It will be surprising to see in the coming days how the Hollywood actress Amber Heard would make it possible to pay the defamation amount of the lawsuit against her ex-husband Johnny Depp with her current net worth, which is shown as low as $2.5 million by several reports.
After the six-week trial in Virginia, the jury at the Fairfax County Court gave a verdict in favor of Johnny Depp, which cost Heard a total of US$15 million, out of which $10 million is for compensatory damages and $5 million is for punitive damages. However, the same jury also compensates Amber for an amount of $2 million for abusing her in the trial.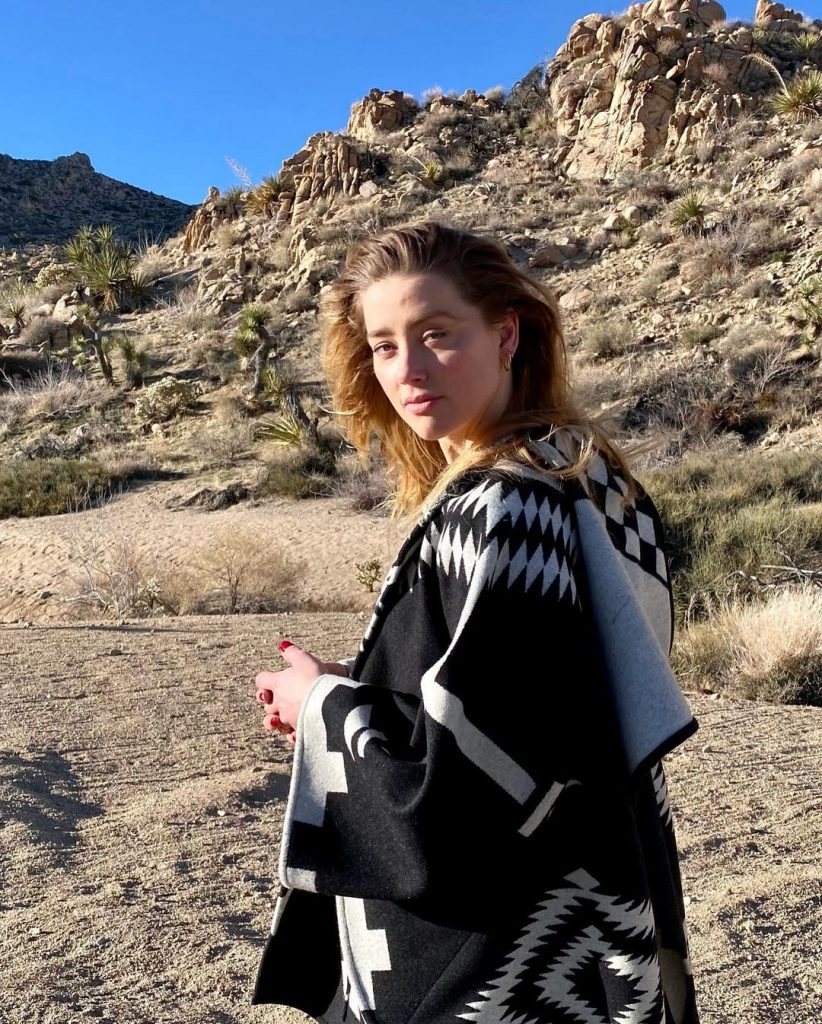 Even though the couple got divorced in 2016, their brawl in the courtrooms and in the media tarnished their reputations to some extent. With the decision made by the Court, it is not wrong to say that it will have a bad impact on Amber Heard's net worth.
Effects of Defamation Case on Amber Heard's Career
The trial of this high-profile defamation lawsuit of Amber Heard and Johnny Depp had put their careers at risk. However, after the final verdict of their ugly lash-out, it is not wrong to speculate that any major studio would want to consider working with Amber in the near future. 
Even with her eye-catching performances in the movies like Aquaman (2018), The Pineapple Express (2008), and Never Back Down (2008), the actor has lost her reputation due to her association with her ex-husband Johnny Depp in the past few years.
Currently, Amber is having two roles in a small film and a major role in Aquaman and the Lost Kingdom, which is likely to release in 2023. Although, there are rumors that Amber can possibly lose her role as Mera in the upcoming sequel of Aquaman.
There is also a word that some of the media members saw the film, and shockingly the screen time of Amber is only 10 minutes. With such information floating in the air, it is not wrong to say that it will directly affect the net worth of Amber Heard. 
This trial was also called a "Classic Murder-Suicide" by Eric Rose, a crisis management and communication expert in LA.
Income of Amber Heard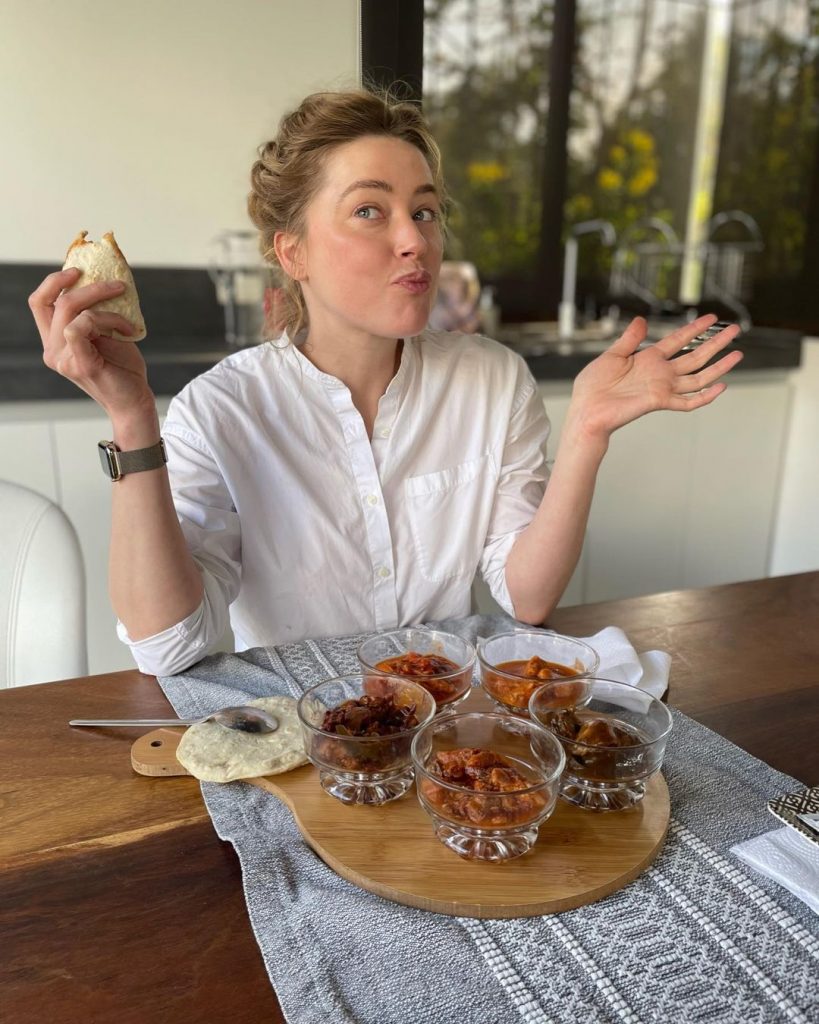 Amber started working in 2003, and she has acquired quite a wealth from her work. It has been revealed that Amber had a deal with Warner Brothers for four movies, and she received $4,50,000 for the first movie. Also, she earned $1 million for her work in Aquaman. There is also a contract of $2 million for the sequel of Aquaman. Other facts about the earnings of Amber Heard till date is mentioned below:
From 2013 to 2019, Amber earned an average of $10 million

Earned $1million for Aquaman 1

Earned $2million for Aquaman and the Lost Kingdom

Highest-earning Year was 2019, with $3 m

Earned $200k per episode of "The Stand"

Previously had a $1.625m 2-year L'Oreal contract
Amber Heard's Net Worth
Currently, the net worth of Amber Heard is in speculation. It is a topic of debate in many reports. It is reported as up to US$8 million by Fox Business, while it is also shown as low as US$2.5 million by an article by Clutch Points. 
Amber's journey in Hollywood is not as successful as her ex-husband, and it is not surprising to see that this defamation trial has led Amber to an extreme financial crisis. Even the legal costs of the Virginia trial were paid by the homeowner's insurance.
Amber Heard's Journey in Hollywood
Amber started her career with appearances in music videos which further led her way to small supporting roles in the television industry. She made her debut in the movie Friday Night Lights (2004) which was a sports drama movie that further paved her way for various roles in television as well as in mainstream show business.
The most recognized work that Heard did was the comedy-based Pineapple Express, and the drama in martial arts named 'Never Back Down' in 2008.
Post that, there was no turning back for her, and she performed outstandingly in her career, which subsequently increased Amber Heard's net worth and listed her in the category of A-class actors like Johny Depp, Jason Statham, Gal Gadot, and many more in Hollywood.
Moreover, Her character Mera in the movies Justice League (2017) and Aquaman (2018) was quite appreciated by the audience.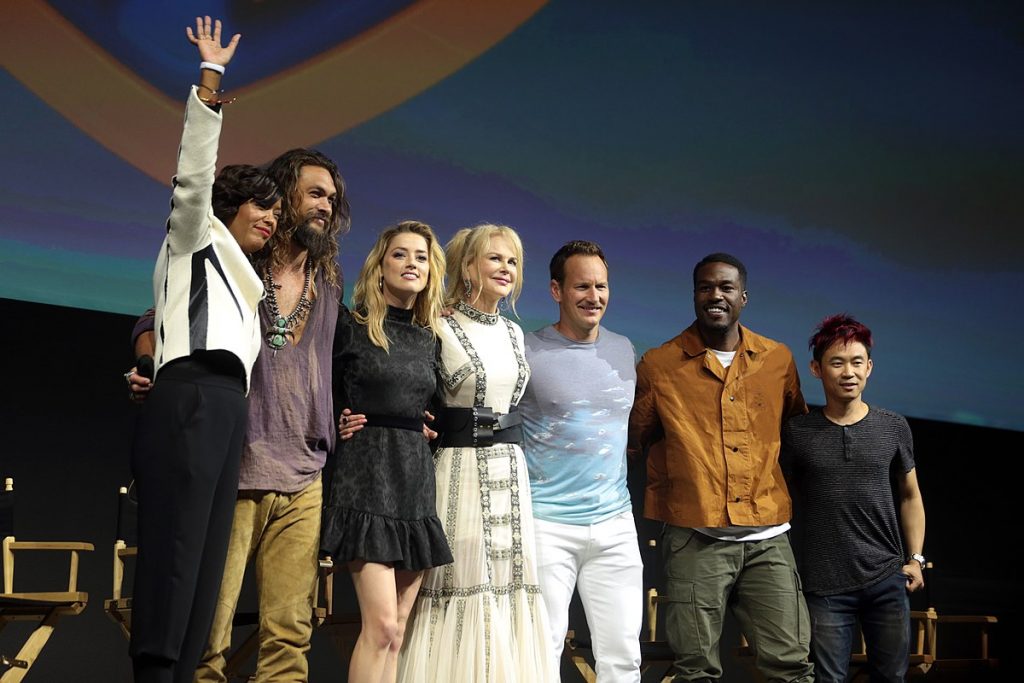 She worked in several TV shows before her debut in Hollywood, followed by her remarkable work as a supporting actor as well as in the main lead at the later stage. Her work in the industry so far has been mentioned below:
Recognized Work of Amber Heard
| | | |
| --- | --- | --- |
| Year | Movie | Role |
| 2008 | Pineapple Express | Supporting Role |
| 2008 | Never Back Down | Supporting Role |
| 2009 | The Joneses | Lead Role |
| 2009 | Zombieland | Brief Appearance |
| 2009 | Ex Terminators | Lead Role |
| 2010 | The River Why | Lead Role |
| 2010 | And Soon the Darkness | Lead Role |
| 2009 | The Stepfather | Lead Role |
| 2011 | Drive Angry | Lead Role |
| 2013 | Paranoia | Lead Role |
| 2013 | Machete Kills | Lead Role |
| 2013 | Syrup | Lead Role |
| 2015 | Magic Mike XXL | Lead Role |
| 2015 | The Danish Girl | Lead Role |
| 2015 | The Adderall Diaries | Lead Role |
| 2017 | Justice League | Lead Role |
| 2018 | Aquaman | Lead Role |
| | | |
Amber's Journey in Hollywood is good so far, but not as great when compared to her ex-husband. And with the verdict of this defamation trial, there is going to be a major impact on the net worth of Amber Heard.