Elaine Andriejanssen is an Executive Chairman at EE Capital in Singapore. She is married to one of the Co-founders of Facebook named Eduardo Saverin.
Elaine comes from a family who is already running several businesses in Indonesia, and she herself is a business enthusiast and has excelled in the areas of Business, Quantitative Economics, International Relations, and Entrepreneurship.
Elaine came into the spotlight after getting married to Facebook co-founder Eduardo Saverin. Eduardo and Elaine are both Indonesian nationals of Chinese descent and got married in 2015.
Moving forward, let us have a quick insight into the basic background of Andriejanssen.
| | |
| --- | --- |
| Name | Elaine Andriejanssen |
| Date of Birth | NA |
| Age | In the Late Thirties |
| Birth Place | Singapore |
| Nationality | Indonesian |
| Ethnicity  | Mixed |
| Zodiac Sign | NA |
| Education | Tufts University |
| Profession | Quantitative Research Analyst, Entrepreneur |
| Relationship Status | Married |
| Spouse | Eduardo Saverin |
| Instagram | NA |
| Facebook | NA |
| Twitter | NA |
| Linkedin | @ElaineAndriejanssen |
Elaine was born and brought up in Singapore. Her exact date of birth is not confirmed. However, she seems to be in her late thirties, and her husband, Eduardo Saverin, was born in 1982 and reached his forties this year.
There is not much information available about her early childhood and family background, but she came from a business background family. Her family is running several ventures in Indonesia, and that is why she initiated her career living beside her family.
As for her educational background, Elaine has completed her education in the areas of finance and economics at Raffles Girls Schools and Tufts University, and her husband, Saverin, has completed his studies at Harvard University.
Relationship of Elaine Andriejanssen
Elaine and Eduardo Saverin met in Massachusetts and started dating while they were pursuing their higher education. Before announcing the engagement, the couple stayed away from social media platforms and refrained from getting public attention.
The couple got married on 25 June 2015, right after one year of their engagement. They got engaged on 27 March 2014 and waited for a year before getting married.
As per the news article posted on Page Six in 2015, the couple got married in France and further threw a grand party in Bali, Indonesia, where John Legend, a Grammy Award Winner, also performed at their engagement party.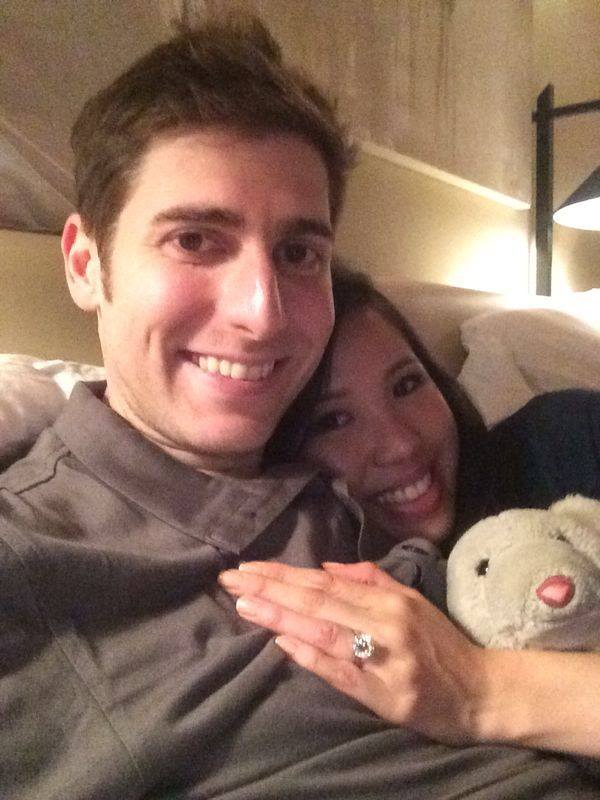 The couple currently lives in Singapore and never remained in any kind of unnecessary limelight till date. Both of them are known for their well-established career in Investment and Finance.
Other than that, it seems that both of them did not post much about their private life. They seem to fulfill their familial and relationship responsibilities by staying away from social media platforms and public attention.
Elaine Andriejanssen's Career
As per the alleged Linkedin profile of Elaine, she started her professional career in 2006 with Franklin Templeton Investments as a Quantitative Research Analyst after the completion of her higher education in Massachusetts, United States.
She has worked tremendously in her career and established herself successfully in the field of finance. Currently, she is the Executive Chairman of EE Capital Pte Ltd. in Singapore and has been working from 2016 onwards. She excelled remarkably in the areas of Quantitative Economics, International Relations, Business, and Entrepreneurship.
Moreover, coming from a business background family, it seems that the foundation of her career was built in her high school years.
The career of Elaine Andriejanssen is going great at its pace. However, she is not as successful as her millionaire husband. Her husband, Eduardo Saverin, is a Harvard University alumni and an expert in investing, innovation, venture capital, and technology.
Eduardo Saverin is the Co-founder of the most used social media platform Facebook Inc. Apart from Facebook, Eduardo Saverin also Co-founded Aporta, which is an online portal for charity in 2010.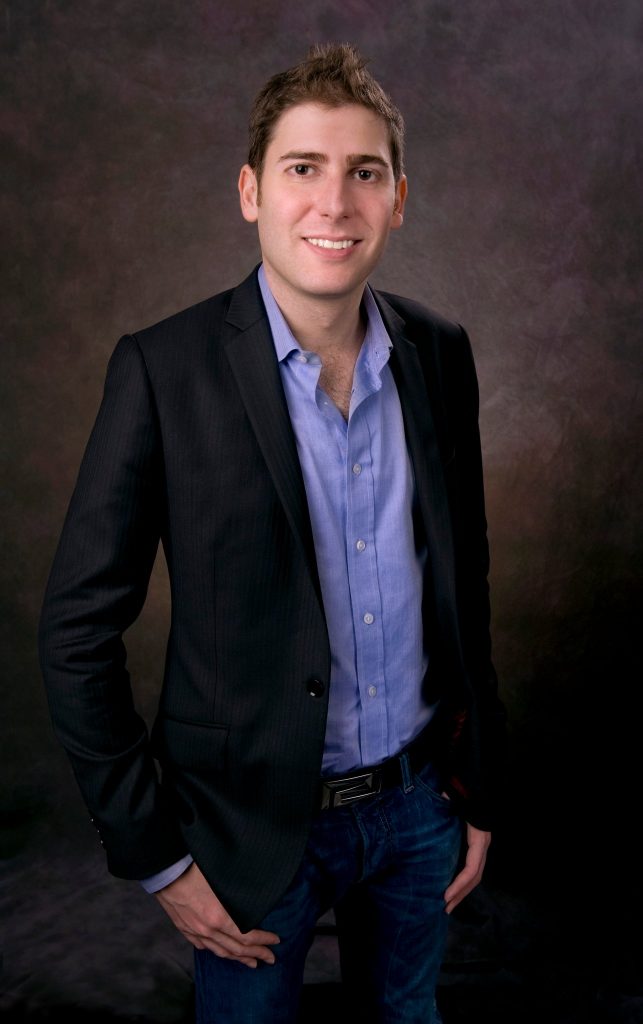 Later on, he established his Venture Capital firm, B Capital Group, in 2015, which mainly operates in South East Asia and India. Eduardo has multiple investments in the Asian market, and his ventures are continuously growing in Asia.
Net Worth of Elaine Andriejanssen
Elaine is a successful businesswoman, and her company is performing well in the field of finance. But there is not much information available over the web that can explain her total assets and earnings for the estimation of her Net Worth.
She was brought up in a well-established business-class family that runs multiple business ventures in Indonesia and is settled in Singapore after the completion of her education.
With a strong financial background, it might be possible that she is living an extravagant life, but there is no information about her accurate net worth of Elaine.
On the other hand, her husband, Eduardo Saverin, is earning billions, and his estimated Net Worth can be more than $10 billion. However, there is no particular information available about the overall assets and earnings of Eduardo Saverin.
Social Media Presence
Elaine does not seem active on any of the social media platforms. Her profile is available only on Linkedin, where her professional capabilities and education have been updated. Her Linkedin profile is updated with her professional life updates. 
She also had a Facebook account named Elaine Andriejanssen, but she did not share any updates about her life on this profile. There is no other source of information that can provide insight into the life of Elaine. 
However, her husband, Eduardo Saverin, is available on several social media platforms like Instagram, Twitter, Facebook, and Linkedin. Although he is present on these platforms, the profiles mentioned did not seem genuine except on Facebook, Twitter, and Linkedin.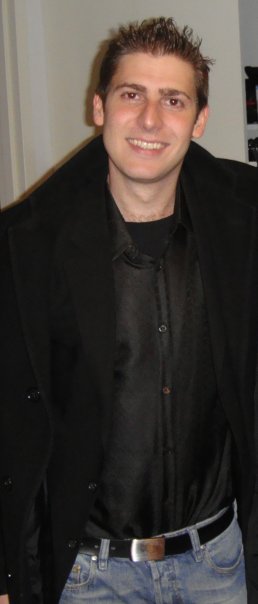 The Twitter account of Eduardo Saverin is @esaverin, with 20.2k followers, and his Facebook profile has been followed by around 1 million people.
Summary
Elaine Andriejanssen is a successful businesswoman, but she gained fame after marrying Facebook Co-founder Eduardo Saverin.
There are also speculations that the couple is having a son; however, there is no reliable source that can provide much information about the personal life of this couple. 
Overall, there are many people in the entertainment world who are successfully living their life, and Elaine is definitely one of those. It would be great to see her grow in her future endeavors.