Kelly Mcgillis is a popular American actress who is known for her tremendous performances in the industry as well as for her nominations in the BAFTA and Golden Globe. Kelly has been in the industry since 1976, which makes her fans think about how much it is Kelly McGillis' age.
The veteran actress has achieved a lot throughout her career in Hollywood. In this article, we are going to have a quick look at all the important aspects like her age, career and personal life. Let's begin!
Age of Kelly McGillis
Kelly was born on July 9, 1957, in Newport Beach, California, United States. Currently, the age of Kelly McGillis is 65 years as of 2023.
McGillis began her career in the industry when she was 19 years old. She studied acting and further excelled in the field. It has been 44 years since she entered the field of acting, and she has been known for many recognizable roles.
Early Life and Education
If we talk about early life of McGillis, she was born and raised in California, United States. She is the eldest of her three siblings and spent her early childhood in Newport Beach. Her ethnicity is Half Scottish and Half German. She is also the descent of Welsh ancestry.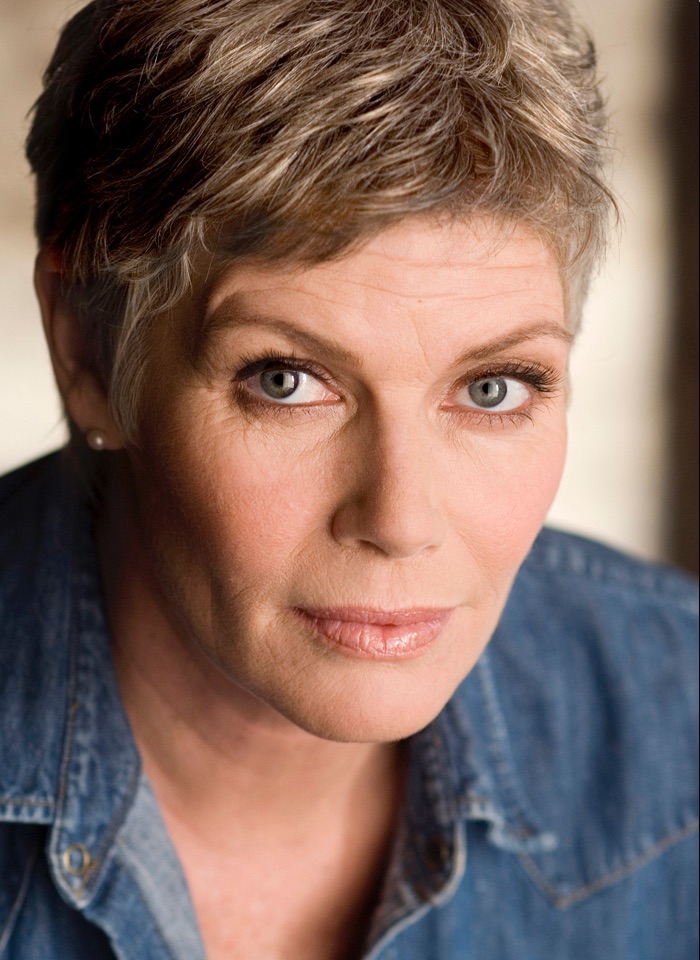 Kelly was clear since her childhood about the career field she wanted to pursue. That is why she moved to NYC in 1975 to complete her education in acting at the Juilliard School. She also attended Allan Hancock College in Santa Maria, California and took training through the Pacific Conservatory of the Performing Arts.
Career Achievements
She graduated in acting in the year 1983 and then debuted in the same year with the film Reuben, Reuben. In 1985, her career took a different turn, and she became part of a film titled Witness, for which she also received nominations from Golden Globe as well as BAFTA award nominations.
She has worked with several popular faces in the entertainment industry. Still, she mainly got recognition for her outstanding work in the films Top Gun, Made in Heaven, The House on Carroll Street, The Accused, Stake Land, We Are What We Are, and The Innkeepers.
Other than films, Kelly also worked in the television industry. Her daily soap opera of 1984, "One Life To Live", provided the fame that helped her to move ahead in the right direction of her career.
She also performed on the off-Broadway and Broadway Theater during her career. Other than acting, she has also helped drug addicts by working with them at Seabrook House Drug Rehabilitation Center in Bridgeton, New Jersey.
She has earned really well in her career. Unlike many celebrities who made their name in the industry because of their partners, Kelly McGillis created a legacy for the coming generation.
Since 2013, She has been teaching acting to enthusiasts at the New York Studio for Stage and Screen in North Carolina.
Net Worth of Kelly McGillis
Kelly has been active in Hollywood for more than 40 years now and has earned name and fame in the industry. She worked hard in all those years and has earned millions of dollars.
The details about the exact earnings from her sources are unavailable; however, some sources reported a net worth of McGillis around $4 million as of 2023.
Her Personal Life
Shedding some light on the personal life of McGillis. She was married twice and had two daughters. She first got married to her college sweetheart Boyd Black in 1979. After two years of staying at the wedding, the duo parted ways and got divorced in 1981.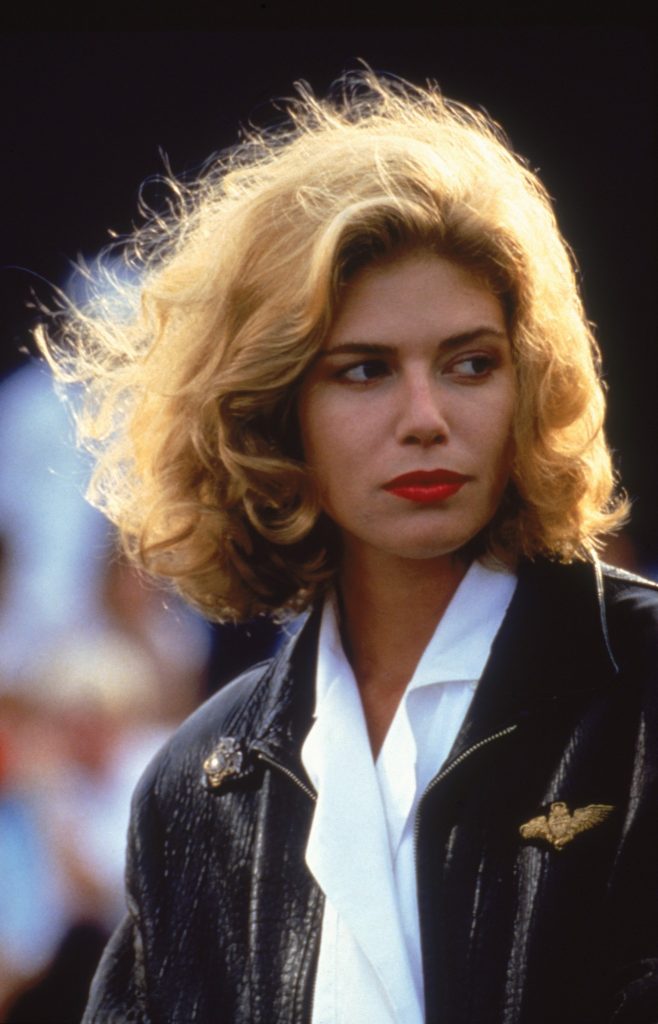 After that, she exchanged vows with Fred Tillman in 1989 and got divorced after 13 years of marriage in 2002. She has two children with Tillman.
Later, in 2009, she came out as a lesbian during her interview with the magazine SheWire. She stayed in a relationship with Melain Leis, with whom she also signed a civil union. The duo were living together in New Jersey, where Kelly was serving the drug addicts. 
In 2016, she also faced an assault by a woman who broke into her house. Currently, McGillis is residing safely in Hendersonville, North Carolina, United States.
Wrapping Up
Overall, Kelly McGillis has achieved a lot in her career. She is currently enjoying her life in North Carolina. At the age of 65, Kelly still looks young, like Rolonda Rochelle and working tremendously well in her personal as well as professional life.