Marcus Ornellas is a Brazilian actor who is mostly known for his appearances in Mexican Telenovelas. He is mostly recognized for his character in the telenovela La taxista.
This 40-year-old actor has done many recognized roles in the Mexican television industry, such as Despertar Contigo, Monarca, Rubi, and many more.
In this article, we are heading toward discussing the life and several other aspects of this famous Brazilian actor.
Biography of Marcus Ornellas 
Marcus was born on May 19, 1982, in Cacapava do Sul, Brazil. Currently, he is residing in Mexico City.
Ornellas is a Soap Opera actor by profession and began his career in the industry in 2009. Before that, he might have completed his education, but no source revealed his educational background.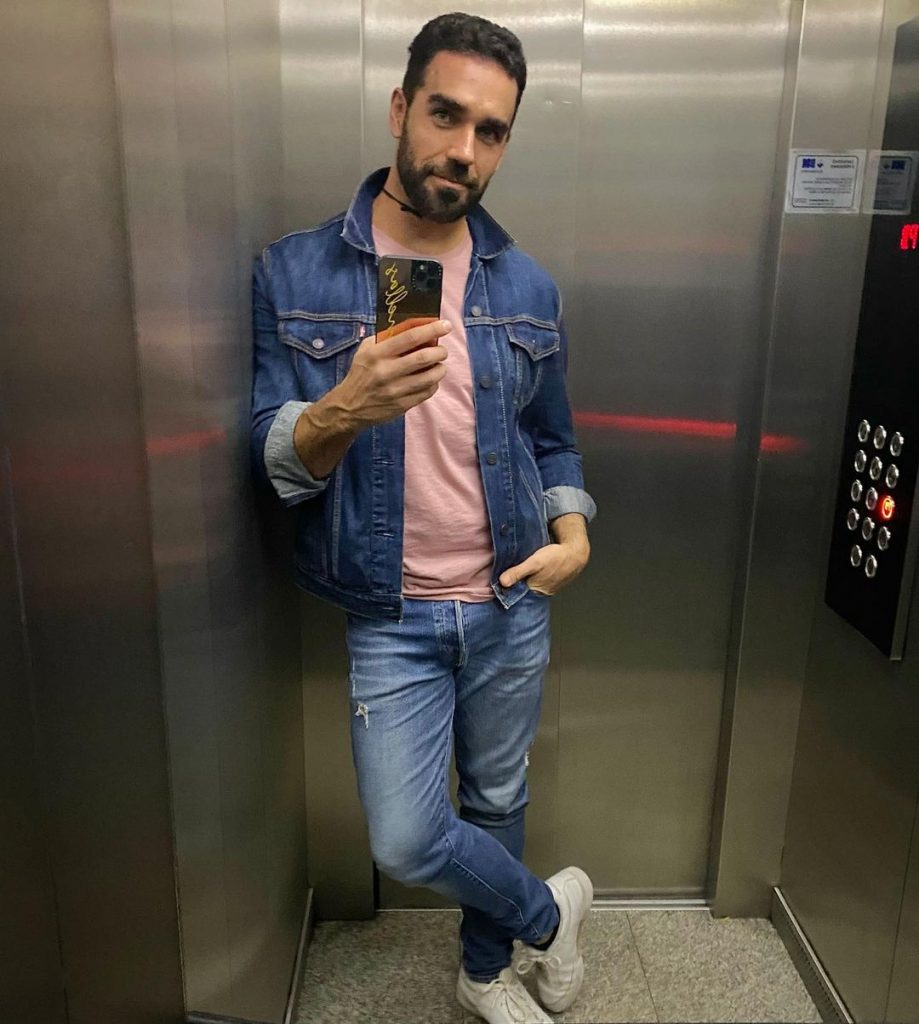 In fact, there are no details about his middle school and high school education as well. However, we have created a table for quick updates for your reference.
Full Name

Marcus Ornellas

Date of Birth

May 19, 1982

Age

40 Years

Birthplace

Cacapava do Sul,

Rio Grande do Sul

, Brazil

Gender

Male

Zodiac

Taurus

Marital Status

Married

Spouse

Ariadne Diaz

Children

Diego D'Ornellas Rosales

Sibling

NA

Parents

NA

Nationality

Brazilian

Ethnicity

Caucasian

Religion

NA

Height

5 feet 11 inch

Hair Color

Dark Brown

Eye Color

Dark Grey

Instagram

@marcusornellas

Facebook

NA

Twitter

@marcusornellas

Youtube

NA

Profession

Actor

Net Worth

Estimated in millions of dollars

Well-Known for 

Mexican Telenovelas 
His Early Life
Marcus was born and raised in Brazil and spent his early childhood with his parents. 
The exact details about his parents and siblings are unknown, but it can be assumed that he spent the initial years of his life at his home in Brazil.
His Professional Journey  
Marcus has achieved a lot through his presence in the Mexican entertainment industry. He debuted through a reality dating show titled 'Me Quiero Enamorar' in 2009.
Later, he appeared in the 2011 series Double Life which was originally titled 'Dos hogares.' After that, there was no turning back for the actor.
Ornellas has done several tremendous roles in Mexican telenovelas, out of which he did two films in 2016.
He portrayed the character Padre Tobias in the film 'El Arribo de Conrado Sierra' and Tigre in the film 'Que Pena Tu Vida' in 2016.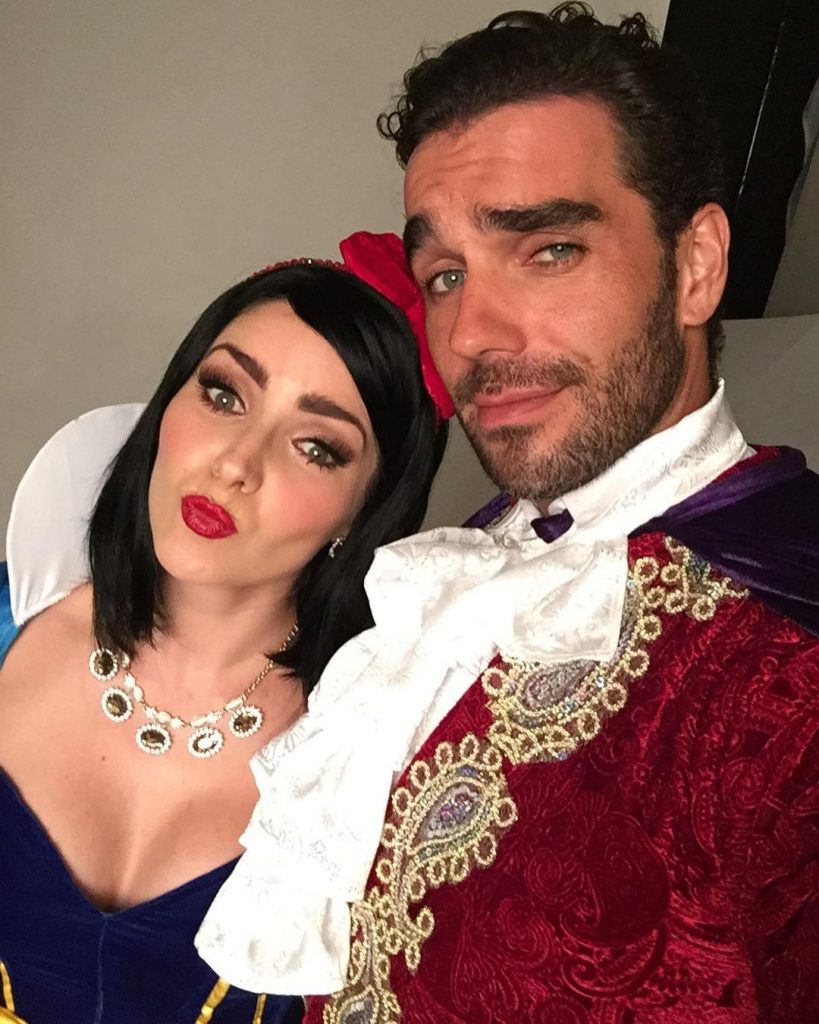 To name a few, he played several famous roles in the series Libre para amarte, A que no me dejas, Despertar Contigo, Vecinos, Falsa identidad, La Taxista, and many more.
His role as Agustin in the romantic drama 'Muchacha italiana viene a casarse' was outstanding, and he is continuing to do an amazing job throughout his career.
In 2020, he actually received the main role in the telenovela titled Rubi, where he portrayed the character named Lucas Moran.
In 2021, he appeared in the lead role of Martin Guerra in the television series 'Si nos dejan.' Further, Ornellas appeared in the telenovela 'Mujer de nadie,' where he played the character of Fernando Ortega in 2022.
The telenovelas of this famous Mexican actor are liked by viewers from all over the world. He is very well-settled in the entertainment world now.
Along with acting, he also runs a Talent agency titled 'COLOüRSCMX Talent,' which works toward finding talent for Television, Cinema, and Theater.
What is his Net Worth?
Marcus is doing a wonderful job in terms of his career, and so he is earning well from his projects.
If we take a look at his career, he has gained immense name and recognition in the Mexican entertainment industry. Also, he has been active in this area for more than a decade now.
Marcus has surely acquired several properties and other luxury assets, which can be easily calculated in his net worth.
The information about the exact earning figures of this actor is unavailable. However, it won't be wrong to speculate that the net worth of Marcus Ornellas is estimated in the millions of dollars, especially around $2 million to $3 million.
His Personal Life, Affairs, and Family 
Marcus is currently engaged to the famous Mexican star and former model Ariadne Diaz. The couple started dating back on April 17, 2015.
At the time when the duo began dating, Marcus was 32 years old, and Ariadne was 28 years old back then.
A year ahead of 2015, the couple welcomed their first child on May 16, 2016. The duo named their son Diego. His son Diego was born through a Cesarean section procedure within thirty-eight weeks.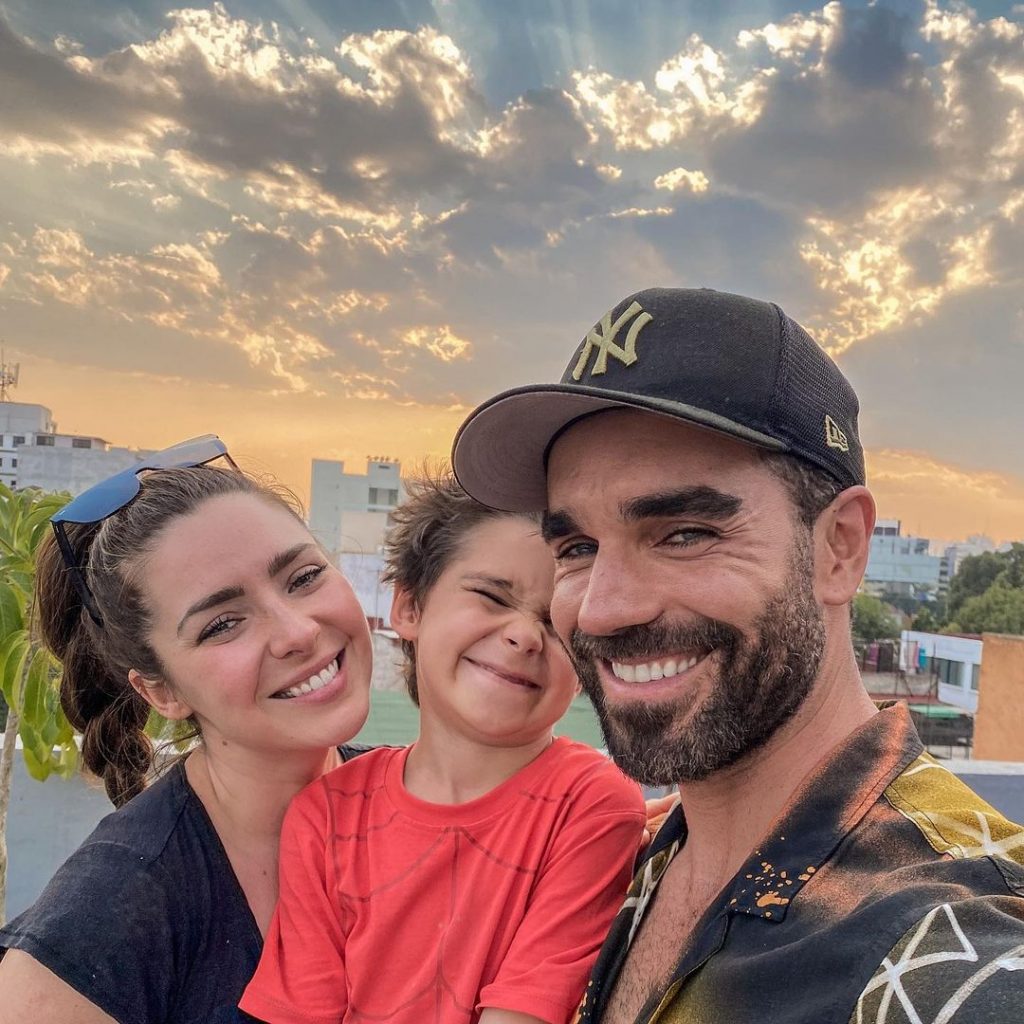 Apart from his relationship with Ariadne, Ornellas received the limelight because of his alleged affair with a woman who is fifteen years older than him. During all the controversial times, the duo chose to stand by each other's side and handled the situation well.
As per the information, Marcus has been dating and completely involved with his family for the past seven years. He did not get involved or cheat his partner ever.
His Social Media Presence
The duo is also very active on social media platforms. The Instagram account of Marcus Ornellas is completely updated with videos and pictures of his life partner, Ariadne Diaz, and his son Diego D'Ornellas Rosales.
The actor has millions of followers on Instagram. His account @marcusornellas has 1.4 million followers till date, and his partner Diaz has 6.6 million followers on her Instagram account @ariadne_diaz.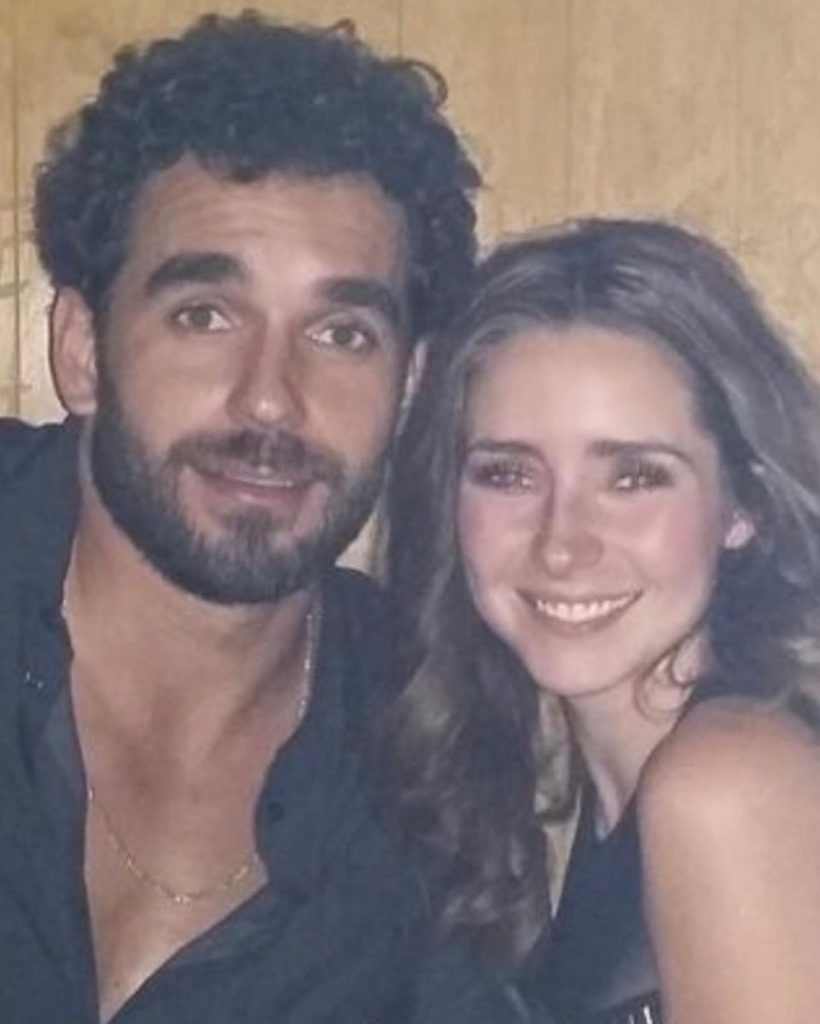 Summary
The life of Marcus revolves around his family. His social media accounts are proof that he prefers to spend most of his time with his son and his life partner.
Ornellas and Diaz created their world together with love and stood by each other in difficult times. 
Other than his personal life, Marcus has also grown professionally in the last few years, and his work is praised by millions of followers.
There are several Mexican actors like Ariel Miramontes who are working great in the industry, and Ornellas is one of them who established a position for himself through his hard work and zeal to attain success.
The growth of Marcus can be seen from his amazing appearances in the telenovelas, and it would be great to see how Ornellas is going to entertain his viewers with his upcoming projects in the future.