Sarah Maria Taylor, or Sally Taylor, is a popular face of the music and entertainment industry. She is an American Indie Rock Singer, songwriter, philanthropist, writer, and activist. 
Even though she succeeded in her career, she is mostly known because of her popular six-time Grammy award-winning singer and songwriter father, James Taylor. 
Sally Taylor was born on January 7, 1974, in Martha's Vineyard, Massachusetts, United States of America. She is a wonderful personality and is a kind-hearted human being who has earned tremendous fame in her career.
In this article, you will discover all the important information relevant to her personal life and career choices, her net worth, and other areas of interest. Continue reading to know all the important facts from the life of Sarah Maria Taylor.
Sarah Maria Taylor & Her Husband Have Been Dyslexic Since Early Childhood
Sally Taylor was identified as suffering from Dyslexia at a very young age. Her parents identified her biggest challenge at an early stage and helped her to fight this learning disability.
Her parents never made her feel bad about being dyslexic. On the contrary, they comforted Sarah by telling her that she is now one of them, an artistic personality.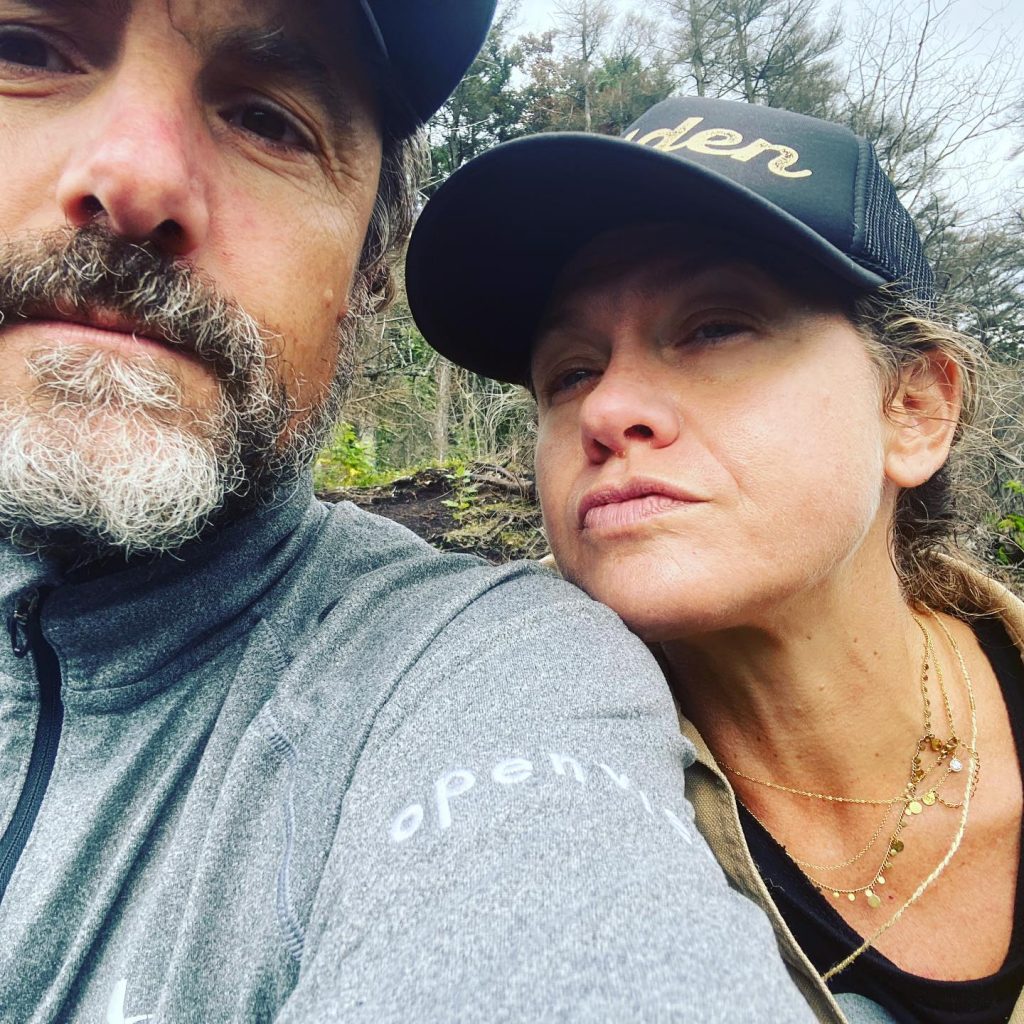 While she was diagnosed with dyslexia, her mother used to play with her a game called 'Essences' where one player asked another player questions about other individuals. Her mother observed the difficulty Sarah faced when she had to decode the meaning of words.
She finds it difficult to communicate and understand the reasoning behind the sentences. So, her parents completed supporting her in overcoming her learning difficulties and using different strategies to cope with different circumstances.
When she got married to Dean Bragonier, it came to light that her husband also faced dyslexia when he was a young kid. He used to experience strange things as a child.
When he grew up, he discovered the reason behind his strange feeling of alienation. He grew up thinking that something was wrong with him.
Sarah Was Enthusiastic About Studying Medical Anthropology
Sarah identified her interest in the field of Anthropology and the study of human nature while she was looking to acquire higher education. She completed her high school education at Tabor Academy in Marion, Massachusetts, USA.
After that, she enrolled in the medical anthropology program for her graduation from Brown University. Her fascination with the exploration of human nature and senses gives her an experience of an artistic adventure.
Sarah Is An Artist Like Her Parents
Although she studied medical anthropology during her college, she prefers to work in the field of music, just like her parents, Carly Simon and James Taylor.
Some sources also reported that her parents initially didn't want Sarah to be a part of the music industry. For her, a career in music is not the right decision.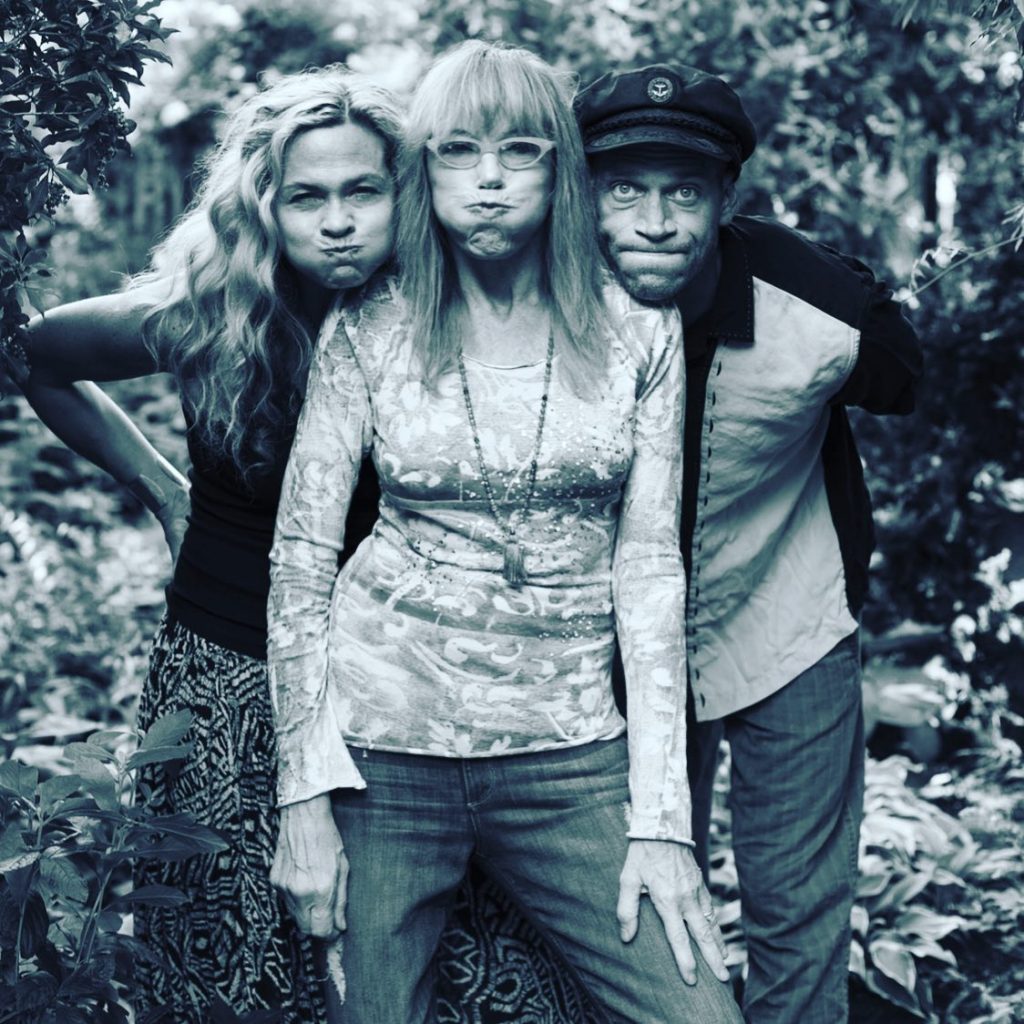 However, her dedication and devotion to music changed their mind and helped her to succeed in the music industry. They did what can be possible to establish Sarah in the field.
As of now, Sarah Maria Taylor has more than 30 songs under her name. She was also part of the indie band 'The Slip' from 1999 to 2002. Her achievements in music have had an amazing impact on the industry.
She also attended numerous concerts at that time and produced her first album with Wendy Woo, titled Tomboy Bride, in 1988. Later on, she released two albums in 2000 and 1 in 2001.
Sally was quite popular at that time, and she established her name successfully in the music world. When Sally was 30, she took early retirement from the field of music and changed her career path.
Sarah Is A Mother Of A Teenage Boy
Sarah is a married woman who lives a fulfilling life with her family. Currently, she is a mother of a teenage boy named Bodhi Taylor Bragonier, who was born on October 4, 2007.
Just like Sarah and her husband, Bodhi is also suffering from Dyslexia. As suffering from the same disability, she decided to help and fund families with similar disabilities.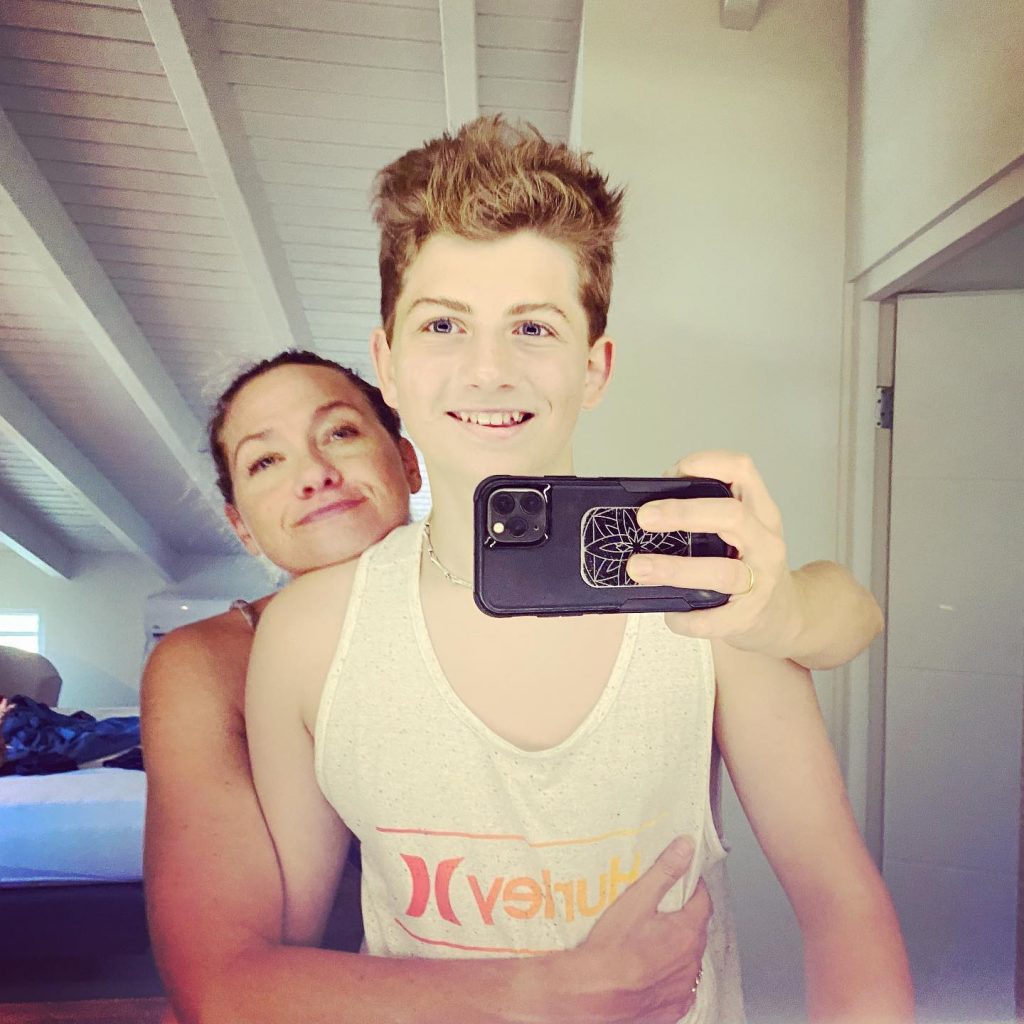 From the age group of her son, it can be assumed that he might be completing his high school education. Besides, no other information about her son is not available. 
Sarah Turned 49 in 2023
Sarah Maria Taylor was born in 1974 in the United States to the popular singer-songwriter Carly Simon and James Taylor. She is four years older than her brother Ben Taylor.
In 2023, Sally Taylor turned 49 years old and currently handling multiple ventures efficiently. In fact, at this age, she has achieved a lot in her life. After her retirement, she turned her way to Boston and started working there as a Teacher.
In fact, she taught music at the Berklee School of Music and established herself completely in her new life. From her musical journey to her multiple philanthropic ventures, she achieved miraculously throughout all these years.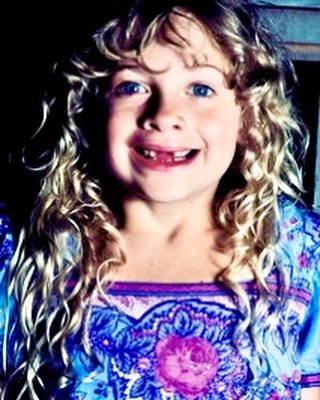 In fact, it was also rumored that she was suffering from cancer, but it turned out to be a piece of false news. It was her mother, Carly Simon, who discovered breast cancer in October 1997.
Sarah Is The Founder Of Consensus
After retiring from her music career, she began to work for the welfare of artists. In her effort to link artists from all over the world, she landed on the idea of Consensus.
This medium links international artists. Basically, it is a platform that helps artists from different parts of the world to connect and collaborate. After creating Consensus, Sarah Taylor gave up on her career as a music teacher and worked towards building a strong artist community.
Sarah Is Also A Philontharapist And Activist
Sally Taylor and her husband, Dean Bragonier, is a great supporter of the victims of land mines. With an aim to provide awareness about the problems raised by landmines, especially from Southeast Asia, they set up a project named 'TheTranquility Project.'
Her philanthropy work and activism have remained exceptional all these years. She also performed in several charity events even after taking retirement from the music field.
Other than her landmine awareness project, she has also transformed vegan. Sally also sells vegan and raw food under the name 'Sally in the Raw.'
Sarah's parents divorced when she was 9
James Taylor and Carly Simon got married on November 3, 1972. When Carly was pregnant with Sally, she also released a song titled 'Think I'm Gonna Have a Baby' in January 1974.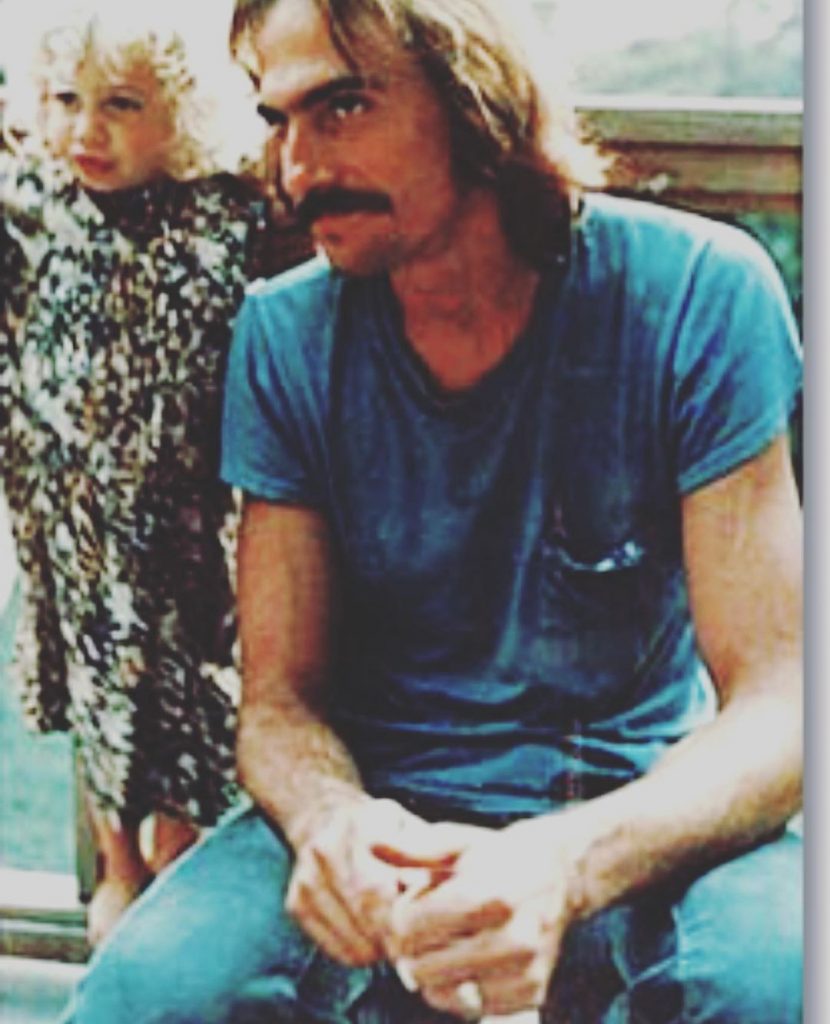 Her father, James Taylor, also released a song titled 'Sarah Maria' in the album Gorrila, released in 1975. She was happily living with her parents till she gets nine years old.
It was a shocking experience for Sarah as her parents were getting divorced. They only stayed together for almost a decade and got divorced in 1983.
After the divorce, Sarah and her brother Ben stayed with their mother, Carly. Both the kids were raised by her mother alone.
Her father, James Taylor, was a Drug Addict
Sally Taylor's parents divorced in 1983 because of the drug addiction and cheating of her father, James Taylor.
Both of her parents were successful singers and songwriters at that time. Sarah's father won six-time Grammy awards and was also a best-selling music artist of all time. Her mother was also a two-time Grammy winner and a golden globe award winner.
Her parents were perfect together until Carly found James cheating on her. Moreover, his drug addiction was also a major reason for the conflict between them, which further led the way to their separation.
Sarah's Brother Is Also A Popular Musician
Sarah Taylor also has a younger brother named Ben Taylor, who was born on January 22, 1977. Her brother is also a musician as well as an actor.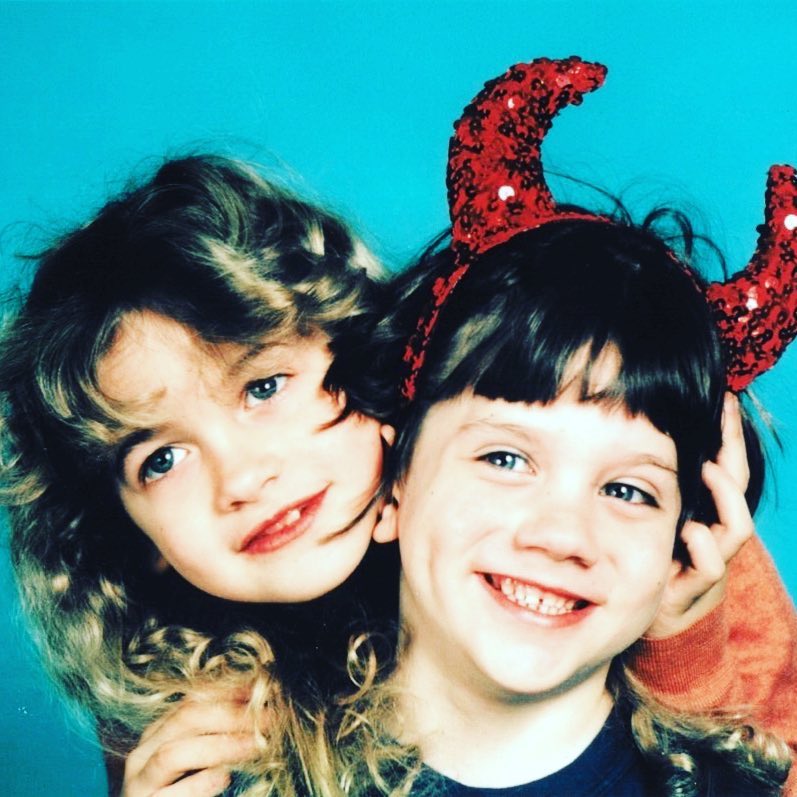 Ben has worked in several films, such as Piglet'sBig Movie, Stuck On You, American Dreams, and Always and Everyone. Other than her few appearances in films as an actor, he also has a band named The Ben Taylor Band. He was the lead singer of this band.
Ben Taylor also attended high school at Tabor Academy, just like Sally. He is also a successful singer, just like his parents James and Carly.
Final Thoughts
From her stunning looks and exceptional talent, Sarah Maria Taylor has achieved a lot in her career. Her 5-foot 6-inch height, and greying eyes, are an add-on to her beautiful looks. Moreover, her vegan lifestyle is also the reason she is still fit and enjoying her life fully.
Sarah also has half-siblings from her father's wedding to Caroline Kim. Her two half-brothers were born in April 2001 and were named Henry Taylor and Rufus Taylor.
Sally Taylor has achieved a huge name and respect in the entertainment industry. Whether it is her exceptionally well music career or her activism or philanthropic work, Sarah Taylor has outshined in whatever field she chose. It would be great to see what is going to be her future venture and how she is going to surprise her fans.