Arsenal's French striker, Alexandre Lacazette, provided a clinical finish in the match's 66th minute. He scored this goal in the first 21 seconds on the pitch after coming as a substitute. As a result, Arsenal sealed a hard-fought victory at Amex Stadium, and now they have won two consecutive Premier League games. This victory was Arsenal's first back to back wins in this season since their opening two games. 
The match started with a dominating first-half performance from the Brighton side. However, Jahanbakhsh and Mac Allister's poor finishes let them down repeatedly. As the game advanced in the second half, the London side looked calmer on their possession and earned three points after the end of 90 minutes. 
Arsenal's young English wide midfielder, Bukayo Saka, won the Man of the Match award for his overall impressive performance. After a fairy-tale performance against Chelsea, Mikel Arteta picked the younger generation and gave Saka, Martinelli, and ES Rowe chances.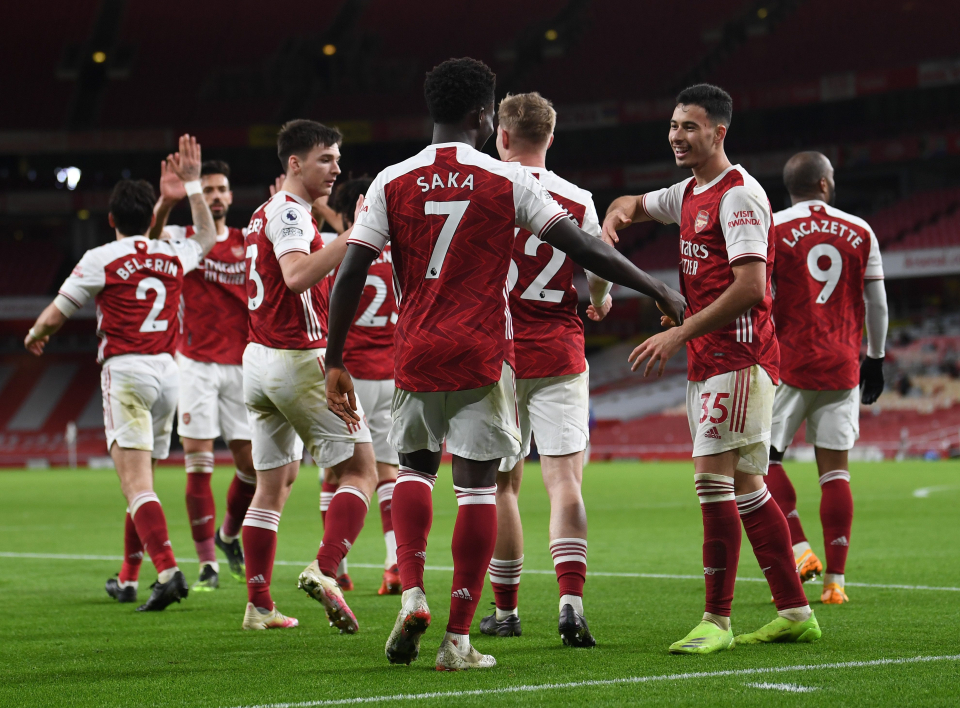 Brighton's overall performance wasn't bad as they made Arsenal work hard to win three points. Graham Potter's team had to make six changes in their squad due to fewer recovery days from the previous match. As for the London side, this victory was not eye-pleasing like the previous one, but surely they'll want to focus on three points for now. 
Potter and Arteta's thoughts on their team's performance
Brighton's manager Graham Potter started the interview by praising his team's work rate. He further explained how his side was better in the first half and created better chances. Lastly, he added that if you don't score in these kinds of games, then you have to suffer. 
Mikel Arteta started his presentation by praising his boys and their overall performance. He described how these consecutive victories are essential for the team's morale. He further added that now his squad needs to stay focused and concentrate on the upcoming matches.