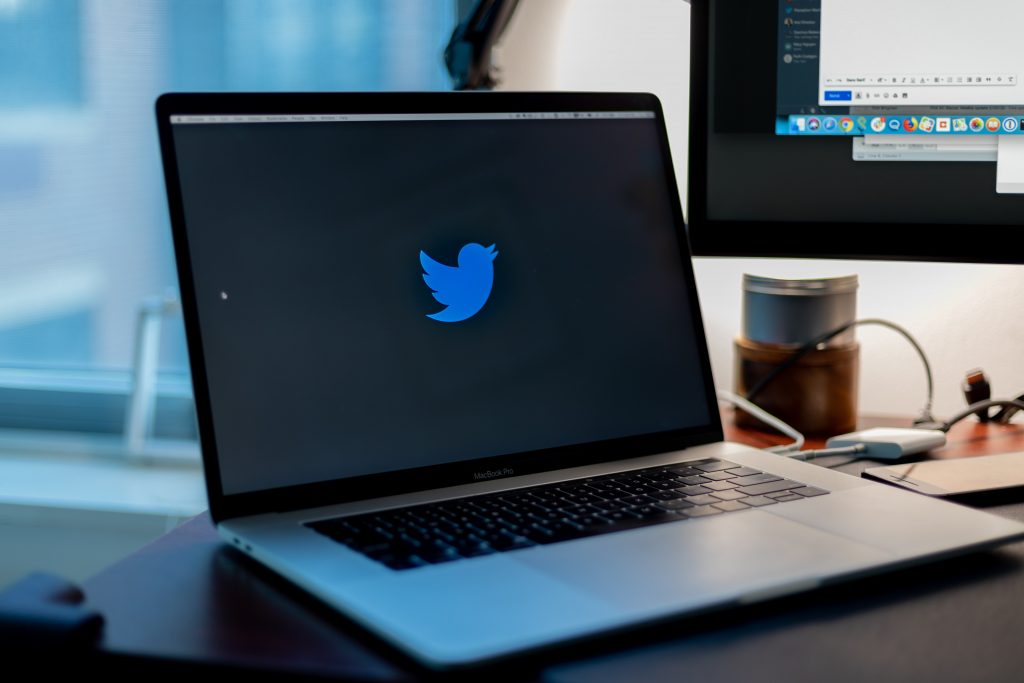 Trump has been in the news a lot lately.
Twitter and Facebook blocked President Trump's account for the first time on Wednesday night. Alongside this, Instagram also suspended the account for 24 hours.
Twitter's move came after the social media giant removed a video the president tweeted. He told protesters who stormed the Capitol to "go home,".
He also maintained that the 2020 election had been "stolen."
Twitter, in their defense, said, "Regarding the ongoing situation in Washington, D.C., we are working proactively to protect the health of the public conversation occurring on the service. We will take action on any content that violates the Twitter Rules."
Twitter said in a statement. "Threats of and calls to violence are against the Twitter Rules, and we are enforcing our policies accordingly."
"Besides, we have been significantly restricting engagement with Tweets labeled under our Civic Integrity Policy due to the risk of violence. This means these labeled Tweets will not be able to be replied to, retweeted, or liked."
Twitter added, noting that they are also "exploring other escalated enforcement actions and will keep the public updated with any significant developments."
"This means that the account of @RealDonaldTrump will be locked for 12 hours following the removal of these tweets," Twitter posted. "If the Tweets are not removed, the account will remain locked."
"Future violations of the Twitter Rules, including our Civic Integrity or Violent Threats policies, will result in permanent suspension of the @realDonaldTrump account," Twitter said.
Blocked!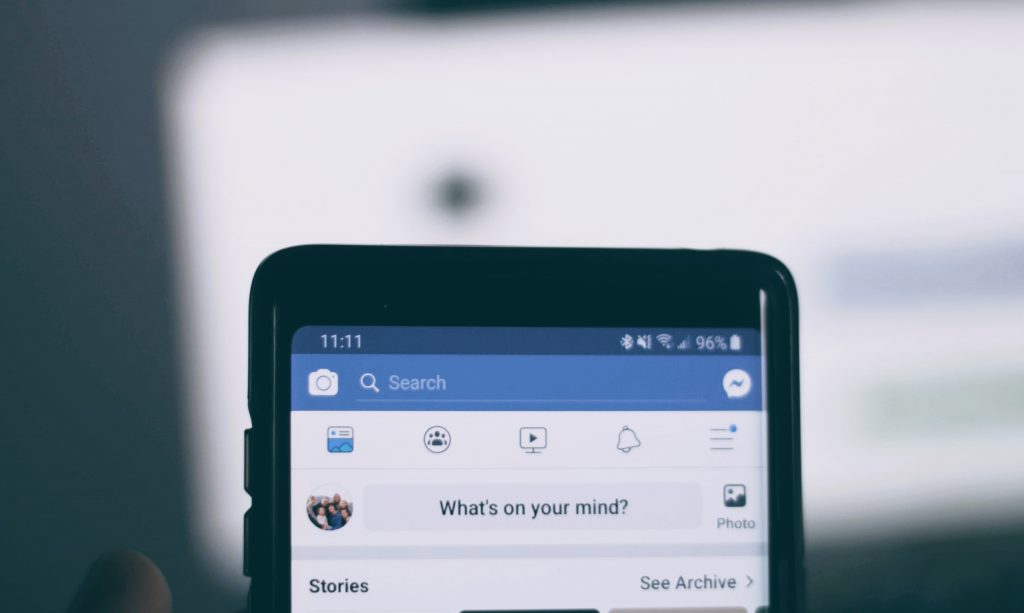 Facebook, too, removed the president's video message. They locked his account for 24 hours, preventing him from posting to his Facebook page.
"We've assessed two policy violations against President Trump's Page which will result in a 24-hour feature block, meaning he will lose the ability to post on the platform during that time," Facebook tweeted Wednesday night.
In the president's video, addressing supporters, he said: "I know your pain, I know your hurt."
Trump, in a video, said "We had an election that was stolen from us,". "It was a landslide election and everyone knows it, especially the other side."
He added: "But you have to go home now. We have to have peace. We have to have law and order we have to respect our great people in law and order. I don't want anyone hurt."
Also read: 52 Arrested, 4 Dead and 14 Police Officers Wounded in US Capitol Riots