Just a few hours after a new lockdown in the United Kingdom, Boris Johnson, the prime minister, canceled India's visit. Boris was to visit India for its Republic Day. In a press release broadcasted on Tuesday, the UK Foreign Office confirmed the decision. The aim for the cancellation of the visit is because of the escalating pandemic in the United Kingdom.
The British prime minister spoke to Narendra Modi, expressing his regrets about not visiting India. In light of the national lockdown announced in the UK. There is a new variant of coronavirus spreading at a fast pace. Hence, it would be necessary for Boris to focus on his countrymen.
PM Boris Johnson was invited to take part in the 70th Republic Day parade. He was to be the Chief Guest of the Republic Day festivities. PM Johnson would have been the second British prime minister to visit India after John Mayor. The last visit of the British prime minister was in 1993 for Republic Day.
On Tuesday, more than 60 thousand new cases of coronavirus were recorded in the UK. Hence the government of the UK has announced a complete lockdown till mid of February.
Mr. Boris has although that he certainly will visit India before the first half of the year. Also, before the G7 summit led over by the UK later this year.
How are things going for India?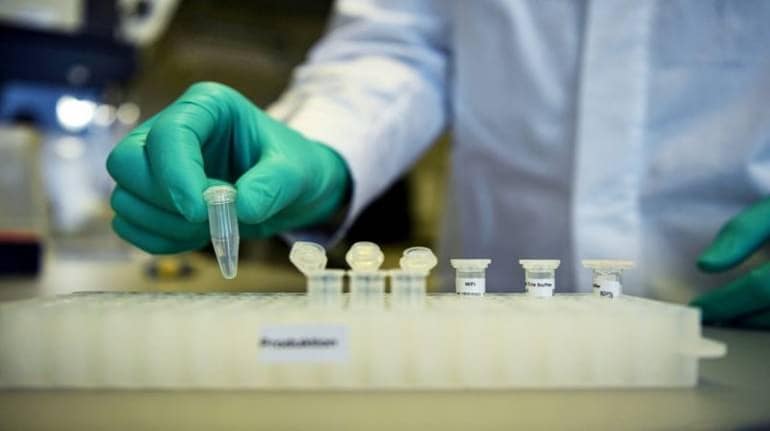 As for India, things are not looking good either. So far, the country has already reported more than 70 cases of the new strain. Moreover, the experts are expecting these numbers to go high. The medical officers across the country have reported that international travelers are still being traced and tested. All infected patients are now under isolation, and their close contacts are also under quarantine. 
Also, India has reported more than 10 Million COVID-19 cases, and more than 150 thousand people have been reported dead so far.