Tesla, the Genius of Elon Musk, has finally made plans to revolutionalize the Indian automotive industry by bringing the all-electric goodness into the Market.
According to a media report in ET Auto, the electric vehicle giant will bring its best-selling and most affordable Model 3 here by the end of the first quarter of FY 2021-22.
How do we know? Well, happy that you asked.
Musk, apparently the world's 3rd richest man, tweeted in response to Tesla Club India that he will get Tesla in India by the next year.
The report also mentioned that it is expected for the US Electric Vehicle company to follow the direct sales model in India as well. The company will bank upon digital sales without appointing any dealers. It also added that the American EV company is also seeking to invest in India.
Tesla will now resume its bookings in India from January 2021. Its been almost four years since the company first thought of the India debut. Though, some factors delayed Tesla, like citing infrastructure issues. The Model 3 will come into India as Completely Built-Up (CBU). Estimation for its prices has already begun. Accordingly to the Taxes, it will be around 55-60 Lakhs.
About Model 3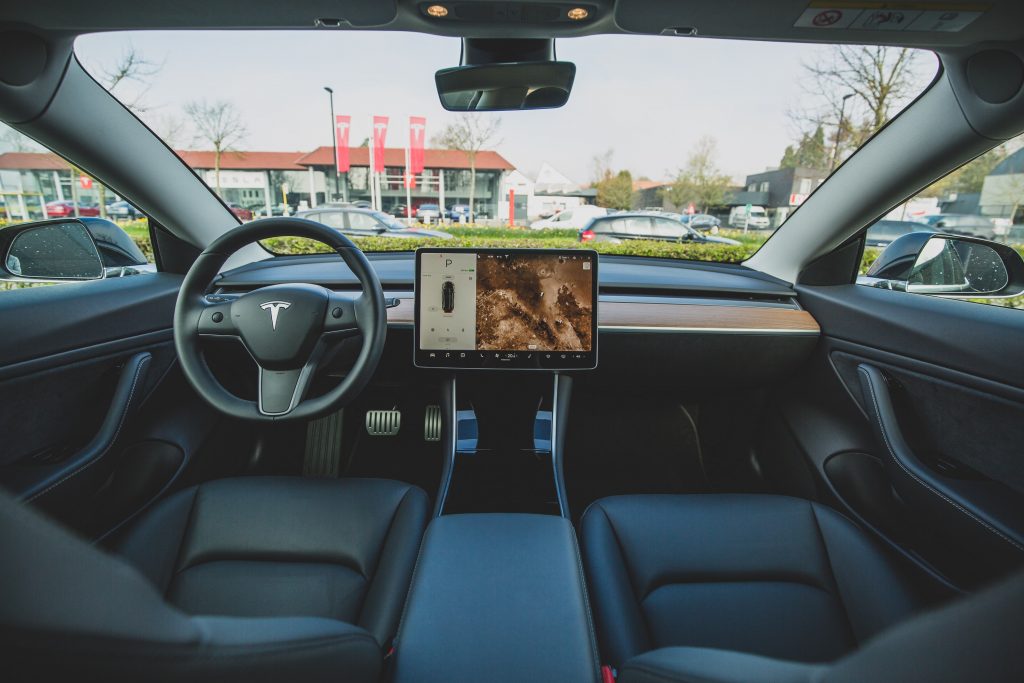 The Tesla Model 3 is built on an energy-absorbent aluminum-steel frame. It features a sloping roofline, angular LED headlamps, and sharp-looking alloy wheels.
The sedan has a 5-seater cabin with a full-glass roof, a 15.0-inch touchscreen console, a full-fledged 'Self-Driving' feature, and many more to name.
Multiple airbags and parking cameras are also available for the safety of passengers.
The car has a top speed of 260km/h and can sprint from standstill to 100km/h in just 3.1 seconds.
The Tesla Model 3 sedan draws power from a dual-motor, all-electric powertrain that churns out a maximum of 201hp and a peak torque of 350Nm. It delivers a range of 500km on a single charge.
Do you think the Model 3 will fair good in India?
Tell us in the comments below.
Also read: Apple Car Could Be Launched After 2025