Allison Cowley is a famous character in "Psych: The Movie" played by an American actress and producer Mena Alexandra Suvari. The character of Allison first came into existence in the finale episode "Yang 3 in 2D" in season five of the series Psych.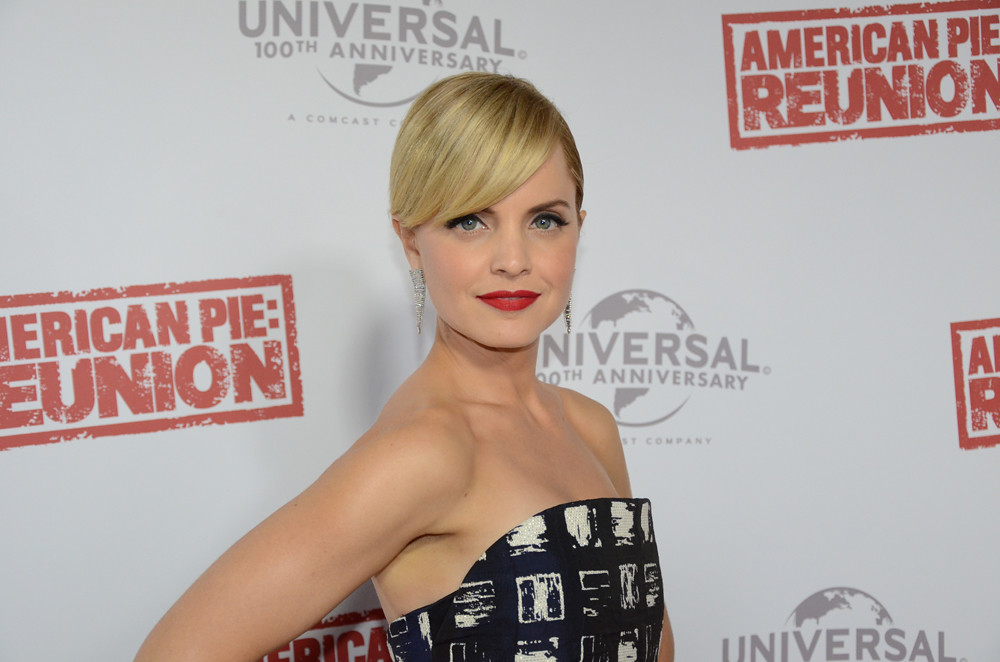 The character of Cowley is a hidden villainess. She made her first appearance on December 22, 2010, in the sixteenth episode and final season of Yang 3 in 2D. Later, she returned as a hidden nemesis in Psych: The Movie, which premiered on December 7, 2017.
The Inspiration behind Allison Cowley
The character Allison is merely a fictional work of the writers of the series. However, the name Allison was inspired by the wife of the Actor Timothy Omundson who himself played the role of Carlton "Lassie" Lassiter in the series Psyche.
While Cowley only appeared as a hidden villain in the "Yang 3 in 2D" episode and Psyche: The Movie, Timothy's character Carlton "Lassie" Lassiter was shown in the  Psych: The Movie, Psych 3: This Is Gus, Psych 2: Lassie Come Home, Psych, Psych 2.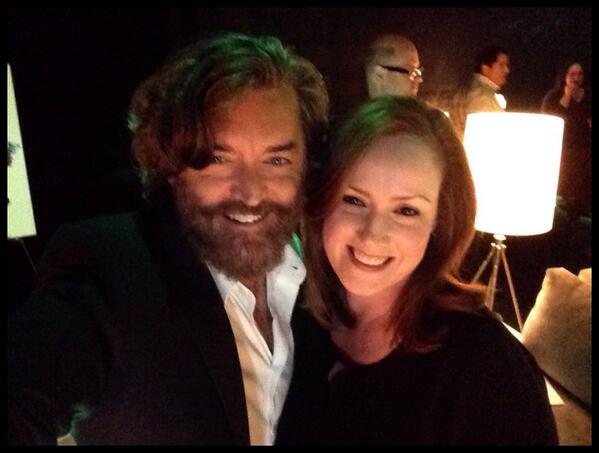 The actor also shared a picture of his real wife, Allison, on Twitter, calling her, aka Psych's Psycho Killer Allison Cowley.
Mena Suvari: On-Screen Allison
Mena Suvari is an American actress, model, producer, and fashion designer. She was born on February 13, 1979, in Newport, Rhode Island, United States.
She made her debut with the comedy-drama film Nowhere in 1997. After that, she appeared in prominent films such as American Beauty (1999), American Pie (1999-2001 and 2012), and many more.
Mena has worked tremendously in the Hollywood industry and got various nominations for her films. Other than films, she worked in TV series and has modeled for Lancôme Cosmetics. She has also been an activist for the Starlight Children's Foundation and the African Medical and Research Foundation.
Shedding some light on the personal life of the on-screen character Allison Cowley, the actor has been married thrice. At first, she was married to German-born cinematographer Robert Brinkmann in 2000. Later, she took divorce due to irreconcilable differences in 2005.
Later, she married Simone Sestito, an Italian Canadian concert promoter, in 2010 and got divorced again due to irreconcilable differences in 2011.
Currently, the actor is married to set decorator Michael Hope in October 2018. The actor gave birth to a baby Boy in 2021.
Let's take a look at basic information about Mena Suvari, who played the on-screen role of Allison.
| | |
| --- | --- |
| Name | Mena Suvari |
| Date of Birth | February 13, 1979 |
| Birth Place | Newport, Rhode Island, USA |
| Profession | Actress, Producer, Model, Fashion Designer |
| Spouse | Michael Hope (m 2018) |
| Children | 1 |
| Famous Roles | Allison Cowley, Heather, Sarah |
| Zodiac | Aquarius |
Yang 3 in 2 D
This is the finale episode of the final season of the series Psych. In this episode, Cowley claimed to have escaped from the infamous serial killer Mr. Yin when she showed up at the Santa Barbara police station.
She led police to the residence where she claimed to be held captive. After reaching the place, the police found that it was actually occupied by an innocent and loving family. 
Shawn continues to believe Allison's assertions that Yin is pursuing her, and he brought her to his place so she could be secure. Later, a Yin and Yang symbol was left as a calling card in Shawn's old bedroom that Allison had been kidnapped.
While interrogating, Shawn and Gus discover footage of Allison being held captive in what turns out to be an attic in Yin's own house while watching a videotape that was made before the murder of Mary Lightly. 
As Shawn and Gus race to save Allison, the "hostage" transforms into a villain and reveals that she is Yin's new novice and that this was a carefully planned trap to capture the two. Shawn and Gus are taken to Yin by Allison by effortlessly escaping from her handcuffs.
Later, Yin sent Allison away, and she ran into Juliet, telling the fake story of her kidnapping. Then she accidentally mentions Shawn and Gus are in the house, which leads to a fight between the both. In the end, Allison is defeated by Juliet and arrested for her deeds.
Psych: The Movie
After seven years of her arrest, Allison retaliated against the whole SBPD, especially Juliet, for arresting her. She hired Thin White Duke, who is a self-described former informant, to gather proof that Juliet O'Hara had broken the law. He didn't completely follow the procedures in some of her arrests.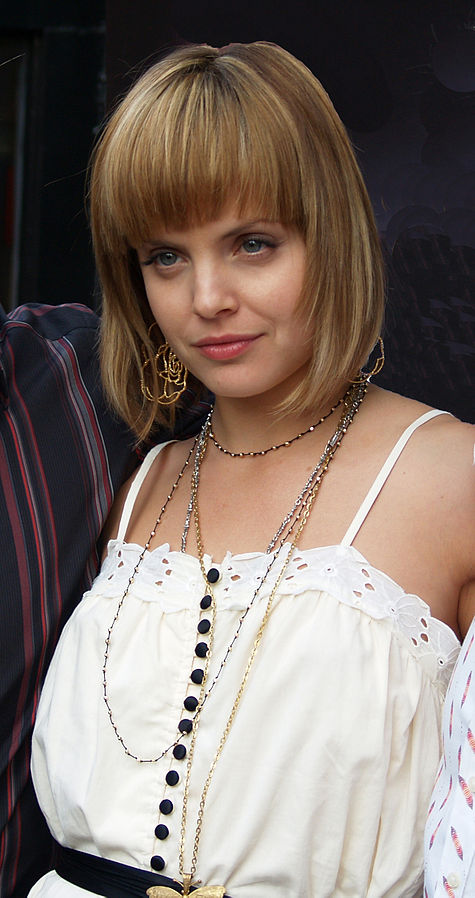 She also organized the kidnapping of Karen Vick's daughter, who was brought to Alcatraz and kept in a cell with a bomb strapped to her. When Duke brought Shawn and the group to the island while accompanied by Black Gentleman Ninja and Heather Rocker, it was revealed that Cowley was the true mastermind.
After shooting Duke to death, she disclosed her preparations for Juliet's retaliation, claiming that she was going to take over for Yin and accused Juliet of derailing her plans. 
While Allison and Juliet fought again, the maniacal villain sent her subordinates after the rest of the gang.
Similar to seven years ago, the evil Allison appeared to have defeated Juliet but was later taken down by the opponent. After the release of Vik's daughter, Allison was arrested again.
Summary
The character of the maniac villain Allison Cowley has received immense appreciation from the viewers. However, the screen timing of the character is less as compared to the other characters of the series. Other than the role of Allison, the actor Mena Suvari also played psychotic villainess Ivy Hinks in Whisper of Fear in 2013.