Anna Paul is a popular Australian tik tok star, and social media influencer who got famous because of her lip-sync videos. 
Recently, she caught the limelight because she posted a controversial video in which she visited a horse stable with her boyfriend, Glen Thomson. She tried to help de-sex a stallion and created a bizarre video of the event.
This controversial video put her into the headlines, which turned out to be bad publicity content. However, the act benefits Anna, and she is now one of the trending social media influencers on the internet.
This article will take you on a journey where you will learn about the life of Anna Paul and her professional journey. You will learn all about her and how she successfully made her fortune.
Let's know a little about who exactly this famous social media personality is and what elements led her to fortune and success in her career.
Who is Anna Paul?
Anna is a 23-year-old TikToker who was born on May 10, 1999, in Queensland, Australia. Basically, she is of German and Turkish Descent and holds nationality of Australia.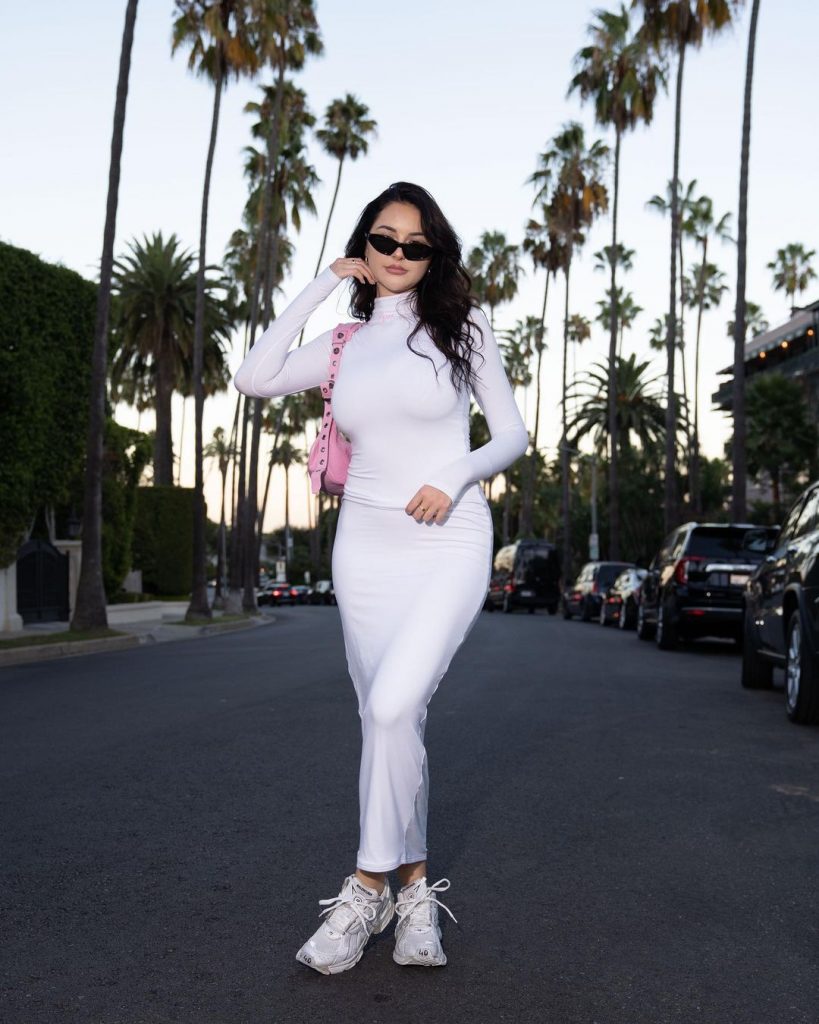 Other than Tik Tok, She is also a famous personality on OnlyFans, Twitch, Twitter, Instagram, and YouTube.
Anna was born and raised in Queensland along with her siblings. She comes from a close-knit family background, wherein her family includes her parents and a sibling.
Paul is also in a relationship with a social media influencer, Glen Thomson, who is also a content creator. Some sources also reported that Anna and Glen are childhood sweethearts. In fact, Glen is the one who helped Ana in shooting her content.
Her Early Life and Education
Paul even attended her primary school at a local school in her town. As far as her higher education is concerned, the influencer doesn't reveal her educational background much.
In one of her interviews, Anna also revealed a bit about how her life was before engaging in the fame of the social media world. 
She said that she comes from a family background having fewer resources of money, due to which she also missed out on many life experiences and opportunities.
Her family was living on a minimum of $30/ week, but later she changed everything for her family by putting immense efforts into her career in the social media world.
The five years of hard work and dedication of this 23-year-old social media personality have placed her in a better position in her life. She turned her interests into the profession and made living easy and affordable for herself and her family.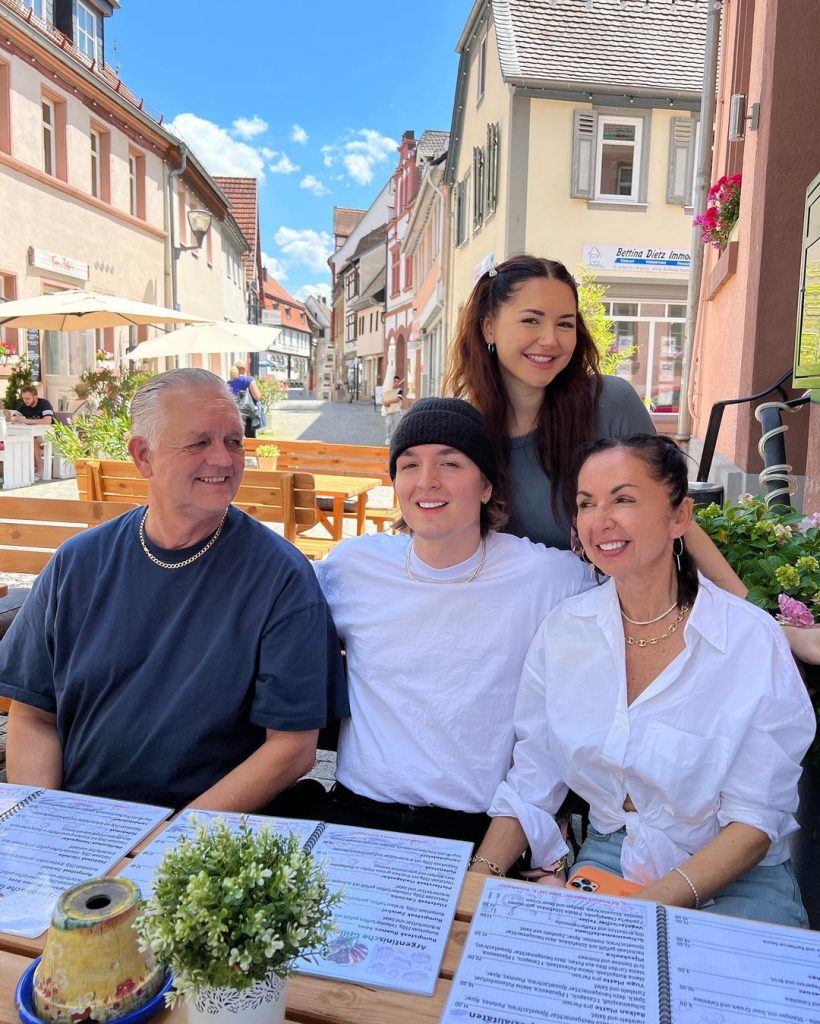 Success Journey of Anna
Anna Paul began her career very young, mainly as a teenager. Moving forward, let us have a look at the early stage of her career and what projects she holds on to on her professional journey that leads her way to immense wealth.
Early Stage of Her Career
Anna gained immense name and fame because of her social media videos. Her ability to post the right content at the right place and time has put her ahead in her life. 
She began her social media career on Tik Tok where she used to update videos of lip sync and other entertaining content. 
When she was 19, one of her videos received views in thousands. Anna's presence in the social media world has been recognized through that video. 
The video of her laundry chute in her bedroom became viral, and the followers on her social media platforms began to rise.
It was the first time when Paul realized the potential of the social media world and further found new ways to post content in order to achieve success in this field.
Rise to Prominence
After gaining views on her random video, she understood the tricks to succeed in the social media world. Furthermore, she established herself on multiple content-creating platforms like OnlyFans, Twitch, Instagram, and YouTube. 
Within no time, she reached millions of people worldwide. She updated her profile on OnlyFans, where she updated her profession as a Sex Worker. One of her videos became very popular when she went on a little tour to the sex shop to pick up some stuff for further content.
She is one of the top creators of OnlyFans in Australia, and she loves her job of content creation on the platform. 
Other than this, she also updated content on other social media platforms. Her YouTube channel @AnnaPaul has 360K followers, where she keeps updating her travel vlogs and Clothing Hauls.
Her Instagram account @anna_paul also has 2.2 million followers. All her channels have benefitted her in several ways and contributed to her success as a social media influencer. 
She also launched her own brand Stax, which is a clothing website for both men and women. The clothing on her website also has the label Anna Paul Love Collection, which has bodysuits, sportswear, skirts, and many more collections.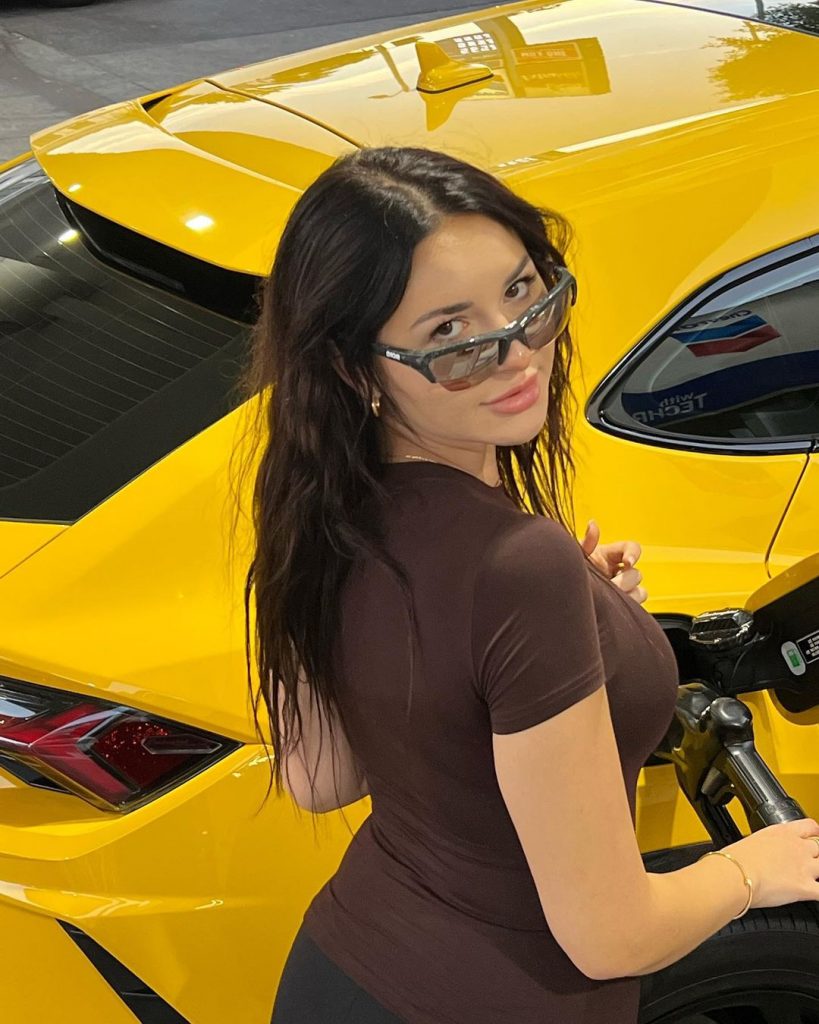 Anna Paul's Net Worth
At the beginning of her career, Anna would never have given a thought to the success she has reached today. Her social media presence has not only paved the way for millions of followers but has also added millions of dollars to her bank account.
The exact figure of Paul's income is unavailable, but it would ot be wrong to speculate that she is earning millions of dollars from her profession.
Besides her earnings, she also owns a lavish house on the Gold Coast, where Jacuzzi, Private Cinema, a 10-car garage, and a Swimming pool are included. 
Anna was also in the news for gifting a new luxury car BMW worth $70K for Christmas in December 2022. She has been enjoying her life to the fullest and has also been investing in multiple ventures. 
From all her earnings sources and the assets she has acquired, it can be estimated that Anna Paul has an impressive net worth of around $6 million.
Her Controversies and Scandals
Anna Paul has remained in the limelight for her bold presence over the web. But some of her videos also gained controversies over the years.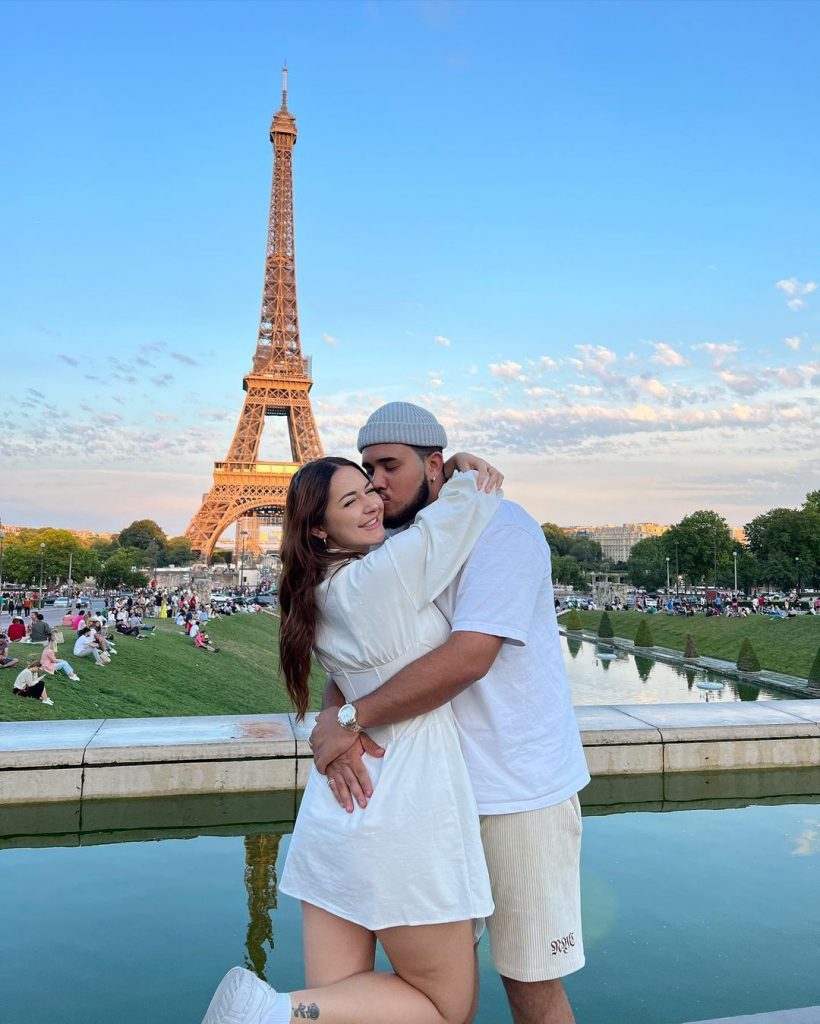 In 2021, Anna's Tik Tok account was banned by TikTok because of her controversial content. She used to update adult content on the platform, violating the community's regulations.
In late 2022, she was also involved in a controversy where she posted a video in which she helped a stallion to de-sex with her boyfriend. Currently, the video is out of the internet.
The Bottom Line
Anna is successfully continuing her journey in the social media world like Tik Tok stars such as Tyler Oaks. At the time of writing this article, she is enjoying her trip to Seoul, South Korea, where she is shooting for her next vlog.
Anna Paul is also enthusiastic about horse riding and traveling to new places. She also owns pets and living the best time of her life with her family and boyfriend.
Her presence of mind and ability to make the right move at the right time has led her way to success in the social media entertainment world.