Everyone is aware of the noisy life of Steve Harvey. Have you ever thought about where his first wife is and how much she is earning these days? Well! You need not worry about how Marcia Harvey is making her living.
Through this article, you will find all about her different sources of earnings as well as how her life and professional journey throughout all these years.
For starters, Marcia Harvey is a successful African-American author, entrepreneur, and media personality who gained recognition after being married to Steve Harvey, who is a famous comedian, TV personality, and radio host. However, the couple stayed together from 1981 to 1994.
Marcia was born in Cleveland, Ohio, on January 22, 1955. She is an American national, and her zodiac sign is Aquarius. Currently, the age of the first wife of Steve Harvey is 68 years old. 
Steve and Marcia got married in 1981, and after that, they became parents of three children named Karli Harvey, Brandi Harvey, and Broderick Harvey Jr.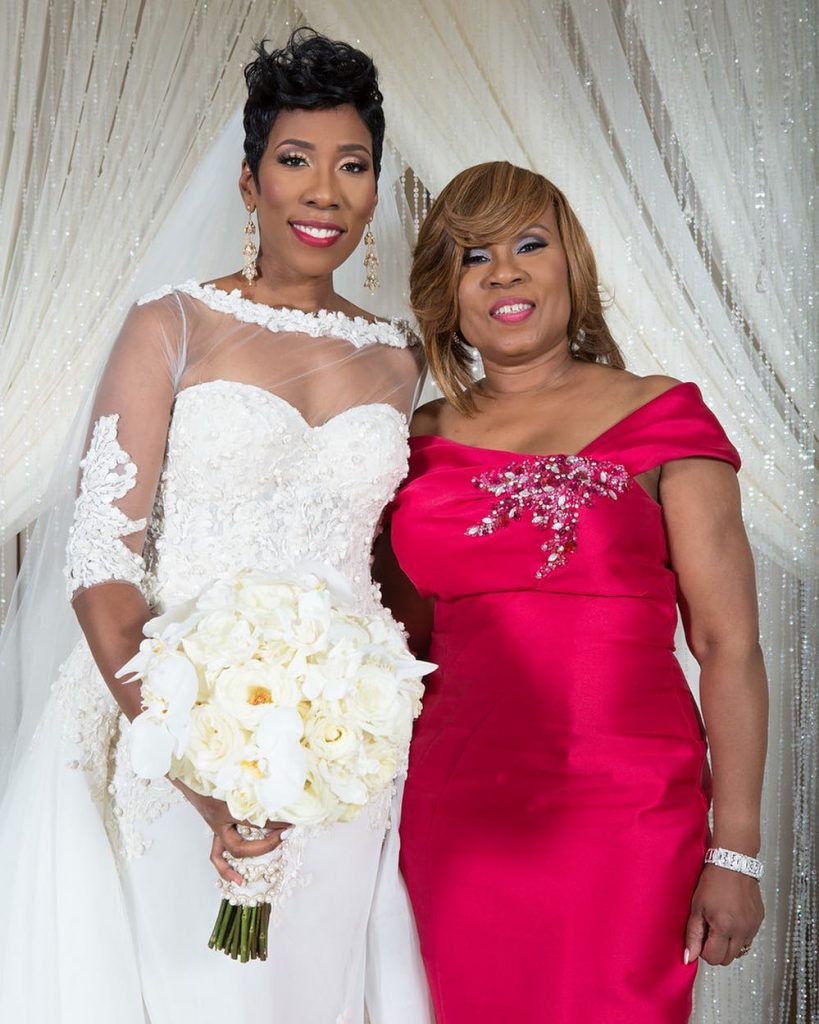 Her life completely changed after getting divorced from Steve Harvey. The duo met through a common friend at their reception party. 
Furthermore, let's have a quick look at the career of Marcia Harvey to understand how she made her way to such wealth throughout her life.
Professional Journey of Marcia Harvey
Before meeting Steve, Marcia worked at a Saks Fifth Avenue store. The couple fell in love when they met in 1980 and decided to get married in 1981. 
After her divorce from Steve in 1994, Marcia completely changed her life. Marcia became famous because of her marriage to Steve; however, she achieved success after getting out of her marriage.
After her divorce, she began her fashion line named 'Marcia Harvey Global Luxury' and took the first step toward her career. After dealing with so many hardships in life, Marcia struggled and worked hard to raise her children and be in the position she is today.
While Steve was supposed to give her child support and alimony, he stepped back from his responsibilities which further compelled her to take help from the court. Later on, she also begins to receive alimony from Steve.
Furthermore, Marcia is also an author. She published her first book in the poetry genre titled, 'Marcia: Eyes to the Soul' in April 2011. She dedicated this book to her life with Steve and her life after the divorce.
Later, she wrote two more books titled 'Marcia: Poems From the Heart' in the year 2011 and 'Marcia: Thoughts from My Mind' in 2014.
Marcia is currently successfully running her business and is continuing to achieve growth in her career.
Net Worth of Marcia Harvey
Marcia is best known as the ex-wife of comedian Steve Harvey, but she has had a successful career in her own right. 
Marcia Harvey's net worth is believed to be around $10 million. This wealth was accumulated primarily through several investments and business deals.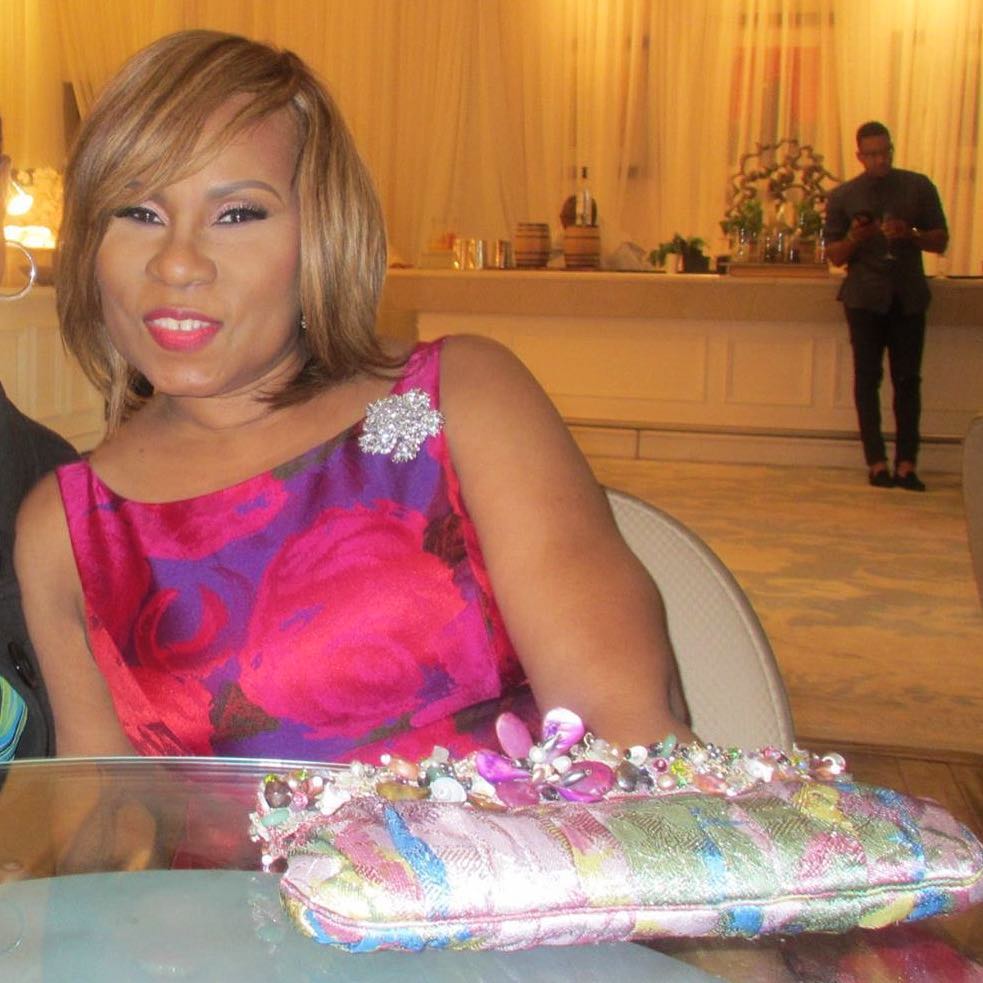 Due to their divorce agreement, Marcia also receives child support payments from Steve. She has also been involved in multiple other business ventures, such as launching her line of perfume and clothing. 
Marcia is an inspiring figure who has demonstrated that achieving success and financial independence is possible despite difficult circumstances. 
Marcia's net worth serves as an example to us all that hard work, perseverance, and smart investments can pay off. She is living proof that anyone can live a financially successful life by striving to reach their goals. 
Marcia's net worth is a testament to her hard work and resilience. It also serves as an inspiration to us all that anything is possible with the right attitude and determination.
She continues to be an inspiring figure like Jesseca Dupart, which shows us all that anything can be accomplished with the right attitude and enthusiasm. 
Marcia's net worth serves as a reminder of how hard work, dedication, and smart investments pay off in the long run, no matter what may have happened in the past.
Final Thoughts
In Conclusion, Marcia is currently living her life privately, completely away from the public limelight. After raising her children independently, she later on settled down with a guy named Larry Greene, who is not a part of the entertainment industry.
Marcia is now happily married to Larry and is residing in Cleveland. She kept her personal life so private that she now refrained completely from the public limelight. In fact, Marcia even does not use any social media platforms.
However, her kids are active on Instagram and successfully made their careers in the industry, just like Steve Harvey.
Earlier, Marcia and Steve were not on good terms because of their shocking separation. It was all Steve's affair and marriage with his second wife, Mary Lee Harvey, while they were together.
Although the two resolved the matter with time and have now become very good friends. The duo continues to maintain a good friendship with each other.