Christian Culkin is an American writer and actor who is renowned because of his family name, The Culkins. His father, Kit Culkin, was a famous stage and voice actor in America.
Christian was born on January 30, 1987, in the United States of America. The age of Christain Culkin is 36 years old as of 2023. Some people also state that his name was based on the name of his father, Christopher Cornelius 'Kit' Culkin.
Raised as a Roman Catholic, he holds the religious beliefs of Christianity. He is mostly known because of his parents or sibling, Macaulay Culkin, who is an established actor in the entertainment industry.
Christian is one of the seven children of Kit Culkin and Patricia Brentrup. In fact, he is the sixth child of seven children of Kit Culkin. The question that arises here is where Christian is these days.
He only comes to light when there is any talk about his siblings or parents. He only appeared once on screen while he was a kid. Where is Christian Culkin now?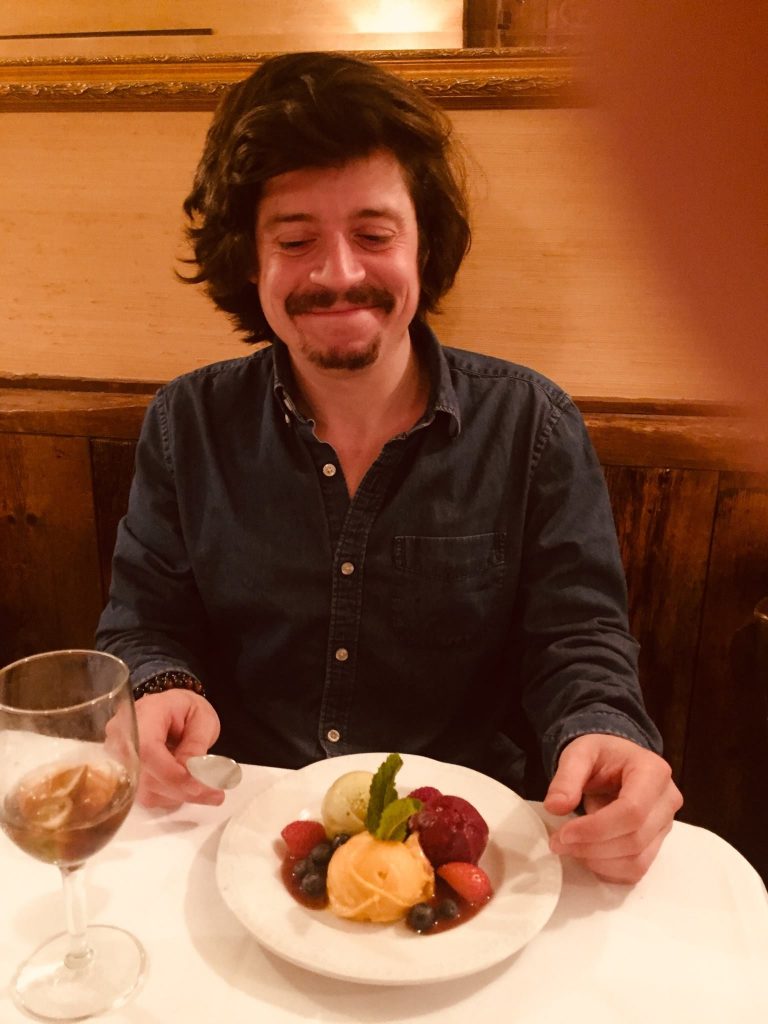 Don't worry; we have all the answers to calm down your inquisitiveness. Through this article, you will not only find out about his vicinity but also get to know all about how he spent his childhood.
So, keep your enthusiasm high to know all about the actor. Let's begin!
How did Christian Spend his Early Life?
Christian spent his early childhood with his siblings in New York City. The whole Culkin family lived there in a small apartment in Yorkville, Manhattan, New York City.
When Christian was seven, he also appeared on screen in the comedy film titled, My Summer Story, where he first got exposure to the film world. Along with Christian, his sibling Kieran Culkin was also part of the movie.
However, he didn't continue to pursue the acting field. Infact, he had the zeal to direct himself in the area of writing and continued to follow the path.
There are not many details available about his educational background, but we can assume that he might have completed his elementary education at St. Joseph's School of Yorkville, just like his elder brother Macaulay Carson Culkin.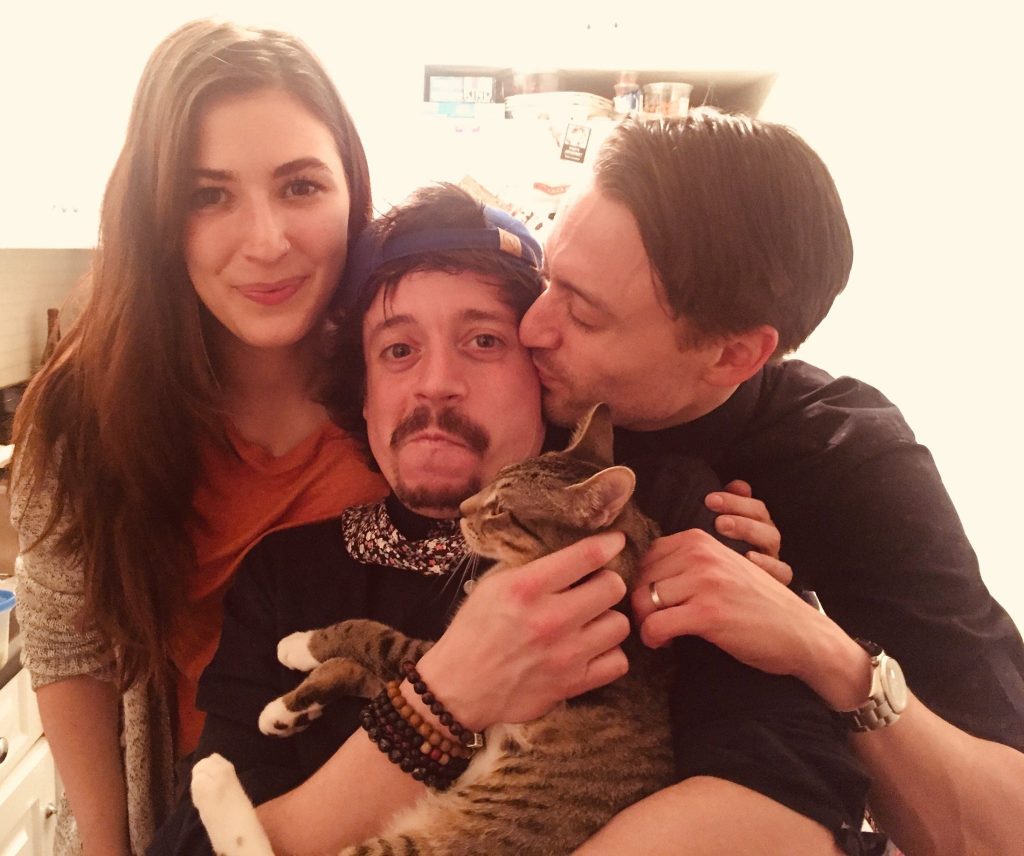 His Educational Background
One of the sources also revealed that Christian pursued the profession of writing and completed his higher education in this field. He completed his undergraduate studies in Bachelor of Arts in the discipline of Creative and Professional Writing at the eminent Manhattanville College from 2006 to 2009.
Later, he got enrolled in the Feirstein Graduate School of Cinema to pursue the program of Master of Fine Arts in Films. He completed his graduate studies from 2015 to 2018 and excelled in the field of writing.
He directed his career perfectly toward his career aspirations and emerged in the field of writing.
Professional Journey of Christian Culkin
Focusing on the professional career of Christian, he has been successfully living the life of his dreams as a writer at The Waverly Press in New York City. He has been active with the company since September 2012. 
He is also working as a writer with Lid Magazine and has been successfully contributing to the industry with his amazing skills and abilities.
While he was in his early childhood years, Christian also appeared in the family comedy-drama, A Christmas Story (1994), which was a film based on Christmas and the events happening around a family at that time. The original title of this film was It Runs in The Family, and it was a sequel to the film, A Christmas Story, which was released in 1983.
Aside from this, we did not find any information that could tell more about his personal life. He mostly seems to keep his personal life away from the Public limelight. 
His Personal Life 
As far as the personal life of Christian is concerned, there are not many details available related to his dating life or his relationship status. He completely keeps his life away from the public limelight.
However, we do have all the details about his full family. He comes from a loving and close-knit nuclear family. His family includes nine members, which includes his mother, Patricia Brentrup, and father, Kit Culkin.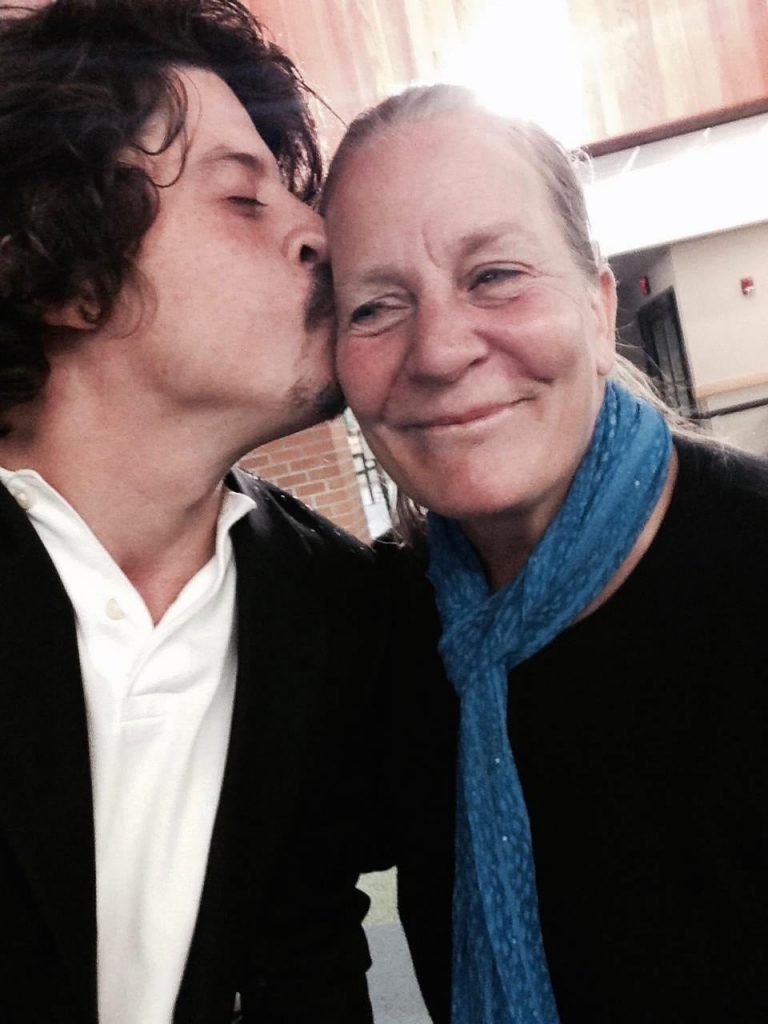 The most astonishing thing that people hear about the Cultin family is that their parents were never married. Christopher and Patricia stayed together for 21 years but never got married.
They met in North Dakota and began dating in 1974. After that, the duo stayed together for more than two decades and became parents of six children. In 1995, the parents of Christian Culkin parted ways.
Furthermore, his mother, Patrica Berntrup, got married to Mart D. Cox and moved on in her life with her husband. They also have a daughter named Cara Cox.
On the other hand, his father moved further with a new partner named Jeanette Krylowski, who died in 2017.
The first kid of the Cultin family was Jennifer Adamson, who was the half-sibling of Christian. The other siblings of Christian were Macaulay, Rory, Dakota, Shane, Kieran, and Quinn. 
The half-sister of Christian, Jennifer, left the world in 2000 because of a drug overdose. In 2008, his elder sister Dakota also died when she was 29 years of age.
Final Thoughts
Christian Culkin is a person who has kept his life completely away from the public limelight. He prefers to completely refrain from the attention of the media and peacefully live his life.
He is not an active participant in the social media world, and he also did not engage on social media platforms.
While Christian stays away from the limelight just like many other celebrity kids, such as Shelley Covel Rowland, his siblings have established bright careers in the entertainment world. His brother Macaulay, Kieran, and Rory are well-known faces in the industry. 
All of them began their careers in acting at a very early age. However, this path didn't go well for the Christian.