Eija Skarsgard is the former model and the only daughter of the popular Swedish actor Stellan Skarsgard. She has also worked as a casting assistant in a few television shows.
Her appearance in the entertainment world is not as remarkable as her parents, but she is doing a great job in her casting career.
In this article, we are going to deliver detailed information about the life of the daughter of My and Stellan Skarsgard.
Biography of Eija Skarsgard
Eija was born in Sweden on February 27, 1992. As of 2022, the age of Eija Skarsgard is 30 years old, and she is the only daughter of all seven siblings.
Eija also is a pet lover and is fond of Cats. She owns two cats, and her happiness with the pets can be seen in her social media profiles.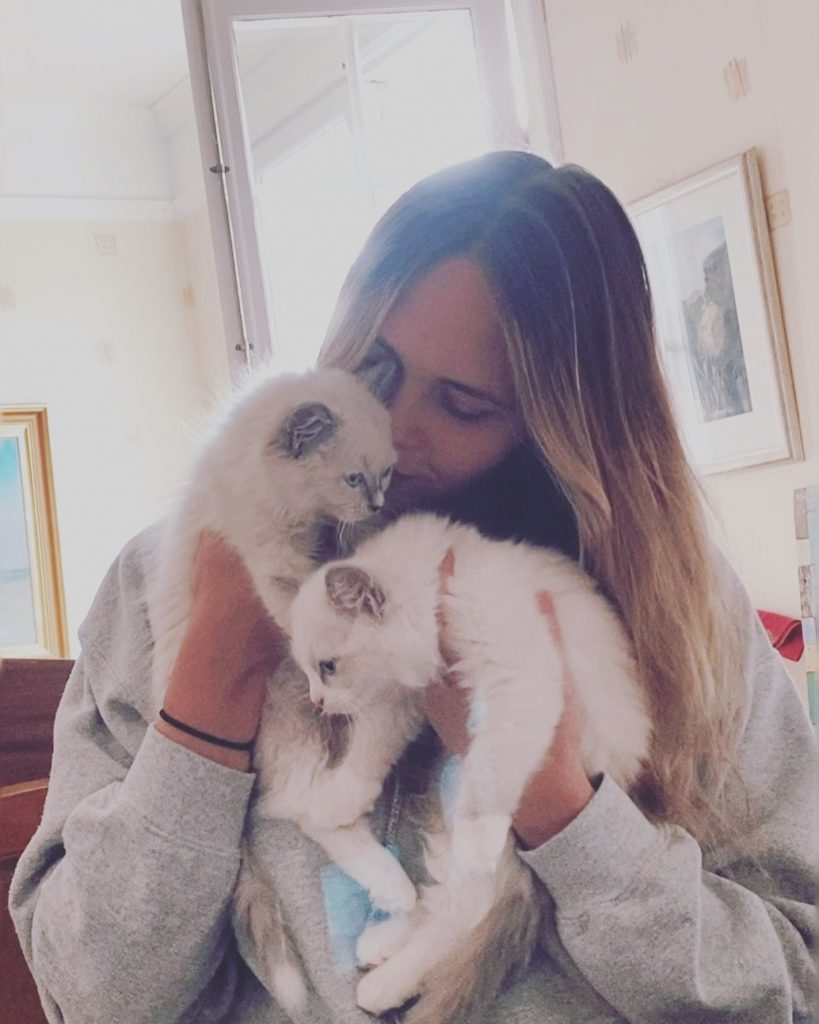 Eija is the fifth of all the children of the famous Stellan Skarsgard. All her siblings and father are doing exceptionally well in the entertainment industry, but she chose to move forward with a different career path.
Although she began her career in modeling, unsuitable circumstances led her to change her career path. Currently, she is very happy in her professional career.
Let us quickly look at several aspects of the life of Eija.
| | |
| --- | --- |
| Full Name | Eija Skarsgard |
| Date of Birth | February 27, 1992 |
| Age | 30 years (as of 2022) |
| Birthplace | Stockholm, Sweden |
| Gender | Female |
| Sun Sign | Pisces |
| Relationship Status | Married |
| Children | NA |
| Siblings | Seven |
| Parents | Stellan Skarsgard, My Skarsgard |
| Nationality | Swedish |
| Ethnicity | White |
| Religion | NA |
| Height | NA |
| Hair Color | Dark Brown |
| Eye Color | Brown |
| Instagram | @eijalo |
| Facebook | @EijaSkarsgard |
| Twitter | @EijaSkarsgard |
| Youtube | NA |
| LinkedIn | @EijaSkarsgard |
| Profession | Casting Director |
| Net Worth | NA |
| Well Known as  | Daughter of Stellan Skarsgard |
Her Early Life and Education
Eija was born and grew up in Stockholm with her brothers. Being the only sister amongst her siblings, she was always the adorable one.
Her parents raised her with her siblings. Following her LinkedIn account, we learned that she had completed her secondary education in Natural Science or naturevetenskap in Swedish at the Södra Latins gymnasium, an upper secondary school in Stockholm.
However, she started to do modeling at a very early age. When she was 14 years old, a modeling agency in Sweden discovered her at the premiere of the film Pirates of the Caribbean.
Hence, she started modeling at a very young age. Furthermore, regarding her higher education, there is no information available. We are not even sure if she will continue her education further.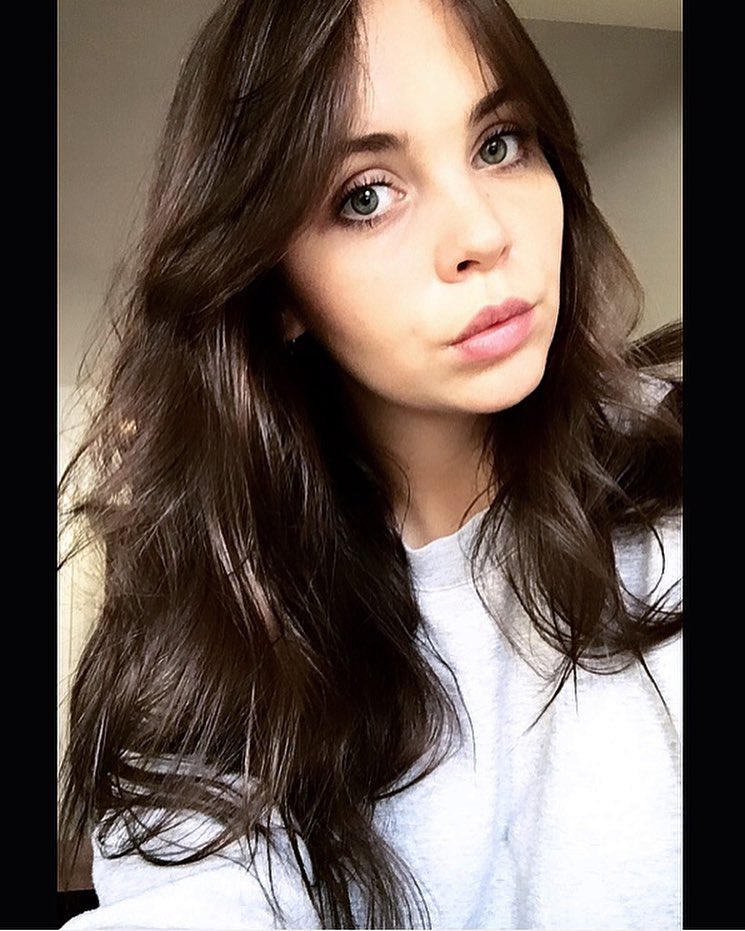 How Eija landed a Career in Casting?
After beginning her career in modeling, Eija faced many challenges and was encouraged to lose weight. Although she did many advertisements and became the face of plenty of magazines, she never liked how the parameters were set for a model.
So, she decided to give up her modeling career after working from 2006 to 2010. Eija restarted her career from scratch and started working as a waitress at Halv Grek Plus Turk from 2010 to 2012.
From 2011 to 2013, she worked as a Night Club Manager. Later, she worked as a Creative Consultant in LA, California, from April 2014 to June 2014.
Later, she joined as DJ and Booker for seven years, from 2012 to 2019, at Kaken/Spy Bar. Eija also worked as Production Assistant for a month with an agency in May 2019.
Furthermore, Eija decided to join the show business world. Even though she did not continue to work as an actor, she became part of the industry by working behind the camera. 
After working immensely hard in many areas for a long time, she started working as a Casting Assistant and Extras Manager in 2020 for the production company Nexico AB.
In Feb 2021, Eija again worked as a casting Assistant for Miso Film for three months on a contract basis. Almost everyone in the entertainment industry has appreciated her work.
Eija Skarsgard has also worked with the famous Warner Bros. Entertainment for two months as a Casting assistant. Her work is exemplary, which is why she has received much appreciation from industry production houses.
Currently, she works with TV ouch film, and several other productions as a Casting and Project Manager.
Is Eija Skarsgard married?
Eija is married to Zeke Tastas, CMO at Fairlo, Fintech's finest and nicest company. Her husband is also a writer, speaker, and cultural engineer. Before that, he worked in the area of branding and marketing.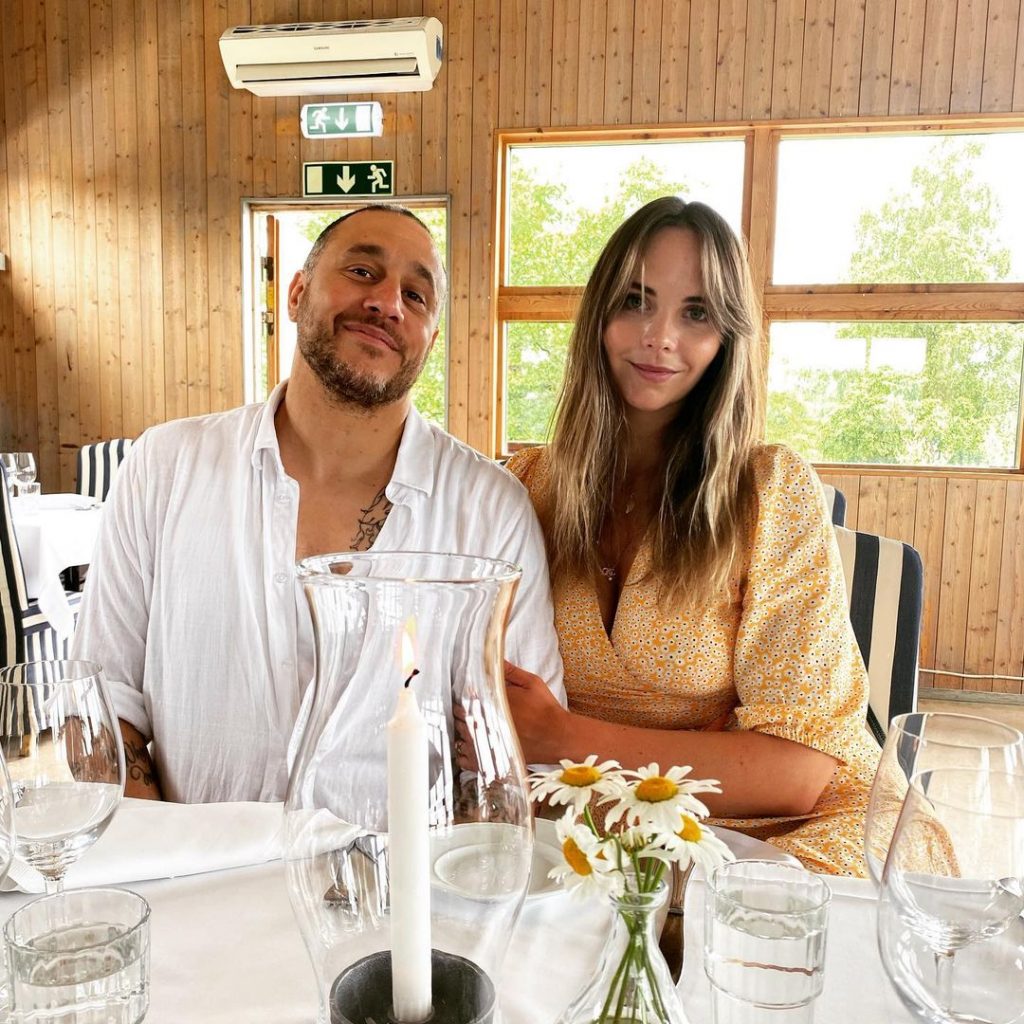 The couple got married on August 24, 2019, and is happily married. It is unknown how the two of them met, and the time they dated before getting married.
Currently, the couple does not have any kids and is enjoying their personal life to the fullest. The social media profiles of both Eija and Zeke show how much they are in love and enjoying the best times of their lives with each other.
How often does Eija appear on Social Media Platforms?
Eija is a very active participant on social media platforms. She likes to update more and more about her personal life on Instagram, Twitter, and Facebook.
Following her Instagram, we learned that she is a cat lover and she is closest to her younger brother Valter Skarsgard the most.
She uploads pictures with her husband, Zeke Tastas, Brother Valter, father, Stellan Sarksgard, and other family members and friends.
Eija also likes to party with her friends, and her party pictures can be seen on her Instagram account.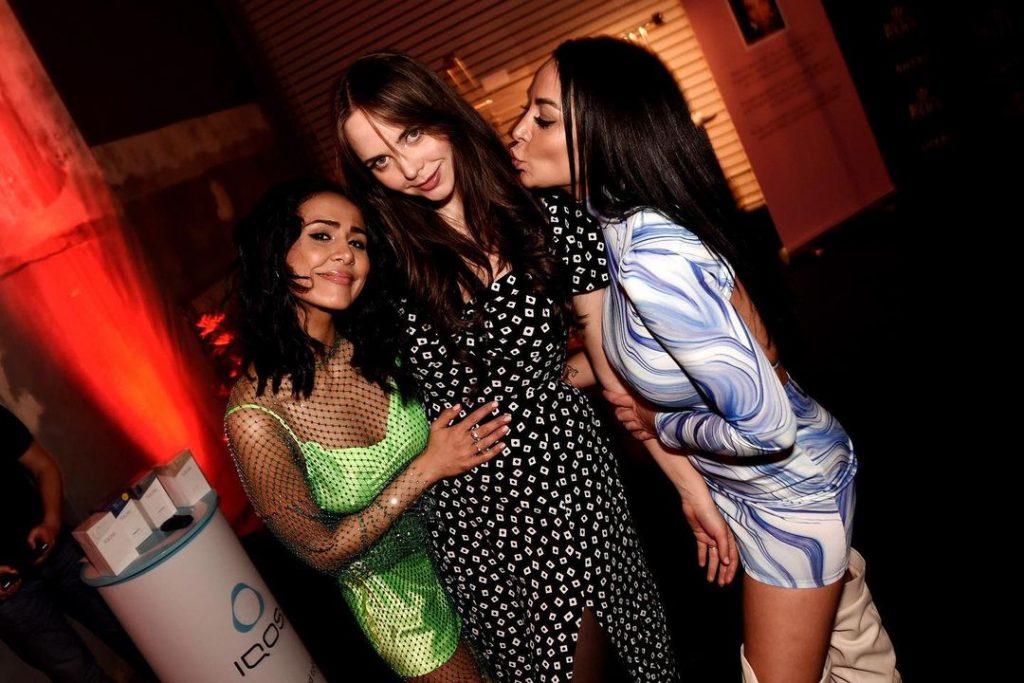 Eija's Instagram account @eijalo has 18.7K followers with more than 1000 posts. As for her Twitter account, she is not much active on that platform.
Her Facebook account @EijaSkarsgard has 1.9K followers, and her LinkedIn account also has limited connections. 
Final Thoughts
Eija has come a long way and has achieved a lot in her career. She has come a long way in her professional career, from working as a waitress to a successful casting assistant.
Even though Eija is mostly known as the daughter and sister of the famous actors of the Skarsgard family, she has accomplished a lot in her career and made her own identity. She is also doing a great job in her personal life.
Several celebrities like Eija are well-known because of their parents, such as Brittany Favre and Albert McIntosh. They are known because of their famous parents but also created their identities successfully in their fields. 
We hope that your search to know about Eija Skarsgard end here, and you will find all the required information here.