Jesseca Dupart is a well-known name in the hair industry. She is an African-American, born on February 12, 1982, in New Orleans, Louisiana, the United States. Jesseca is a self-established entrepreneur, an influencer, and the founder and CEO of Kaleidoscope Hair Products. Her passion for hairstyling turned her fate from a hairstylist to the owner of a million-dollar company. Jesseca Dupart's net worth is estimated to be in the millions as of 2022.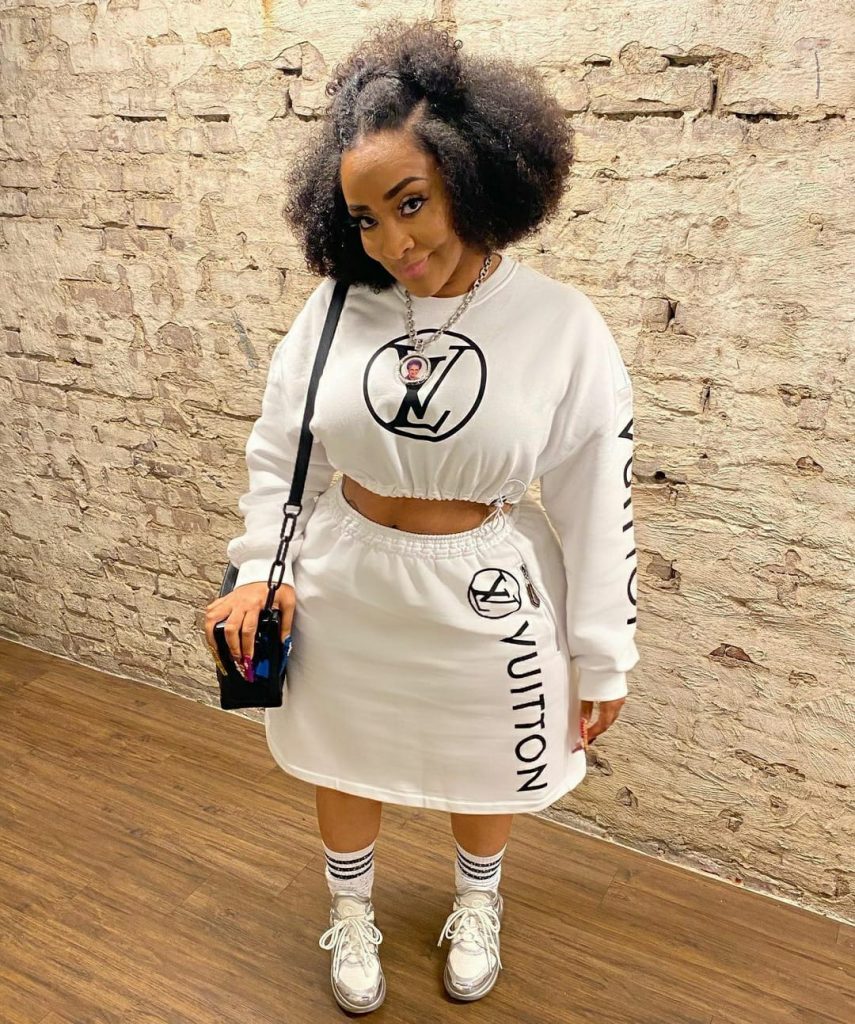 Other than Kaleidoscope hair products, she is also an investor in real estate, teacher, mentor, author, and speaker of God's truth.
Basic Information about Jesseca Dupart
| | |
| --- | --- |
| Full Name | Jesseca Harris-Dupart |
| Instagram Name  | darealbbjudy/ Jesseca Harris-Duppart |
| Date of Birth | 12 February 1982 |
| Gender | Female |
| Height | 5'3  |
| Weight | 62 Kg or 137 pounds |
| Hair Color | Black |
| Nationality | American |
| Birth Place | New Orleans, Louisiana, US |
| Zodiac Sign | Aquarius |
| Children | 4 |
| Spouse | Da Brat  |
| Books | When the Miracles Drops: How Instagram Turn A Quick Fix Into A Million-Dollar Product |
| Profession | Entrepreneur |
| Net Worth  | Estimated in millions |
| Brand Name | Kaleidoscope Hair Products |
Early Life and Education
Jesseca Dupart was brought up in the city of New Orleans in Louisiana, in the United States of America. As a teen, she wanted to go after the hair business, but her father wanted her to be a lawyer or a doctor and preferred her daughter to focus on her studies as hair was not a big thing back then. 
Her life as a teenager was not pleasant, especially after getting pregnant at the age of 15. She had her first child at the age of 15, her second at the age of 17, and her third at the age of 19.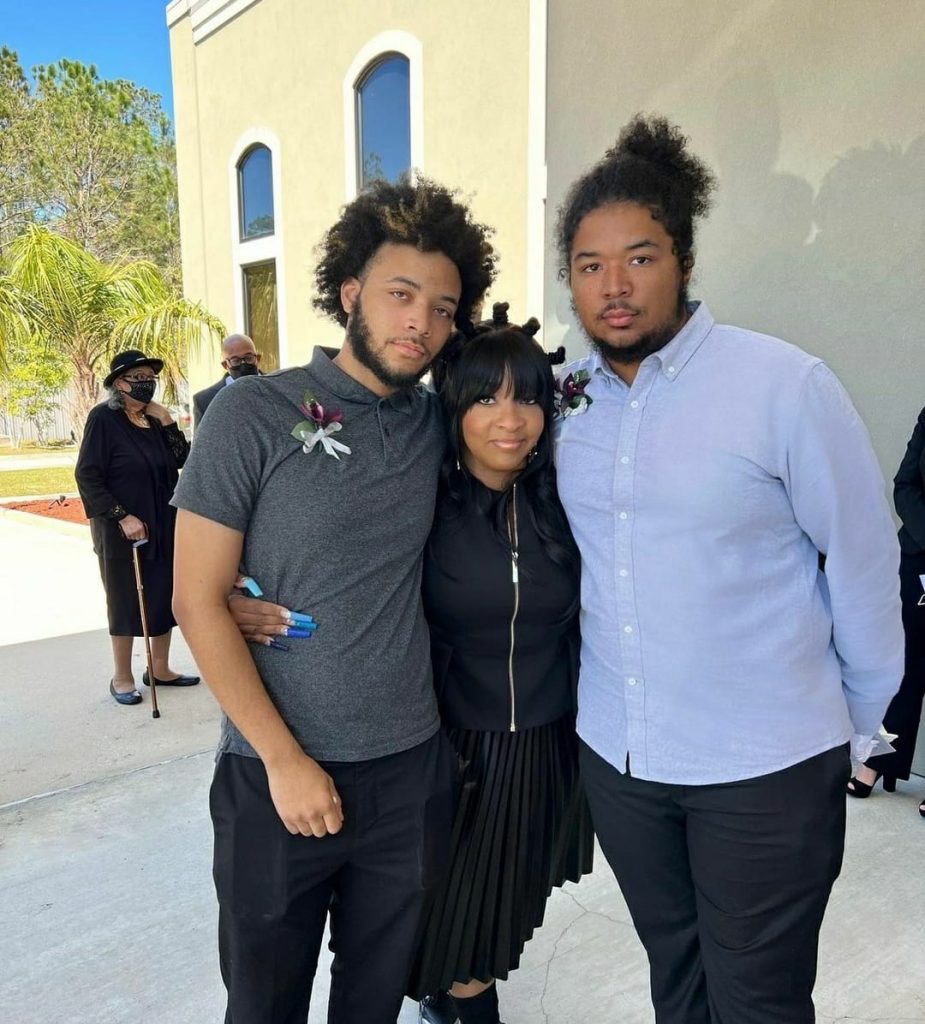 She also had a miscarriage between the first and the second child. After the birth of her second child, her family kicked her out of their home, and she was forced to live with her then-boyfriend. However, she chose not to give up and started living independently and providing support to her kids alone.
Apart from this, Jesseca was also exposed to police raids and drug dealers while attending school. Her life journey has remained so challenging that she has to be more aware of the lifestyle she didn't want.
She became independent at a very young age. With her zeal and perseverance to succeed in the hair industry, she finally completed her graduation in 2000 and secured her cosmetology license in 2001. 
Career
As soon as Jesseca obtained her license, she started doing hair from her home and created her name with word of mouth. Her creative touch has made her the queen of the big, tall, and spritz-molded style. She was also a co-owner of a salon, and she worked even on Sundays and other holidays.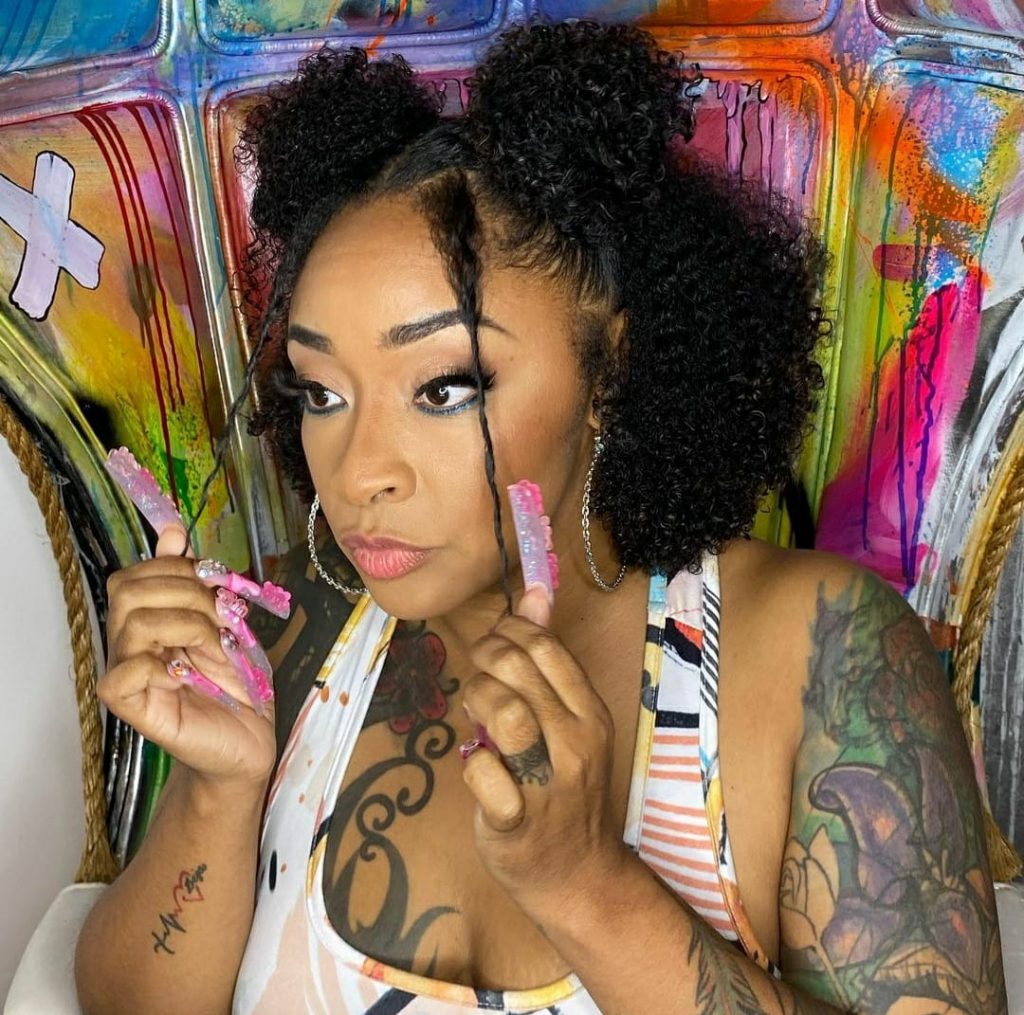 During this time, she also created her Instagram profile and created her online reach as Judy. After that, her brand, The Kaleidoscope, came into existence.
She opened her own salon named Kaleidoscope Hair Studio in August 2013. While her business was growing, an unfortunate event took place, and her studio burned down in the same year. But Jesseca didn't give up, and she bounced back with a better approach.
She learned how to get benefits from social media and marketing campaigns to increase the visibility of her business. Also she launched her own hair products line named Kaleidoscope Hair Products. After that, there was no turning back for Jesseca. Her hair products reach millions of people through her social media campaigns.
Jesseca continued doing her hair and also focused on disruptive marketing and entertainment. Her social media presence blessed her with more than 2 million followers on Instagram.
Various celebrities such as DJ ENVY, Trina, Monica, Angela Tee, and many others have endorsed her hairline brand Kaleidoscope. After her net worth started reaching six figures, she decided to retire as a stylist. Although it was a big move but the best one for Jesseca. 
After that, she continued to build her hair business and decided to return back to the community by starting a non-profit organization: Kaleidacare. Her hair products were also a part of Guinness Book World Record Holders. She is also an executive producer and star of the WETV show "Brat Loves Judy."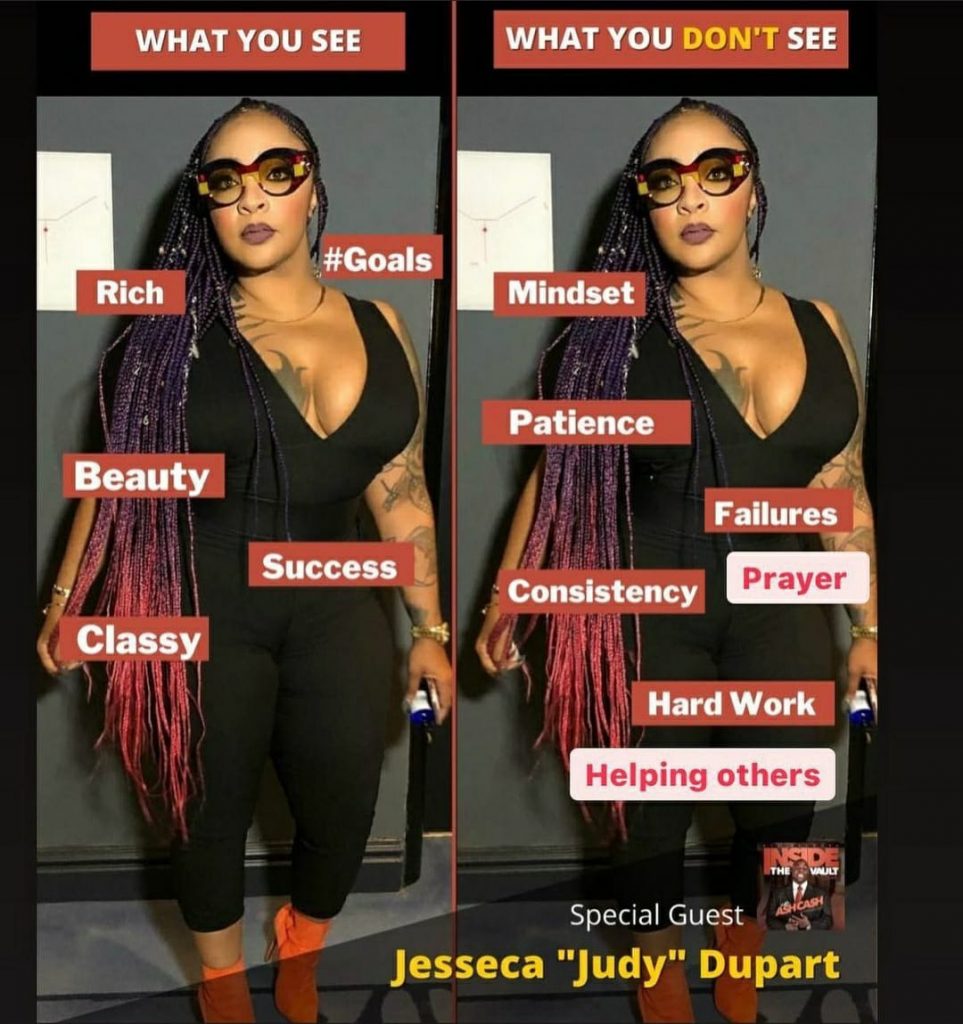 Her journey remained full of highs and lows, but her persistence and determination have made her one of the highest-earning net worth every year.
Jesseca's Social Media Profiles
Jesseca developed her online persona as Judy. She has millions of followers on her Instagram profile. Her main Instagram profile is with the name darealbbjudy. She also had a line of judydroppingknowledge in which she welcomed entrepreneurs and taught them strategies to grow. She also had an Instagram page for shopping & retail for kids named _kaleidokids. She also handles multiple YouTube profiles for the marketing of her products.
Here is the link for her main hairline product, Kaleidoscope. 
Net Worth of
Jesseca Dupart
The exact figure of Jesseca Dupart's Net Worth is not mentioned by any sources. However, she mentioned in her various interviews that her net worth would be in the millions within a few years. She also worked in a TV series, Brat Loves Judy, in 2021, which definitely has contributed to her increasing net worth.
Relationship of Jesseca Dupart
Jesseca Dupart is currently married to an American rapper Da Brat. The real name of Da Brat is Shawntae Harris. The couple came into a relationship in March 2020.
In January 2022, the couple announced their first child together. Although this child is first for the couple, it is fourth for Dupart. The couple recently got married in February 2022 in Georgia.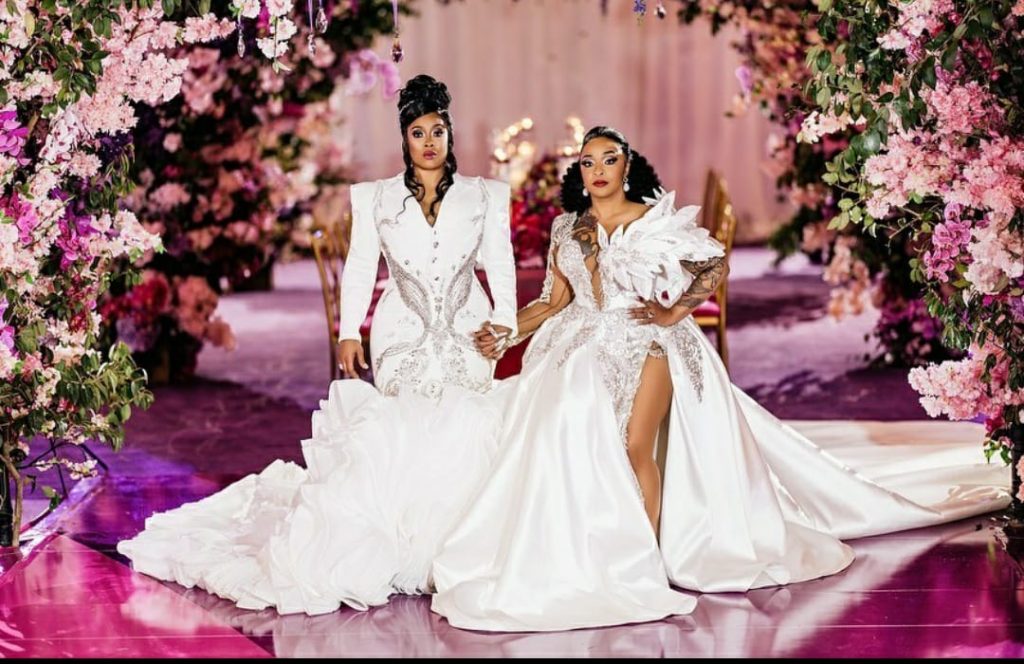 Conclusion
Jesseca Dupart is a very persistent and determined individual. Her life struggles show her strength, and her million-dollar net worth is proof of her hard work and resilience. This woman, with all her creativity and business skills, earned the support of millions of people and continues to receive love in abundance from her viewers and fans.