Who is Violet Moon Howey?
Violet Moon Howey is a star kid born to the famous American actor and model Sarah Shahi and her ex-husband Steve Howey. Her grandfather is Bill Howey, who is also a well-known name in the industry and has been teaching acting for the last 25 years. Both her parents are talented and famous American actors. 
Violet has two siblings. She was born at her parent's home in California with her twin brother Knox Blue in March 2015. Violet's twin is two hours older than her. The elder brother of the twins is William Wolf Howey, who is 6 years older and was born in July 2009.
Let us take a look at a few basic facts about Violet.
The meaning of the name Violet Moon 
The name Violet Moon Howey was inspired by her maternal grandmother, who belongs to Iran. Violet is the Latin word for Love, and Moon has been taken from her grandmother, whose name was Mahmonir. 
Moreover, Steve and Sarah believed in having uncommon names for their kids. They also named Violet as they wanted to name her after a color. The other two kids' names were also very different. The elder son's name is Wolf which was inspired by an animal, and their other son is named Knox, as it was very vintage.
Struggles of Violet Moon Howey during her Birth
Sarah Shahi and Steve Howey opted for the home birth as they both do not like the hospital birth system. Another reason for not choosing the hospital birth was the C-section and less use of medications.
However, Sarah and Steve struggled during the home birth procedure. As per Sarah Shahi, Violet Moon struggled with breathing at the time of her birth as she wrapped the umbilical cord around her neck twice. Steve also mentioned in a podcast that when he saw Violet in this state, he started to have intuitions about unfortunate situations.
The skin of Violet was pale at the time of her birth, and the couple was in a state of fear at that very moment. Later, when doctors tweaked the baby's foot and made her cry, the good signs started to come around. Violet's skin color changed, and visible signs of improvement were seen. After that, a sigh of relief was taken by the couple.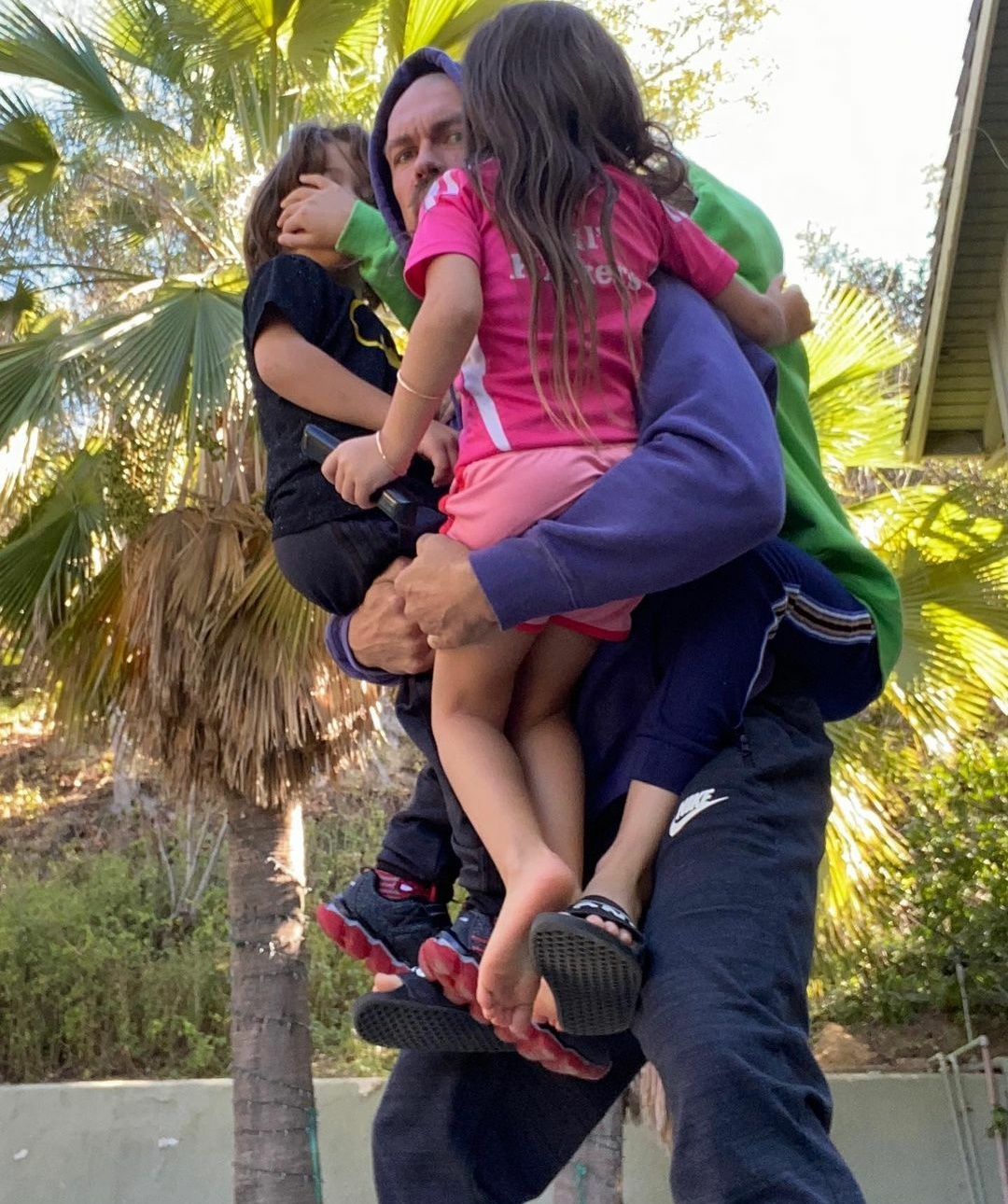 Relationship between the parents of Violet
Violet Moon's parents started dating when they met on an episode of the show Reba in 2004. Steve Howey and Sarah Shahi got married on February 07, 2009, in Los Angeles, California, USA, after two years of engagement. Sarah Shahi gives birth to three adorable children in this marriage, out of which two are twins.
The couple stayed in the marriage for 12 years and parted ways in 2021. The main reason behind their separation was their unavailability for each other due to their busy work schedules.
In an interview, Steve Howey mentioned that their work schedules made it really tough for both of them to have time for each other, especially after having kids. After kids, their life revolves around them, and they do not have enough time and energy to spend with each other.
Sarah Shahi also opened up about her divorce in an interview, stating that something has changed in her after becoming a mother. With time, they both realized that the desires they had earlier before the kids had vanished, and they realized that their relationship was not the same.
The divorce of Violet's parents is mutual, and both ex-partners are on very good terms. They both believe that they are grateful for their time together and very proud of the children that they have raised. Also, they both prioritize co-parenting their children with love and mutual respect in this new phase of their lives.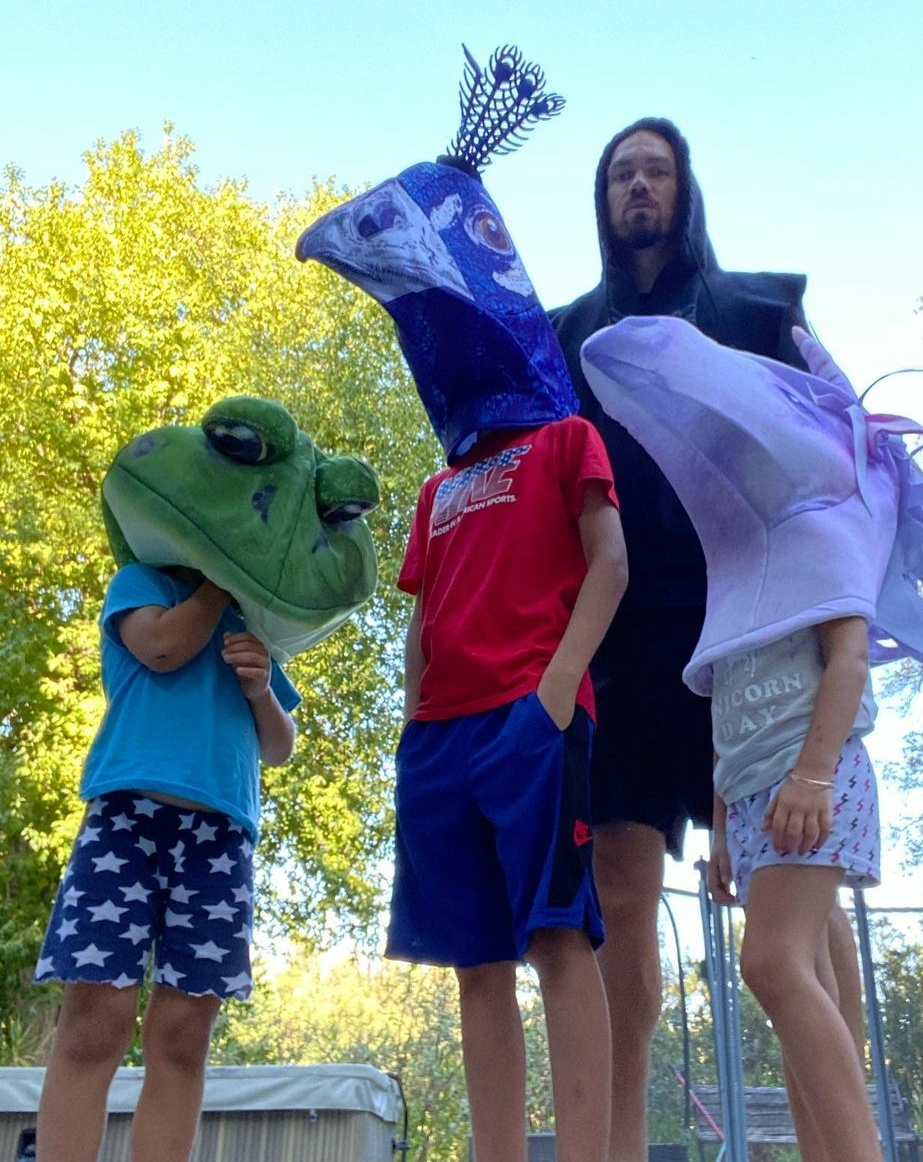 After the divorce, Steve and Sarah shared joint custody of their kids. None of them will be paying child support, and both of them are keeping their personal possessions which include clothing, jewelry, and furniture.
Current Relationship of the Violet Howey's Parents
The divorce of Violet Moon Howey's parents remained in the spotlight for quite a time. The couple is currently separated from each other after 2021.
There is no information about the current relationship status of Steve Howey, but his ex-wife is dating her co-star Adam Demos from Netflix's series "Sex/Life." Sarah and Adam met on the show, and they started to connect with each other at this time.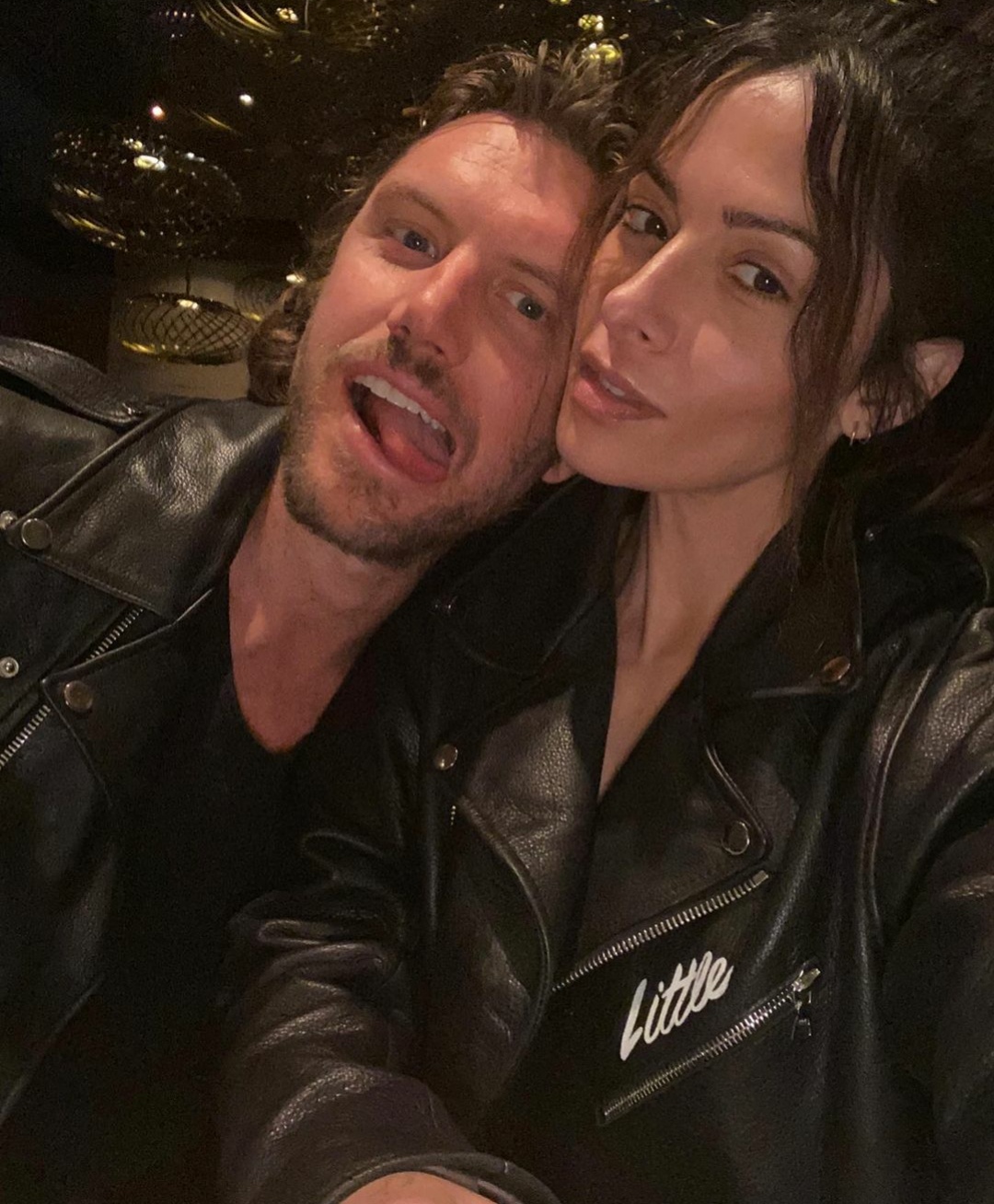 As per the sources, Sarah and Adam started dating each other in 2020, and their relationship came into the spotlight right after her divorce from Steve Howey.
Social Media Appearance of Violet Moon's Parents
The ex-couple Sarah Shahi and Steve Howey are active on social media platforms. Both of them are updating about their daily life on social media accounts such as Twitter, Instagram, and Facebook.
The Instagram of Sarah Shahi is named sarahshahi and has 934 posts and 1.3M followers. Her Twitter account @sarahshahi has a total of 9430 tweets with 230.3K followers. Sarah has uploaded a total of 811 Photos & Videos on her Twitter account. Her Facebook account has 590K followers, and she also handles a website named whosay.com/sarashahi.
Violet's father also has an Instagram account named stevehowey. His Insta account has 647 posts with 1.8 M followers. His Twitter account is @stevehowey which has 351.5K followers with 4971 tweets. He has uploaded 583 photos & videos on the platform.
Violet Howey's parents have done an outstanding job in their careers. Both of them have millions of followers on social media platforms.
Summary
Violet Moon Howey has a very beautiful family. Even though her parents are not together, they are doing an amazing job of co-parenting with their kids.
The ex-couple has now moved on with their lives and is taking care of their parental responsibilities towards Violet Moon and her brothers. 
For more entertainment-related information, visit our website www.usamirror.com.