Yunus Ozdiken is a name that is getting the spotlight in the Turkish entertainment world. But do you know why this Turkish Business Professional has received so much fame suddenly?
Well! The answer is his relationship with the popular Turkish actress Elcin Sangu. Elcin and Yunus have been in a relationship for more than seven years now. They both are seen together in many events.
Yunus Ozdiken is a young professional working outside the world of movies and arts. He hails from the city of Izmir and also owns an online fashion store, Ikonogami. According to some of the interviews, Yunus is a sales professional in a private organization.
It is a mystery for the fans of Elcin how can a successful actress in Turkish cinema and a normal working man fall in love with each other.
Continue reading to know more about Yunus and his love story with Elcin Sangu.
How did Yunus and Elcin met?
On the basis of some of the interviews with Elcin Sangu, we have concluded that they both might have known each other from the time Elcin was struggling in the industry.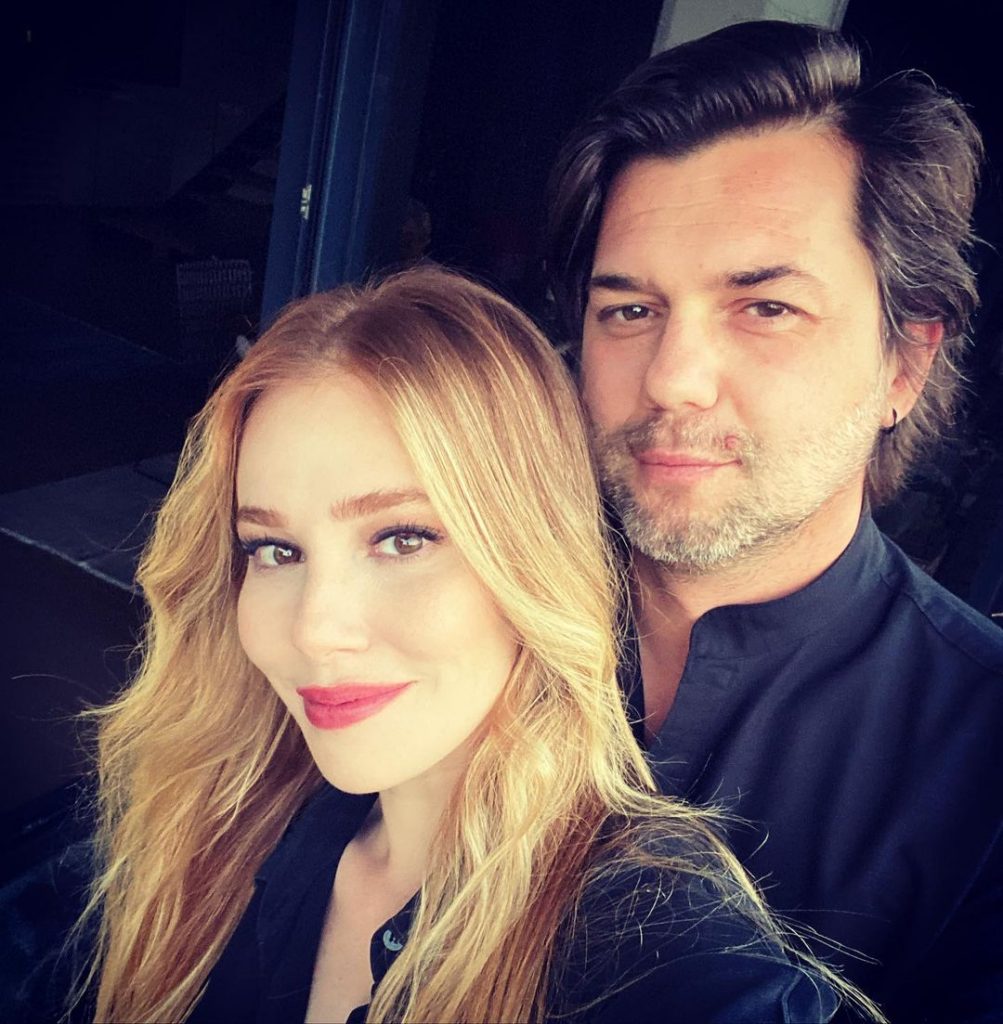 In one of her interviews, she said that Yunus and Elcin met in Istanbul. She also opened up about working in the retail industry as a sales manager, and it might be a possibility that they both knew each other from that time.
According to an interview by Ozdiken, they came into a relationship around 2012 or 2013. We can speculate that there might be a possibility that they both had known each other from the time they were working together.
Marriage Plans of the Couple
Yunus and Elcin have been together for almost a decade now, but the duo never talks about their marriage plans.
Once Sangu was asked if the couple had marriage plans. She responded that they were happy with each other and marriage was not their priority at that time.
However, their fans are waiting for the couple to get married. It was also rumored that Yunus had a relationship with one of his colleagues from his work. The rumors spread so rapidly that people thought the two would get separated.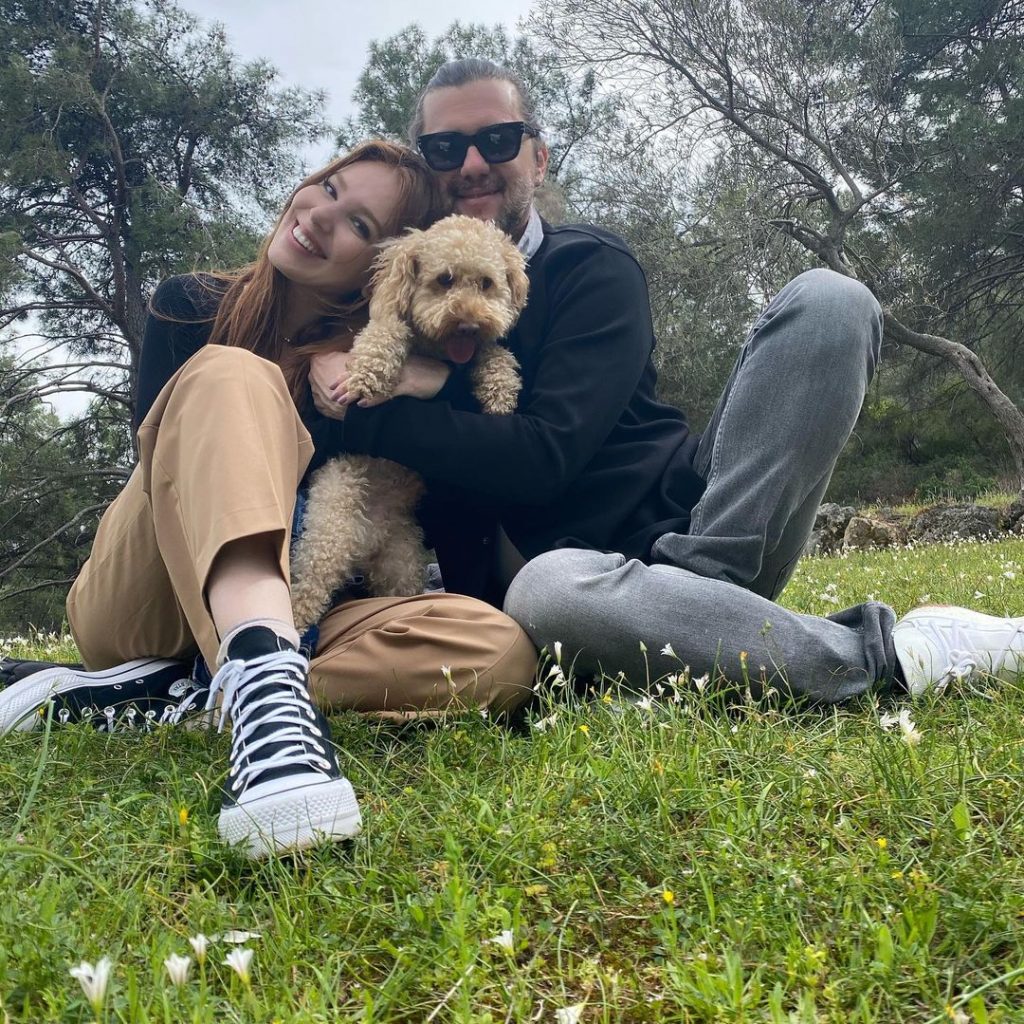 Later, Ozdiken comments about the incident and says that he is only in love with Elcin. He further added that people should be ashamed for spreading such rumors when there was no such thing going on.
As of now, the couple is celebrating their life together with each other. Only the future can tell if the couple has any marriage plans.
What does Yunus do for a living?
After completing his education at a reputed university with a major of Masters in Political Science, Yunus acquired his career path in a line that does not demand media attention.
Yunus now owns an e-commerce site which is focusing on the fashion industry. He began this business in 2013. 
According to one of the interviews by Sangu, Yunus is a very intelligent person and is working as a business professional in a private organization.
The Bottom Line
When Sangu was asked about what she likes in Yunus, she stated that the comedy elements of Yunus Ozdiken, along with his smartness and witty nature, are appealing to her. 
Usually, Yunus was never seen being open in public much and is mostly known because of his long-time girlfriend Elcin Sangu.
In fact, Elcin and Yunis both have evolved personally and professionally by supporting each other. This power couple has spent all these years together, supporting each other and doing amazing things.
Even though there were tough scenes of Sanhgu in films, but Yunus supported her in every venture of her life and set a perfect example of a partner.