Emotional abuse can leave deep and long-lasting wounds that are not always visible on the surface. It can take many forms, from verbal attacks and intimidation to controlling behavior and manipulation. The effects of abuse can be devastating, causing anxiety, low self-esteem, anxiety, depression, and other cognitive health issues.
In this article, we will explore the signs and symptoms of emotional abuse, as well as the effect it can have on individuals and relationships. We will discuss strategies for recognizing and addressing abuse, including seeking professional help and building a support network.
Signs and Symptoms of Emotional Abuse
Emotional abuse is a kind of abuse that involves the use of manipulative or hurtful tactics to control or harm another person's feelings and well-being. It can be difficult to recognize, as it often occurs gradually and subtly over time. 
If you suspect that you or someone you know is experiencing this type of abuse, it is important to seek help and support from a trained professional. This type of abuse can have serious consequences for a person's mental health and well-being, and early intervention can help to prevent long-term damage.
Here are some indications and symptoms to look out for:
1. Verbal Abuse
This can include name-calling, belittling, yelling, and constant criticism. The abuser may use language that is designed to undermine the victim's self-esteem, confidence, and sense of self-worth.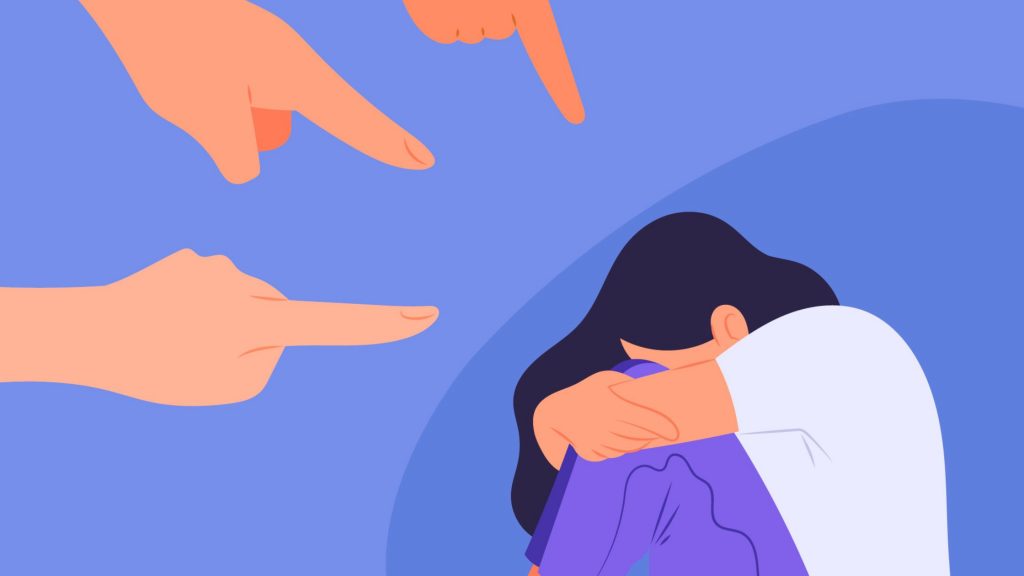 2. Isolation
The abuser may try to cut the victim off from family and friends or may prevent them from pursuing their interests or hobbies. They may also try to control the victim's access to information and resources.
3. Threats
Emotional abusers may threaten physical violence or may employ threats of damage to the victim's family, reputation, or job. They may also threaten to leave the victim or harm themselves
s if the victim doesn't comply with their demands.
4. Gaslighting
Gaslighting is a tactic used by emotional abusers to make the victim doubt their own perceptions and sanity. The abuser may deny that certain events occurred or twist the victim's words to make them doubt their own memory and judgment.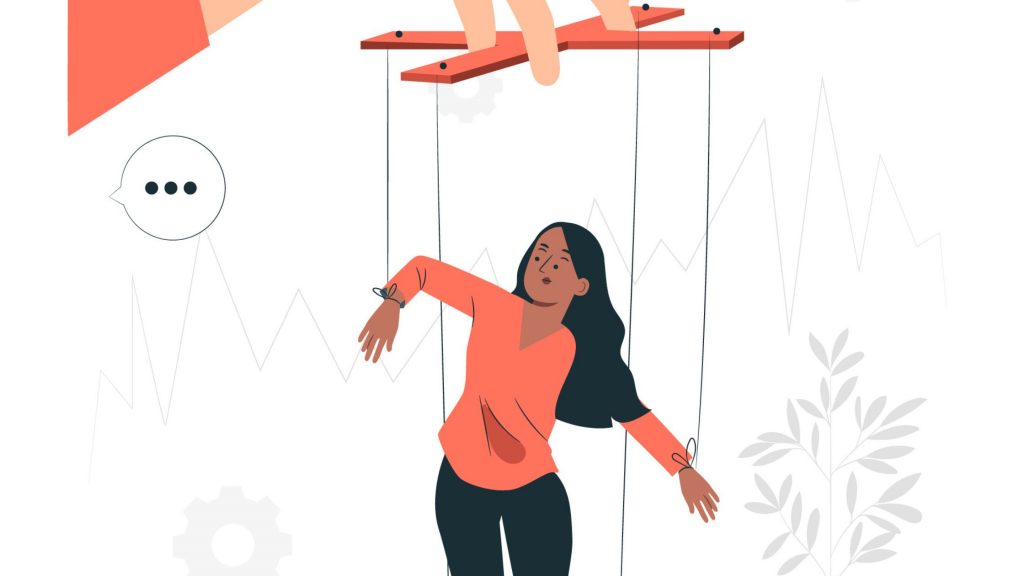 5. Manipulation
Abusers often use manipulation to control the victim's behavior. They may use guilt, shame, or fear to get what they want or may make unrealistic demands on the victim's time and energy.
6. Emotional Blackmail
Emotional abusers may use emotional blackmail to get what they want from the victim. They may threaten to harm themselves or others, or reveal embarrassing information about the victim, in order to manipulate their behavior.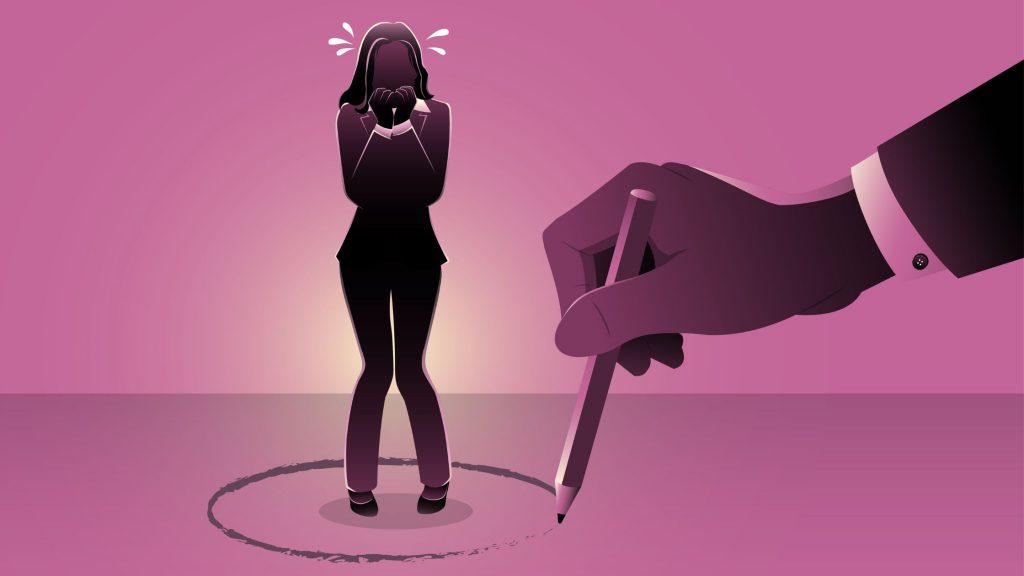 7. Controlling
People who emotionally abuse their partner like to control them as well. What they are wearing with whom they are interacting, such people keep an eye on everything. All they want to do is to control your life and want you to act and behave as per their interests.
8. Withholding Affection
Emotional abusers may withhold love, affection, or attention as a way to punish the victim or control their behavior. They may also use affection as a reward for complying with their demands.
9. Access Your Finances
A person with such behavior always accesses your financial information. They like to keep a hold on every spending and always seek an explanation for why you spend the money. In fact, they even prefer to keep their bank account and major access to money to themselves.
10. Shaming A Person
It is in the basic nature of an emotionally abused person that they like to shame, demean, and humiliate other people. They never miss a chance to abuse them by shaming other people for who they are or the way they behave.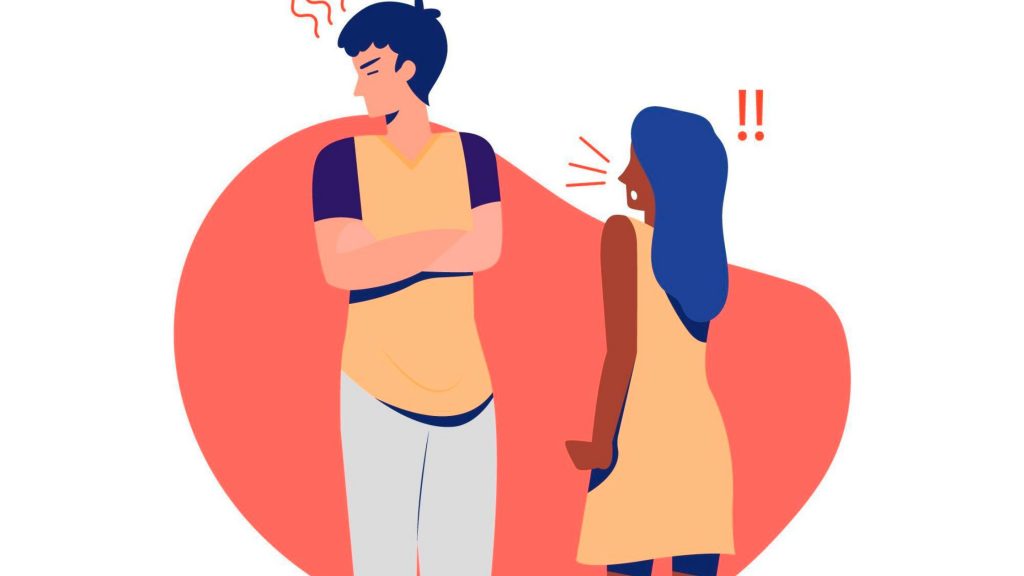 How to heal from emotional abuse?
Healing from abuse can be a challenging and complex process, but it is possible. Here are a few steps you can take to start healing:
1. Acknowledge What Happened
The first step in healing from emotional abuse is to acknowledge that it happened. Sometimes it can be difficult to recognize abuse, especially if it is subtle or if it happened over a long period of time. Try to be honest with yourself about what happened and how it affected you.
2. Seek Support
It's important to have a support system as you begin to heal. This could be a therapist, a support group, or friends and family who you trust. You may also consider seeking out online resources or books that can offer guidance and support.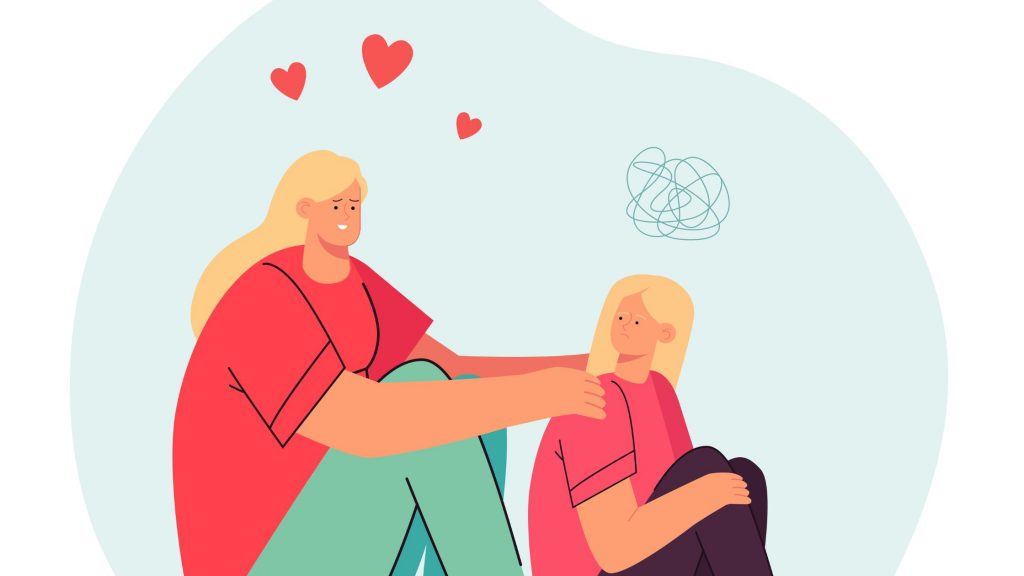 3. Practice Self-Care
This type of abuse can leave you feeling drained and depleted. It is important to take good care of yourself physically, mentally, and emotionally. This could include things like getting enough sleep, eating well, and indulging in actions that bring you happiness and joy.
4. Set Boundaries
Setting boundaries can be an important part of healing from emotional abuse. This can mean saying no to things that don't feel right, setting limits on how much time you spend with certain people, or cutting off contact with someone who is toxic.
5. Work Through Your Feelings
Abuse can leave you with a range of emotions, including anger, sadness, and guilt. It's important to allow yourself to feel these emotions and work through them in a healthy way. This could mean journaling, talking to a therapist, or engaging in other forms of self-expression.
6. Forgive Yourself
Healing from emotional abuse can take time, and it's important to be patient with yourself. Remember that it's not your fault that you were abused and that healing is a process. Let go of any mistakes you may have made along the way, and focus on moving forward in a positive direction.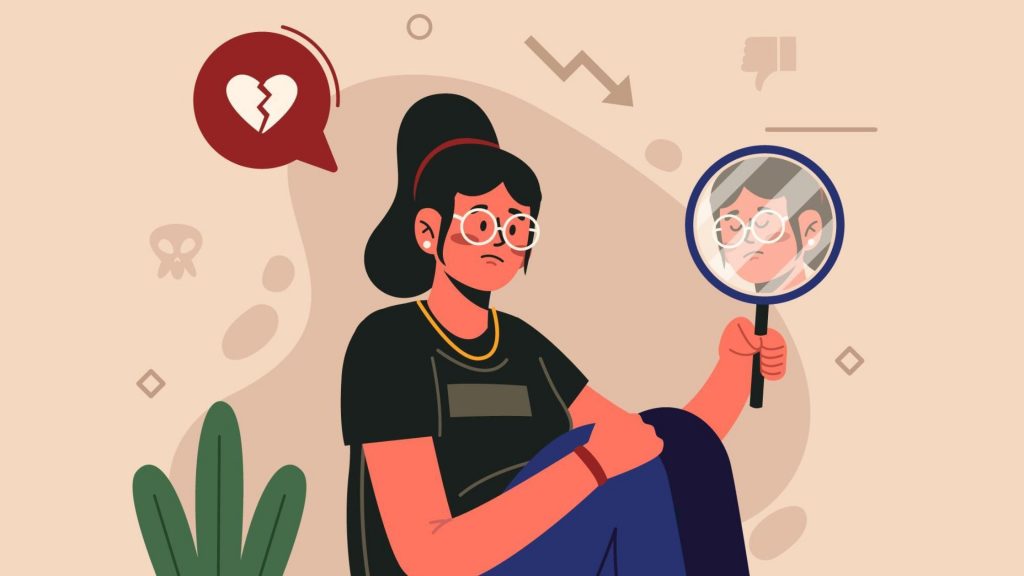 Final Thoughts
Focus on healing and moving forward from emotional abuse is important. You should know the practical tools and techniques for rebuilding self-worth, establishing healthy boundaries, and developing positive coping mechanisms. 
After all, with compassion, understanding, and support, it is possible to overcome the invisible wounds of this abuse and live a fulfilling life.