One of the most common questions people ask themselves at some point in their lives is, "I don't know what to do with my life?" This can be a daunting question, and the search for the answer can seem overwhelming. 
However, it's an essential question to ask yourself, as finding purpose and direction can lead to a more fulfilling life. Figuring out what you want to do with your life requires a lot of self-reflection and exploration, but the process can be both exciting and rewarding.
In this article, we will explore 5 steps to help you figure out what you want to do with your life, so you can find your purpose and direction. Here are some steps you can take to help you figure out what you want to do.
1. Explore Your Interests
Exploring your interests is a crucial step in figuring out what you want to do with your life. It's essential to understand what you enjoy doing, what you're passionate about, and what activities you find fulfilling. Your interests can guide you toward a career path that you'll enjoy and find rewarding.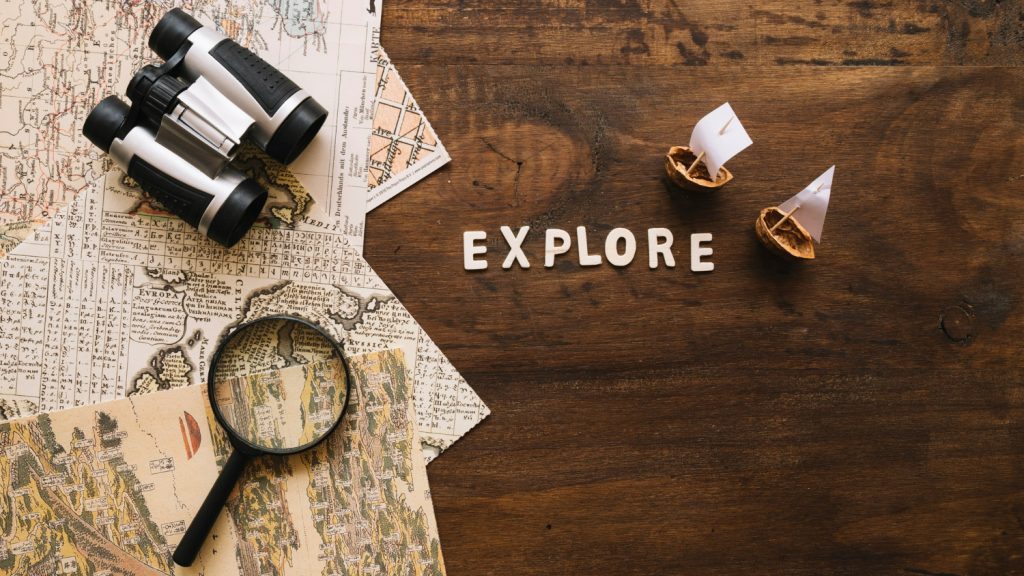 To explore your interests, take the time to reflect on what you love to do. Think about your hobbies, activities, and what you do in your free time. Write down the things that make you happy, and ask yourself why they bring you joy. Consider your natural talents and abilities and think about how you could apply them in a career setting.
It's also important to be open-minded and try new things. Sometimes, we might have interests that we're not aware of yet. Take a class, try a new hobby, focus on positive affirmations, or explore a different culture. This can help you broaden your horizons and discover new passions.
Keep in mind that exploring your interests is a continuous process, and your interests may change over time. Be open to new experiences and allow yourself to evolve as you discover more about yourself. By exploring your interests, you can gain a better understanding of yourself and what you want out of life.
2. Identify Your Strengths
Identifying your strengths is an essential step in figuring out what you want to do with your life. Your strengths are the things you are naturally good at or have developed through experience. When you understand your strengths, you can use them to your advantage to succeed in your personal and professional life.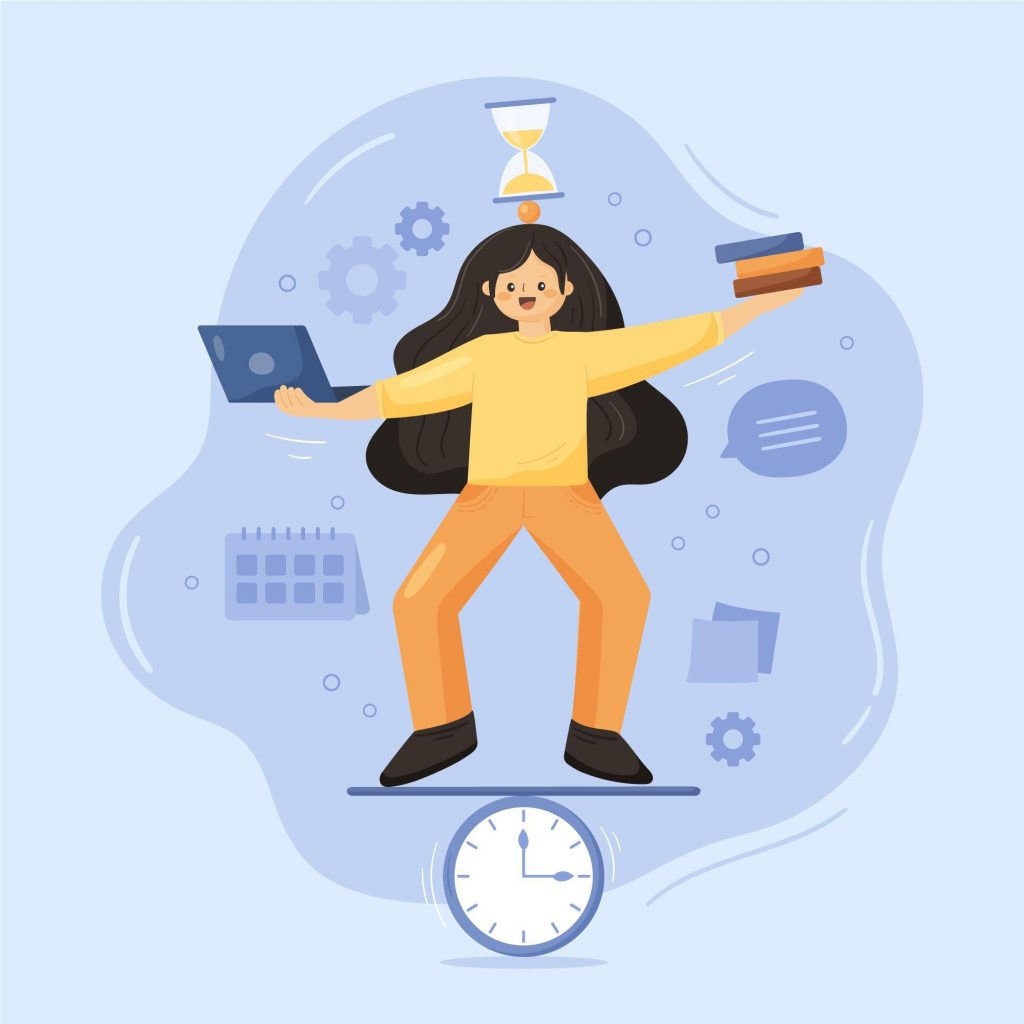 To identify your strengths, start by reflecting on your past experiences. Think about the tasks or projects that came easily to you or that you enjoyed doing. Consider any compliments or positive feedback you have received from others, as this can also give you a clue about your strengths.
Another approach is to take a strengths assessment test, such as the CliftonStrengths or VIA Character Strengths. These tests can help you discover your top strengths and provide insights into how you can use them to achieve your goals.
Once you have identified your strengths, look for opportunities to apply them in your personal and professional life. For example, if you are a natural communicator, you may want to consider a career in public speaking or sales. If you excel at problem-solving, you may want to consider a career in engineering or IT.
Remember, everyone has strengths, and it's important to recognize and use them to achieve success and fulfillment in life.
3. Consider Your Values
Values are the principles and beliefs that are important to us and guide our behavior and decision-making. They are deeply held beliefs that shape our worldview and influence how we see ourselves, others, and the world around us. Considering our values is an essential step in figuring out what we want to do with our lives because our values can help us align our actions with our beliefs.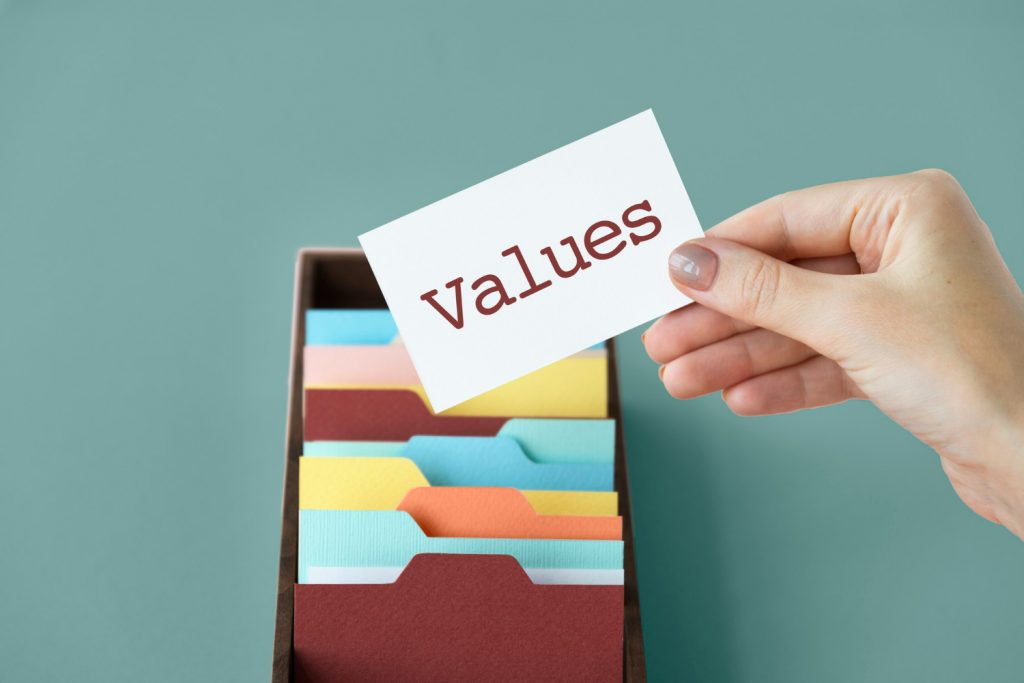 When we consider our values, we can ask ourselves questions such as: What is important to me? What are my priorities? What are my non-negotiables? For example, if one of your values is social justice, you may want to pursue a career in a field that aligns with that value, such as nonprofit work or advocacy.
It's important to note that everyone's values are different, and there is no "right" set of values. Your values may change over time as you grow and experience new things. However, being aware of your values can help you make decisions that are in line with your beliefs, which can lead to a greater sense of purpose and fulfillment.
Taking the time to consider your values can be a helpful exercise in figuring out what you want to do with your life. It can help you identify what is most important to you and guide you in making choices that align with your beliefs and values.
4. Research Different Careers
Researching different careers is a crucial step in figuring out what you want to do with your life. It involves exploring various professions, job roles, and industries to find one that aligns with your interests, strengths, and values. Conducting thorough research can help you gain a better understanding of the job requirements, education, salary expectations, and growth opportunities, among other factors.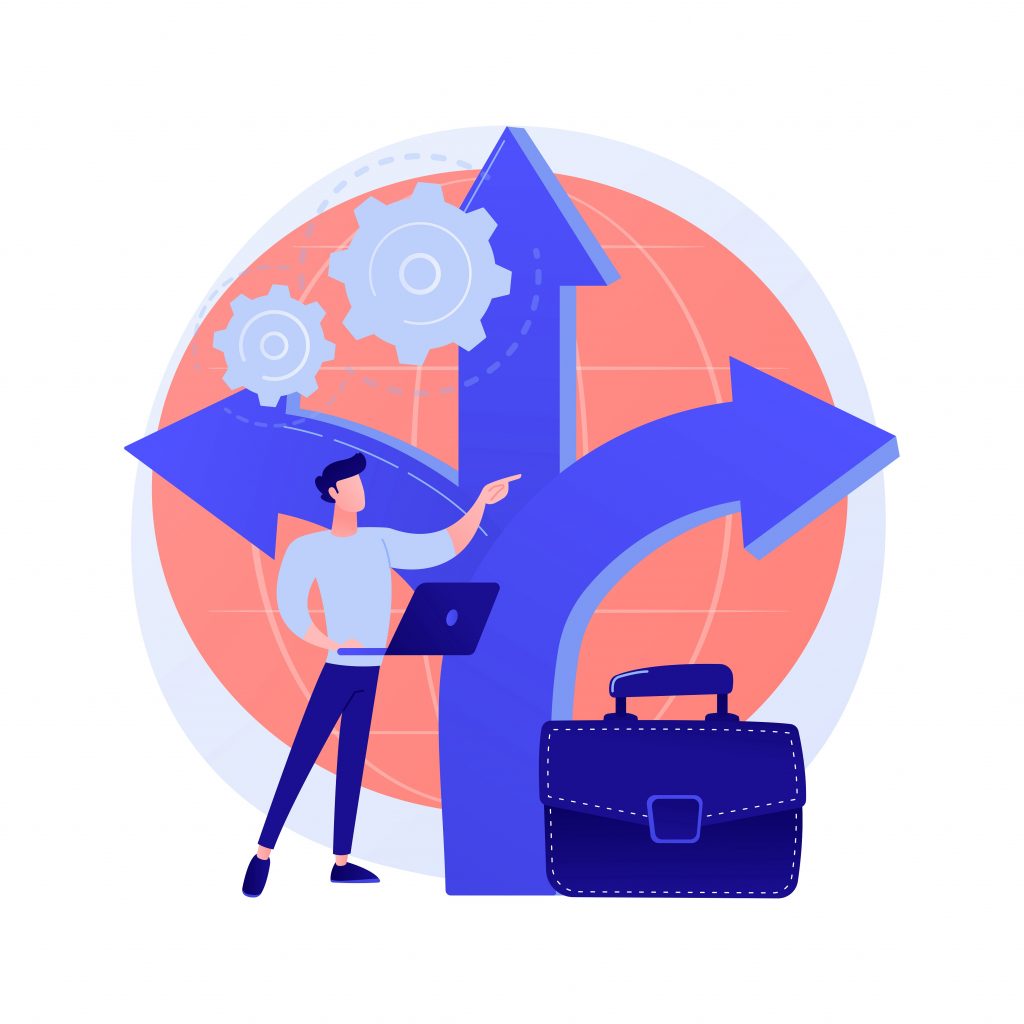 One way to research different careers is to use online resources such as job boards, industry websites, and professional associations. These resources provide information on job descriptions, required skills, and qualifications, as well as salary ranges, job outlooks, and growth opportunities. Additionally, job shadowing, internships, and informational interviews are excellent ways to gain first-hand experience and insight into a particular career.
When researching different careers, it's essential to consider your current skills and qualifications. If you're considering a career that requires specialized education or training, you may need to invest time and resources to gain the necessary qualifications. It's also essential to consider the job outlook for the career you're interested in, as well as the potential for growth and advancement.
Ultimately, researching different careers can help you identify a profession that aligns with your interests, strengths, and values and provides a sense of fulfillment and purpose in your work. It's important to keep an open mind and be willing to explore new and exciting opportunities as you conduct your research.
5. Talk to others
Talking to others is an essential step in figuring out what you want to do with your life. It can be incredibly helpful to speak with people who have experience in fields that interest you or who have pursued similar paths. This can give you a better idea of what a particular career or lifestyle might entail and help you make a more informed decision about your future.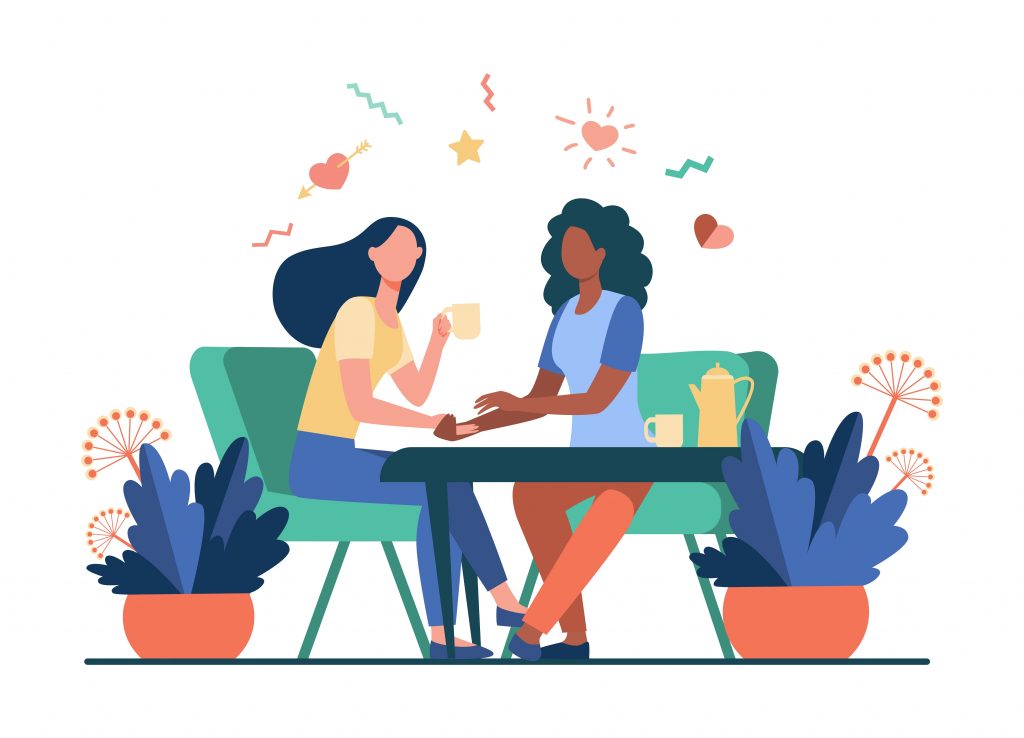 When speaking with others, it's important to ask thoughtful questions and actively listen to their responses. Try to get a sense of what they enjoy about their work, what challenges they face, and what advice they have for someone just starting out. Be open to different perspectives, and don't be afraid to ask for clarification if something is unclear.
You can also seek out mentors or career counselors who can offer guidance and support as you navigate your path forward. These individuals can provide valuable insight into different careers and industries and help you identify opportunities that align with your interests, skills, and values.
Overall, talking to others is a great way to gain insight and inspiration as you figure out what you want to do with your life. It can also help you build a network of contacts that can be valuable resources as you pursue your goals.
Final Thoughts
Figuring out what you want to do with your life can be a challenging and overwhelming process. However, by taking the time to explore your interests, identify your strengths, consider your values, research different careers, and talk to others, you can gain clarity and direction. 
Remember that finding your purpose is a journey that takes time, patience, and self-discovery. Don't be afraid to try new things and make changes along the way. With dedication and persistence, you can find a path that aligns with your passions, values, and goals and lead a fulfilling life.