In the modern world, it can be easy to overlook the power and importance of relationships. We are often so focused on career and personal growth that we forget that relationships are also key to a fulfilled life.
If you're looking for a relationship that will last a lifetime, it's important to understand how such unions are formed and maintained.
In this article, we have put forward all the important aspects that are mandatory for a long-term relationship and what are the things that mainly need to be taken care of to let the relationship alive.
The Basics of Building a Lifelong Relationship 
When two people enter into a relationship, they commit themselves to each other on all levels, whether it is emotionally, mentally, or spiritually.
This is no small feat; it requires dedication and hard work from both parties if it is going to be successful. More than just love or attraction is needed; mutual respect, trust, communication, and understanding must be nurtured in order for the relationship to thrive.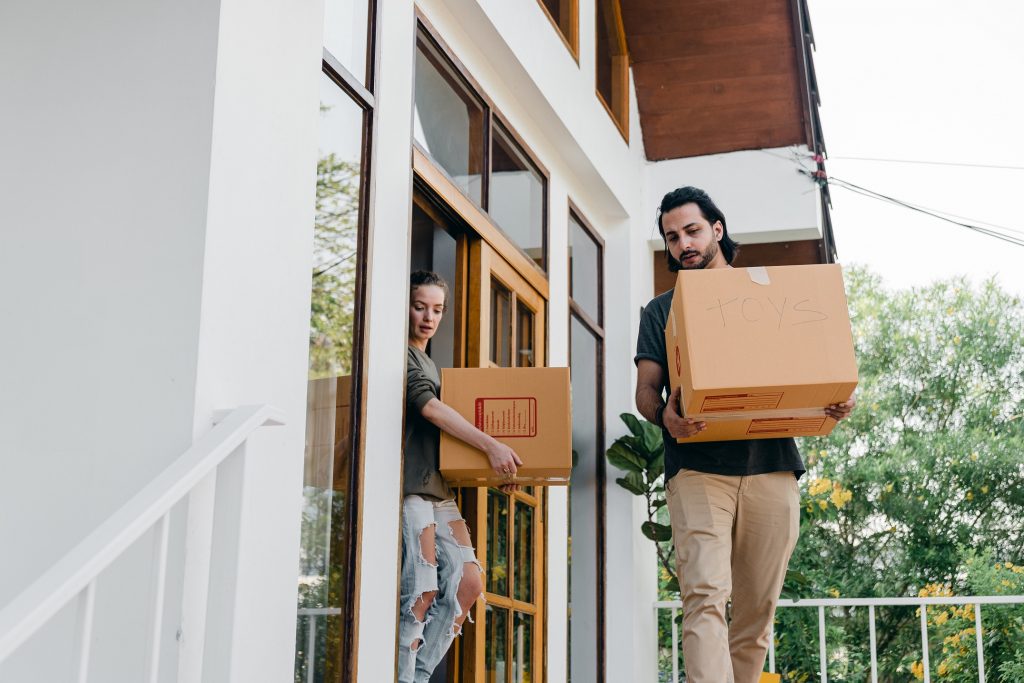 It's also essential to have similar values and goals in order for the relationship to stand the test of time. When two people have different core beliefs or long-term aspirations, they may not stay together as they grow older or progress in their respective lives.
That's why it is important for those who want lasting relationships to discuss these topics before making any commitment.
The Benefits of Lifelong Relationships
A relationship offers numerous benefits for both partners involved. It provides emotional stability during difficult times; when life throws curveballs your way, having someone by your side who has known you since day one can provide much-needed comfort and support.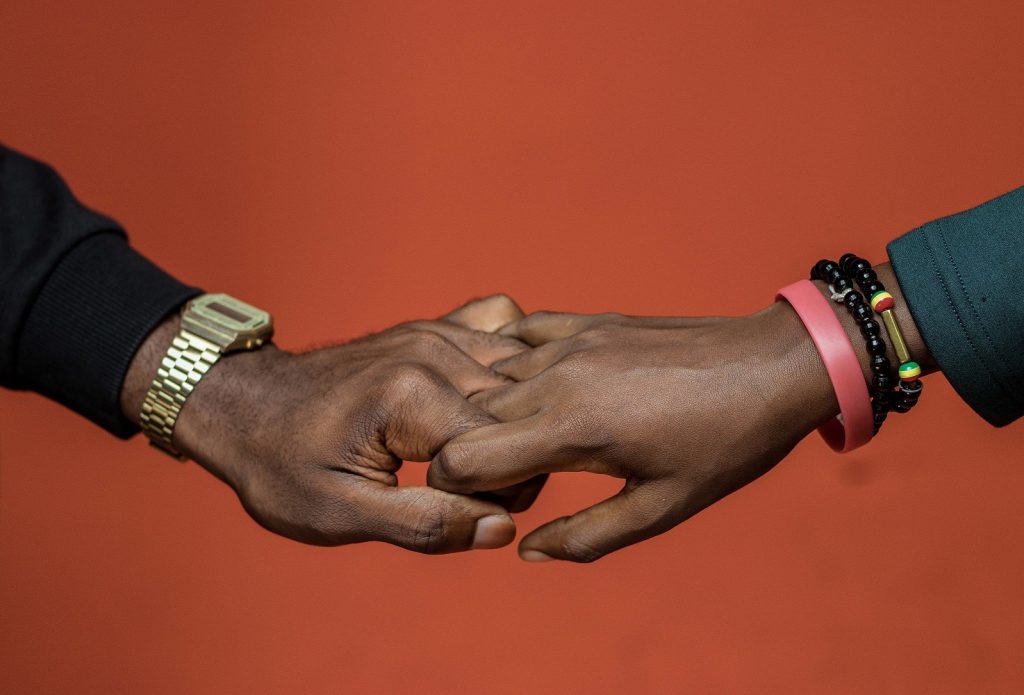 Furthermore, you get to experience life with someone else as you progress through different stages from young adulthood into middle age and beyond, which can make life even more fulfilling than if you were living it alone.
And because you've been together for so long, there's an unspoken understanding between the two of you that allows you to express yourself fully without fear of judgment or misunderstanding.
Steps to Keep Your Relationship Alive
Keeping a relationship alive is a lifelong process and a forever work. You cannot just put effort once and then forget about it. Just like the way we eat food, it works exactly the same way with relationships.
Basically, putting effort is food for the relationship to keep it lively throughout life. Here are some of the important steps that need to be taken care of throughout life for a healthy and lifelong relationship.
1. Respect each other
Show respect and appreciation for one another's opinions, values, and contributions to the relationship. Respect is the foundation of any successful and meaningful relationship. Respect comes from being kind, understanding each other's needs, taking into account each other's feelings, and accepting one another for who they are.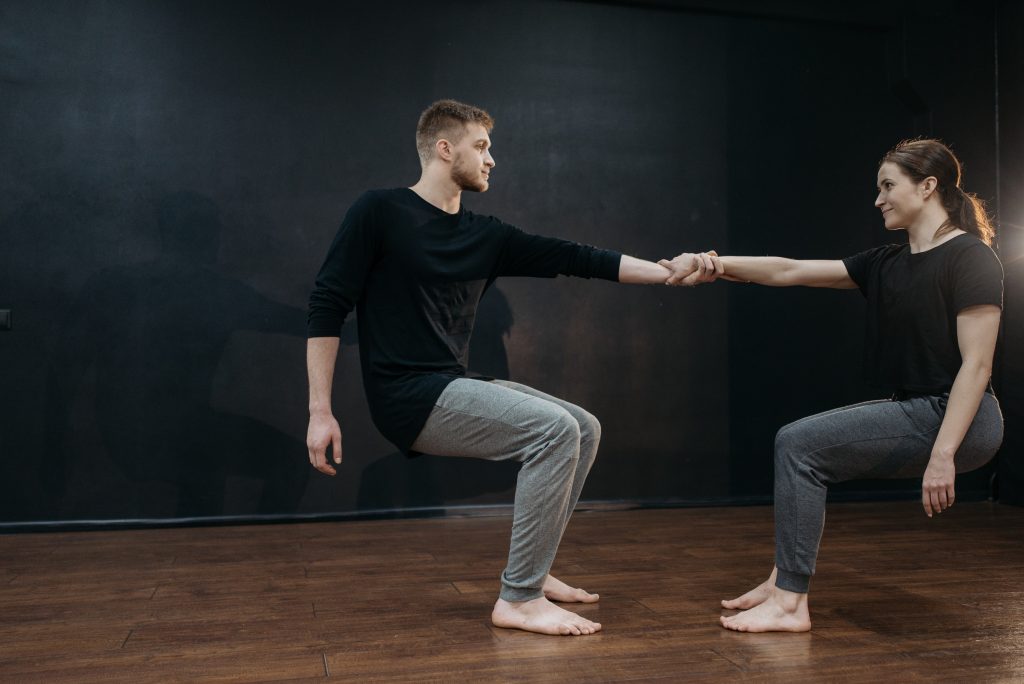 In a respectful relationship, both partners should show respect to each other even when they disagree or have opposing opinions. This means listening to your partner, being willing to compromise and talk through disagreements, and boosting each other up rather than dragging each other down.
Additionally, respect involves respecting your partner's boundaries and understanding when they need their space or when they need to be heard. Respectful relationships involve giving each other support and comfort rather than criticism and judgment. With respect, you can build a strong bond of trust that will last for years to come.
Even though it may seem simple in theory, showing respect takes effort and intentionality. It is important to remind yourself daily that showing respect to each other is a vital element for a long-term relationship.
2. Communication
Respectful communication is key to any long-lasting relationship because it allows couples to understand each other better and work together toward a common goal.
Take time to communicate openly and often about your feelings, needs, expectations, worries, hopes, and goals. Openly discussing difficult topics can help you stay connected in a meaningful way.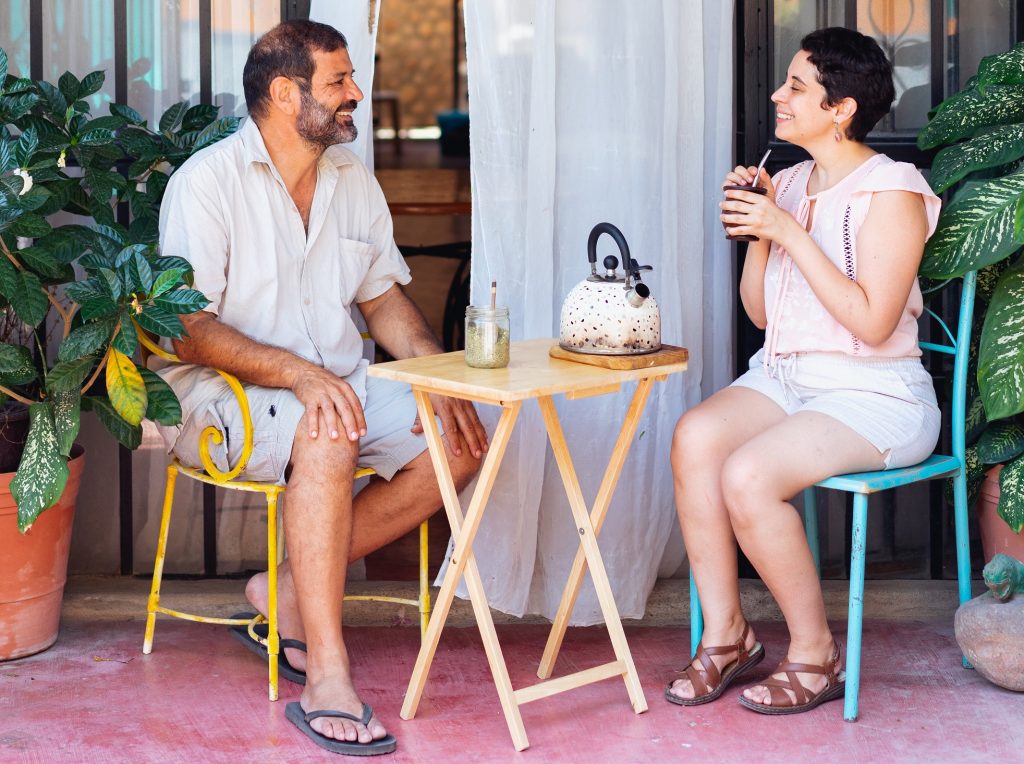 Communication is essential for a healthy relationship as it helps to build trust, love, understanding, and intimacy between partners. When couples communicate effectively, they are able to collaborate in problem-solving and develop solutions that work for both of them.
Additionally, communication can help resolve conflicts quickly before they become bigger issues. It is important that couples communicate openly and honestly with one another. This allows them to clearly express their needs, feelings, hopes, and dreams. 
Couples should be willing to listen to each other's perspectives and try to understand each other's point of view. Without effective communication, a couple may find themselves in a constant state of disagreement or misunderstanding.
3. Compromise
A thriving relationship requires both partners to be willing and able to compromise in order to reach mutually beneficial outcomes.
When it comes to maintaining and creating a strong, lifelong relationship, compromise is essential. Compromise requires both parties in the relationship to put aside their individual wants and needs for the sake of the greater good of the relationship.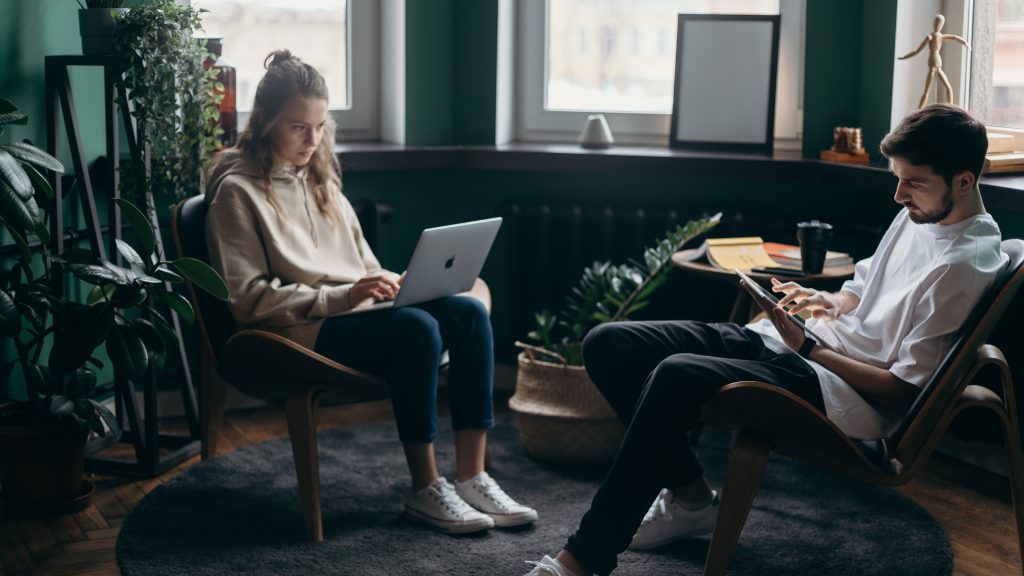 This can be difficult at times as each person has their own opinion on what matters most. However, if both parties are willing to be flexible and work together to find a solution that is acceptable to both of them, then the compromise can lead to increased understanding and respect.
Compromise in a relationship also helps to foster communication between the two individuals. When couples are able to openly discuss their differences and come up with an agreed-upon solution that works for both parties, it helps to create a stronger and healthier bond between them.
It also encourages each partner to take ownership of their own feelings and needs, allowing them to communicate more effectively with one another. Compromise for a lifelong relationship can help strengthen the commitment of both partners.
4. Trust
A relationship built on trust is the most valuable gift of all. Trust establishes a foundation of respect that allows both parties to grow, learn and feel safe in their partnership. It also encourages vulnerability, which leads to deep emotional connection and resilience.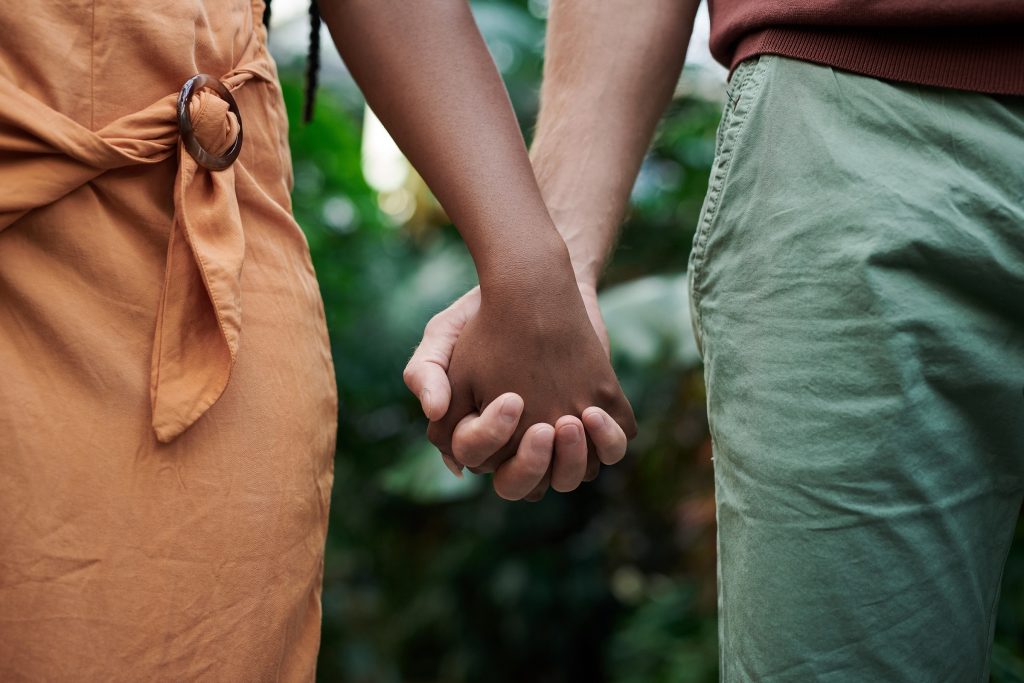 Trust is not something that can be created overnight; it takes time, patience, and understanding. To build a lasting relationship, remember to practice active listening, be honest with your partner and show up for them when they need you.
Take time to reflect on yourself and how you can improve in order to strengthen the trust between both of you. When mistakes are made, be prepared to discuss them openly and explore ways to make amends through open dialogue.
Building trust is a key part of any lasting relationship. Be sure to keep your promises, listen actively, and be reliable, trustworthy, and consistent in all areas of the relationship.
5. Keep the romance alive
Romance is essential in any relationship. Keeping it alive over the years can be a challenge, but with effort and dedication, you can make sure your love never dies out. Make time for each other, even though life gets busy. It's important to make time for just the two of you.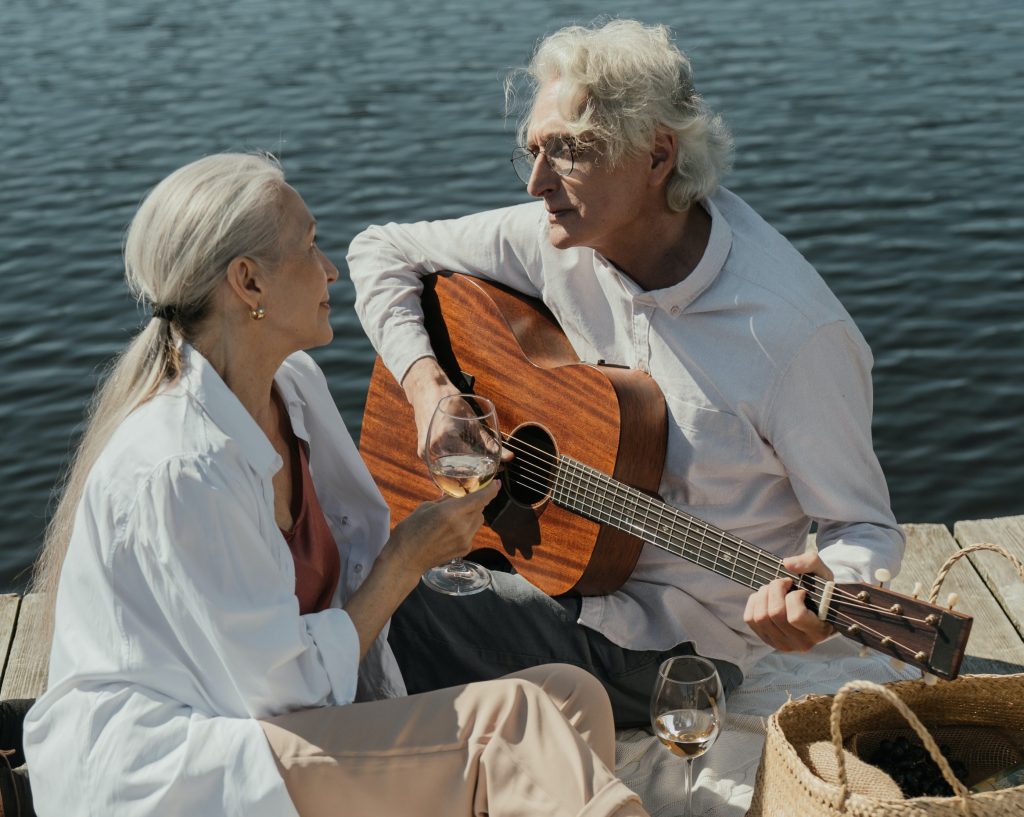 Make sure to have date nights or plan activities that will allow you to reconnect and enjoy each other's company. It is also important to remember that communication is not just about talking. 
It is also significant to take the time to express love and appreciation for each other. This can be done through physical touch, hugs, kisses, or special gifts. Taking the time to show your partner you care by doing something thoughtful. It will go a long way in maintaining your relationship and helps to stay alive while growing gold.
Lifelong relationships require effort to stay nourished and exciting. Make special time for each other, celebrate meaningful milestones together, and find ways to keep the spark alive.
6. Show affection
One of the keys to a successful and long-lasting relationship is showing affection. Expressing your feelings for another person can be one of the most influential and powerful things you can do in any relationship, including with your lifelong partner.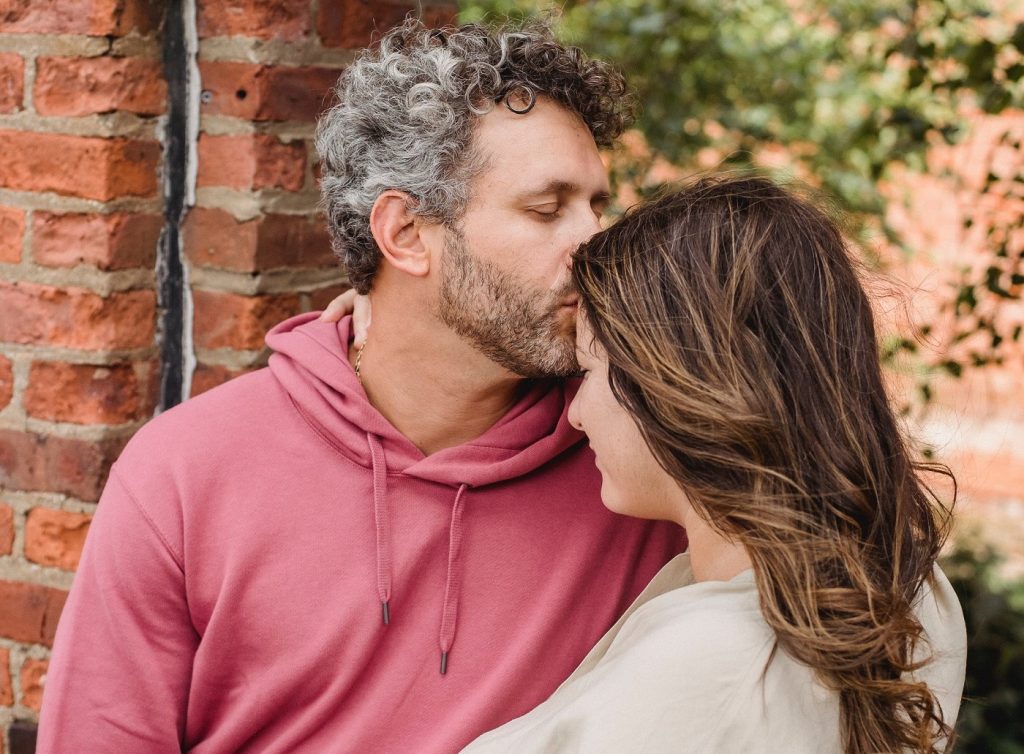 Even if you've been together for years, regularly expressing love and appreciation for each other will help keep it strong. Express your love with kind words, gifts, physical touch, and gestures of service. Allow yourself to be vulnerable and share your feelings with each other.
Showing affection can take many forms, such as physical contact or verbal expression. Hugging and kissing are two of the most common ways to show love and appreciation for someone. Saying "I love you" on a regular basis shows your partner that they are cared for and appreciated.
Quality time is also important. When you give your partner undivided attention, they know that they are the most important person in your life.
Small gestures like writing a love note or bringing flowers can also be meaningful ways to show affection. Doing sweet and thoughtful things for your partner will remind them how much you care about them.
7. Show appreciation
Make sure you express gratitude for one another's efforts, show support, and give praise often. It is important in any relationship to make their partner feel important, and one of the ways of telling your better half their importance is by showing appreciation.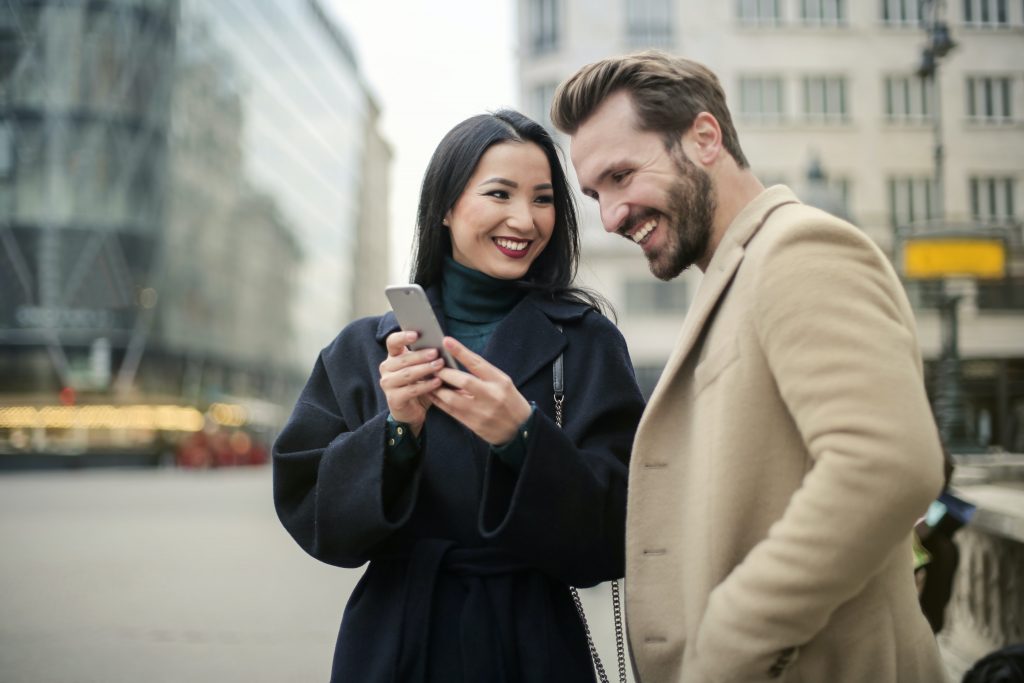 It is important to feel gratitude for your relationship and the presence of your partner in life. What is more important is to appreciate the efforts of your partner. Through the good and the bad, through thick and thin, a partner has been there to support, listen, encourage, encourage, and love. So it is important to appreciate the efforts of your partner.
Appreciation of the efforts not only end the conflicts between the couples but also ignite a spark in the relationship. It is one of the methods to keep the relationship alive.
8. Stay connected
It's not always easy to stay connected with our significant other in our busy lives. Still, we believe that building a lifelong relationship starts with establishing communication today and continuing it throughout your life.
It is important to be available and connected to your partner through effective communication to grow over the years.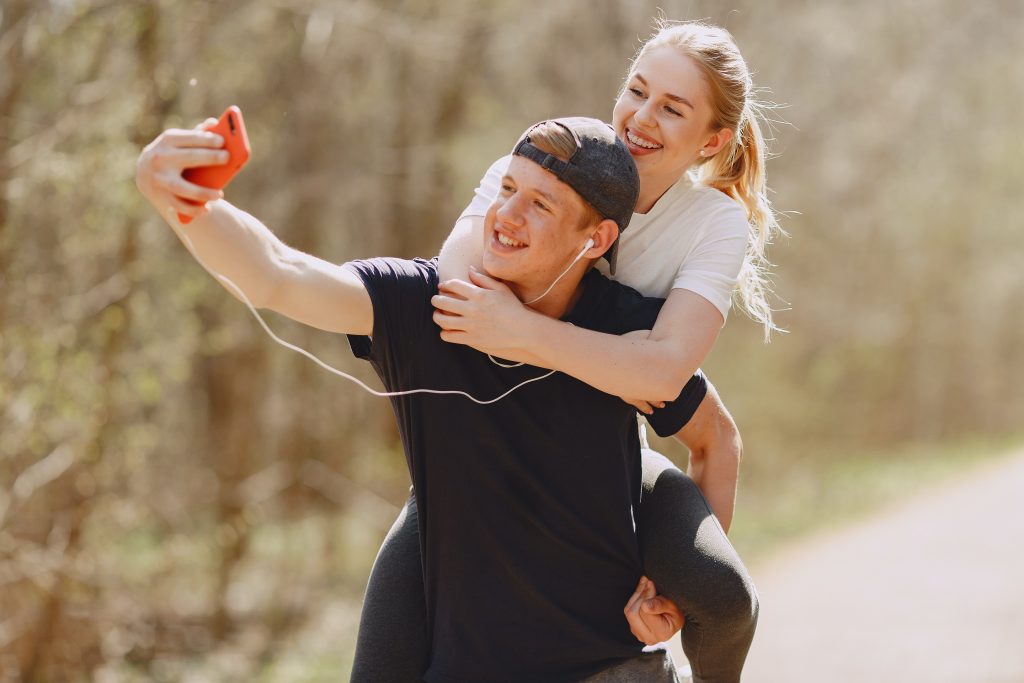 It can be easy to drift apart if there isn't an intentional effort to stay connected emotionally, socially, and spiritually. Intentional communication plays a major role in staying connected with your partner.
Usually, people prefer to keep things to themselves and share with their friends rather than their partners, which creates a huge gap between them. So try to make honest efforts to give time to your partner. Take time to nurture the friendship and bond of your relationship.
9. Grow together
Lifelong relationships require a commitment to growth, both individually and as a couple. Learn new things together and make sure you have shared interests that can help you build a strong bond and fond memories.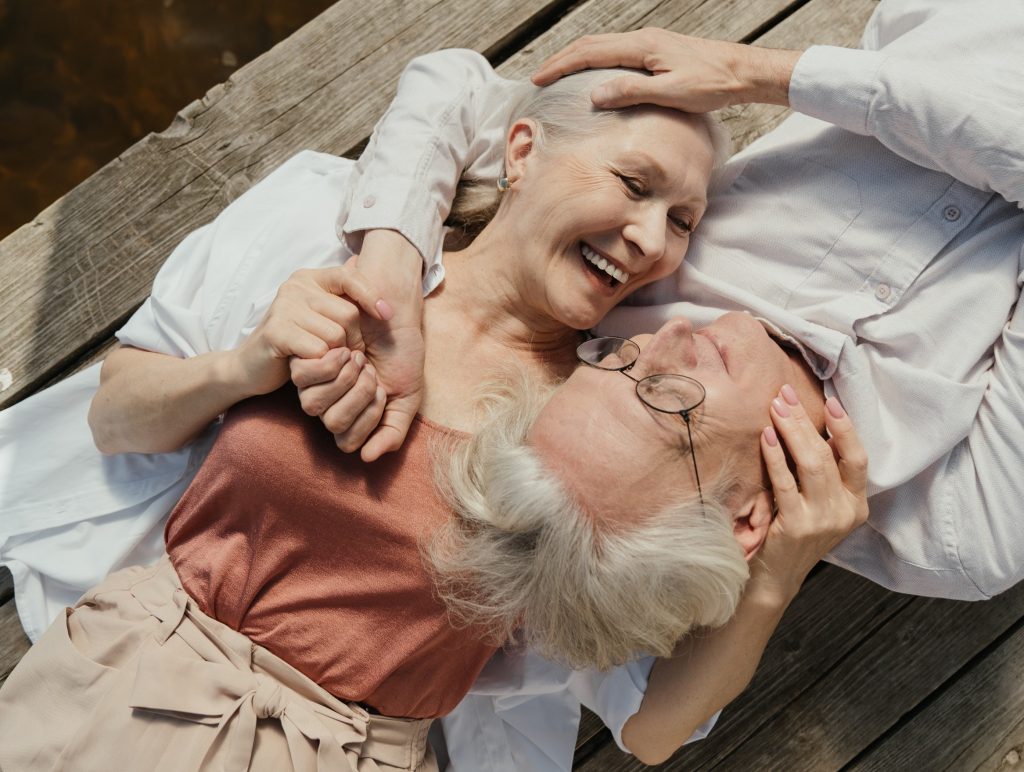 There is no doubt that a couple who learn together will surely grow together. However, sometimes things get so monotonous that you have to put in extra efforts that can add to your growth.
It is better if you add new learnings to your relationship. You can join any class together or do things that will count value to your relationship. Other than this, you should always be willing to adjust and sacrifice for your partner.
Knowing that you will always be willing to make sacrifices for your loved one helps the couple to grow together and maintain a relationship for a lifetime.
10. Have fun
Lifelong relationships should be full of laughter, joy, and adventure. Find activities you both enjoy and make time to have fun together. Find some sport or adventure activity or travel expedition that you both enjoy with each other. Embrace the company of your partner more than anything else.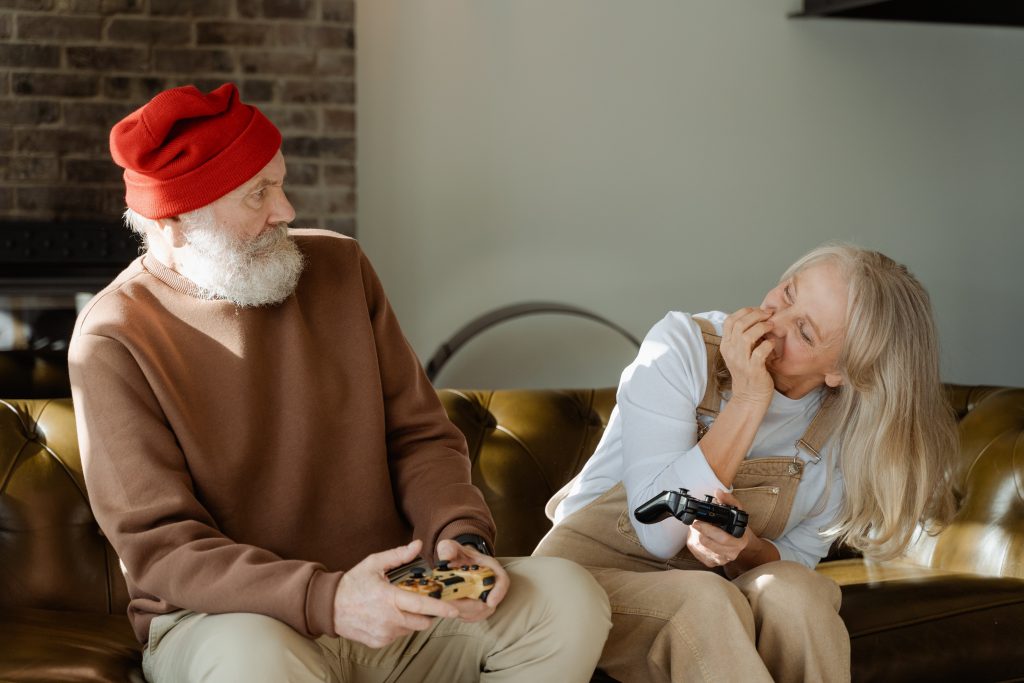 It is very easy to indulge in activities with your friends or with office colleagues. However, it's really a big task for people these days to enjoy little things with their life partners.
So, make it important to add some fun activities to your lifestyle that can be easily enjoyed with your partner. Adding some fun activities to strengthen your bond with your partner is a big deal to keep your relationship lasts for a lifetime.
The Bottom Line
By following these steps, couples can foster a Lifelong Relationship built on trust, communication, respect, and appreciation. With effort and dedication from both partners, relationships can become deep connections that provide lasting joy and fulfillment.
At the end of the day, building a relationship takes effort from both partners involved, but the reward is well worth it. A longstanding union has numerous benefits, like emotional stability during difficult times, companionship throughout life's journey, and an unspoken understanding between partners.
All things which make such partnerships invaluable today more than ever before. So don't discount the power of building a lifelong relationship; instead, look at what it could bring into your life. Doing so may just lead you down a path toward greater happiness and fulfillment.