Finding true inner peace is a lifelong journey of self-improvement and discovery. It's not an easy task, but finding harmony within yourself makes it all worthwhile. 
As the world around us persists in changing and becoming more manic, making sure that we take the time to recalibrate our mental state has become essential to have a balanced life. 
We all strive for inner peace, but it can be difficult to attain. To find inner peace, you need to take steps toward understanding yourself and your environment. 
So if you're looking for ways how to create your peaceful refuge within and gain better clarity in life, this article will give you some valuable tips on how to do that. Here are some steps on how to find inner peace and keep it.
1. Practice mindfulness and self-awareness
Taking time to be mindful and self-aware is an essential part of any healthy lifestyle. Practicing mindfulness involves being present at the moment and paying attention to feelings, sensations, thoughts, and emotions without judgment.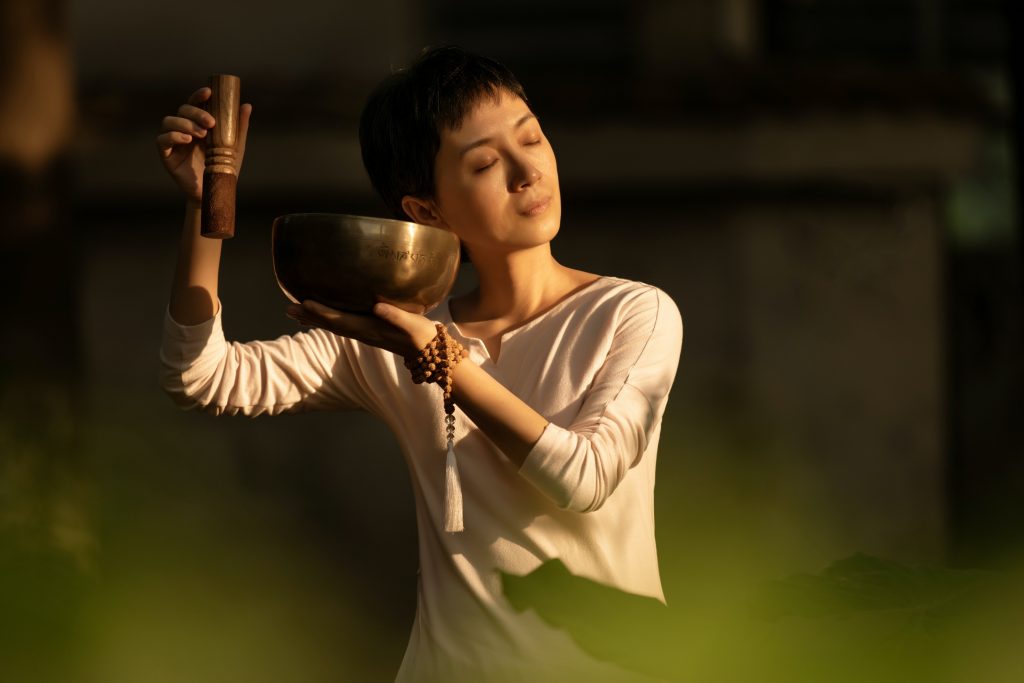 Similarly, taking time to practice self-awareness allows us to have a greater understanding of ourselves; by reflection and introspection, we can better identify patterns that may be perpetuating harmful behavior or beliefs. By making small changes informed by moments of mindfulness and self-awareness, we can develop healthier habits that will benefit us in the long term.
Mindfulness is one of the best ways to cultivate inner peace, as it helps us recognize our thoughts and feelings without judgment, making us more aware of what's going on within us so we can take steps to manage or change it if necessary.
2. Spend time in nature
Taking a break from daily stress and obligations can be invaluable for leading a balanced life. Nature is an excellent resource for individuals looking to achieve this mental and emotional stability, as it holds calming elements that can help us center ourselves.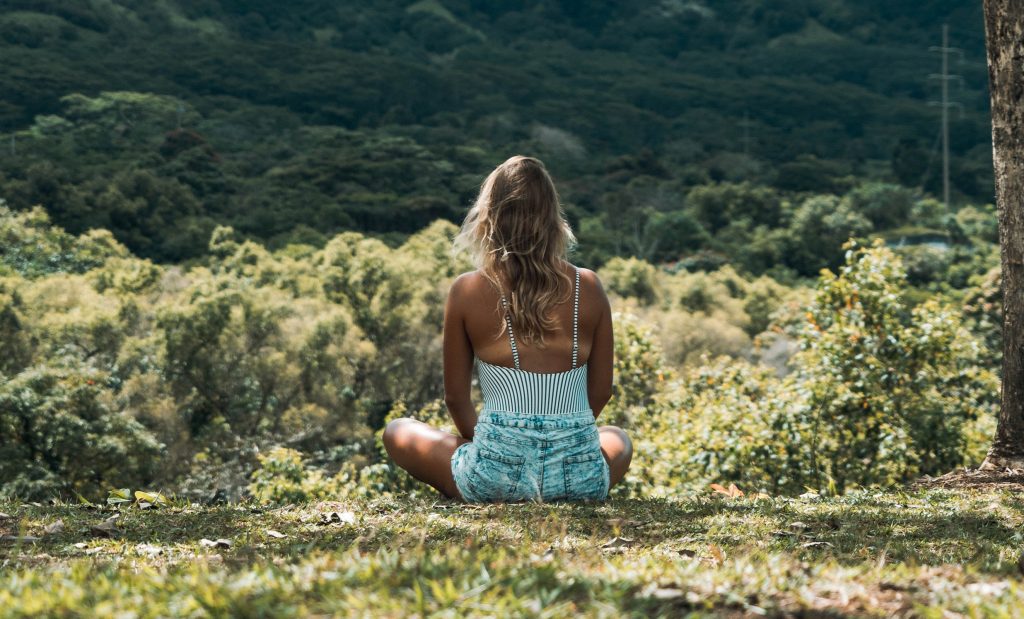 Whether it's heading out on a peaceful hike or simply sitting outside and taking in the beauty of nature, the natural environment can profoundly impact our well-being. Not only does spending time outdoors make us happier, but it also has physical health benefits such as lowered blood pressure and decreased stress levels.
Lastly, if you look deeper into the wilderness around you, you may find spiritual connections which promote inner peace with every step. Taking a walk in the park, going for a hike, or Simply spending time outdoors can help us appreciate and connect with the world around us and de-stress.
3. Make meditation part of your daily routine
Meditating can help reduce stress, calm the mind, and provide mental clarity. Regular practice of meditation can have a significant impact on your day-to-day life, helping combat the effects of chronic stress while improving well-being and productivity.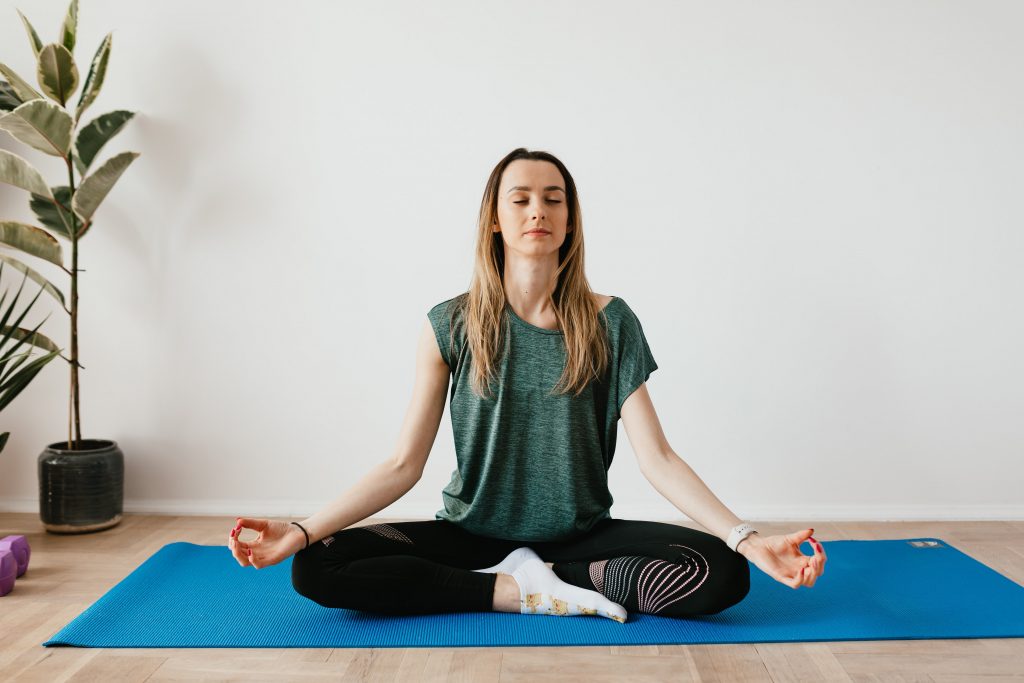 You don't need expensive equipment or lots of time; just a few minutes each day can make all the difference. To get started, find a simple sitting position wherever you're comfortable – whether that's in bed, on your sofa, or even standing up in the garden.
Take slow breaths focusing your attention on following them as they enter and leave your body. Try to silently count each one in your head up to five. Remember, there is no exact way to meditate; any form of mindful awareness practice will be beneficial to give yourself that moment of inner peace away from the hustle and bustle of everyday life.
Meditation helps to clear our minds and focus on the present moment, giving us a sense of peace and clarity that can carry over into our daily lives.
4. Let go of people-pleasing tendencies
Trying to please everyone can be stressful, and it's important to remember that we don't always have to say yes or make others happy at the expense of ourselves. Therefore, it is important to let go of habits that include making others happy and getting validation from them.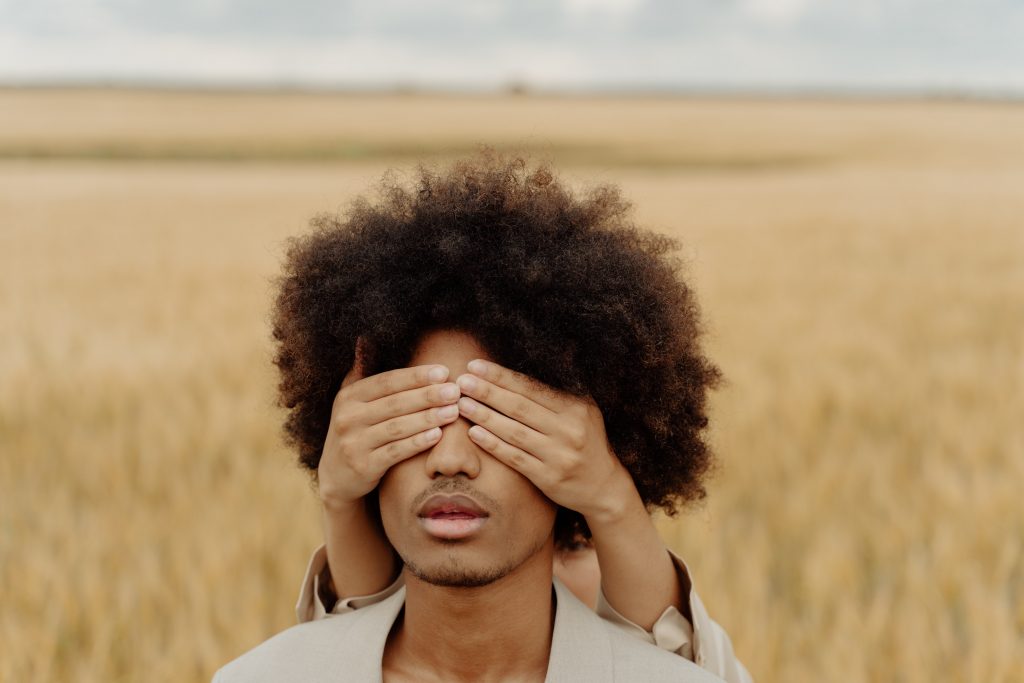 Letting go of such tendencies will take you a step closer to finding inner peace and help in your personal growth.
5. Show Acceptance, Compassion, and Kindness
The first step in finding inner peace is learning to accept who you are and the circumstances of your life. This means accepting your flaws as well as your strengths, both of which make up the unique person that you are.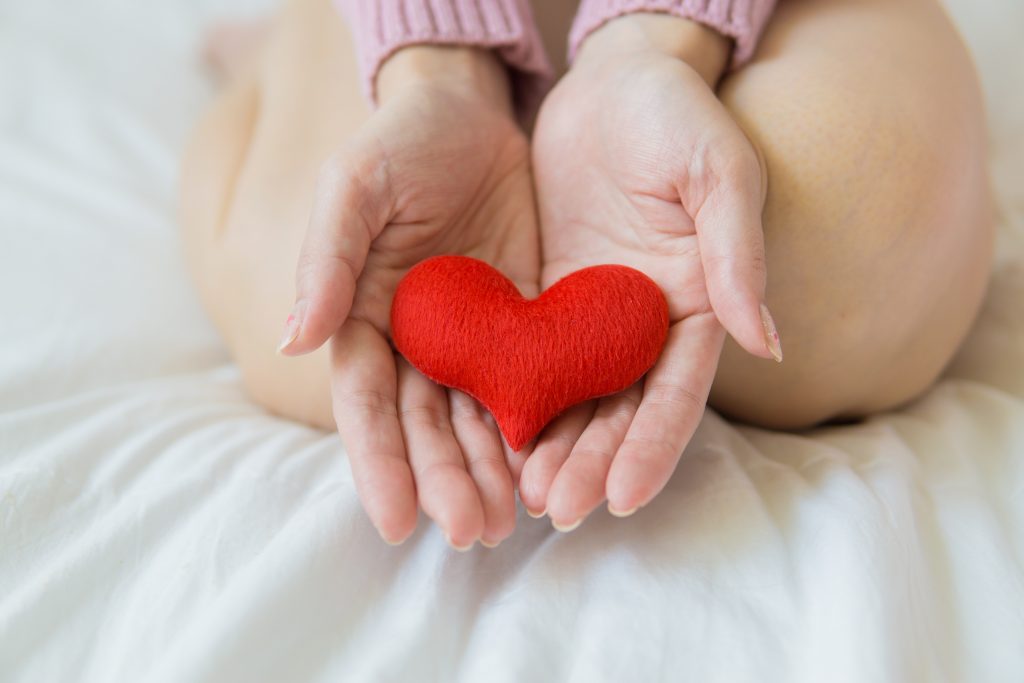 Accepting yourself helps you move forward and grow from any mistakes or setbacks you may encounter. Additionally, acceptance of others is just as important as acceptance of yourself. Everyone has their path in life, so when interacting with others, try to practice a sense of non-judgment and understanding rather than criticism or judgment.
Practicing self-compassion means treating ourselves the same way we would treat a friend, with kindness and understanding. When we do this, it's easier to accept our flaws and mistakes and let go of any negative self-talk.
6. Prioritize yourself
Taking care of yourself is crucial for maintaining inner peace; make sure you are taking time for yourself each day to do something that makes you happy and brings you joy.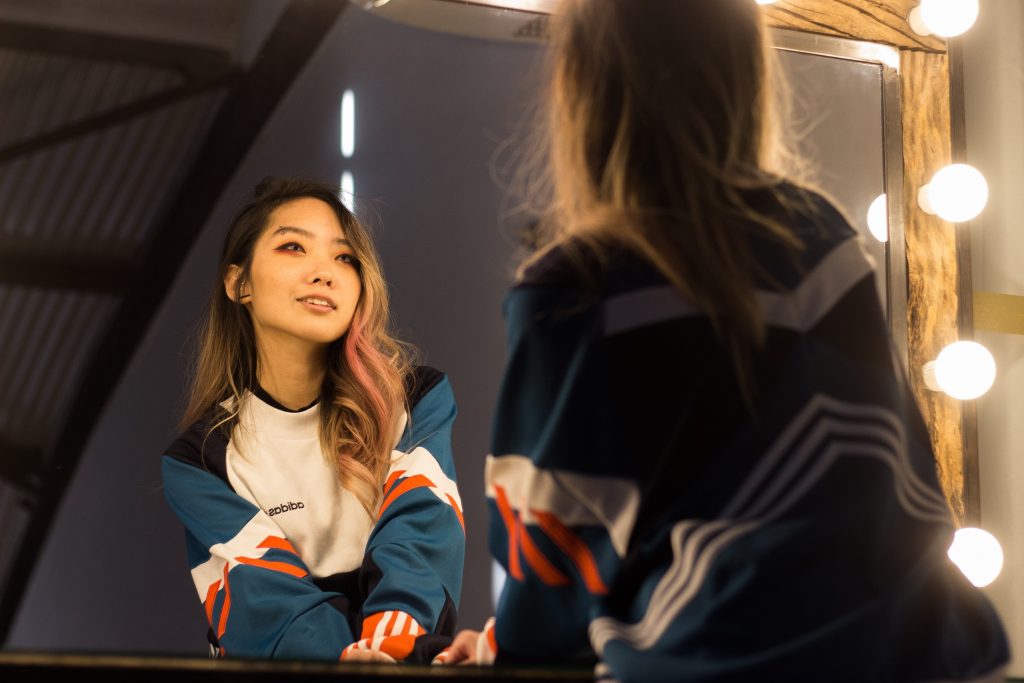 Inner peace isn't achieved by doing everything; instead, it's about being mindful of what activities bring us joy and recognizing those things we can let go of for our mental health.
Prioritizing brings us joy and helps us focus our energy on what matters most while avoiding distractions from external sources such as technology or other people's opinions. This allows us to stay connected with ourselves and our true desires so we can live authentically with purpose every day.
7. Practice self-care
Self-care can take many forms, such as taking a hot bath or going for a massage, but it's important to remember that it doesn't have to involve spending money. Sometimes the best self-care is simply taking time for yourself to do something that brings you peace and joy.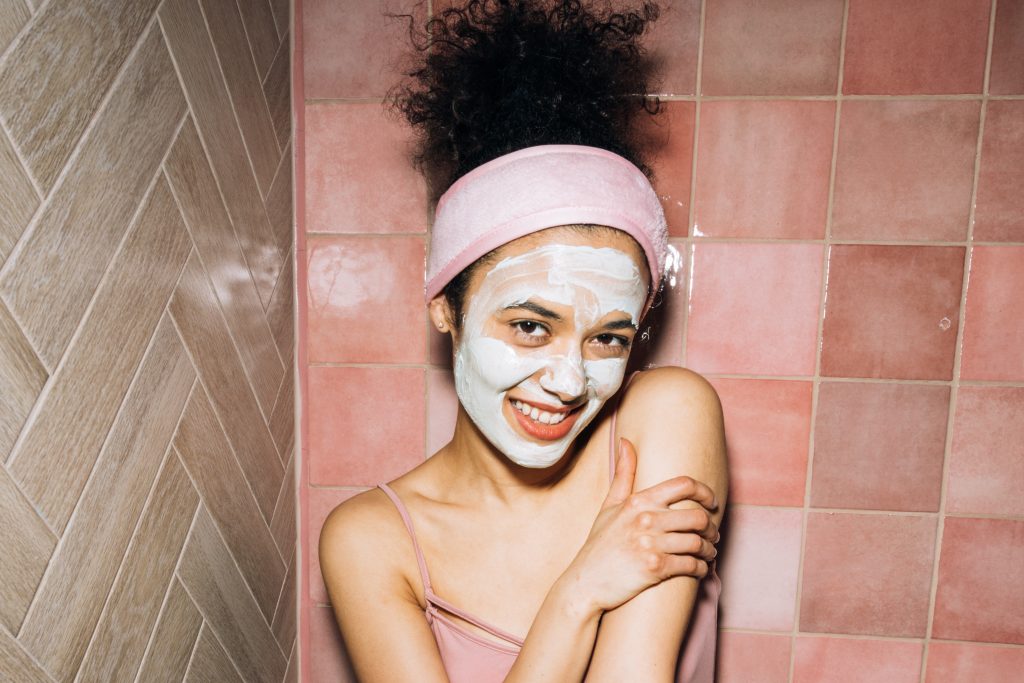 You can listen to your favorite music, practice meditation, or add things to your lifestyle that can help to bring you to attain inner peace.
8. Simplify your life
Taking steps to declutter and simplify your life can help reduce stress, as it leaves more space in our lives for the things that truly matter and make us happy.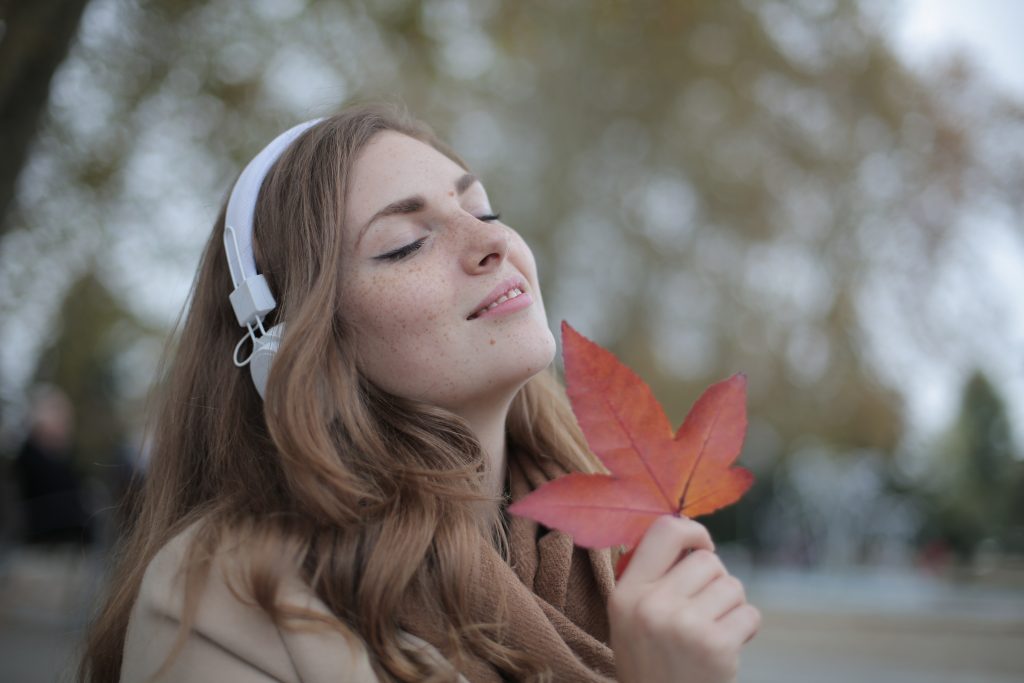 Try not to bother with things that do not matter and focus on what is actually important for your overall development and growth. It will be a great step towards finding inner peace if you simplify your life.
9. Get organized
Having an organized and tidy space that we can retreat to for peace and relaxation can help us stay calm in the face of stress.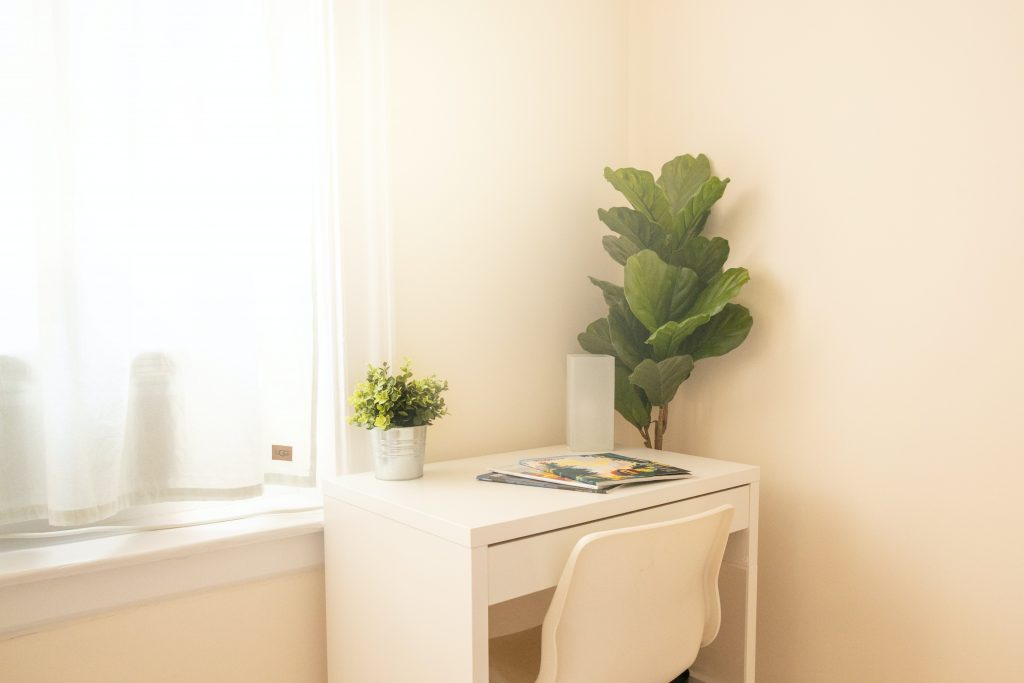 Plan your day and focus on organizing things that matter to you; this way, you can easily get a step closer to bringing inner peace to your life.
10. Exercise regularly
Exercise is one of the best ways to reduce stress and stay healthy, both physically and mentally, so make sure you're getting enough physical activity each day or week.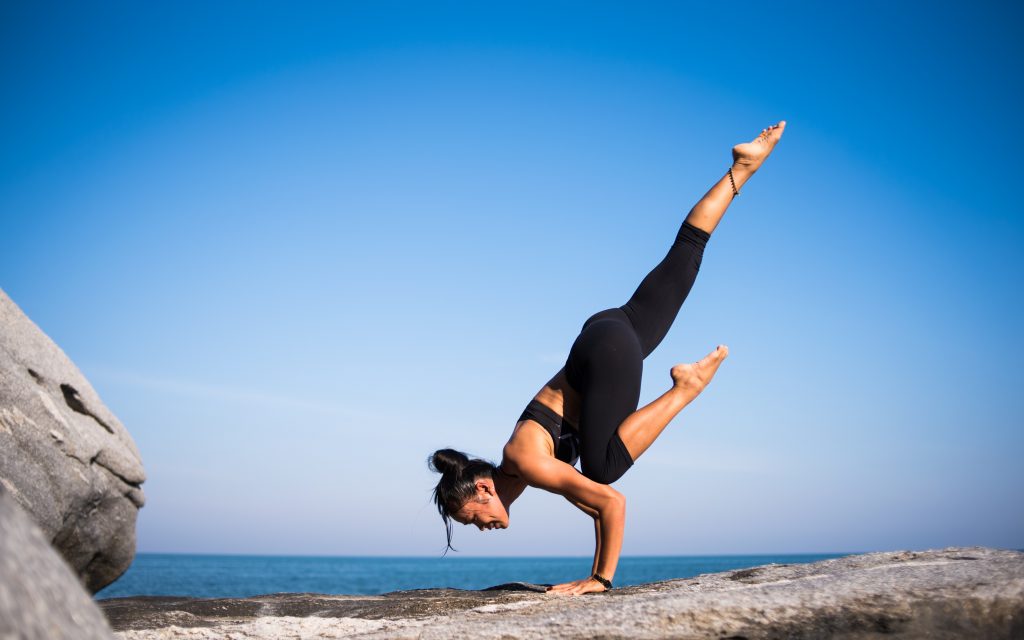 You can easily relax your body and mind from negative thoughts and emotions when you work out regularly. So, focusing on regular workouts and exercise is advisable to find a way to a peaceful and healthy life.
11. Spend time with positive people
Being around negative people can be draining, so make sure you're spending time with those who bring out the best in you and help to build up your inner peace.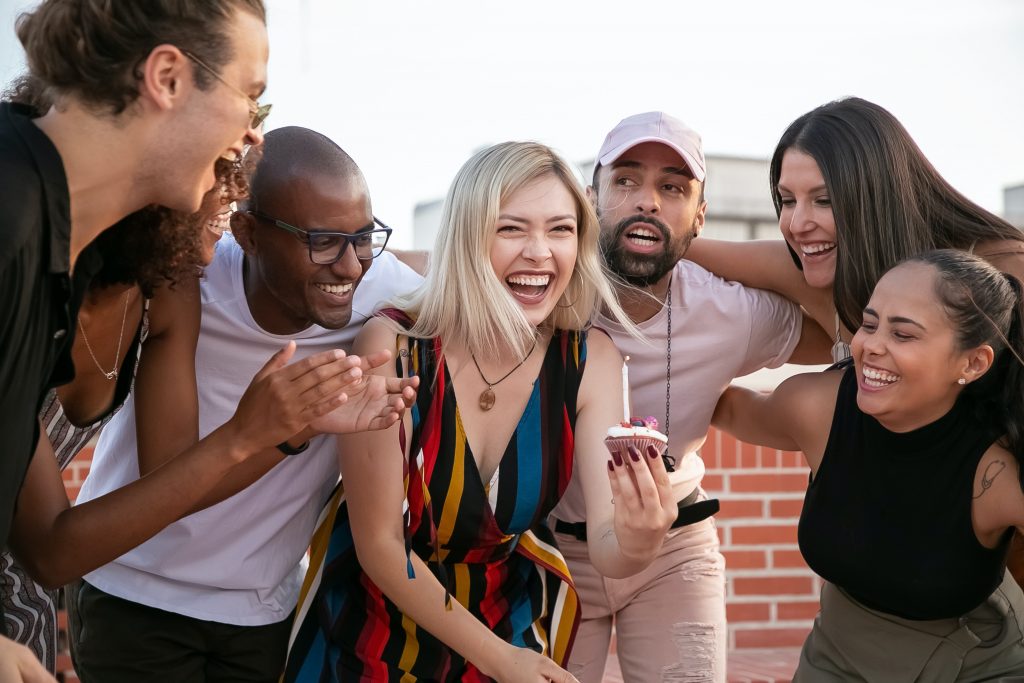 When you keep your circle with people focusing on positive thoughts, then you can easily reconnect with yourself. A company of positive people encourages you to bring out the best in you and helps you to find the inner peace you have been looking for.
12. Live in the present moment
When we focus on the here and now, we give ourselves permission to enjoy the present moment and let go of worries about the future. Living in the moment is very important to understand and embrace the value of today.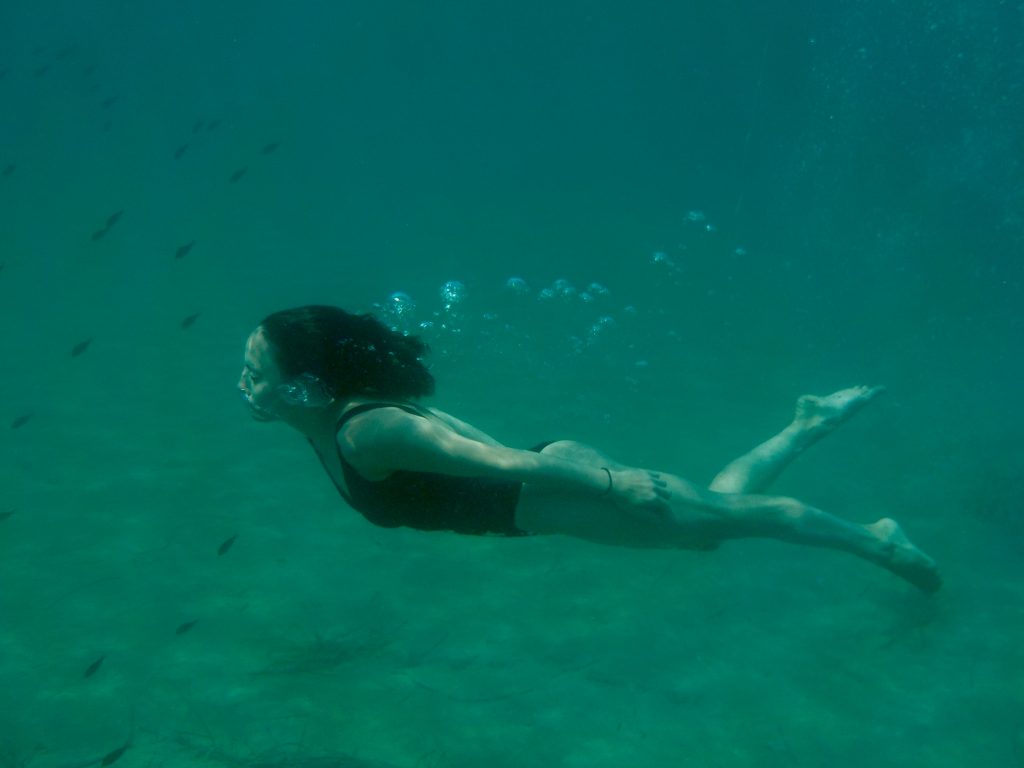 When the self is not at peace, we find it difficult to connect with our inner peace and forget to live and enjoy what we are blessed with in life. Focusing on the present moment can help you to connect with us.
13. Take a break from technology
Taking breaks from social media, emails, and news can help us to recenter ourselves and connect with what's happening around us in our lives right now.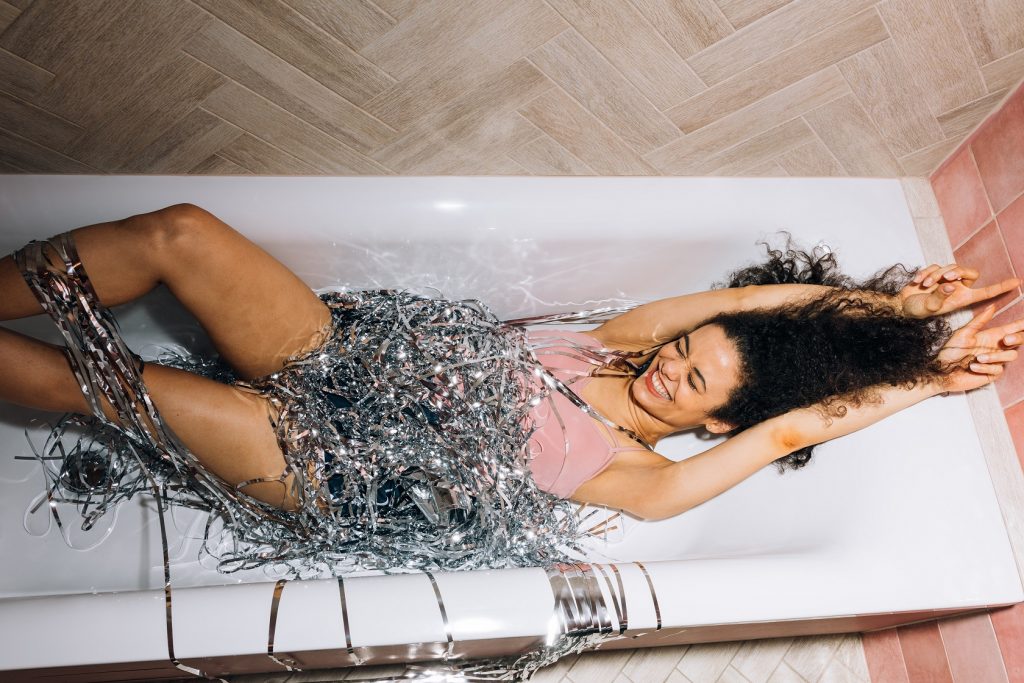 Avoid gadgets and travel to mountains as it can help you to meet new people and find ways to connect with them. Taking a break from technology and knowing the people around you will help you to find peace.
14. Make time for hobbies and creativity
Doing something creative can help to bring out our inner peace, whether it's writing, painting, or even just journaling. Hobbies can help to find what's soothing for our soul.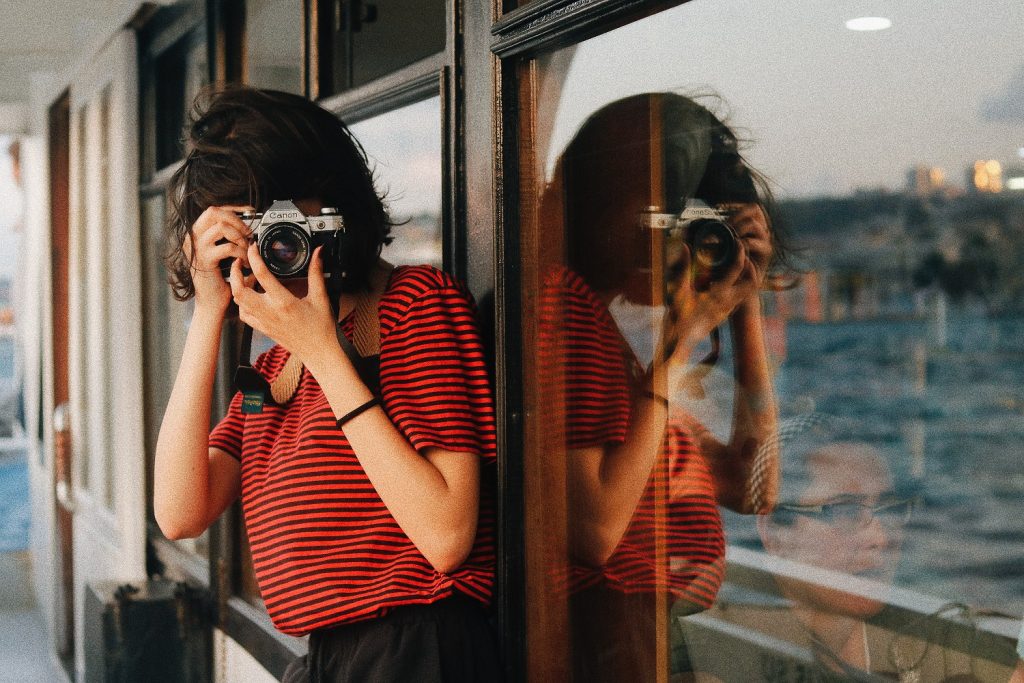 You can find your creative angle and enhance it to relax your mind and body from your hectic daily schedule. It is an easy way to get closer to your inner self.
15. Let go of things you can't control
Trying to control everything in life can be stressful, so accept that some things are outside of your control and focus on what you can change.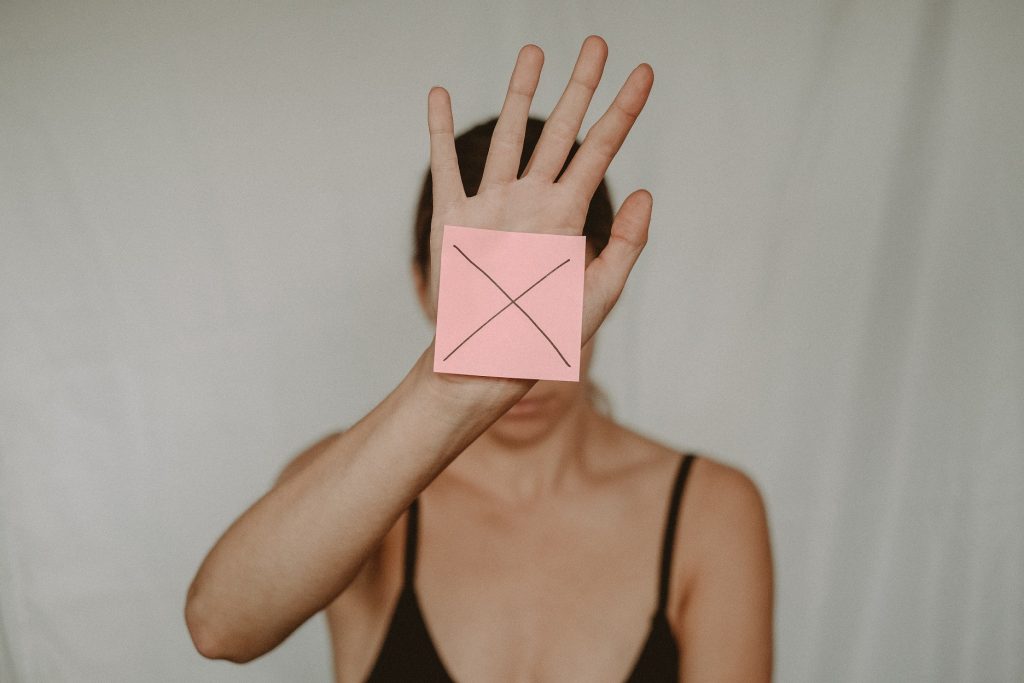 There are certain situations in life that are completely out of our control. It is difficult to mend them or direct them how we want. Therefore, it is better to let go of all the things that are out of your control, as it will lead to inner peace.
16. Have Patience and Learn to forgive
It takes time to achieve inner peace; it's not an overnight process. Patience is key when trying to reach this goal because it requires learning more about yourself and developing new habits that help bring balance into your life and create positive energy around you.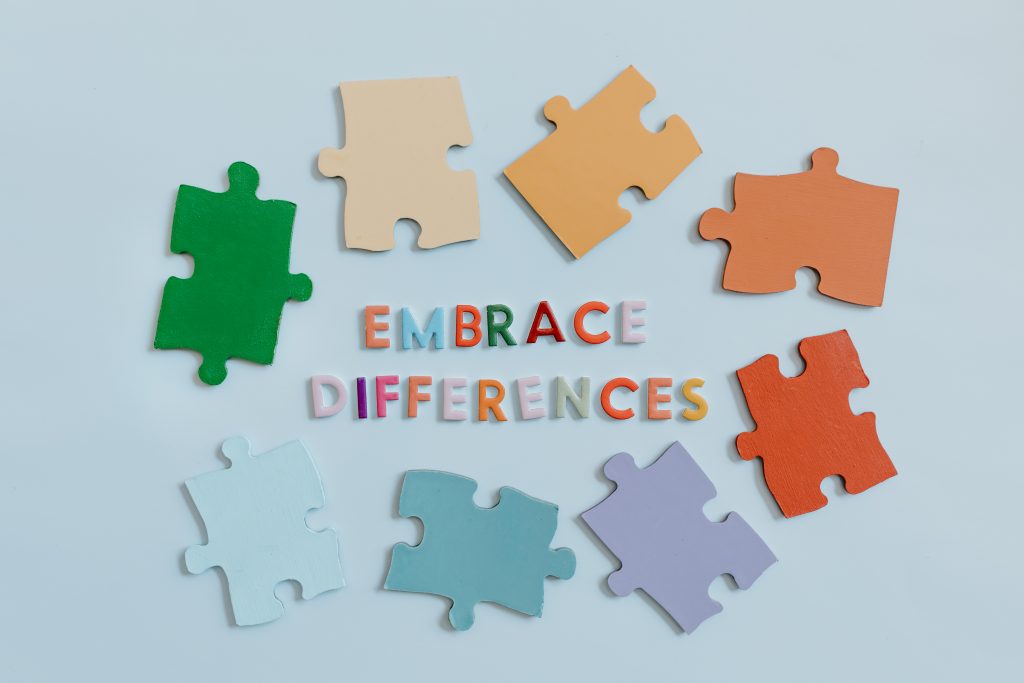 For example, cultivating a regular mindfulness practice can help remove stressors in your life by providing moments where you can pause and reflect on the present moment without getting caught up in reactive thoughts or emotions.
Learning to forgive yourself and others is essential for inner peace and can help us move past any negative feelings that may be holding us back.
17. Connect with spirituality
Whether you have a particular faith or practice or just believe in something greater than yourself, connecting with spirituality can help to bring about a sense of inner peace.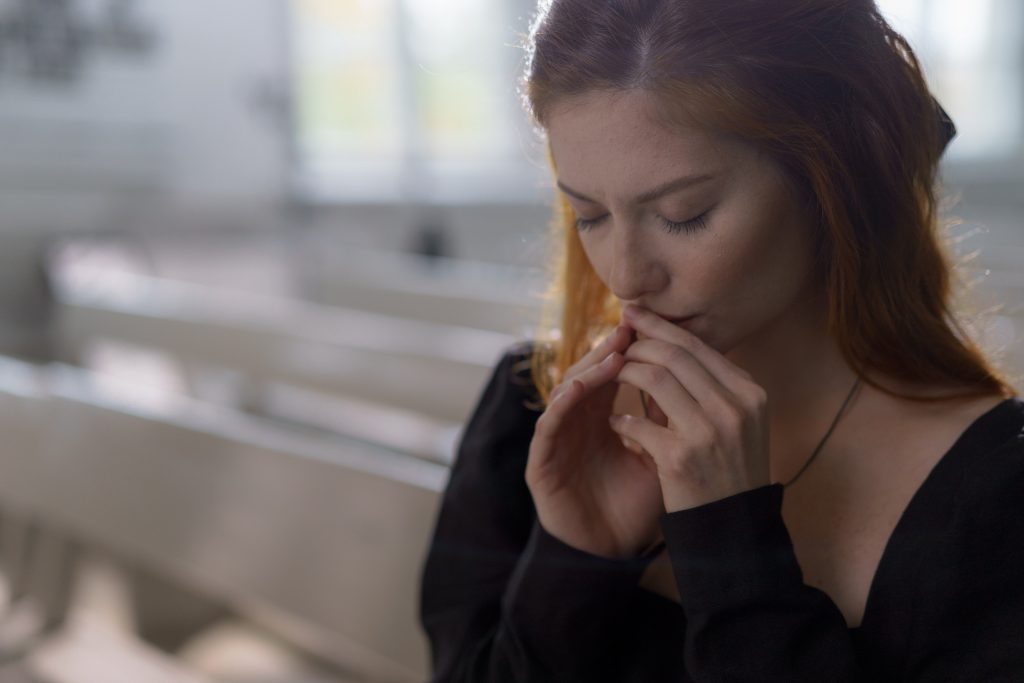 Nourishing your spiritual side is important as it will help your soul to find a way toward peace. Learn to stay connected with the higher entity in order to find peace within yourself.
18. Identify and express your feelings
Taking the time to understand our emotions can help us to process them in a productive way and better manage stress. It is important to identify what is going on in your life and understand the emotions behind them.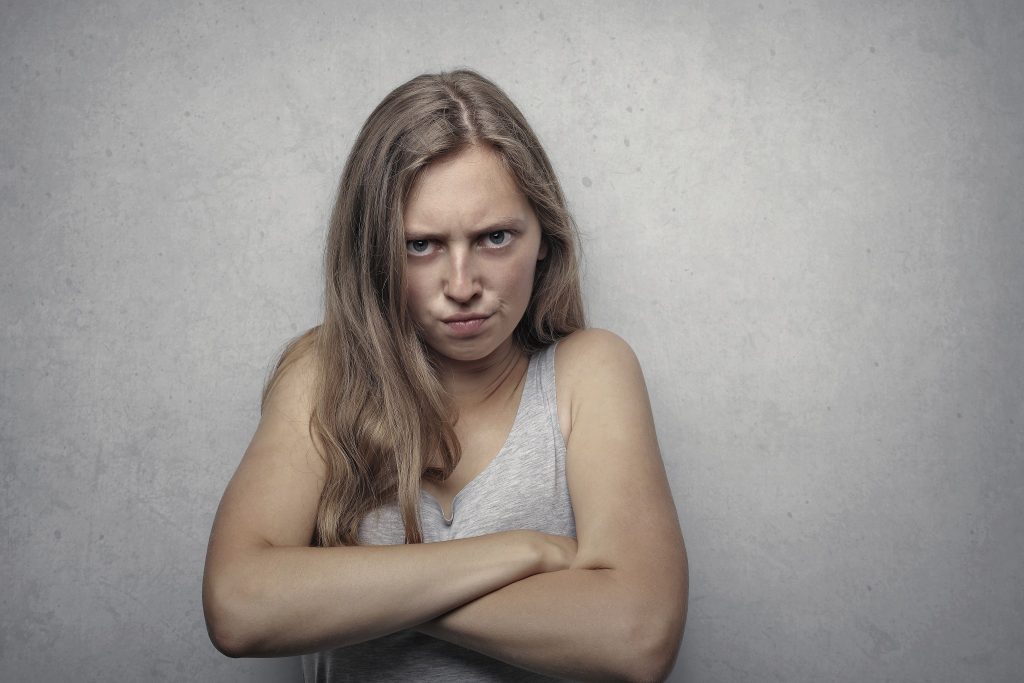 When you express your feelings well, you can release all the distress from your life and can move on from whatever is happening. So, make sure to express your feelings in order to find inner peace.
19. Practice gratitude
Being mindful of the things we have to be thankful for can help us find peace and contentment in life. When we count our blessings and express gratitude for them, we automatically take charge of our choices and invite abundance and peace into our life.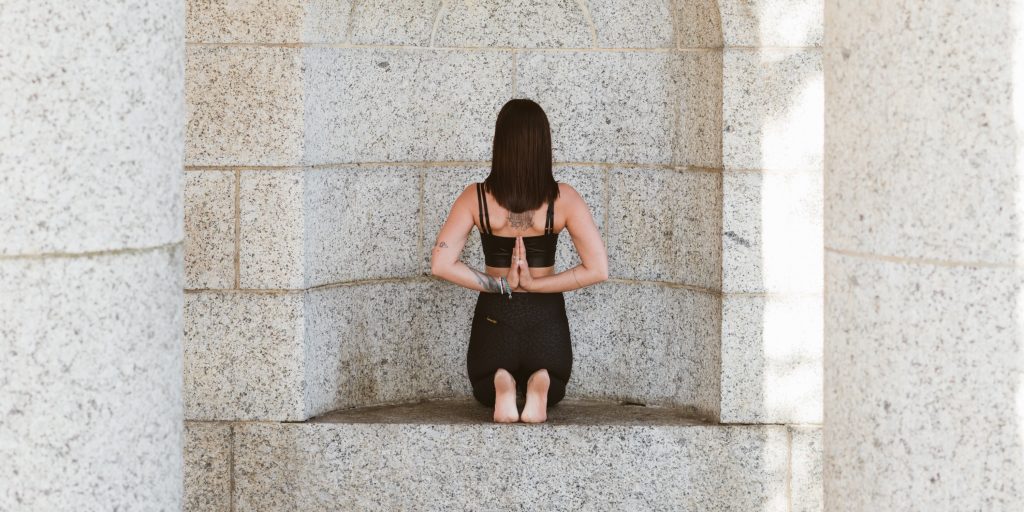 Therefore, practicing gratitude plays a significant role in finding inner peace and helps us in personal growth and development.
20. Create a safe and calming space
Having a dedicated place in your home that is a peaceful oasis can help you to clear your mind and find inner peace when needed. Make sure that you have that space for yourself so that you can find a peaceful environment whenever you struggle with your emotions.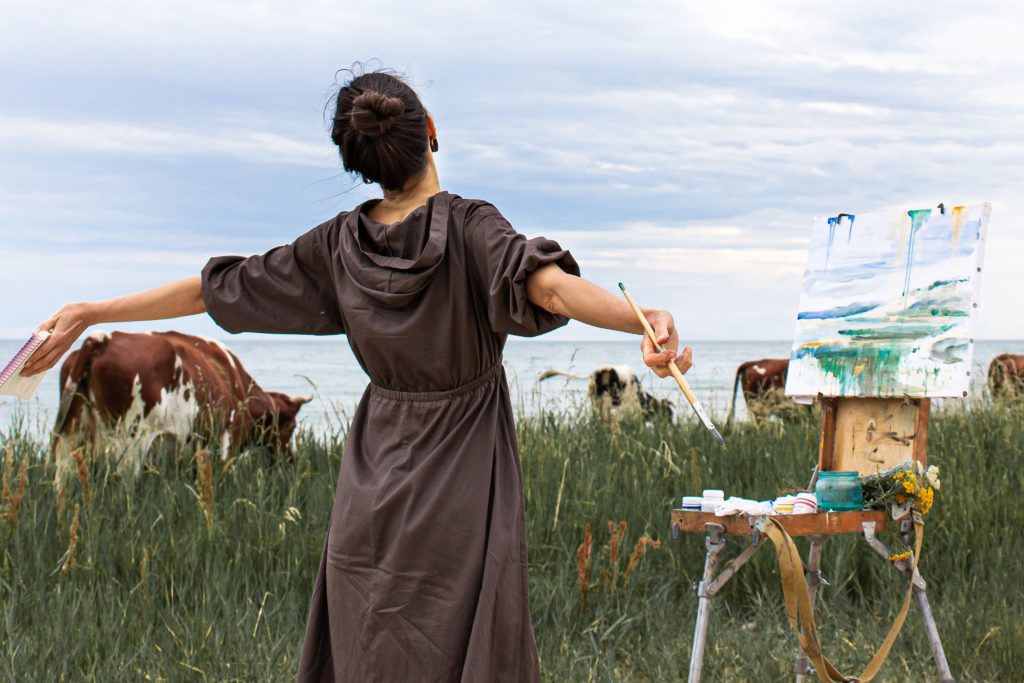 It is advisable to create a safe space in order to get yourself calm and composed in times of emotional instability.
The Bottom Line
Overall, there are many ways to bring more inner peace into our lives, but it's important to remember that the journey toward finding it starts with taking care of yourself and making sure your needs are being met.
It's only when we fill ourselves up that we can truly help others, so make sure you are taking the time to nurture your inner peace each day. With practice and dedication, you can find more joy and contentment in life.
Achieving inner peace takes time and effort but is ultimately worth it in the end. Remember that self-acceptance, patience, and prioritization are key components of the journey toward achieving clarity and balance within ourselves.
With these steps in mind, hopefully, you will now have a better understanding of how to achieve inner peace. Good luck on this journey towards confidently living your best life.