Personality growth is an important part of developing a fully realized and meaningful life. We all have unique personalities, so it's important to understand how we can nurture and cultivate these traits in order to become our best selves.
An individual's personality is no exception. Whether you are looking to break old patterns or develop new habits, there are a few key steps that you can take to improve your growth.
Growth doesn't just happen overnight; it takes time, effort, dedication, and self-reflection. Here are some tips on how to foster growth in your life as well as discuss some of the most effective methods for personal transformation.
1. Identify Your Personality's Strengths and Weaknesses
It is important to recognize the areas of your personality that are strong and those which may need more work. Knowing what areas you can build on will help you grow and develop in the best way possible.
Personality growth means becoming aware of the positive and negative characteristics that make up your unique personality and working to develop those strengths while overcoming any weaknesses.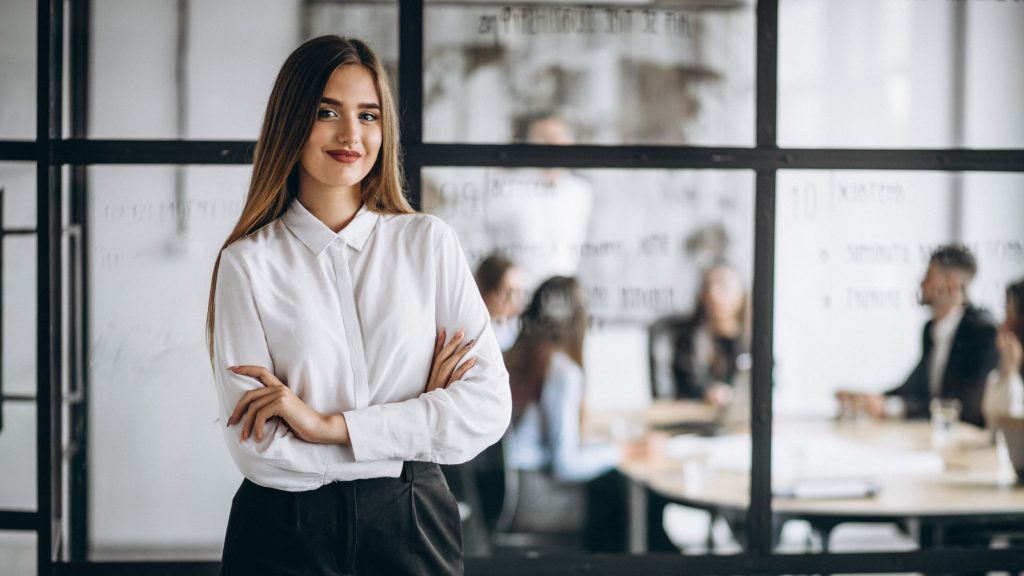 To accomplish this, it is important to take the time to understand yourself and what makes you different from other people. Start by looking at how you interact with others, including family members, friends, co-workers, and acquaintances. Notice the types of conversations you have, how you handle disagreements, and how easily others influence you.
Understanding your own personality traits can help you better understand how to interact with other people in various situations.
Once you recognize your personal strengths and weaknesses, take time to practice using them in different scenarios. For example, if you tend to be shy, practice introducing yourself to strangers in social settings.
If you wish to work on your communication skills, try joining a local improv class or enrolling in a public speaking course. It is also about learning from mistakes and understanding that how we interact with others affects our emotions, moods, and reactions.
As you continue to grow, stay open to feedback and be willing to ask for help when needed. With the right guidance, you can make positive changes that will allow you to reach your full potential. 
2. Set Goals & Track Progress 
One of the most important steps in fostering personality growth is setting goals and tracking your progress. When it comes to making changes in yourself, it's essential that you have a clear understanding of what you want to achieve.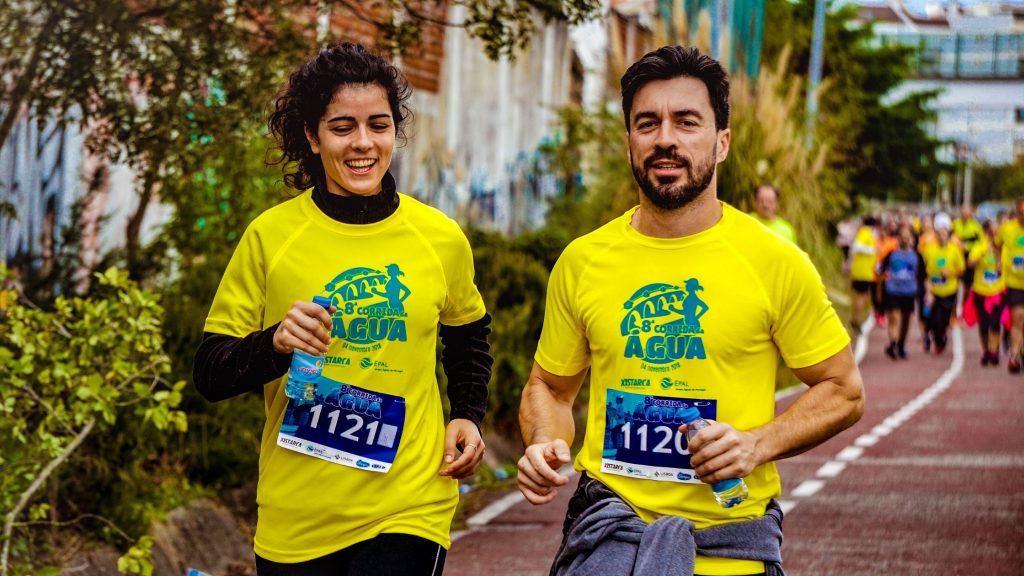 Once you set a goal, take the time to track your progress so that you can measure your triumph and make adjustments as needed. This will also help motivate you when times get tough.
Setting goals gives you something to work towards, providing a sense of purpose and direction. It can also help you identify the steps necessary to reach those goals, allowing you to focus on the procedure rather than just the outcome.
3. Be Open To Learning & Unlearning Old Habits 
The process of personal growth requires openness to learning new things and unlearning old habits that no longer serve us. It's important to be open-minded when exploring new ideas or approaches. This means being willing to challenge beliefs that may be holding us back from achieving our goals.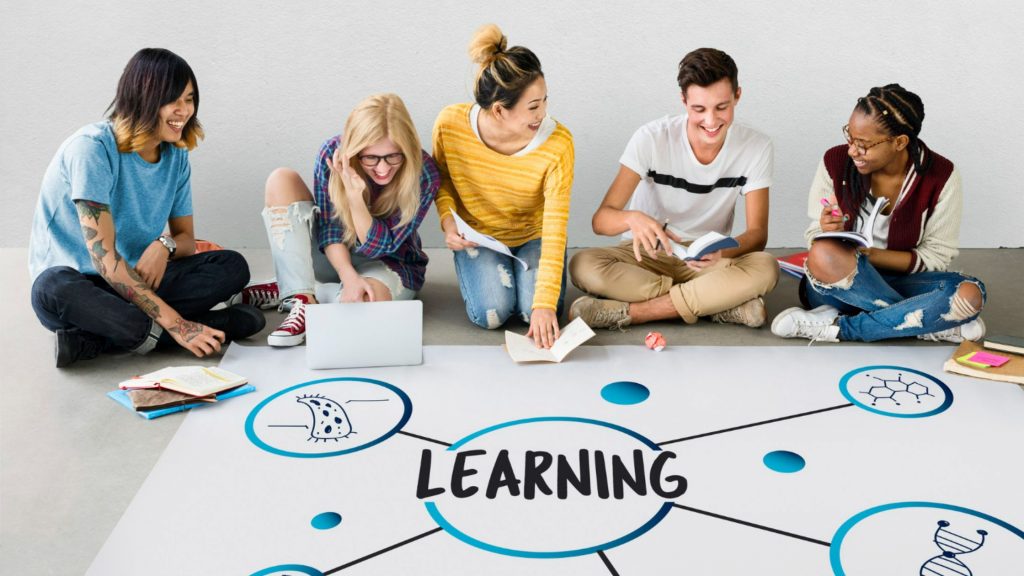 Additionally, don't be afraid to let go of certain ideas or behaviors if they no longer fit with who we want to become. Growth is a continuous process, and it can only be achieved when you are open to learning new things and unlearning old habits.
Learning allows us to gain knowledge, understand different perspectives, and expand our thoughts. Unlearning helps us to get rid of outdated patterns or beliefs that may no longer serve us.
Being open-minded to the possibilities around us can create a lot of growth and lead us to be more open to change. We need to identify the areas where we can improve, set challenging goals, reflect on our actions, assess our strengths and weaknesses, and develop strategies for improvement.
It requires us to continually strive toward excellence while being open-minded and willing to take risks. By developing a growth mindset, we can learn to be resilient and become more successful in our lives.  
4. Surround Yourself With Positive People & Experiences 
Personal transformation is also influenced by the people around us and the experiences we encounter on a daily basis. Whenever possible, surround yourself with positive people who support your goals and challenge you in constructive ways; these individuals can provide invaluable insight into how others view us and our behaviors.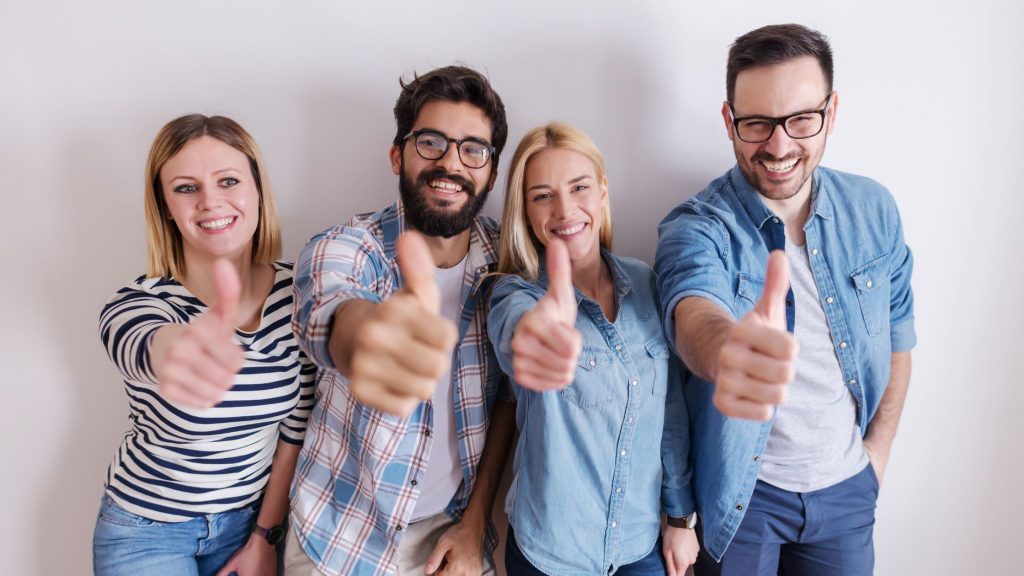 Additionally, seek out experiences that encourage personal growth; travel often exposes us to different cultures and customs, which may help shape our perspective on life.
Personality growth is a lifelong journey of self-discovery and personal development. It involves learning about yourself, understanding how you interact with the world around you, exploring your strengths and weaknesses, and continuously working to become the best version of yourself.
By surrounding yourself with positive people and experiences, you can create an atmosphere where personal growth and self-discovery are nurtured.
5. Invest in Your Personal Development
Growth requires effort and dedication, so it's important to be willing to invest in yourself. Read books and articles that provide insight into your personality type and take classes or workshops that can help you develop those skills.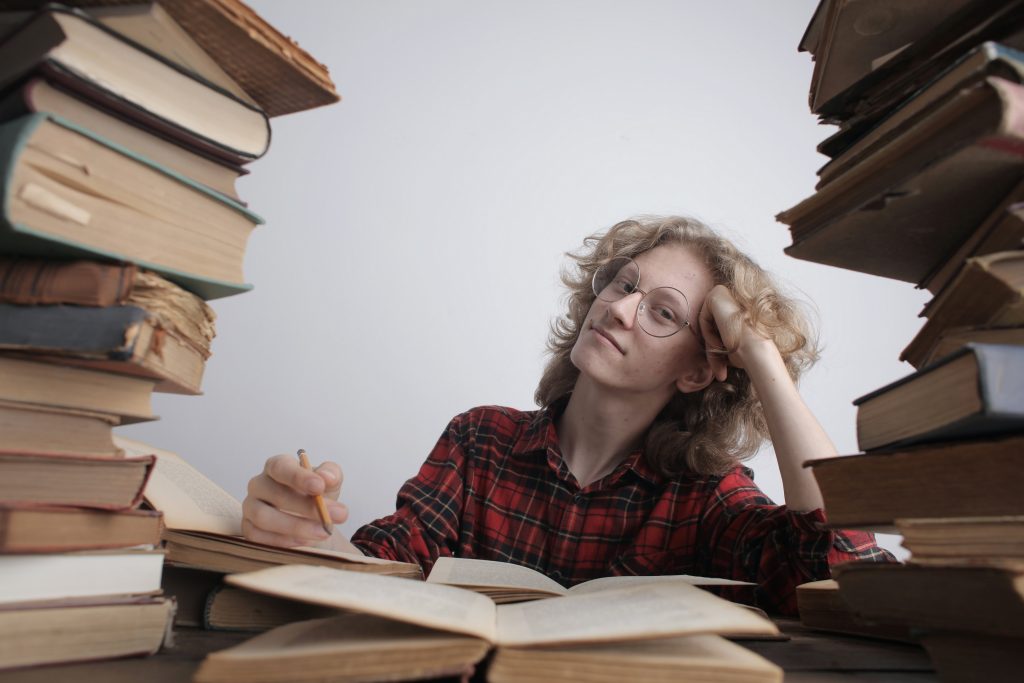 To progress in life and achieve your goals, personal development is a must. Investing in yourself is one of the best things that you can do for your career and future success.
In order to foster personality growth, you should set aside some time each day or week for reflection and self-improvement. Take up activities such as journaling, meditation, learning new skills, setting personal goals, and reading self-help books.
Personal development can also involve making changes to your attitude, habits, or behavior in order to become more successful and confident.
Additionally, make sure to surround yourself with positive people who support you and motivate you to achieve your goals for long-term growth. Improvement in personality does not happen overnight, but with consistent effort and dedication, you can make small improvements that will eventually lead to a bigger change.
As you invest in yourself and commit to personal development, your confidence and skills will grow. Consequently, this will equip you with the knowledge and experience necessary for achieving success in all aspects of life.
Therefore, take the time to invest in yourself and take steps to boost your growth. This is one of the most important investments you will ever make.
6. Be Open to Criticism
Personality growth requires the ability to accept constructive criticism and feedback from others. Listen carefully to what others have to say and use it as an opportunity to reflect and gain insight into yourself.
No one likes to be criticized, but sometimes it can help you grow as a person. Taking constructive criticism and using it to inform your decisions and choices is an important part of encouraging growth.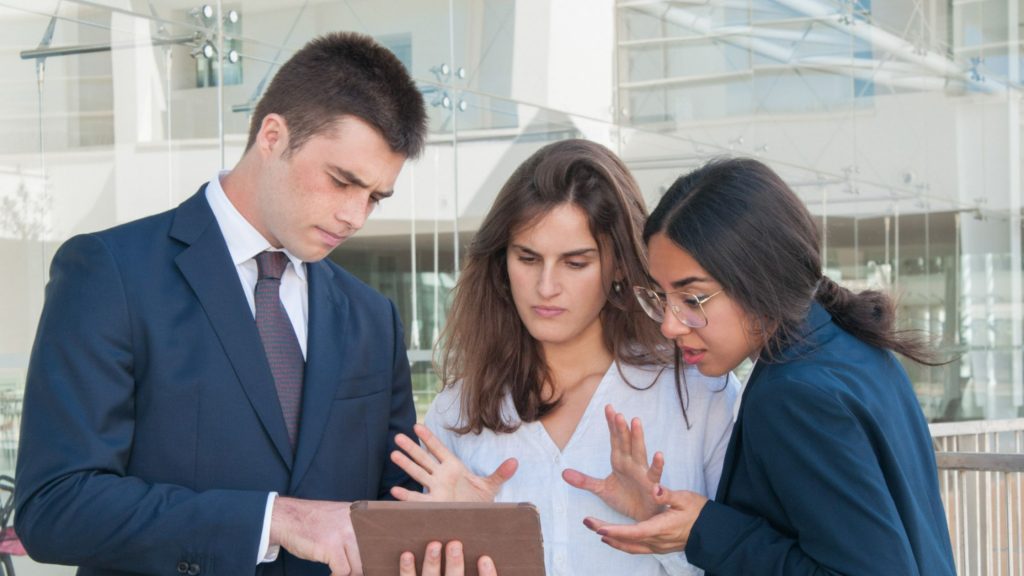 When somebody offers critique or advice, listen carefully and thoughtfully consider the feedback to determine if there's something you can learn from it. Don't take things personally; instead, look at the situation objectively and see if there's something you can use to help you become better.
As challenging as it may be, try to remain open-minded and receptive to criticism so that you can move forward with your growth. When done correctly, constructive criticism can be a powerful tool for personal development.
So, don't let your pride get in the way of taking constructive criticism and using it to become a better version of yourself.
7. Practice Positive Self-Talk
Our inner dialogue can be a powerful tool in promoting self-growth and development. Instead of focusing on your weaknesses, try to practice positive self-talk that focuses on building up your strengths and reinforcing your goals.
Positive self-talk is important for personality growth because it helps us to process and understand our life experiences. It provides perspective, shapes beliefs about ourselves, and motivates us to act in positive ways.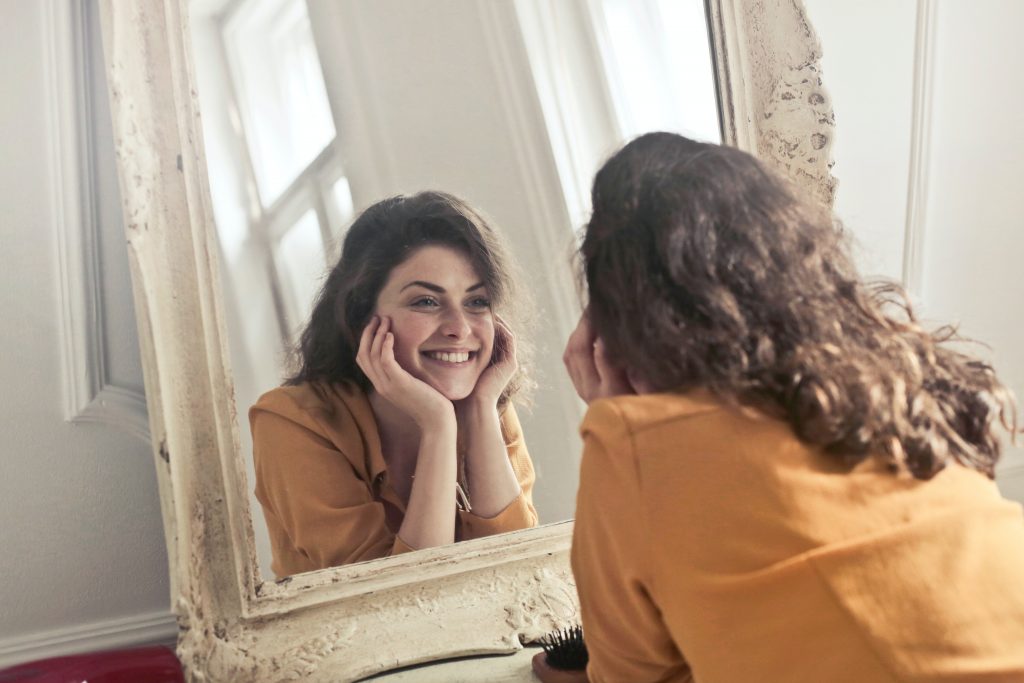 It can help to build confidence, improve relationships, boost energy levels, develop insight into situations, and even increase physical health. Practicing positive self-talk can help to reframe negative thoughts and challenge our self-limiting beliefs.
It can be helpful to start by setting realistic and achievable goals and speaking kindly to ourselves when we achieve them. We should also remember that it is important to forgive ourselves if we make mistakes, learn from our experiences and try again.
Additionally, it is necessary to take time out to relax, reward ourselves and focus on our successes rather than our failures. Creating regular positive affirmations can help to rewire our brains to think more positively, and we should practice using them regularly in order to make the most of their benefits.
Positive self-talk is a powerful tool and can be used as part of a holistic approach to boost happiness and well-being.
We all have unique journeys in life, and it is important to remember that we are more than capable of achieving whatever we set our minds to. With determination, practice, and positive self-talk, we can reach our goals and grow as individuals.
The Bottom Line
No matter where we are in life, whether just beginning our journey toward self-improvement or already taking strides, we all have room for improvement in terms of our personalities.
By setting goals, being open-minded when confronted with new information, and surrounding ourselves with positive people and experiences, we can foster meaningful personal growth throughout our lives. So don't be afraid to challenge yourself today, as the possibilities for change are endless.
By following these tips, you can foster personality growth in your life and become the best version of yourself. Improving your personality is a lifelong journey that requires dedication and effort, but it can be incredibly rewarding if done correctly.
Take the time to assess your own strengths and weaknesses and find ways to use them to grow and develop into the person you want to be.