There are very few people who accomplish well in politics; one such personality is the Liberal candidate for the Federal Seat of Warringah.
Yes! We are talking about the very popular Australian Lawyer Katherine Deves, who also ran for the seat in the Australian Federal Election in 2022. She has been mainly recognized for opening up about her views on transgender people.
Katherine also got the limelight for her straightforward comments on several issues. Through this article, we will provide you with quick information about the lawyers and the reasons why she is hitting the headlines these days.
Who is Katherine Deves?
Katherine is a 45-year-old Australian Lawyer and politician who is renowned for her contribution to the welfare of the citizen of Warringah. She is also the spokesperson and co-founder of Save Women's Sports Australasia.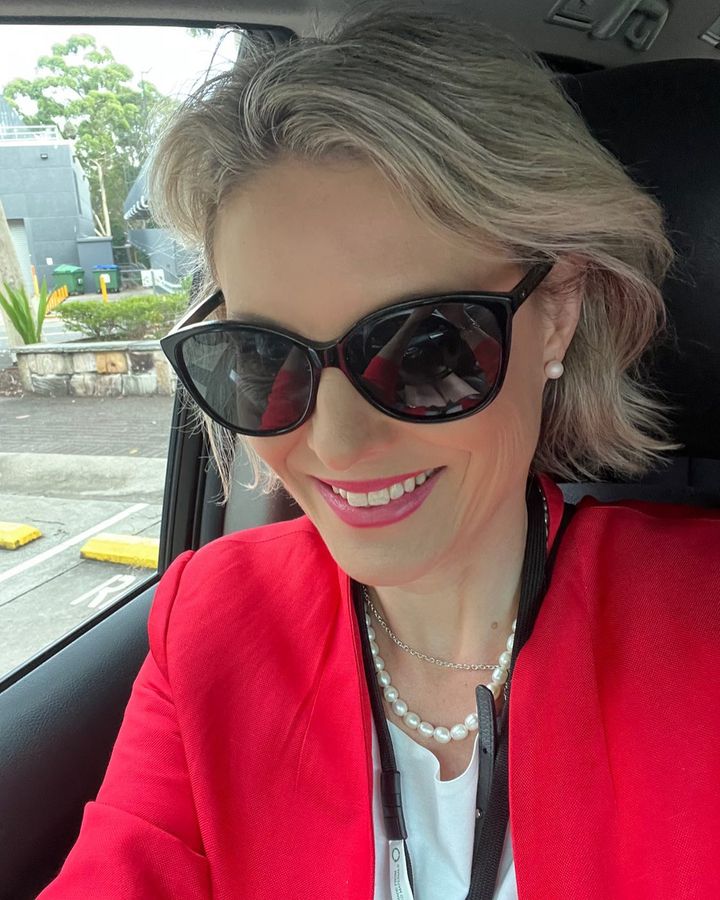 Deves was born in the year 1978 and is currently contributing to the Warringah community people. She is also popular because of her comments which make controversies an integral part of her life.
Currently, she is residing in the Suburb of Northern Sydney, Manly Vale, in NSW, Australia. She is also a mother of three daughters and is living with her husband and kids in Warringah. 
Deves is also an active member of the British Magazine, The Spectator, and Sky News Australia.
What motivated Katherine to be an advocate of Saving Women's Sports?
Katherine's motivation to join forces with the women in Australia was further solidified by her experiences as a mother.
Having three daughters of her own, she was keenly aware of the ramifications of gender identity policies when it came to protecting the rights of little girls, teenagers, and women to fair play and safety in sports.
This deeply concerned her, as she wanted to ensure that her children were afforded the same opportunities that she had growing up, which included competing in a range of sports such as athletics, tennis, swimming, hockey, water skiing, and snow skiing.
Realizing that these activities could potentially be restricted or even prohibited for them due to legislative changes around gender identity inclusion policies made Katherine an even more determined advocate for Save Women's Sports Australasia.
She saw this advocacy as an important platform from which to speak up for all girls and women who are being disadvantaged by the erasure of sex in policy and legislation related to sport and beyond.
Controversies of Deves
Katherine Deves indulged in several controversies, especially when she commented on transwomen.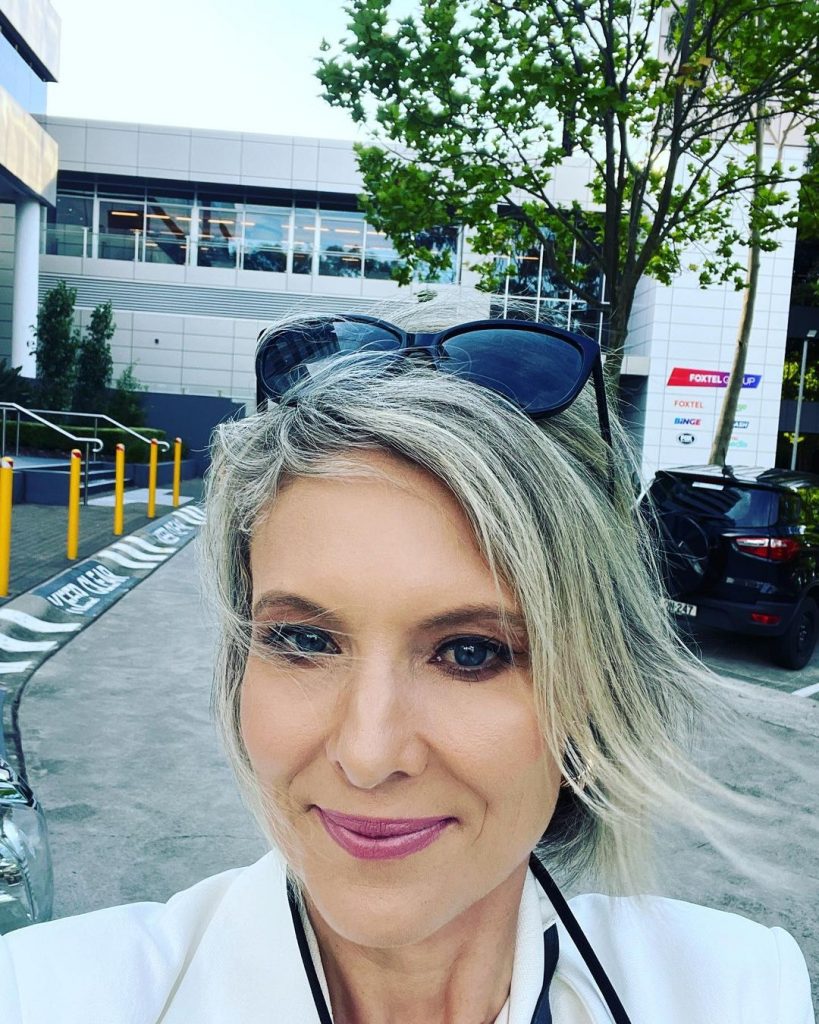 Deves claim to ban trans women from women's sports. Her group 'Save Women's Sports Australasia' also campaigns in favor of saving the rights of little girls and women from all around the globe; however, she was further forced to apologize for her campaigns.
Katherine was called to be promoting extreme body modifications. Her actions were also an indication of describing a trans child as surgically mutilated and sterilized. She also compared her campaigns to standing up against the Catastrophe.
Her controversial remarks further demanded her disendorsement from the office. In fact, President Scott Morrison was asked to dump Katherine for her campaigns.
However, she secured her place as Scott Morison supported her, stating that he would not be joining any pile-up against Deves. In fact, she received full support for the welfare of women in sports.
What is the net worth of Deves?
Deves has been doing a wonderful job in her career; She was personally picked up by Scott Morrison for her candidature for the seat of Warringah. He sees her as a woman who is raising three girls and who takes a stand for females in sports.
She is an excellent lawyer and is also working for the advocacy of women's rights in sports. From her multiple ventures, investments, assets, and earnings, we can speculate that her net worth might be around $1 million as of March 2022.
Personal Life of Deves
The life of Katherine Deves revolves around her three daughters and her husband. She is living a happily married life with her husband.
Currently, her family is residing in Manly Vale and is completely staying away from the public limelight. She also refrains from updating anything related to her personal life with people.
The Bottom Line
This new Lawyer cum politician is gaining immense popularity around the world. It might be her controversial remarks against trans women or her support for women in support. This is really hard to believe which side weighs more in the case of Deves.
Although she was defeated for the seat of Warringah after the elections, Deves stays in the controversies because of her activism, and it would be great to see what future unfolds for her in politics.