Malachi Barton is a famous child artist who got recognition for his appearance in her role as Beast Diaz on the television show 'Stuck In The Middle.' His most popular role so far is Colby on Disney's The Villains of Valley View.
Malachi is a talented kid and is well-known for his exemplary performances in the television world. He is also known as the son of the popular singer of Season 8 of American Idol, Felicia Barton.
The son of Felicia Barton was born on March 10, 2007, in Virginia Beach, Virginia, United States. He is an American national and falls under the zodiac sign Pisces.
Malachi comes from a family of artists. Both his parents are popular musicians and renowned personalities in the music world. His parents also released their singles which are loved by millions of fans worldwide.
Malachi began his career at a very early age and continues to rise with time. It's amazing to see how this little kid began his career at a young age and hit the headlines with his outstanding acting skills. Because of his parents, Malachi is also a music enthusiast and is good at vocals.
Through this article, we are going to discuss how old Malachi Barton is. Also, we will understand the way his career grows with his age.
Age of Malachi Barton
As of 2023, Malachi is 16 years old. He initiated his career at the age of 7 as a Tiny Kid in the television show Workaholics in 2014.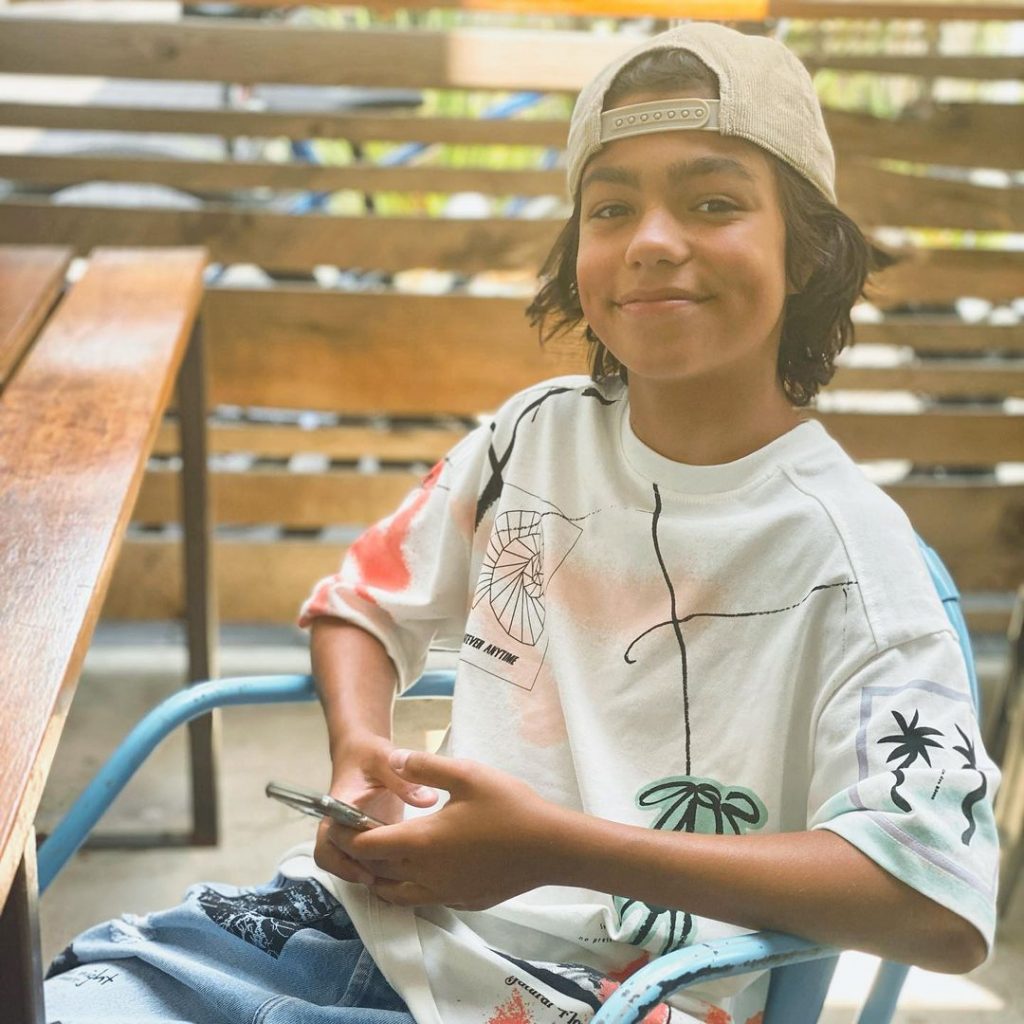 From his hard work and dedication at such a young age, Malachi has given exceptional performances with time and age. 
His Career Accomplishments
Malachi has accomplished a lot till the time he entered the industry. His first project began in 2014. Later on, he worked in the television show See Dad Run, where he portrayed the role of Bobby when he was 7. 
At the age of 8, he performed in the series Henry Danger and Instant Mom in 2015. Barton performed the role of Eric and Trevor in 2015. In 2017, he appeared in Disney's DuckTales Theme Song.
The career of Malachi took a leap when he was 9 years old in 2016. He appeared in the role of Beast Diaz and worked in the series for two years. 
In 2019, he appeared in the action-adventure Dora and the Lost City of Gold, where he portrayed the role of Diego. The same year when he was 12 years old, he appeared in the series Young Bruce Wayne and Bunk'd.
He further appeared in the television series Just Roll with It and Elena of Avalor in 2020. In 2021, his performance in the TV movie Under Wraps was phenomenal. His performance as Marshall was out of the mark, and he received immense name and fame for his appearance in the film.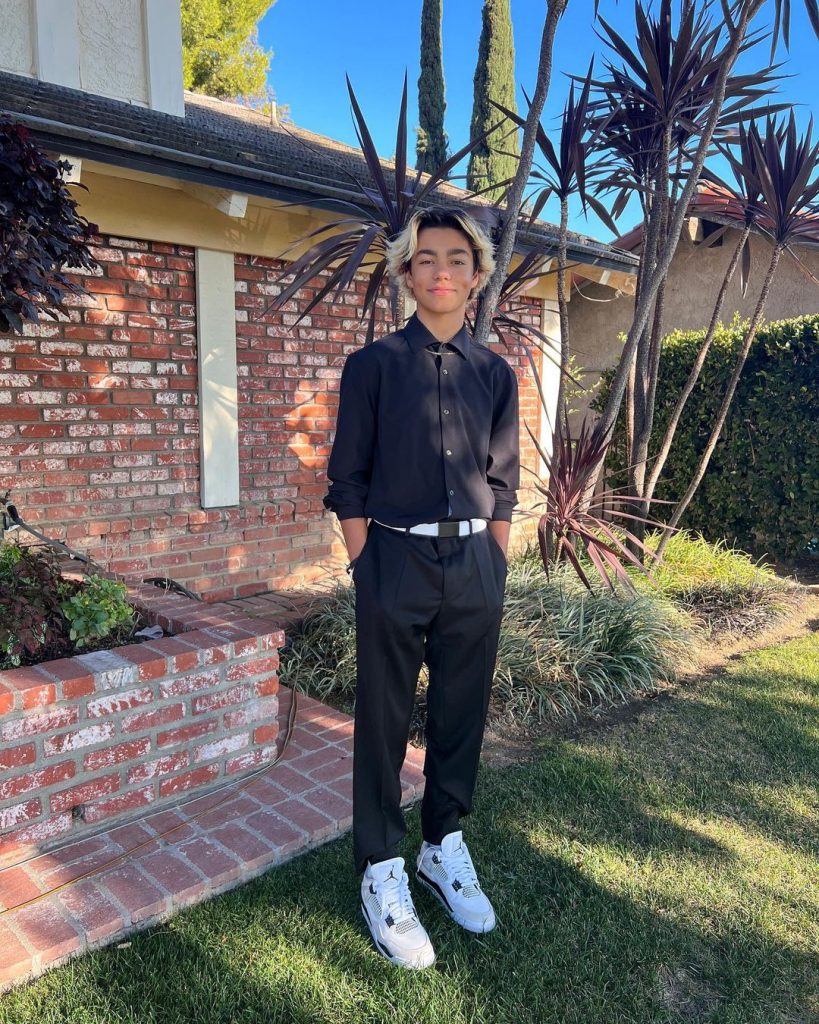 From 2018 to 2022, he appeared as Lionel in the television show Fancy Nancy. When he was 15 years old in 2022, he also appeared as Marshall in the second part of the TV movie Under Wraps 2. 
Currently, Malachi has been appearing on the television series, The Villains of Valley View, where he portrayed the role of Colby. 
As Malachi's career grew with time, his age also greatly influenced his performance.
How Much Does Malachi Earn At This Age?
Malachi has been working in films and television from a very early age. Although the exact details about his earnings are unavailable, it would not be wrong to say that Malachi might be earning a good amount at this young age.
He is a talented kid and has worked on several projects since 2014 in his career. Moreover, he was also the brand ambassador of multiple commercials such as KMart, Mcdonald's, and Potato Lay's Chips.
From all his ventures, we can assume that his net worth will be nearly $800K-$950K approximately. 
Role Of Malachi's Parents In His Fame
Malachi Barton's parents played a great role in the making of his career. They directed him toward the entertainment world at a very young age.
Malachi is also gaining fame because of his social media appearances. He is active on social media platforms which his parents have handled.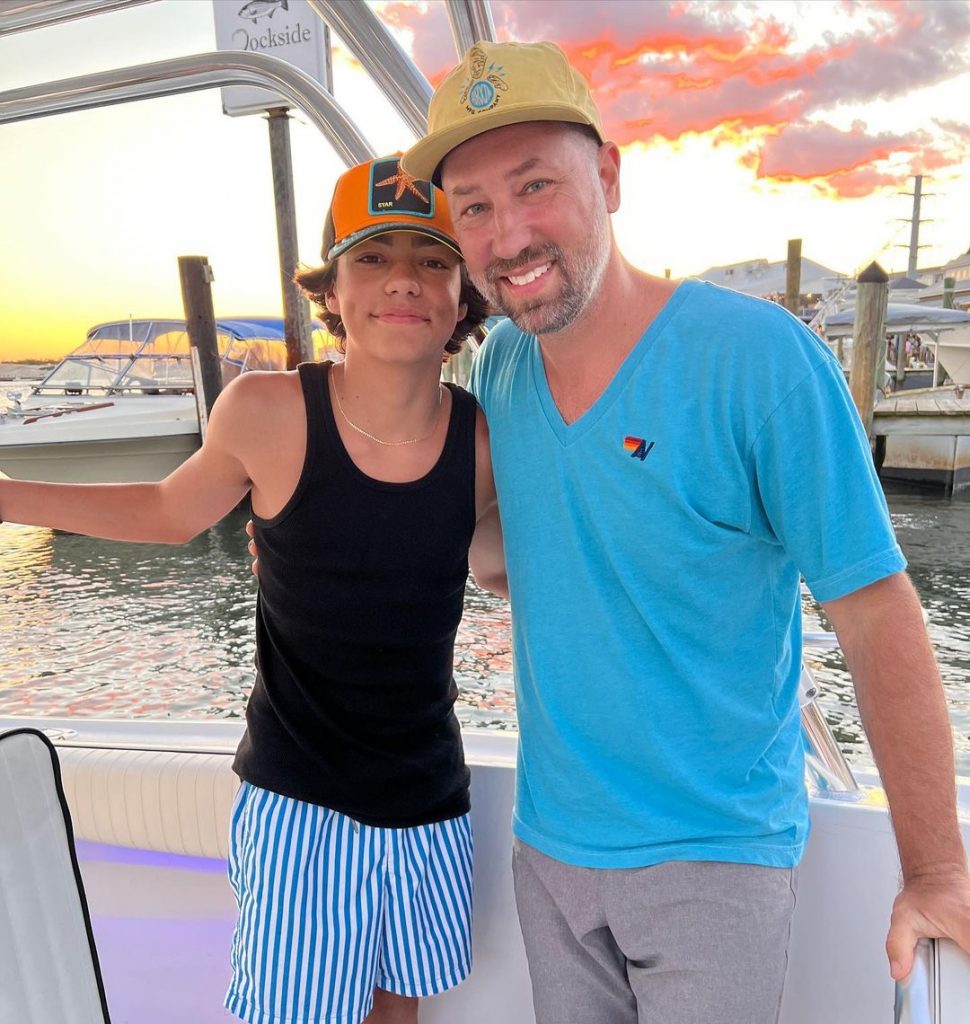 His mother, Felicia Barton, greatly impacts his life, which is why he is always enthusiastic about his career in the entertainment industry.
There are several celebrity kids like Malachi, such as Alma Varsano, Jaden Smith, etc., who began to follow the career field like their parents. Malachi's parents decided to direct his way to the field of acting when he was young and so enrolled him in a drama school.
Along with his high school studies, Malachi managed his acting career well and reached success at a very early age.
Final Thoughts
Malachi is a great kid and has worked tremendously well all these years. Other than acting, he also likes playing baseball and is inclined toward music. Malachi is also a trained skateboarder and loves to do swimming and bike racing.
Along with films and television, he also appeared in Dancing With The Stars and served as the voiceover artist. 
Hopefully, this article has provided you with all the details about the popular kid, Felicia Barton. It would be great to see how Malachi further shaped his career in the future.