We all know that small businesses are currently struggling all around the world due to this pandemic. However, it doesn't mean that there is no hope left for them. These recent challenges have made many marketers adopt new techniques to engage with their audience. As a result, more entrepreneurs are now exploring and understanding upcoming business trends in different industries.
So, which business trends are important for you in the year 2021? Let's have a look at some of them.
The Business Trends of your Mobile App
As more and more people are sticking to their mobile devices, small business owners should look around this immense mobile community. Therefore, the year 2021 might become the ideal year to launch a mobile app for your business. Having a mobile app for your business can land you to potentially reach more customers, engage with your audience, etc., all at your fingertips.
Everybody loves Work from Home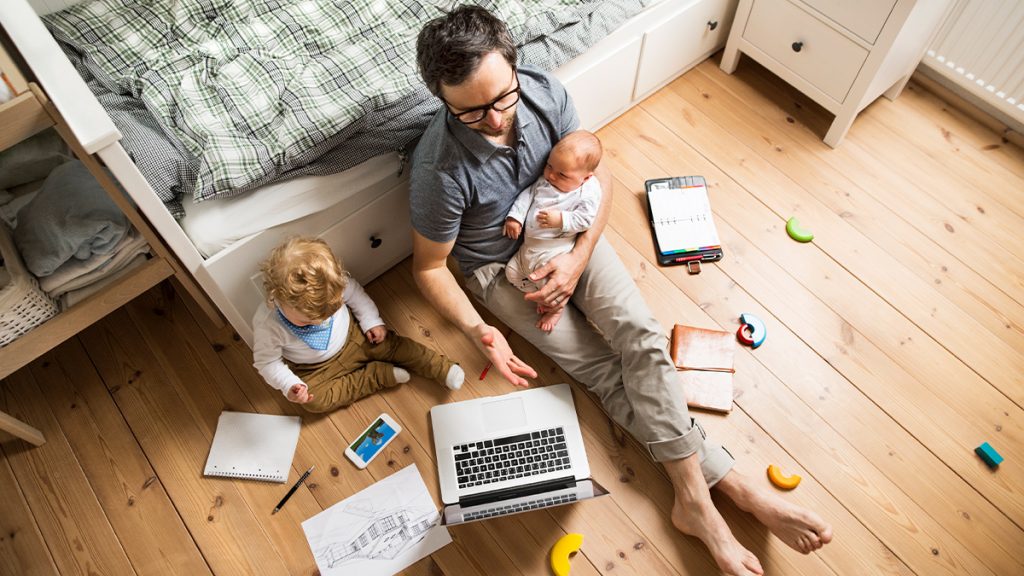 Another business trend which can be noticed easily is that almost everybody prefers remote work or freelancing. However, many small business owners are a bit hesitant about this flexible trend as it might not offer the professionalism they expect from their employees. But, to keep the working environment clean, you can rely on communication platforms such as Zoom, Slack, etc.
The Business Trends of Transparency
An up-and-coming trend for small business owners is about maintaining transparency. For instance, if you're using cookies on your website, make sure you're telling your visitors about it. In the case of an affiliate marketer, then you can let them know that given links are affiliate links and how clicking on them will support your business. In short, keeping a transparency will result in building a great trust bond with your audience.
So these are a few business trends that might help your business in the year 2021. Do not try to rush anything, and make sure that you take every step carefully. The recent time might prove to be a bit challenging, but it's full of potential as well.