Billy Hargrove is one of the most memorable characters and the only normal Antagonist in the series Stranger Things. He starts off as a typical bully, but as the series progresses, we learn more about his background and what's really driving him. 
Billy was born in 1967 in California, United States, to Neil Hargrove and an unnamed mother. Later, he moved to Hawking with his father and step-sister, Max Mayfield. In Hawkins, he begins to work as a lifeguard at the club.
This role was portrayed by the actor Dacre Montgomery. In this article, we are going to talk about the main characteristics of this normal Antagonist as well as the main highlights from the series.
Personality of Billy Hargrove
Billy Hargrove's journey throughout Stranger Things is one of the most interesting parts of the show. We get to see him transition from a troubled young adult into a determined person who fights with Demogorgon to protect those around him no matter what.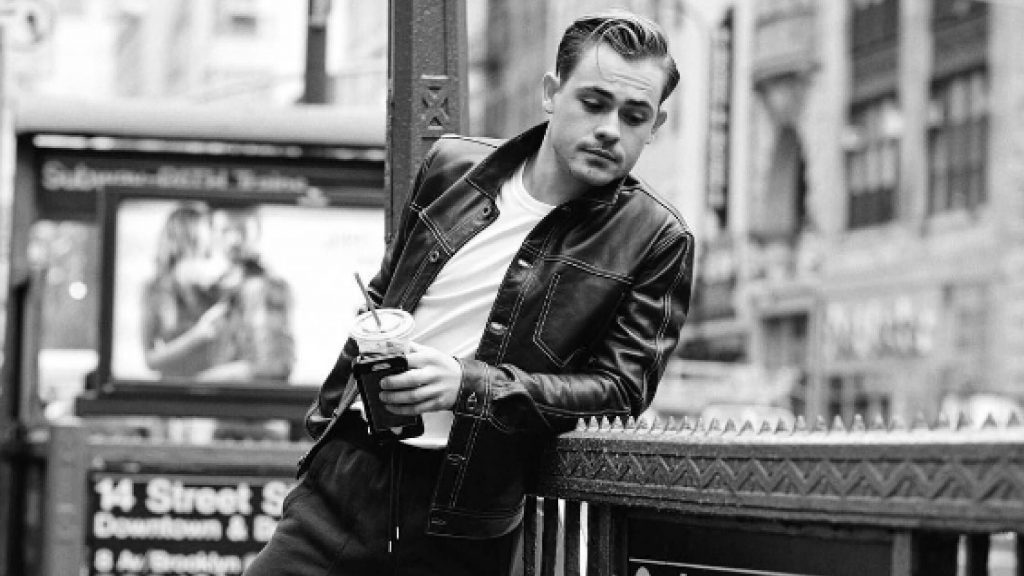 He has a troubled past which is the reason he bullied others and wanted to hurt and dominate other people. He is dominating and rude; however, he also possesses many admirable qualities like bravery and determination. 
All of these traits make Billy an unforgettable character. Even though he portrayed the role of villain, he left a mark on his performance in the show.
Main Highlights of Billy from the Stranger Things
Billy always becomes a part of inappropriate activities. As an antagonist of the series, he hurts others and always tries to control the life of his step-sister. Moreover, he always took pleasure in hurting all the people around his half-sibling.
Let's have a look at a few best-performed scenes of Billy Hargrove that shows arrogance and justifies the character as an Antagonist.
His Entry in Hawkins with his step-sister Max Mayfield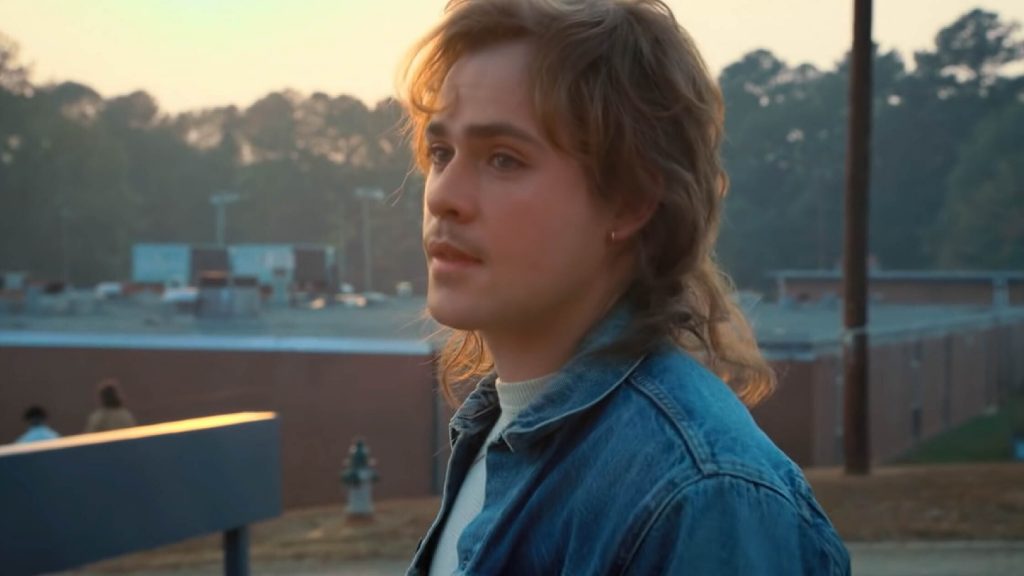 Billy Hargrove was first seen in Hawkins when he first dropped his step-sister Max. He entered his car with Max with loud music and chewing his gum. He just observed the students in School and looked around the locality. The way he enters with loud music shows that he likes to gain attention from girls.
Billy left Max at School, denying her as sister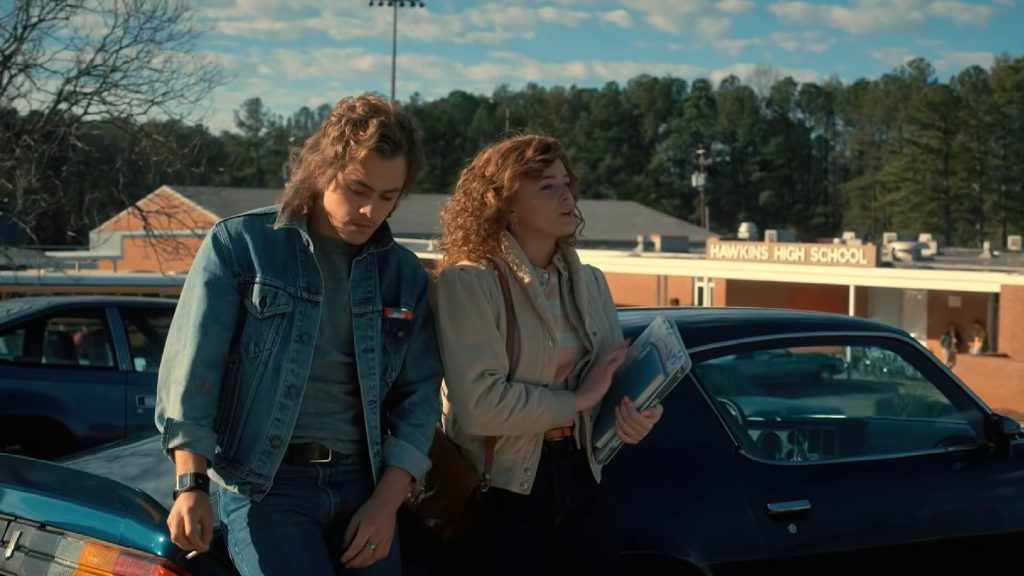 In the third episode of the second season, when Billy's new girlfriend from School asked about waiting for Max, he denied that she was not his sister. In fact, he left school without picking her up.
He tried to hit Lucas, Dustin, and Mike while going back home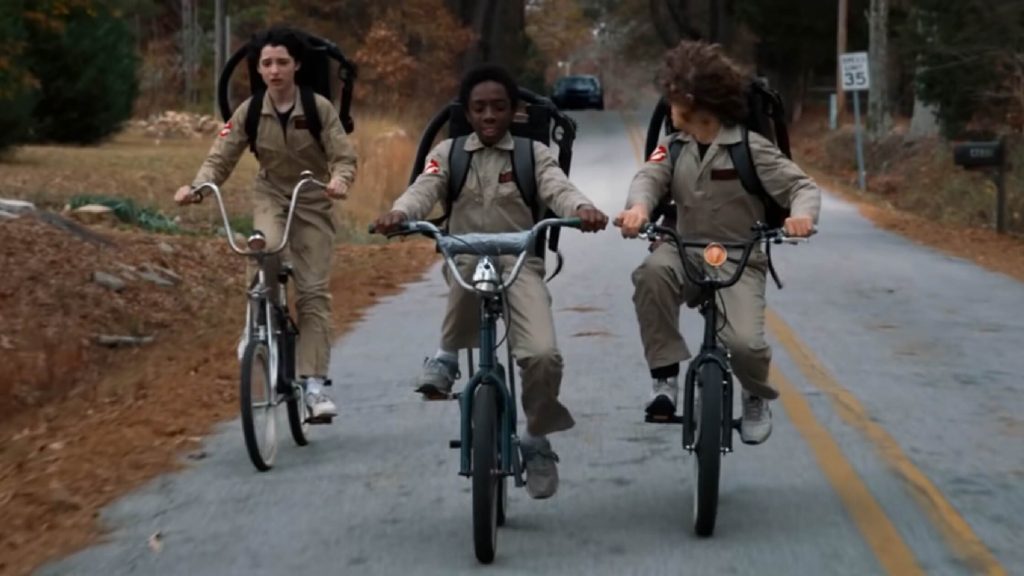 The madness and aggression of Billy can be seen in this shot. The way he dominates Max and speeds up his car to get an answer from Max is quite shocking. 
In fact, he tried to kill three Lucas, Dustin, and Mike on their way back home. The main intention behind that was just for Max to answer what he asked.
Billy Beats Steve in a Basketball game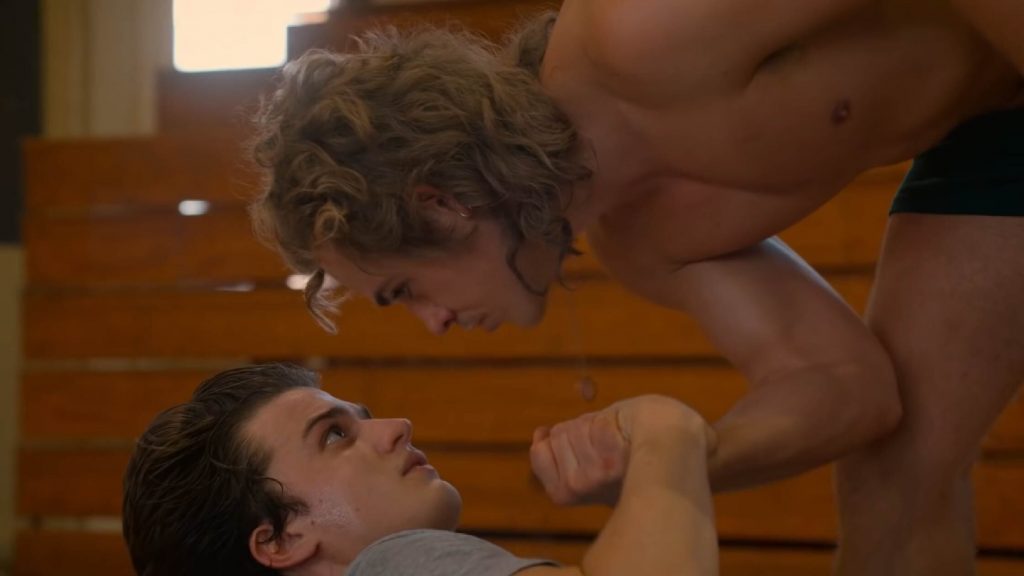 Even though Billy was a rude person, we can't deny the fact that he was an excellent basketball player. While Steve was the champion of Hawkins, he beat him in the game. Moreover, he bullied him regarding his girlfriend, Nancy Wheeler.
He warns Max to stay away from Lucas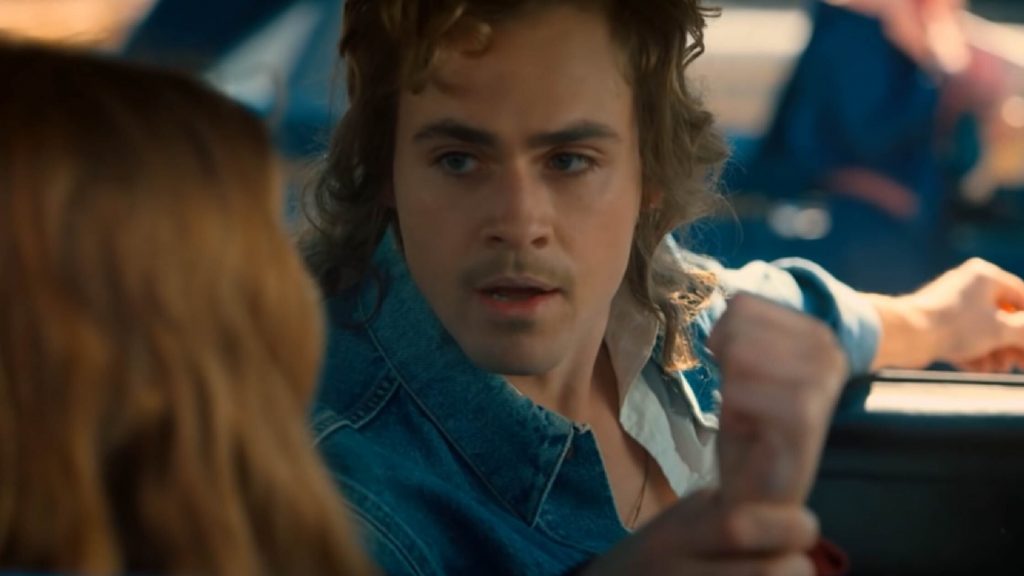 Billy never liked the closeness of Max with Lucas and the group. He always warned her to stay away from all of them. From his attitude toward Lucas, he seemed racist too.
He even tried to hit Lucas for being around his step-sister. He also punishes Max for staying friends with him.
He flirts with Karen Wheeler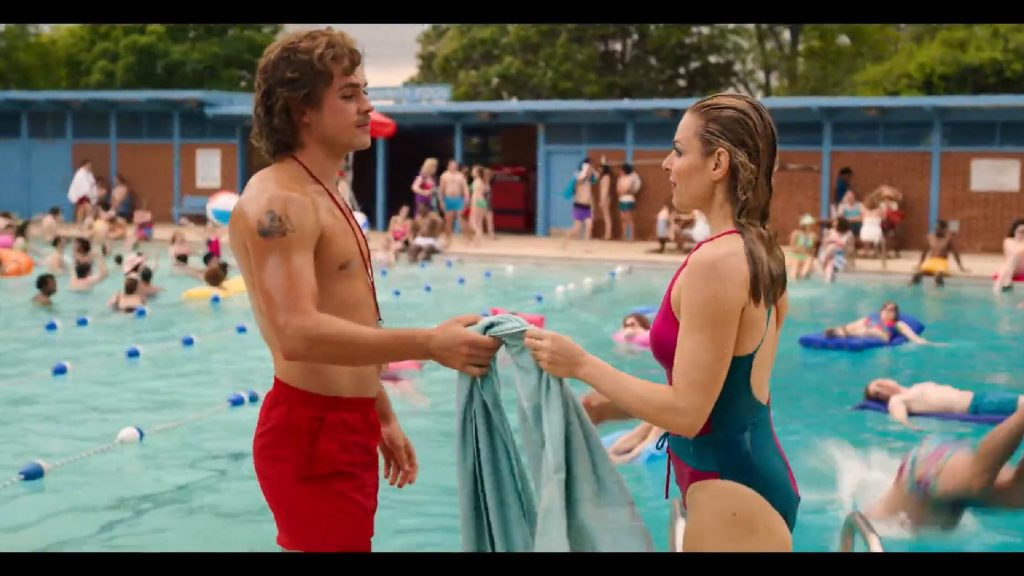 While working as a lifeguard in the club, Billy usually flirts with women there. He even tried to get into an intimate relationship with Karen Wheeler, the mother of Mike and Nancy Wheeler. Billy is very well aware of taking advantage of the emotions and feelings of others.
He saved Eleven from Demogorgon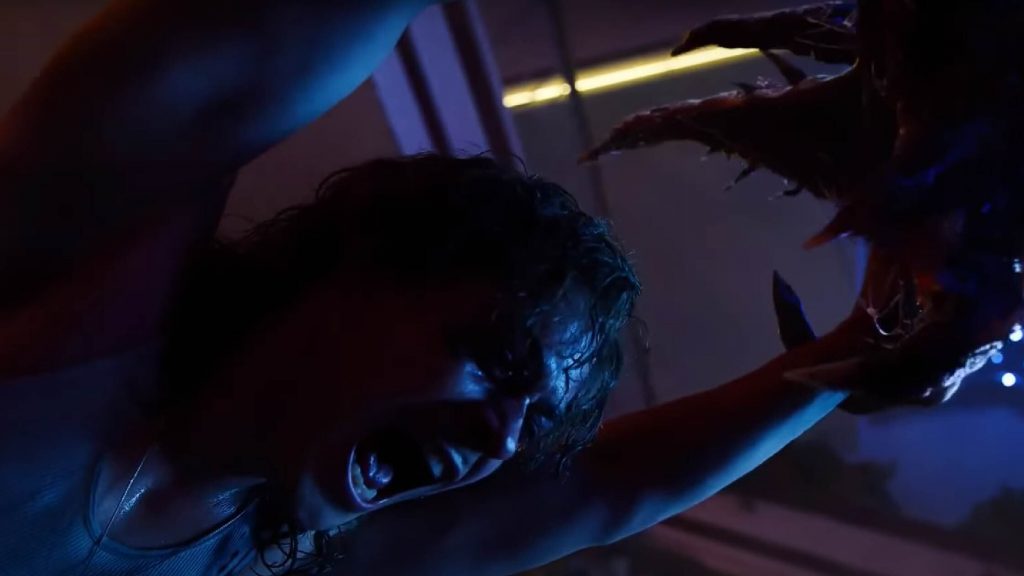 Although Billy came out as a normal antagonist in the show, his one sacrifice to save Eleven from Demogorgon made him a memorable character in the Stranger Things Universe. It was Billy who led everyone to the situation, and then he took responsibility and saved her from the demon.
Final Thoughts
Billy was a bad guy in the series; however, he was also suffering from his childhood traumas. It's inspiring to watch him fight for what he believes in and stand up for himself despite his difficult past. Despite his tough exterior, Billy showed a heart of gold by saving Eleven and becoming an unforgettable part of the series.
All in all, Billy Hargrove is one of the unique characters on Stranger Things. We have mentioned all the important traits of the personality of Billy Hargrove. He started off as a bully and ended by sacrificing his life, which made him an unforgettable part of this science horror entertainment drama.