Birand Tunca is a very popular actor in the Turkish industry. He recently received an award for being the best actor at the Seattle Film Festival. He received this award for his outstanding performance for the short film titled 'The Ruins.'
This is why Tunca has been in the limelight recently because of the recognition he received for his recent short film. Besides, the actor has a huge fan following and is very popular worldwide.
He also won an award for his short film The Ruins under Best Story and Best Actor in the UK Film Fashion Festival 2022.
This article will let you know more about this amazing personality and how he paved the way to success.
Let's have a quick look into the world of Birand Tunca.
Biography of Birand Tunca
Birand came to this world on October 5, 1990, in Istanbul, Turkey. He is born with enthusiasm for the field of acting.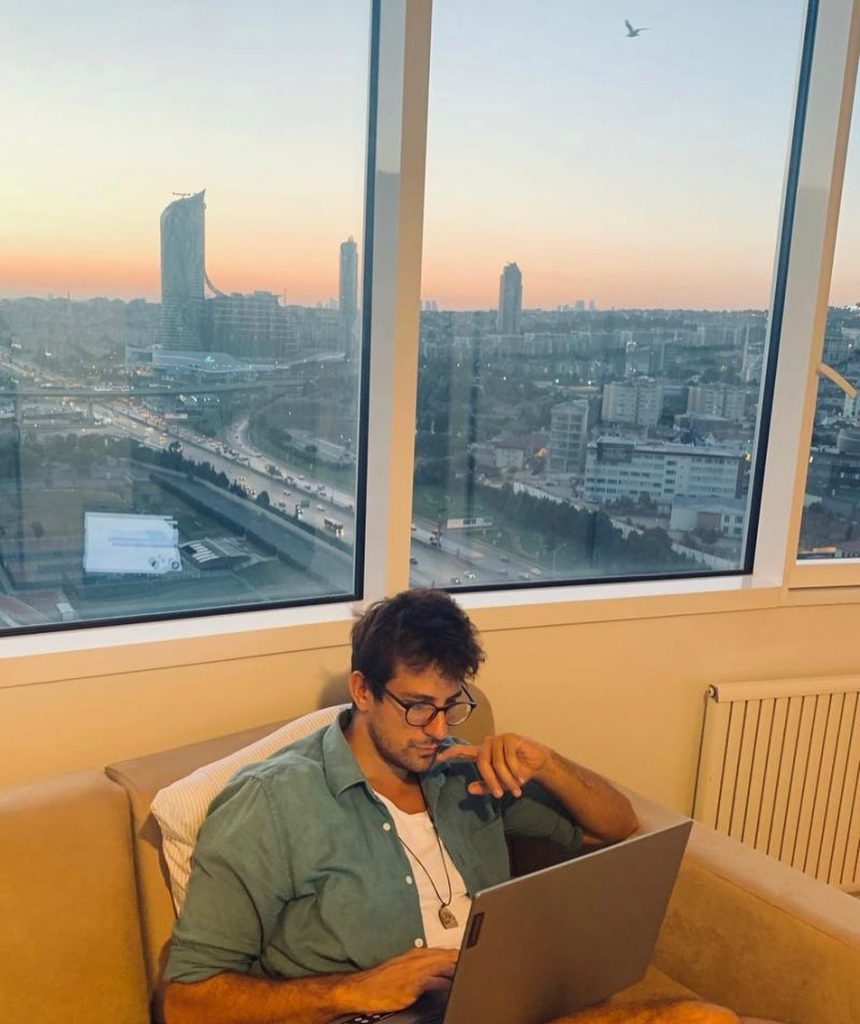 He has been active in the industry from 2014 onwards and has gained huge success through his fabulous acting skills.
Not only are his acting skills commendable, but his good looks and steamy body are also an add-on for his female fan following.
The compilation of all the facts related to several life aspects is mentioned in the below table.
Name

Birand Tunca

Date of Birth

October 5, 1990

Age

32 years (as of 2022)

Birthplace

Istanbul, Turkey

Gender

Male

Sun Sign

Libra

Relationship Status

NA

Partner

NA

Nationality

Turkish

Ethnicity

Caucasian

Religion

NA

Education

Mujdat Gezen Sanat Center Conservatory

Profession

Actor

Instagram

@birandtunca

 

Facebook

@Birand Tunca

Twitter

@birandtunca

Youtube

@birandtunca130

Net Worth

Estimated in Millions
His Early Life and Education
Tunca was born in Istanbul and was raised in the same place by his parents. There is no information about his siblings or parents' occupations. Neither is any information available related to his friends.
According to the information available, Birand was very active in modeling and acting during his high school years.
In fact, he completed his education in theater at the Mujdat Gezen Sanat Center Conservatory Theater Department. Other than this, no details about further higher studies of the actor are available.
How does Birand make his way to Success?
Tunca received his first big break in the year 2014. He worked with the tv series Dirilis: Ertugrul and portrayed the role of Bisol.
Before that, he also appeared in the television series Kavak Yelleri in 2008. Before that, he appeared in the television series Cemberin Disinda in 2007.
In 2008, he also appeared in the film Ask Tutulmasi and the television series KizTakimi. Furthermore, he appeared in the Season 2 of Ask ve Ceza.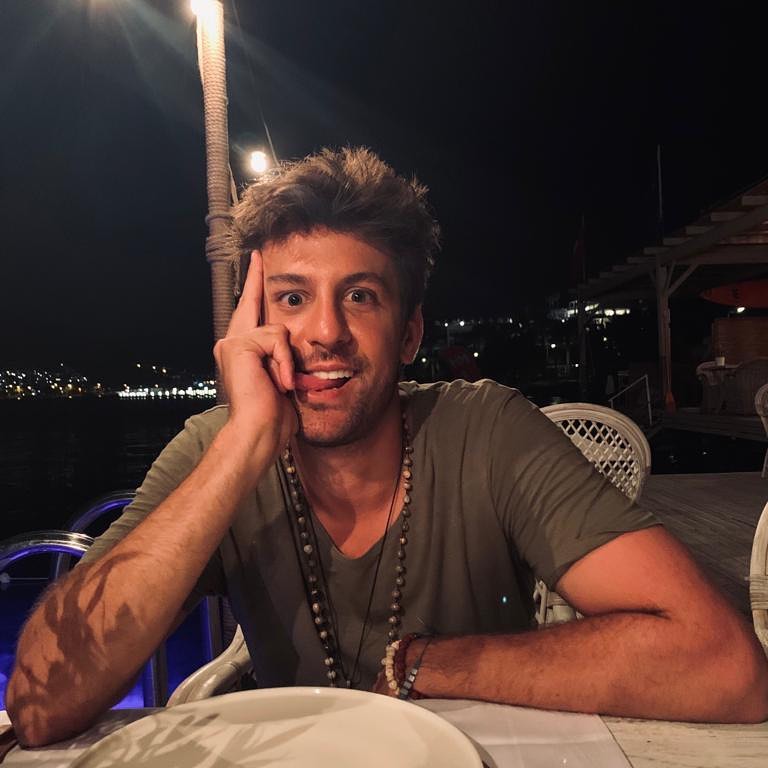 Coming back to his biggest achievements, he rose to prominence after his appearance as Bisol in 2014. Later, he appeared in the television series Yunus Emre where he portrayed the character of Dervis Cagri.
In 2016, he became part of the world-famous show Ask Laftan Anlamaz, in which he portrayed the role of Emre. This show was liked by most people from all around the world, especially in South Asia and the Middle East.  
Not only the lead actor Hande Ercel, who was recently liked for her character of Eda Yildiz, gained popularity, but every actor and cast of the series created a huge impact on the viewers and received love from all across the globe. 
In 2018, Birand appeared as Wilson in the series Mehmetcik Kutul Amare and performed as Emre Divit in the series Erkenci Kus. He also appeared in the television series Kadin from 2017 to 2019.
After working for so many years in the television series, Birand Tunca has now paved his way to the large screens. In 2021, he came up with the comedy-dramas Oluversin Gari, Saglik Oluversin Gari, and Meeting Point.
He recently gained immense popularity and recognition for his work in the short film 'The Ruins' in 2022.
Upcoming Projects
One of his projects titled 'Whom were we running from?' is in pre-production and is supposed to be released in 2023.
Other than this, there is no information available about the actor's upcoming projects.
His Net Worth
The actor has earned a name in the Turkish entertainment industry as well as all around the globe. He is completely indulged in his work and living a lavish life.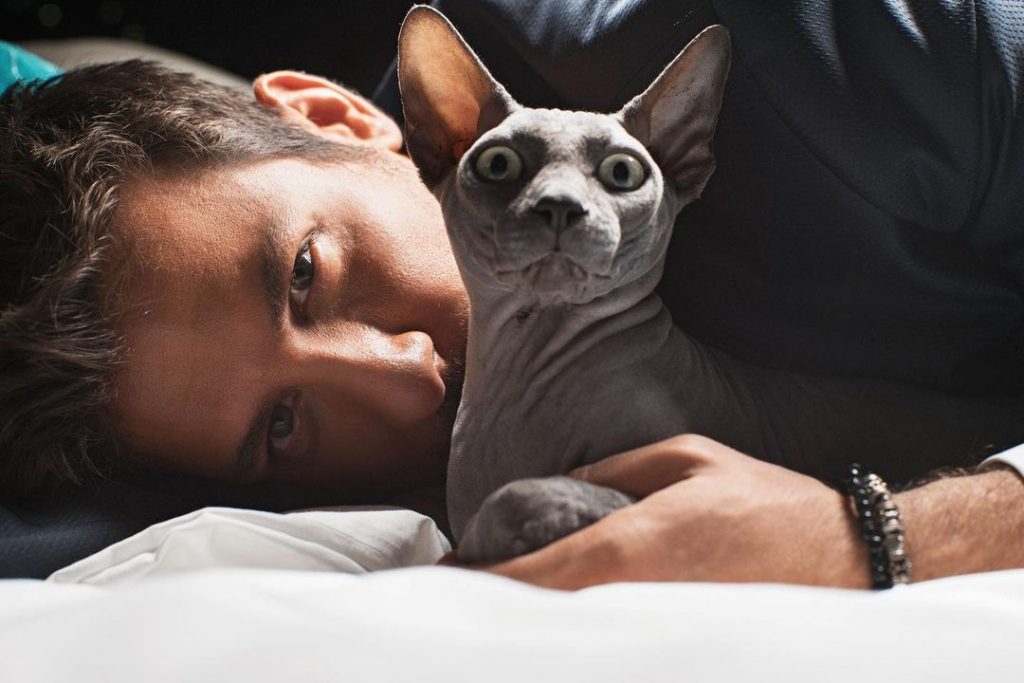 From his successful career, it would not be wrong to say that his net worth might be more than $3 million. Any reliable source does not yet disclose the exact figure of his earnings.
Not even Birand ever gives a hint of his earnings to the public. He kept his personal life and details regarding personal aspects secret from his fans.
His Personal Life
The personal life of Birand is still behind the curtains. There isn't much information gathered about his personal life from his social media profiles. There is no detail about his dating life or if he is involved with someone.
We can only assume that he is currently not dating anyone and enjoying his single life with all the wealth he accumulated by working so hard.
Birand has a cat who is an inseparable part of his life. He is very much inclined toward his pet and likes to spend quality time with animals. Tunca is also fond of Dogs, as we can see in his many pictures with the street as well as pet dogs.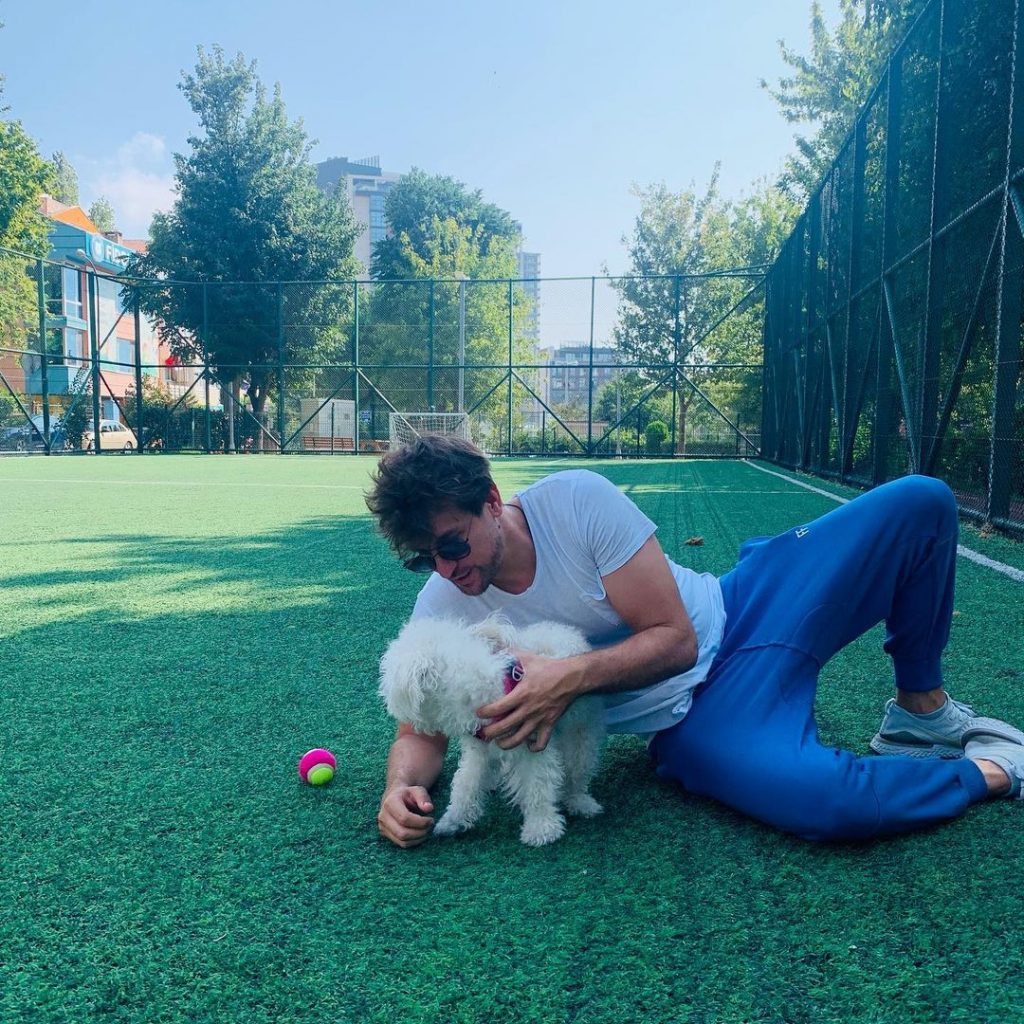 Besides this, he seems fond of travel, good food, and meeting new people. It seems like sunglasses is the thing for Birand Tunca, as he was seen wearing them most of the time in his pictures.
He also likes beach surfing and bike riding. Tunca is fully enjoying his life currently and fulfilling all his desires.
His Social Media Appearance
Birand has a huge fan following. Beginning from his Instagram account, @birnadtunca has 1.3 million followers.
The Twitter account @birandtunca has 37.3K followers, and Facebook has @Birnad Tunca has 7.8K followers.
He is an active member of the social media community and likes to update much on the amazing side of his life for his viewers.
Summary
The determination of Birand Tunca has helped him to reach the point where he is today. Being recognized as the best actor for his amazing performance in the short film has given him enough confidence to reach all the heights of his profession.
He is balancing his personal and professional life so well that no one actually knows about his personal side. From all the information collected, it can be concluded that he likes to refrain from the spotlight on his personal life.
Tunca prefers to stay out of the show regarding his personal relationships. He only prefers to update most about his professional life and the world. It would be great to see him bagging further achievements in the future.