Gavy Friedson is a popular social worker and a defense professional who is hitting the headlines because of his association with the commentator, blogger, and author Katie Pavlich.
Currently, Gavy is serving as the Deputy Director of International Operations for United Hatzalah. He is also the Interim Director of International Emergency Management for the Israel Global Ambassador.
Gavy is an American national, but he is also a renowned name in Israel as he serves Israeli society. In this article, we have covered for you all the important facts relating to the life of Katie Pavlich's husband.
About Gavy Friedson and His Early Life
Gavy was born in the year 1988. His exact date of birth is December 30, and he opened his eyes in the city of Boca Raton, Florida, United States. He is a citizen of the United States, and his zodiac sign is Capricorn. As of 2022, the age of Friedson is 34 years old.
Gavy was born and raised in Florida in the United States. When Gavy was ten years old, he moved to Israel with his parents. The main reason behind coming to Israel was the tradition followed by the Jewish called Aliyah.
Friedson completed his early education in his birthplace but later completed his high school studies in Israel. 
He completed his Bachelor of Arts Degree in Communication and Media Studies from Central Herzliya in Israel. Furthermore, he completed his master's degree in Master of Public Health Degree in Crisis, Emergency, and Disaster Management at the prestigious University of Tel Aviv in Israel.
Other than this, there are not many details about his family and siblings available. After digging a bit, it came to light that Gavy also has a brother named Jonathan Friedson and his parents' names are Felice Friedson and Michael Friedson.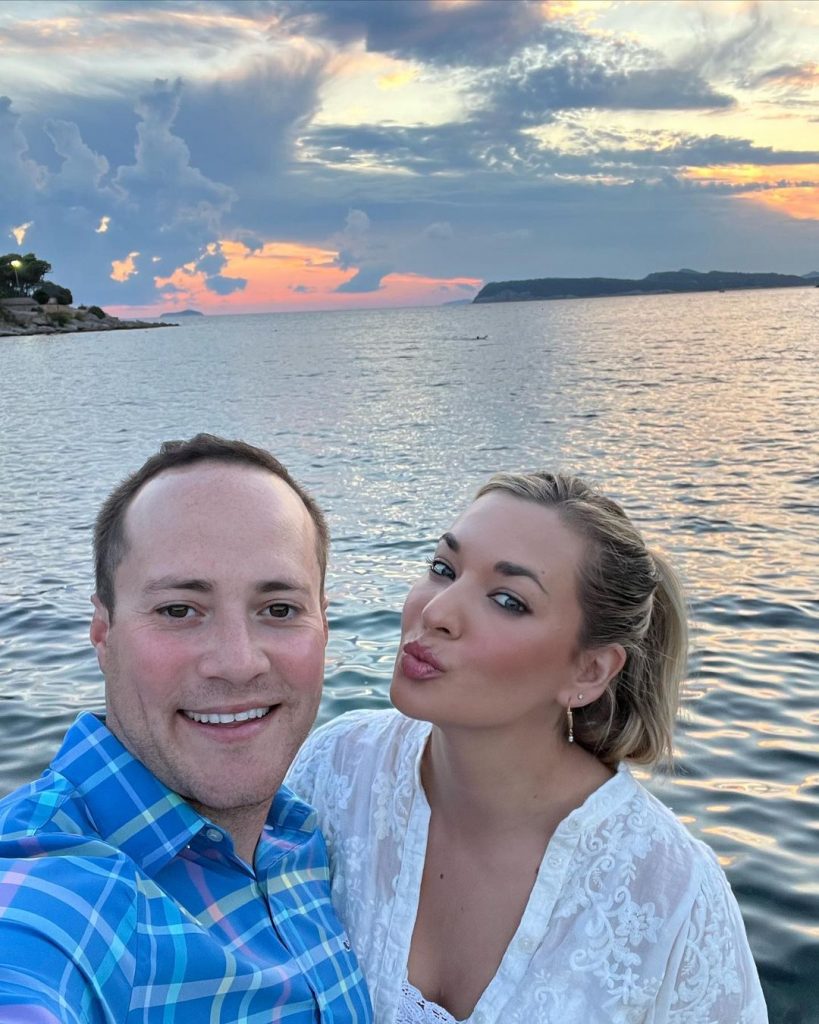 Currently, Gavy recently came into the spotlight because of his marriage with the famous commentator Katie Pavlich.
Personal Life of Friedson
If we talk about Gavy's personal life, he is most popular as the husband of Katie Pavlich. The couple exchanged the rings on July 5, 2017, and are happily enjoying their married life.
His wife, Katie, is a well-known name in the media world. The duo got married in a private wedding with limited guests. 
Other than his wife, the information about his personal life is very limited. As of now, there is no information if the couple wanting to have kids. The duo does not have any children.
If he focuses on his personal interests, Gavy likes to travel and is always keen on reading books. He likes the historical genre of reading. Gavy also liked to know more about different cultures and traditions through art. He likes to visit museums and art galleries.
How Gavy met Katie?
The question that came across the minds of several people about Katie and Gavy is how the two of them met. 
The two did not disclose a thing about their first meeting and how the two of them fell in love with each other. Their dating life before marriage is a mystery for their fans; however, it was rumored that they dated for a year before taking their vows.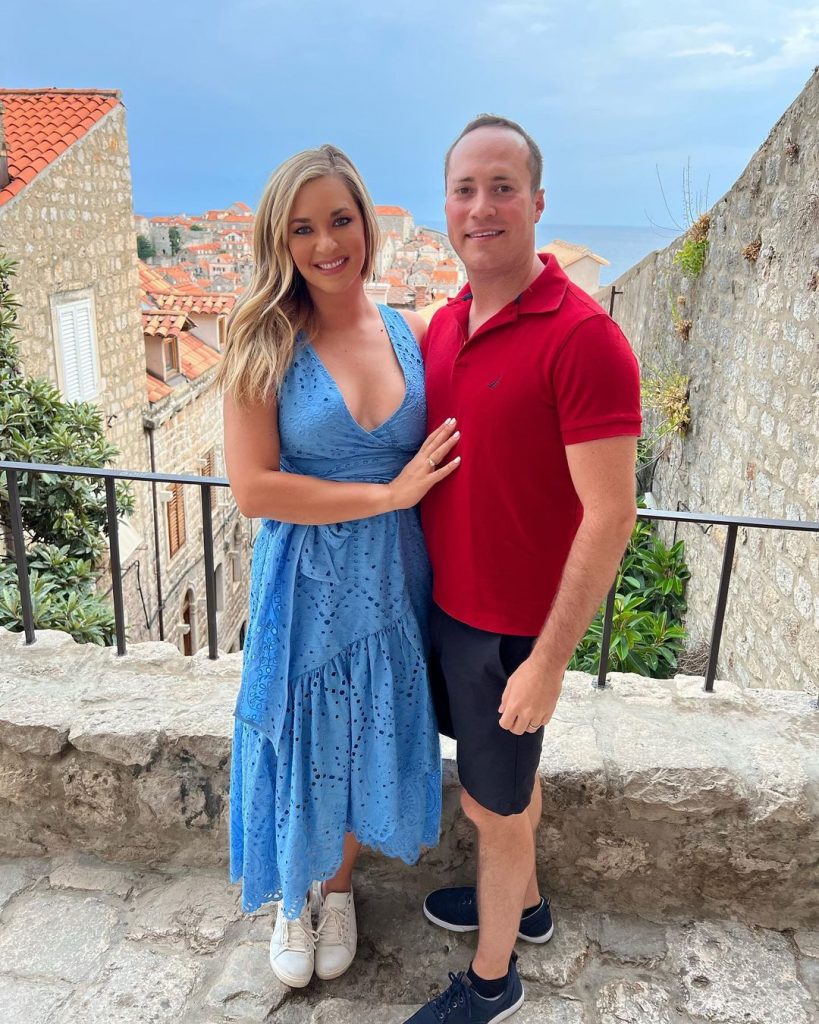 Katie Pavlich usually uploads about their personal life on her Instagram account. But they both like to keep their private life away from the spotlight. Overall, Gavy is enjoying his personal life with his wife, Katie. 
Professional Journey of Friedson
Talking about the professional achievements of Gavy Friedson, Gavy begins his career in his teenage years. 
He initiated his career in the emergency medical services industry in 2006. He first worked with United Hatzalah as an Emergency Medical Technician. Later, he enrolled as an infantry soldier with the Defence Services of Israel in 2007.
After two years, he became their spokesperson in 2009. In 2010, he made his way to th United States and became a public speaker for the organization, Our Soldiers Speak.
After that, he worked with organizations such as Sunshine Sachs as an intern in public relations and worked there for four months. He later became a part of Center Herzliya and completed his higher studies there.
Along with that, he also started working as a media associate with Set Public Relations in Tel Aviv in 2011. He spent most of his years working with the United Hatzalah of Israel. 
In January 2016, he was promoted as Deputy Director of International Operations from International Spokesperson serving as the special assistant of the President and Occasional Press Secretary.
In February 2020, he received a promotion to the profile of Director, International Emergency Management, and Global Ambassador.
He worked really hard to attain a successful career for himself and reached where he always wanted to be. He has established himself successfully in the defense services and is earning a good amount of money from all his ventures.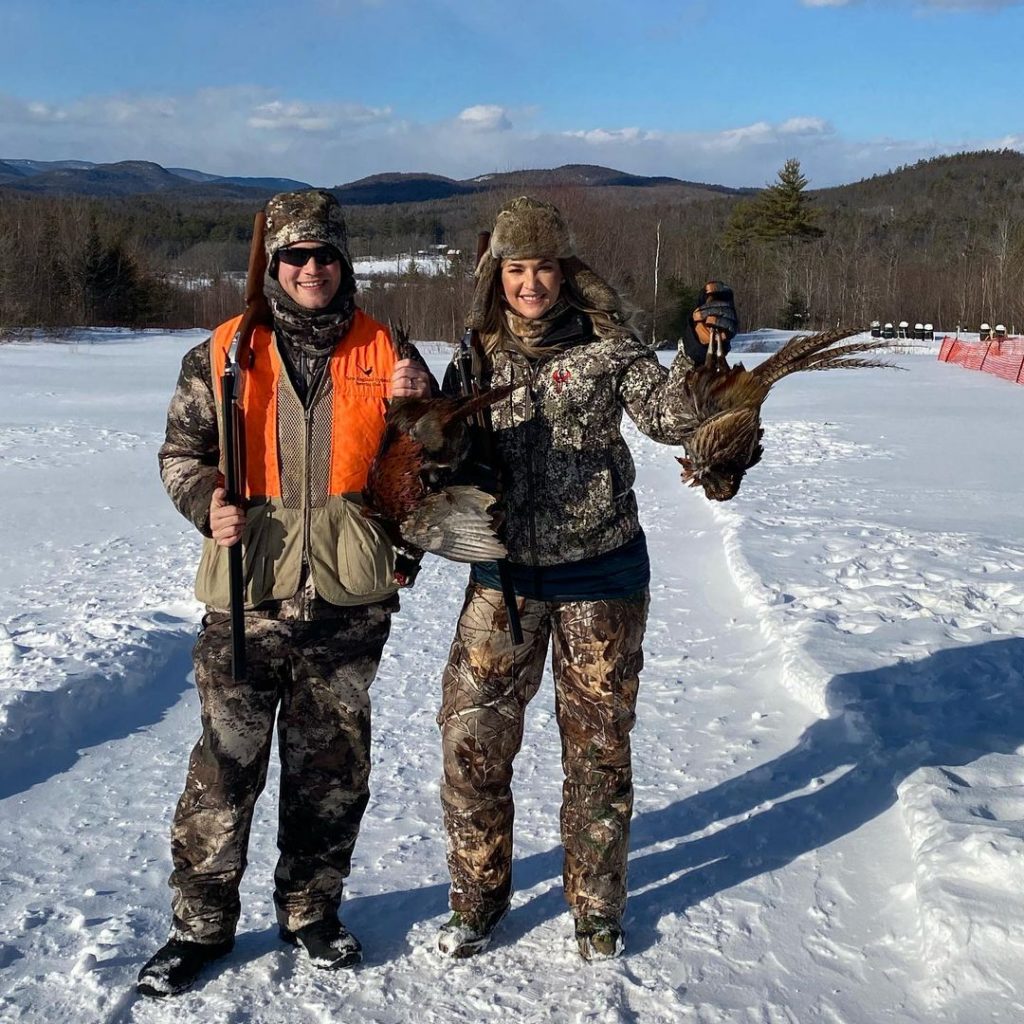 The exact details about his acquired assets and income are unavailable; however, it can be estimated that his net worth is around $800K.
Final Thoughts
Gavy Friedson has worked tremendously well in his field. After working for more than 14 years with Israel's defense, he served the nation and created a name for himself in Israel.
Currently, he is residing in the United States in Washington with his wife, Katie Pavlich. His journey so far is great, and he is completely away from the public limelight, like his wife from the journalism and entertainment world.