Samuel Ogulu and Bose Ogulu are one of the power couples in the entertainment industry. While Bose Ogulu is a renowned name in the industry, her husband hit the spotlight because of her and their popular son Damini Ebunoluwa Ogulu, also known as Burna Boy.
For those who do not have any idea about Burna Boy, he is a Nigerian singer-songwriter and record producer. His wife, Bose Ogulu, is also a popular name in the music world. She formerly worked as a translator for the Federation of West Africans Chambers of Commerce.
Bose Ogulu is also known as Mama Burna and is working as the manager of her son, Burna Boy. There are millions of fans of both Bose and Burna, and mostly everyone is well aware of who Burna Boy and Bose Ogulu are. 
Therefore, we have brought around the table the details about Samuel, who is not a known face of the Ogulu family. Let's have a quick look at some facts about Samuel and his relationship with his wife, Bose Ogulu, and other family members.
Samuel has been married to Bose Ogulu for the past 32 years.
Samuel and Bose Ogulu recently celebrated their togetherness of 34 years, where she mentioned that they had been married for the last 32 years.
The couple dated for two before getting married to each other. The couple got married in the year 1990. Before that, they met two years back and began dating in 1988 and creating a beautiful love story together.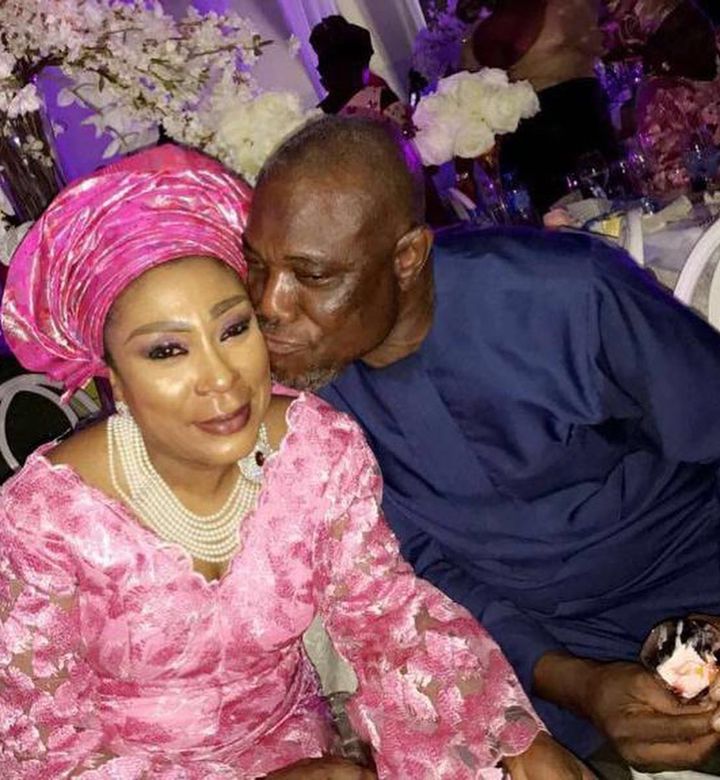 In fact, Bose Ogulu took to her Instagram handle @thenameix to express her happiness and joy for being together on a long journey of 32 years.
According to Bose, they have been together for 34 years, married for 32 years, and have been parents together for 31 years.
Samuel is the Father of three children.
Samuel is also the father of three children named Damini (Burna Boy), Ronami, and Nissi. His second child Burna Boy was born in Port Harcourt, Nigeria, on July 2nd, 1991.
One of his kids is older than Burna Boy, and his daughter Nissi is younger than all. The exact details of the other kids of Samuel are unavailable. However, his youngest child Nissi Ogulu is also a part of the music world, just like her brother Damini.
Overall, three members of the Ogulu family are part of the entertainment industry, just like the Culkins family in America.
Samuel Ogulu is a retired civilian
If we talk about the profession of Samuel, then he is completely living a life away from the public limelight. He opted for the simple profession of managing a welding company. According to some sources, he is completely out of the public limelight.
As of now, it has been reported that he has taken retirement from his work and is enjoying a retired life with his wife and extended family.
Samuel is not much interested in music like his wife and children. He chooses to enjoy working in a simple and lucrative business.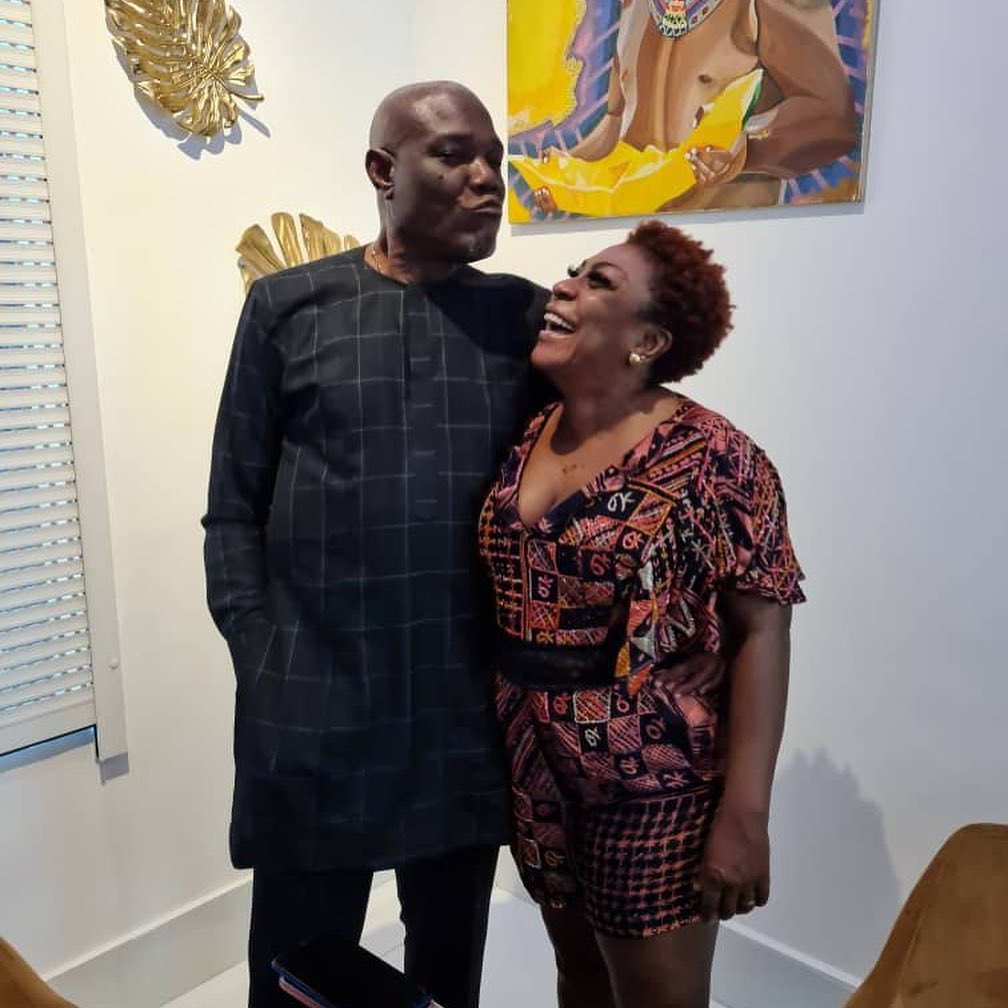 Samuel's Net Worth is in the millions
Although he is not in the music world, he has acquired a lot of money until his retirement. Samuel Ogulu rarely talked about his sources of income and the assets he acquired. 
On the other hand, his wife and son earned immense fame in the entire world. His son Burna Boy is not only a Grammy Winner but also owns millions of dollars and is estimated to have a net worth of $17 million. 
While Samuel's net worth has been speculated to be around $1 million. He is not as popular as his family members but has earned enough to enjoy his retirement.
Samuel's Father-In -Law is also a Popular Music Pundit
The last interesting fact about Samuel Ogulu is that he is the son-in-law of the famous Nigerian music pundit and critic Benson Idonjie. 
His extended family all belongs to the music field. The father of Bose Olugu has also served as the manager of the musician Fela Kuti. 
Final Thoughts
Hopefully, this article will provide you with enough information about the father of Burna Boy. Samuel is a simple man living a life away from the public limelight. The only reason he caught attention was his family.
Keep reading with us and stay updated about the Ogulu family and other family members or people from the entertainment industry. In the comment section, you can also share your thoughts and information about Samuel Ologu and his family members.