Rachel Shoaf came into the spotlight during her teenage years when she, along with her best friend Shelia Eddy, murdered her third best friend, Skylar Neese, on July 6, 2012. She remained highlighted all these years due to the murder case, but now the rumors are that Rachel Shoaf married her inmate Amy Cobb.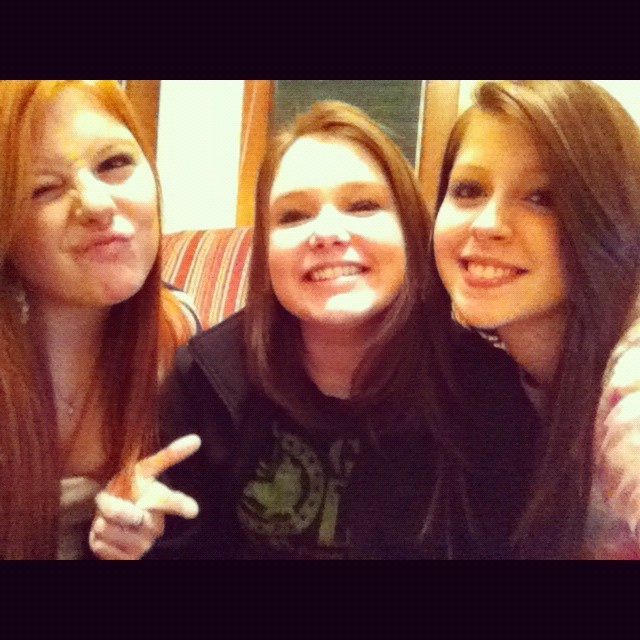 However, there is no reliable source that can confirm the news if Rachel Shoaf married a female or a male. A few reports also claimed that Rachel Shoaf is a lesbian, which is the actual reason for murdering her best friend.
Let us have a quick look at the exact reason behind the arrest of Rachel Shoaf.
Why is Rachel Shoaf behind bars?
Rachel Shoaf killed one of her closest friends Skylar Neese along with Shelia Eddy. Shelia Eddy and Rachel Shoaf are in prison because of her irreparable act. 
Rachel Shoaf, Shelia Eddy, and Skyler Teen were the three best friends residing in Morgantown, West Virginia, United States. On July 6, 2012, the three of them went outside their homes to smoke Marijuana across the Pennsylvania state border.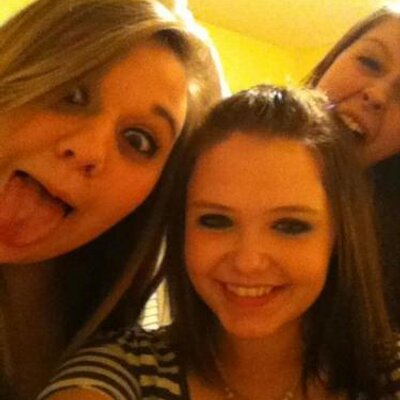 After reaching the spot, Rachel and Shelia attacked Skyler with the Knives. Later, after hiding Skyler's body, the duo Rachel Shoaf and Shelia Eddy returned to their homes, but Skyler went missing.
For months, Shelia and Rachel have pretended and tried to keep the secret about Skyler's death for almost five months. Rachel Shoaf got stressed due to the misconduct they had attempted. She also started screaming and attacking her parents, which made her admitted to the Mental Health Facility.
After a while, Rachel Shoaf confessed to the murder of Skylar Neese and informed the Police about the location of the victim's dead body. They hid her body in the Pennsylvania woods.
The revelation of the whole incident was quite disturbing and shocking for everyone close to the attacker and the victim. After several months of searching for Skylar, it was disturbing to know that Skyler had been murdered by her best friends.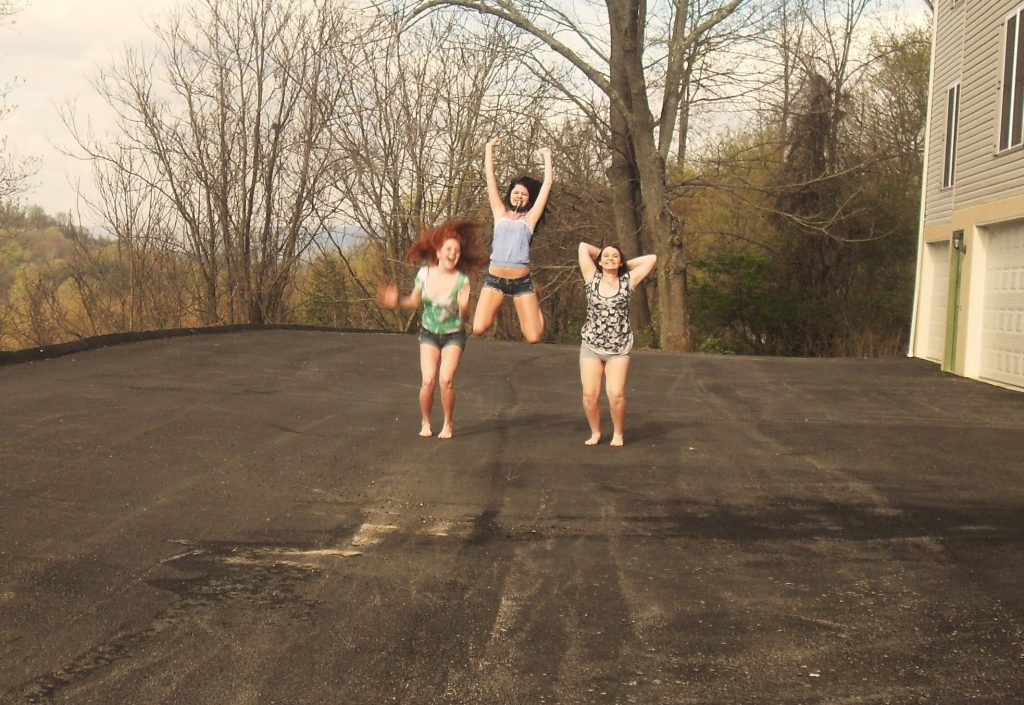 After the confession of the murder by Rachel Shoaf, the duo gave the reason that they wanted to get rid of Skyler because they did not like her anymore. The motive behind the murder is still not acceptable to many people, as the trio was inseparable. 
The theory behind the murder of Skyler Neese
Skyler Neese tweeted before the murder, "you doing shit like that is why I will NEVER completely trust you." Police suspected that reason might be different from what Rachel had confessed. 
After a while, the diary of Skyler was discovered by the Police, which cleared the motive behind the murder. As per Skyler's Diary, she had witnessed the intimate relationship between Rachel and Shelia.
Neither Shelia nor Rachel accepted that they shared a romantic relationship. Shelia even denied that she was not involved in the murder and she had nothing to do with it when Rachel confessed her crime.
When valid evidence against Shelia was found, she was sentenced to a lifetime in prison. On the other hand, Rachel Shoaf got imprisoned for 30 years.
Why did Rachel Shoaf marry Amy Cobb?
The mystery behind Rachel Shoaf's marriage has caught the attention of various media channels, but the exact information is still in the dark. Few sources, such as Reddit and Twitter, shared mixed information that Rachel Shoaf got married to Amy Cobb.
The rumors of getting married to a woman also clarify the reason behind murdering Skyler Neese. Now, people speculate that Rachel's interest in the same sex can be the prime motive for hunting down Skyler.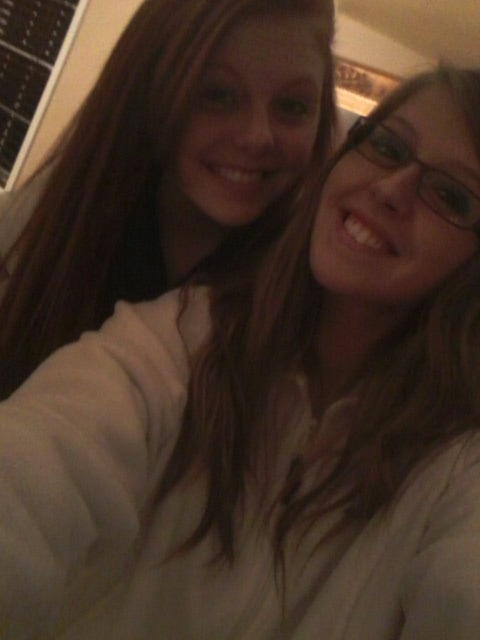 As per the information on Reddit, Rachel Shoaf married Amy Cobb in prison. The photographs prove their wedding cannot be revealed because of some privacy issues. However, a tweet is surfacing on Twitter, allegedly claiming that Rachel Shoaf is married. 
The identity of the person in the shared picture is in the dark, even though it is difficult to find out whether the person in the tweet is a man or a woman. 
There is no other source that confirms the news about Rachel Shoaf's marriage. Earlier, Rachel was involved with her best friend, Shelia Eddy. The intimate and romantic relationship between Shelia Eddy and Rachel Shoaf was considered to be the prime motive behind the murder of Skyler Neese. 
Who is Amy Cobb?
Amy Cobb is a former nurse in West Virginia. In 2016, she was a licensed practitioner and worked in reputed medical institutions. She got imprisoned because of fraud and credit card theft. She made credit card transactions of nearly $297 from the credit card of a lady named Laura Asbury.
There is no clear information about the background of Amy Cobb. She admitted her crime and has now completed her sentence in June 2021. Because of her involvement in a crime, Amy got suspended from practicing and lost her nursing license.
Current location of Shelia Eddy and Rachel Shoaf
Rachel Shoaf and Shelia Eddy are at the Lakin Correctional Center, Mason County, West Virginia. Rachel confessed her crime and received a sentence of 30 years with the possibility of applying for parole after ten years.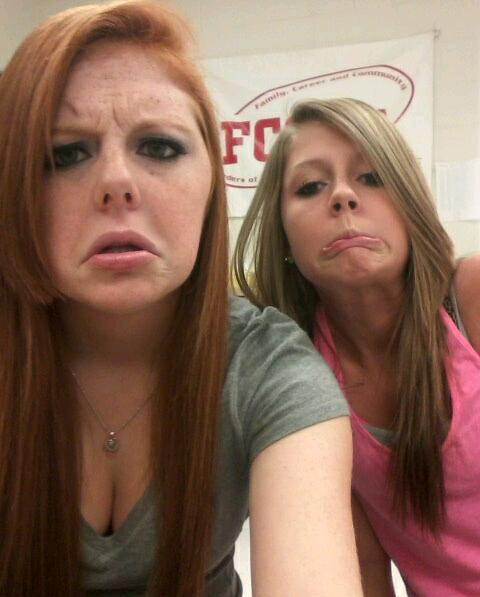 However, Shelia Eddy initially denied her involvement in the murder and was further charged with first-degree murder. She was sentenced to life imprisonment. She can apply for parole after serving fifteen years.
Family of Rachel Shoaf
Rachel Shoaf comes from a very humble background. Her parents, Rusty Shoaf and Patricia Shoaf, belong to a moderate middle-class family and work in the private sector. 
Specifically, Rusty Shoaf worked in a clothing store, and Patricia Shoaf worked in Communications. A lawsuit was also filed by the mother of Skyler Neese against the parents of Rachel Shoaf and Shelia Eddy for supporting their kids.
Summary
The life of Rachel Shoaf is complicated because of her involvement in the murder in her teenage days. After many years, Rachel is now in the limelight due to her alleged marriage with the co-prisoner Amy Cobb. As per several reports, Rachel Shoaf is married to Amy Cobb, but there is no witness to their relationship.
However,