Jesaaelys Ayala González is a social media sensation and is renowned as the daughter of the Puerto Rican rapper Daddy Yankee. She is renowned because of the celebrity status of her parents. Recently, she has been trending all over the internet.
Jesaaelys was born on June 16, 1996, in San Juan, Puerto Rico. Currently, the age of Jesaaelys Ayala is 26 years old, and her zodiac sign is Gemini. Her ethnicity is mixed, and she holds Puerto Rican Nationality.
Currently, she is engaged to a guy named Carlos Olmo, who is currently working as a photographer. The daughter of Daddy Yankee has been trending for quite a few days, and there are multiple reasons for that.
From losing weight to her mesmerizing hair color, everything about Jesaaelys Gonzalez is captivating. In this article, we will learn all about the different life aspects of Jesaaelys and the reason she has been trending all over the world.
How she spent her early childhood?
Jesaaelys was born in San Juan and was raised in the same place as her siblings. Because of her super famous parents, Daddy Yankee and Mireddys Gonzalez, she spent her life witnessing the fame of her father.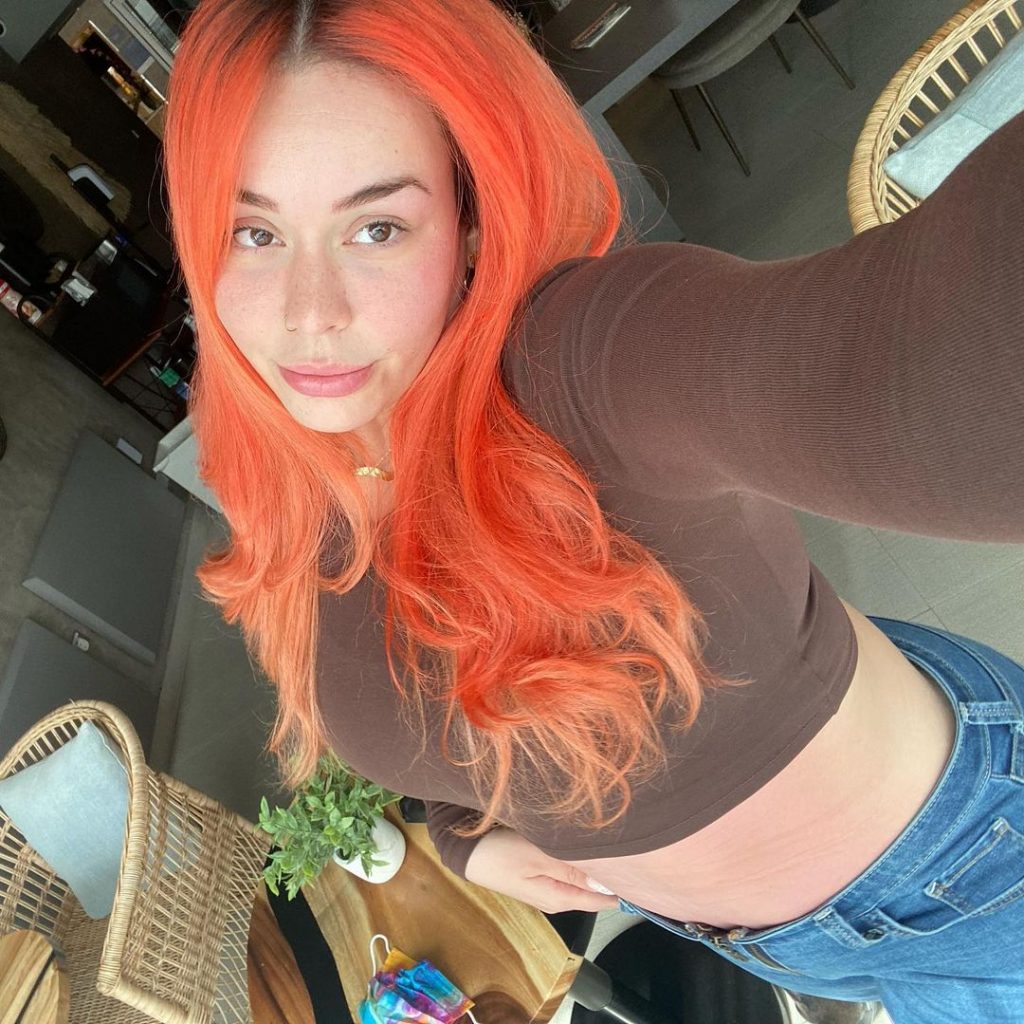 Jesaaelys has two siblings, older and younger. The older one is Yamilet Gonzalez, and the younger one is Jeremy Ayala Gonzalez. She was raised with her siblings and attended elementary school and high school in Puerto Rico.
She also attended the University of Sacred Hearts and completed her higher education. Furthermore, she also has a degree from Sagrado Corazon University.
Is Jesaaelys following the Career in the Music industry?
Jesaaelys Ayala Gonzalez chose a separate career path from her parents as well as her siblings. Her full family is completely indulged in the field of music.
Her father, Daddy Yankee, is a well-known rapper, and her mother, Mireddys González, is also a businesswoman and is working as the CEO of the record label for her husband.
Jesaaelys's siblings have also flourished in their careers in the field of music. However, she herself opt for a different path.
She is a social media influencer and model and has successfully established herself in the field of beauty. She launched her own beauty brand named JB or Jessaelys Beauty.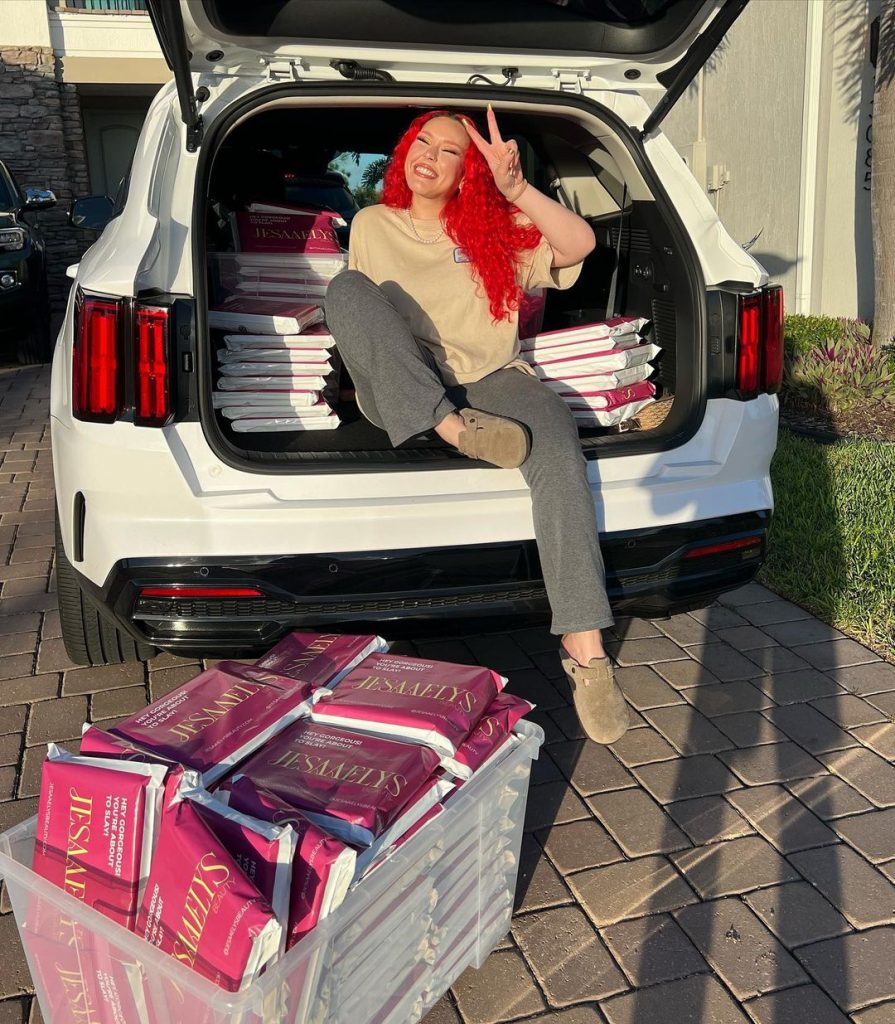 Her brand includes different types of makeup brushes, including a Brimstone Chrome Brush Set, Face Brushes, Eye Lashes, and Makeup bags. All the products under her brand are cruelty-free and vegan.
Jesaaelys also owns a YouTube channel, where she posts about her travel experience and talks about skincare regimes.
Other than her business, she is more into the social media Influencer thing. Her career choice is completely different from her other family members.
How much Daddy Yankee's daughter is earning?
The daughter of Daddy Yankee has established herself as a successful businessman, and her business is her only source of income. If we focus on her earnings, then it would not be wrong to say that she might be earning a lucrative return from her business.
The exact income and net worth of Jesaaelys Ayala Gonzalez are unknown. However, we can speculate that she might have a net worth of around $1 million.
Why Has Jessaelys Been Trending?
The are multiple reasons behind the fame she is getting these days. The factor that tops the chart is that she is the loving daughter of the popular rapper Daddy Yankee.
Besides this, she has been coming to the spotlight because of her work and social media presence. The way she guides people to work on their skincare and provides daily tips has been very helpful for her viewers.
Her red-shaded hair looks beautiful, and the way she carries it is exemplary. Other than this, she has become a motivation for many overweight people around the world. 
Weight Loss Struggles of Jesaaelys Ayala Gonzalez
The second child of Daddy Yankee, Jesaaelys, has struggled a lot because of her being overweight. Her weight was one of the biggest challenges of her life. Jesaaelys has recently shared her story about her struggle with weight loss.
Jesaaelys, who is 26 years old, started gaining weight in high school, and it continued to increase as she entered college.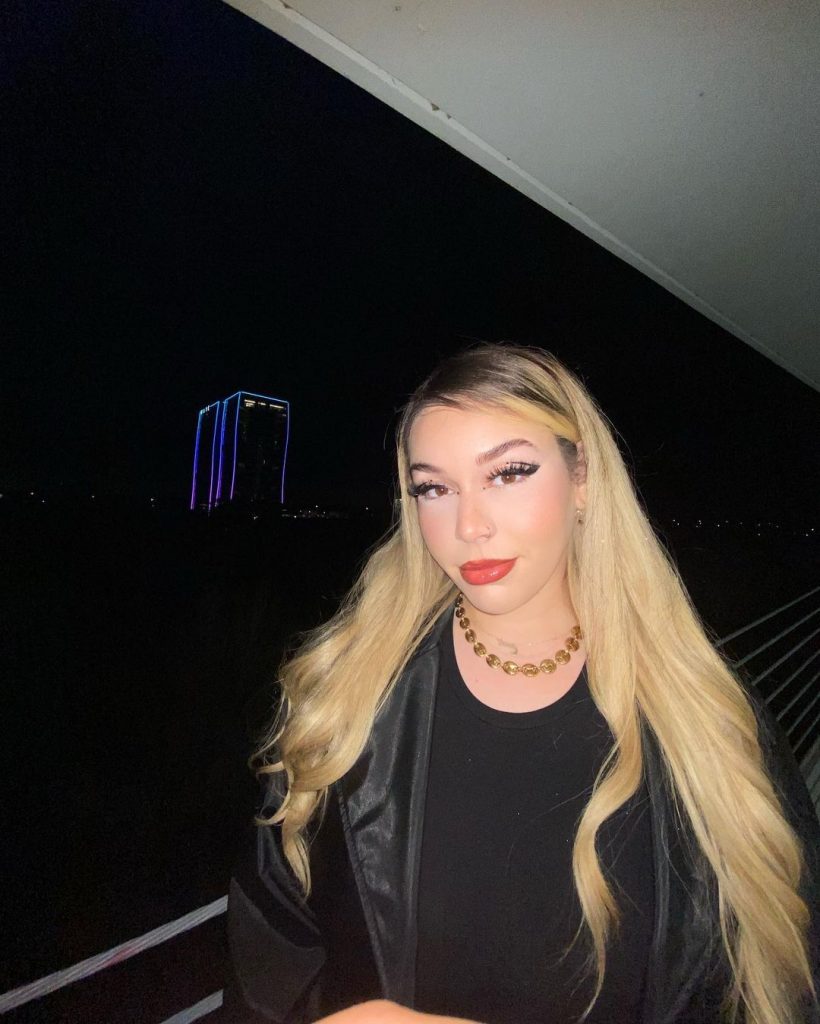 In January 2018, Jesaaelys decided to start her own fitness journey, and since then, she has lost over 40 Kgs. Earlier, she gained weight after surgery, and her weight began to increase. With her family's support, she decided to begin her weight loss journey.
She has documented her progress on social media, inspiring many people to start their own health journeys. Jesaaelys recently shared a photo that captured her amazing transformation, which quickly went viral.
Jesaaelys attributes much of her success to cutting down on junk food and focusing on healthy meal options. She encourages others to be patient and not give up if they don't see results right away.
Daddy Yankee is also very proud of his daughter's progress and has praised her for her hard work and dedication to fitness.
Jesaaelys weighed around 125 kgs (225 lbs), and her current weight is 65 Kgs (140 lbs). She has shown great improvement in her career as well as personal growth and has become an inspiration to many other young girls around the world.
Who has been the biggest supporter of Jesaaelys?
The journey of Jesaaelys has remained full of ups and downs. She has received support from his family, lover, and friends.
Her biggest supporter throughout her journey was her parents. She is a proud daughter of Daddy Yankee and has always been loved by the people around her.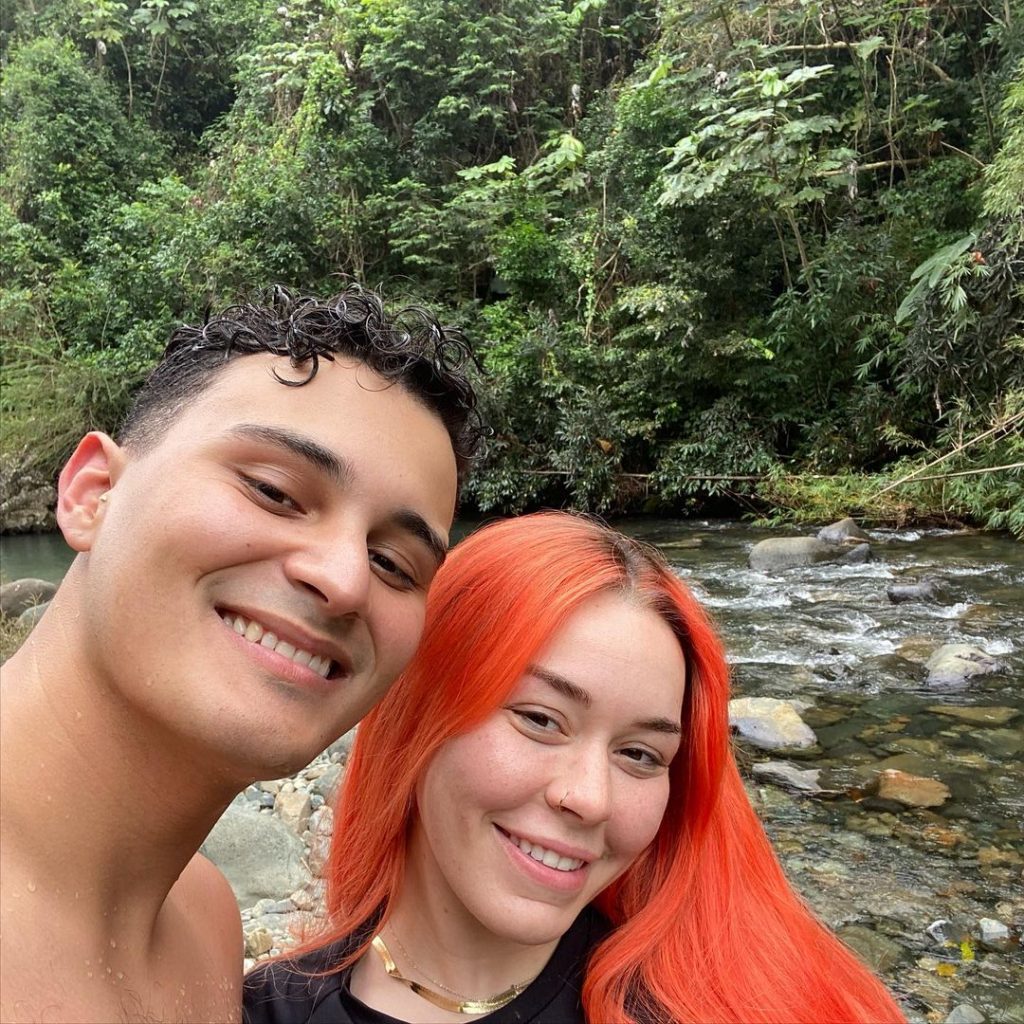 Her fiance Carlos Olmo has been a great influence in he life. The duo met in 2018 and began dating. In all these years, Carlos and Jesaaelys have supported each other through thick and thin.
According to some reports, the duo got engaged in 2021 and continued to live their life happily with each other. Her family has also been a great inspiration for her all these years.
Final Thoughts
Through her inspiring journey, Jesaaelys Ayala Gonzalez hopes to show people that anyone can achieve their weight loss goals as long as they are willing to commit and stay dedicated. Despite the many challenges she faced, Jesaaelys has lost over 90 lbs and looks better than ever.
Daddy Yankee is definitely a proud papa. With her newfound confidence, Jesaaelys hopes to inspire others to start their own weight loss journey and see it through.
She has accomplished well in her career; however, she is still renowned after the name of her father, just like many popular faces in the entertainment industry, such as Jaden Smith and Alma Varsano.
Hopefully, you will find all the important information related to the middle child of Daddy Yankee. Stay in touch to find more updates regarding Jessaelys or any other celebrity kids with us.