Patrizia Reggiani is a well-known name because of her links with the famous brand Gucci. She never worked with Gucci, but it is estimated that Patrizia Reggiani's Net Worth is still calculated in millions after so many years in prison.
The question is, where is Patrizia Reggiani these days, and what are her sources of Income? In this article, we will discuss the chronicles of the famous Gucci family and the net worth and earnings of Reggiani.
Let us first begin with the biography of Patrizia Reggiani and her role in the family of Gucci.
Who is Patrizia Reggiani?
Patrizia Reggiani, also known as Patrizia Gucci, was born in 1948, in Vignola, Italy. She is a former socialite and a convicted criminal.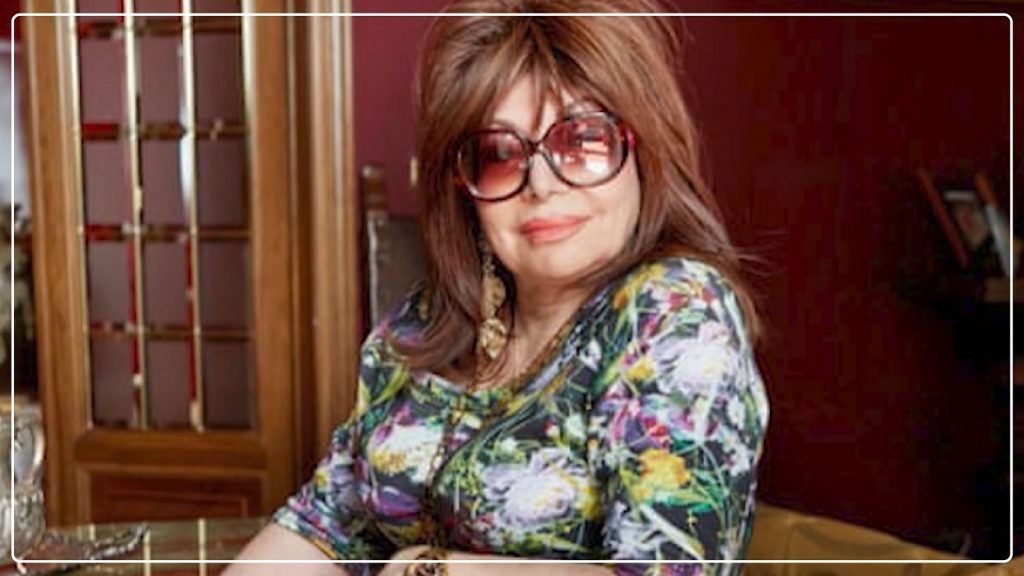 She was part of the high-profile trial of the contract killing of her husband, Maurizio Gucci. After her divorce from Maurizio, Reggiani arranged for assassins to kill her ex-husband. 
Patrizia was raised poor and was born with the name of Patrizia Martinelli. Later, she got adopted by her stepfather and changed her surname to Reggiani. 
Continue scrolling through the below table for more information about all the aspects of the ex-wife of Maurizio Gucci.
| | |
| --- | --- |
| Name | Patrizia Reggiani |
| Date of Birth | December 2, 1948 |
| Birth Place | Italy |
| Age | 73 years |
| Gender | Female |
| Zodiac | Sagittarius |
| Ex-Spouse | Maurizio Gucci |
| Nationality | Italian |
| Marital Status | Divorced |
| Married Years | 1972-1994 |
| Children | 2 |
| Hair Color | Black |
| Color of Eyes  | Black |
| Well-Known for | Arranging Assassin for her ex-husband |
| Criminal Penalty | Originally 29 years and reduced to 26 years |
| Sentence served | 18 years |
Patrizia Reggiani's Net Worth
The net worth of Patrizia Reggiani is estimated to be around $10 million as of 2022. However, the surety behind this figure is not taken into account by any platform.
After the divorce from Gucci, Patrizia was entitled to receive alimony amounted to $1.47 million annually.
According to sources, her approximate net worth is calculated from her alimony amount and her assets that were acquired before her sentence.
Although, Reggiani has claimed that she has nothing left and she is bankrupt. On the other hand, her biopic 'The House of Gucci' has surely turned the tables for her on monetary terms.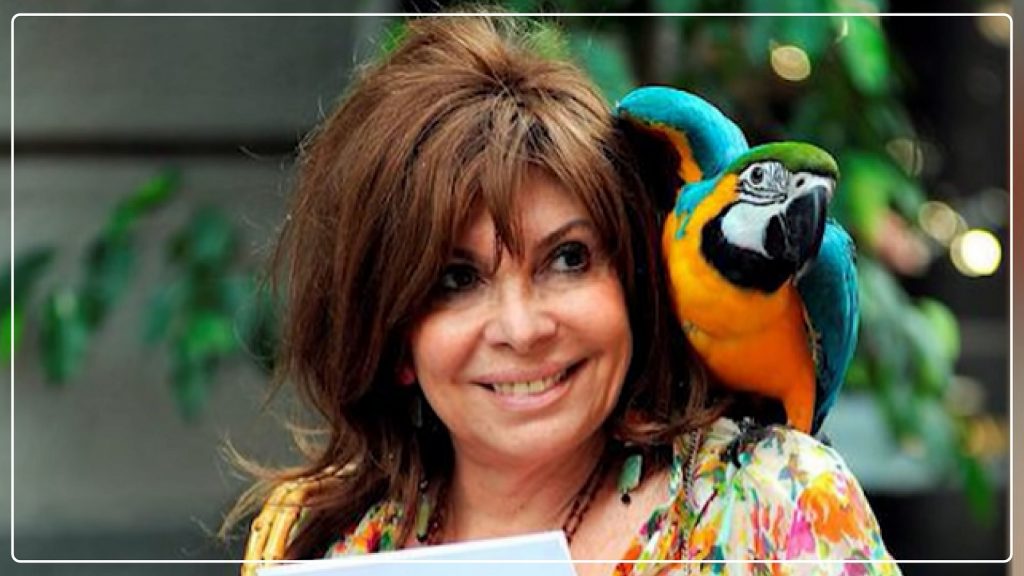 In fact, the channel Discovery+ also premiered a documentary on the heiress of Gucci on March 2021, showing her side of the story. 
Moreover, after serving for 18 years behind bars, she has now become a consultant for a jewelry company named Bozart.
Other than this, Silvana Barbieri, the mother of Reggiani, also left her daughter a villa in the center of Milan and a warehouse a several real estate properties after her death in 2019.
Overall, Patrizia has accumulated a lot of wealth as well as still continues to earn by every little means. So, amidst all the speculations about her sources of income and owned assets, it is really difficult to find out the exact net worth of Reggiani.
Recently, it was also reported that 3 million worth of assets has been missing from her inheritance. Whatsoever the scenario, it is sure that she has accumulated a net worth of millions of dollars.
Relationship with Maurizio Gucci
When she was 22 years old, she met Maurizio Gucci, who was the legal heir to the brand, in 1970. Further, they got married in 1972 and then moved to New York City.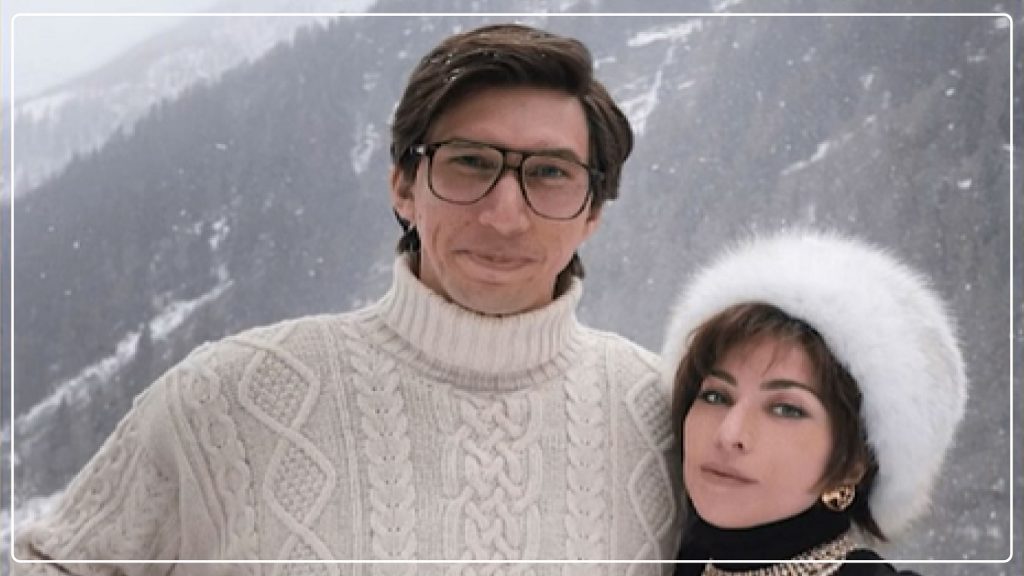 Initially, Rudolfo Gucci, the father of Maurizio, did not like Reggiani because of her social status and called her a social climber.
Later, Maurizio and Patrizia also received a lavish penthouse in the Olympic Tower of New York as a gift from Rudolfo. After her marriage to Gucci, Patrizia becomes an active social member of the parties and fashion world.
The couple is then called the power couple of the fashion world. Later, the duo was blessed with two beautiful daughters, Alessandra Gucci and Allegra Gucci.
Alessandra Gucci was born in 1977, and Allegra came to this world in 1981. After that, the duo moved back to Milan in 1982. 
After that, the couple separated in 1985. Gucci went on a trip to Florence and asked his friend to convey that their marriage was over the next day. The couple got separated after 14 years and officially got divorced after 22 years in 1994.
Meanwhile, Gucci also came into a relationship with Paola Franchi, which put Patrizia in a state of jealousy and resentment.
Chronicles of Post Divorce of Patrizia Reggiani
The couple got officially divorced in 1994, and Patrizia was liable to receive an annual alimony of $1.47 million. In fact, she was not even allowed to use the surname Gucci after the divorce.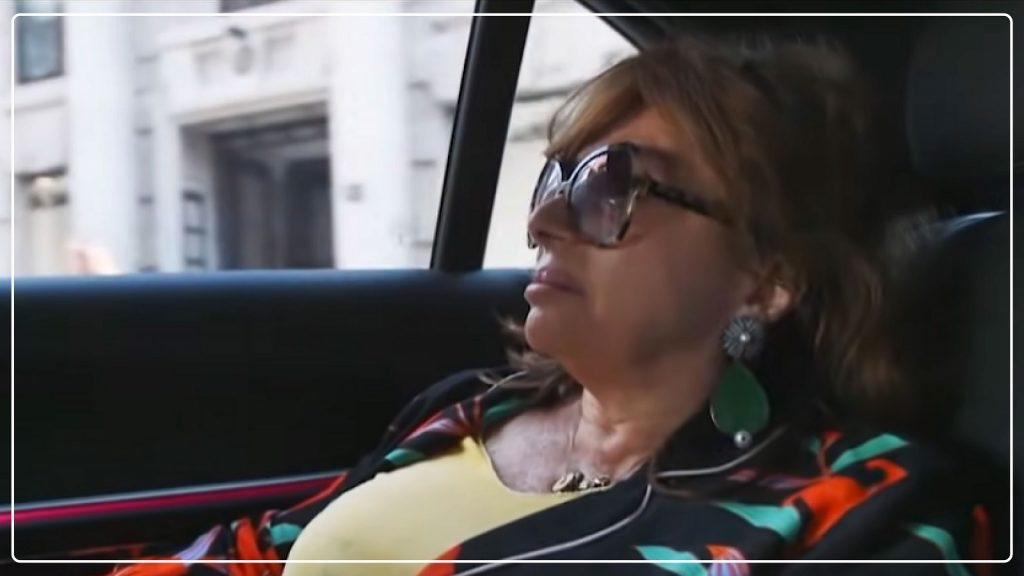 Reggiani used to say that she still feels like Gucci, and she is the most Gucci of them all.
A year after her divorce from Gucci, Patrizia hired an assassin to kill Gucci. Her plan achieved success, and Gucci was shot outside his office when he arrived for work.
In 1997, Reggiani was arrested for planning the murder of her ex-husband. The media trial titled her 'Black Widow,' and the motive behind the murder was a mix of jealousy, resentment, and money. 
The primary reason behind the murder was the control over the Gucci estate. Patrizia wanted to stop her ex-husband from marrying his girlfriend Paola Franchi because the marriage would also cause a reduction in his alimony money.
When the mastermind behind the murder is uncovered, it brings great disappointment to the daughters of Patrizia and Gucci. After trials, Reggiani was sentenced to 29 years which was further reduced to 26 years because of the claim that a brain tumor might have affected her personality.
Patrizia also tried to commit suicide while in prison. Like many other prisoners, Patrizia also found a partner in the prison.
She is now released after 18 years of prison because of her good behavior in October 2016.
Ending Note 
Patrizia Reggiani has accumulated her overall wealth because of her association with Gucci. In fact, a movie was also released in 2021 titled House of Gucci, which showcased everything about the life of Patrizia and her acquired possessions.
Also, the book The House of Gucci was also published in 2001, which captured all the important events of the life of Patrizia and her family. One step taken by Patrizia changed her life completely, and she spent many valuable years in prison.
She does not work for so long, but her inheritance from her mother and her recent work and films are based on her story. It would be great to see in the coming years what are her further moves that will add value to Patrizia Reggiani's Net Worth.