Tuvana Turkay is a famous Turkish model and Actress. She has gained popularity from her appearances in various television series and films. She started her journey in this entertainment world in 2009.
Turkey came to this world on October 3, 1990, in Üsküdar, İstanbul, Turkey. In this article, you will learn more about the Actress in detail. Continue reading to get an overview of her educational and professional background as well as all important information about her life.
Biography of Tuvana Turkay
Tuvana was born in 1990 and is 32 years of age. She was born in Turkey and held Turkish citizenship. She first rose to prominence after her appearance in the television series Ayrılık in 2009.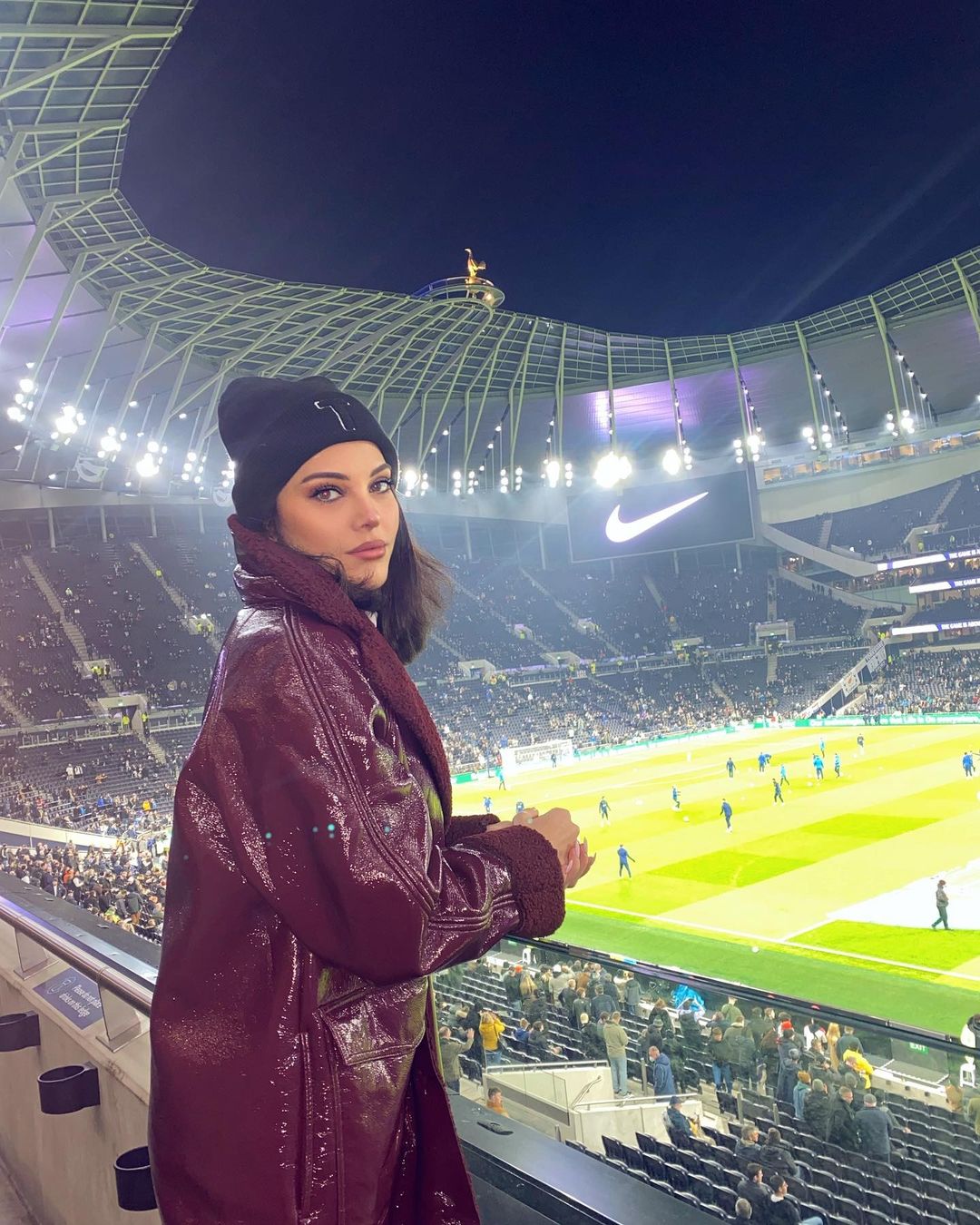 Let us have a quick look at the basic details about the popular Turkish Actress.
Full Name

Tuvana Turkay

Date of Birth

October 3, 1990

Age

32 years

Birthplace

Üsküdar

,

İstanbul

, Turkey

Gender

Female

Sun Sign

Libra

Siblings

Katre Turkay

Nationality

Turkish

Hair Color

Brown

Eye Color

Light Brown

Instagram

@tuvanaTurkay
Tuvana was born to Turkish Immigrants from Bulgaria. On her maternal side, she holds a Crimean Turkic Descent. Currently, Tuvana is residing in London, United Kingdom.
Her Early Life and Education
Tuvana was born in Istanbul, Turkey. She spent her early life in Turkey with her older sister Katre Turkay. Katre and Tuvana spent their early childhood together. 
The exact information about the early life of the television actress Tuvana Turkay is not available. She seems to avoid providing much information about her personal life.
As far as her educational background is concerned, the elementary and high school details are not mentioned anywhere by the actress. Only the details about her higher studies are available.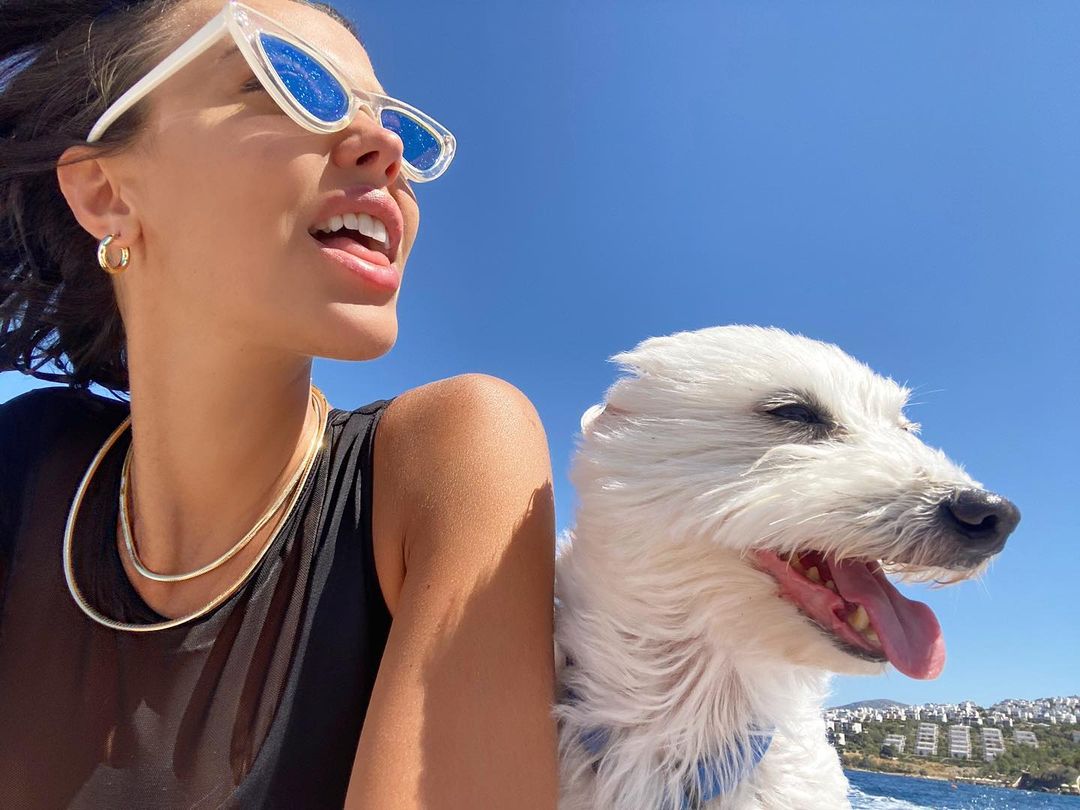 As an enthusiast of the acting and television industry, she completed her higher degree in the Department of Radio, Television, and Cinema at Beykent University. She has also attended Istanbul Sun College for her undergraduate degree.
Career Graph of Tuvana Turkay
Tuvana has provided several appearances in the television and film industry. Below mentioned are the details of her career. She is famous amongst viewers worldwide. Other than acting, she also wrote a book named İkimiz de Beni Seviyoruz. She also provides acting classes to students in London at her studio named T'acTing Studio.
Beginning of Career
Tuvana began her career in 2009 with the tv series 'Ayrilik: Askta ve Savasta Filistin.' In this series, she portrayed a character named Kevok.
In 2010, she appeared in the series Naks-i Dil Sultan. Further, she portrayed the role of Bade Palali Hancioglu in the series 'Yer Gök Ask' from 2011 to 2012.
She further appeared in the TV mini-series 'Esir Sultan', where she portrayed the character of Albina in the year 2012. 
In 2013, she started to become much more popular because of her outstanding performances so far. Her role as 'Aysegül' in the drama thriller 'Eksik Sayfalar' provided the fame that she had been looking forward to since she started her career.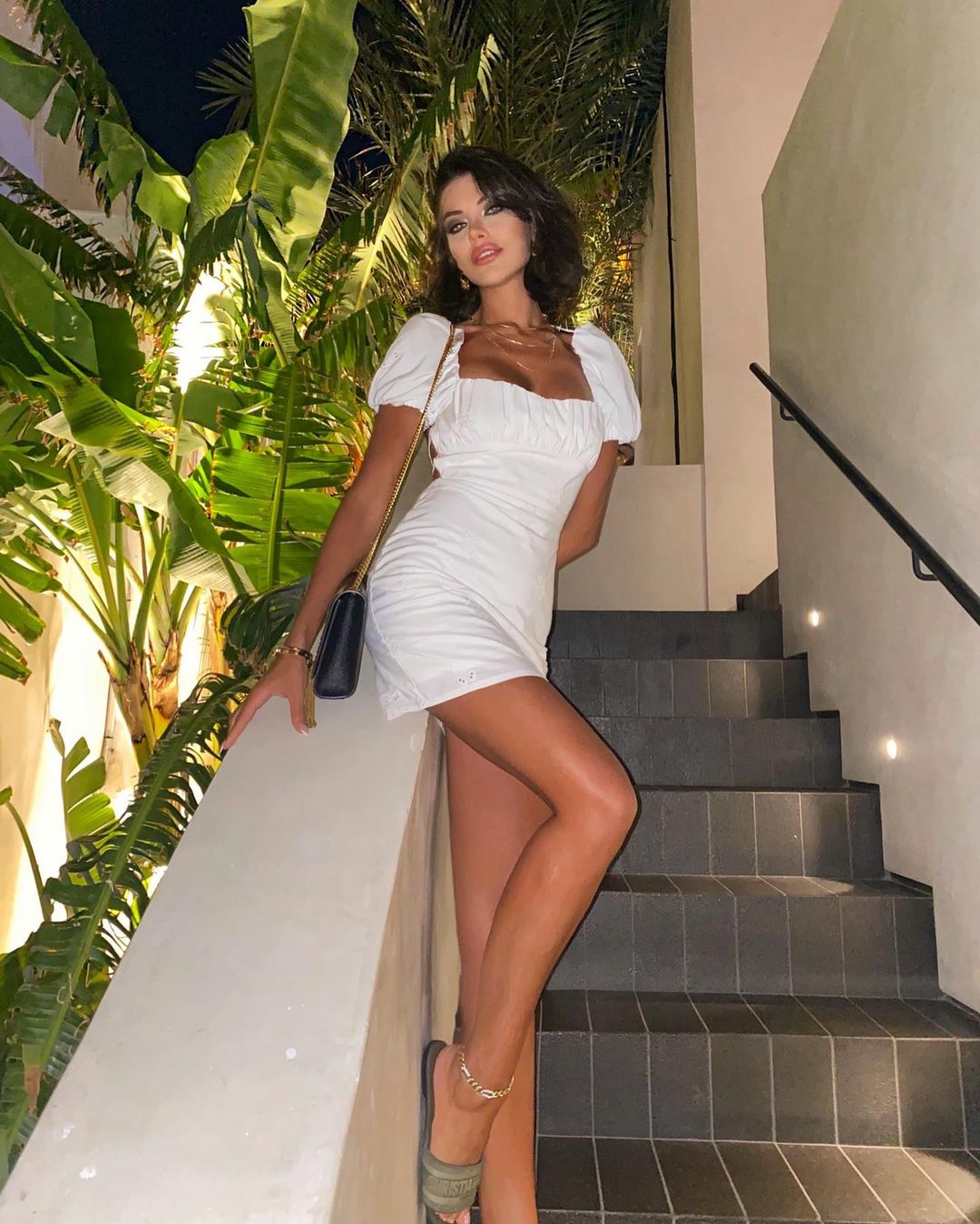 Rose to Prominence
Turkay has excelled well in her life. From her modeling career to her rise as an actress, she has worked in many great roles.
Tuvana mainly rose to fame from her appearance in the series 'Kara Para Ask,' in which she portrayed the role of Bahar Cinar in 2014. 
After that, she played Sema Taskin in the comedy film Güvercin Uçuverdi in 2015. In the same year, she also worked in En Güzeli and played the role named Gizem.
In 2016, She appeared in several genres. From films to television to music videos, she left a mark with her outstanding performances on the screen.
She was seen in Bizans Oyunlari: Geym of Bizans, Doga İcin Cal 7 – Havada Bulut Yok (Yemen Turkusu), Somuncu Baba: Askin Sirri, Oyunbozan, and Sen Sag Ben Selamet.
Later, she was seen in the series Olanlar Oldu, Doga Icin Cal 8 – Hayde, Deli Gönül, Bir Nefes Yeter, Doga Icin Cal 9 – Hey Onbesli, and Kizlarim için in 2017.
She has worked tremendously well and successfully achieved fame in her career. Her appearance as Zeynep in the series Çember, which was featured from 2017 to 2022, has helped her to attain worldwide fame.
Her Net Worth
Tuvana earned fame from her work in the television and film industry. She has also worked on several music videos and successfully paved the way in her modeling career.
The exact earnings of Tuvana are not available, but her career success can easily tell us that she might be earning a good amount of money from her projects.
The ongoing projects of Tuvana are not disclosed by her; however, her work so far can easily explain that she might have acquired wealth worth millions of dollars.
From her career history, it can be speculated that the net worth of Tuvana Turkay is roughly more than $1 million.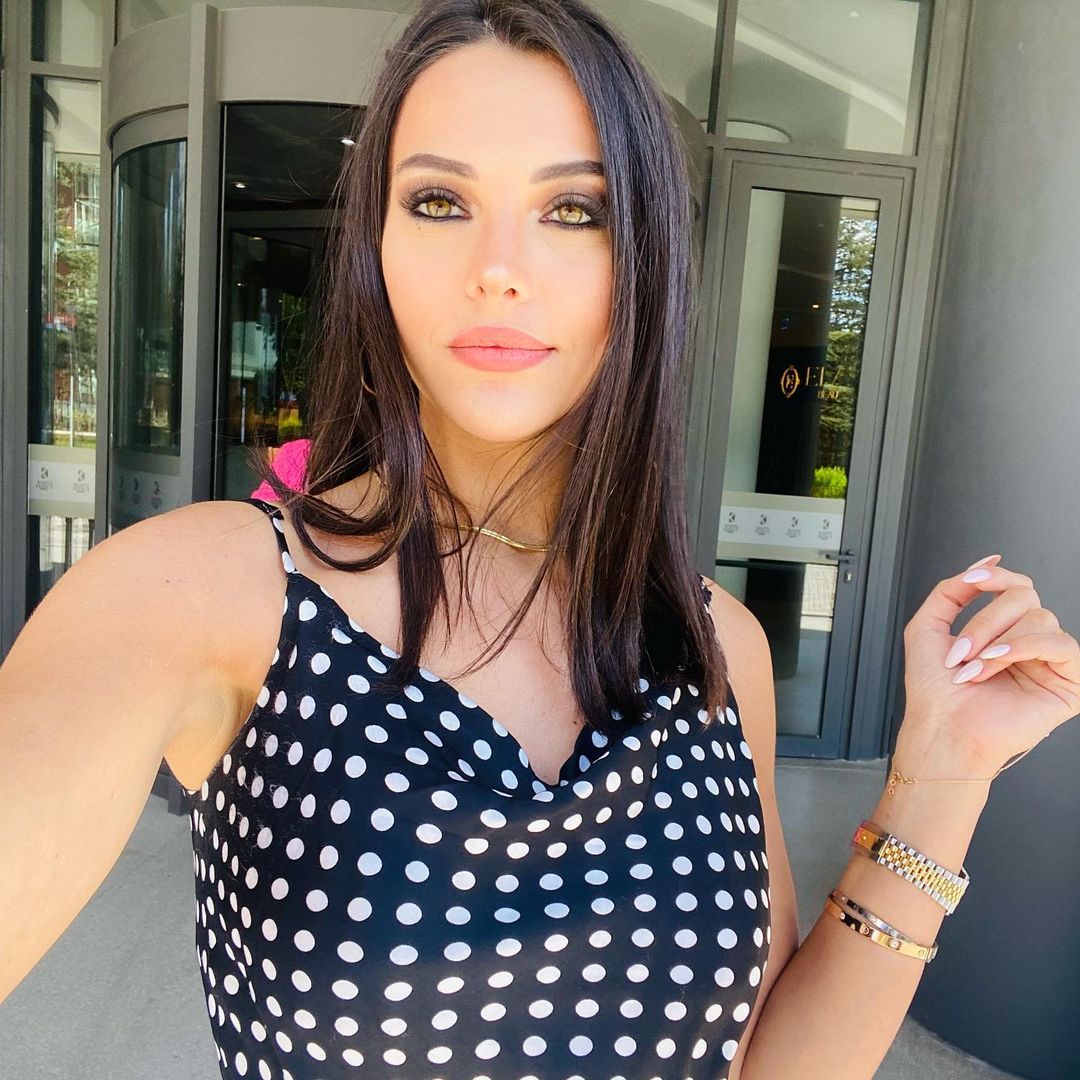 Her Personal Life
Turkay seems to be restricted from sharing her personal life with her followers. There is very less information available about her family.
She comes from a close-knit nuclear family, which includes her parents and a sibling. Her mother's name is Armagan Turkay, and Kate Turkay is her older sister. Apart from this, the details about her family are not much mentioned on any of the web portals.
Her sister Kate Turkay is also a Turkish actress, but she is not as popular as Tuvana. Also, there are no updates available about the dating life of Tuvana.
From her social media updates, there is no sign that can give a hint about her dating life. Either she is keeping it very private, or she is currently enjoying her single life.
Ending Note
Tuvana Turkay refrained from all the media limelight that could focus on her personal life. She is extremely active on the Instagram platform, in which she only provides updates related to her work. Otherwise, there is no information about her family or dating life. Currently, Turkay has a strong fan base of more than 3.7 million followers on her social media platform Instagram.