There has been much speculation about the future of the gaming industry future. Still, all speculations point to one direction that the gaming industry is going to take 2021 by storm. Here's a look at gaming trends that are going to knock your socks off!
Consoles are back in fashion.
Remember those days when the only thing you ever wanted was a PlayStation or an Xbox or a Sega? If you're an aficionado.
Well, get a dose of nostalgia because consoles are back in trends. As 1 in 4 internet users and 2 in 5 gamers prefer gaming consoles to play games, it is highly anticipated that 2021 will be the year of gaming consoles. With players like PS5, Xbox 360, and Nintendo switch being the town's talk, sales are expected to go through the roof.
17% of gamers have shown interest in buying a console in 2021.
Video Game streaming is gonna make a mark.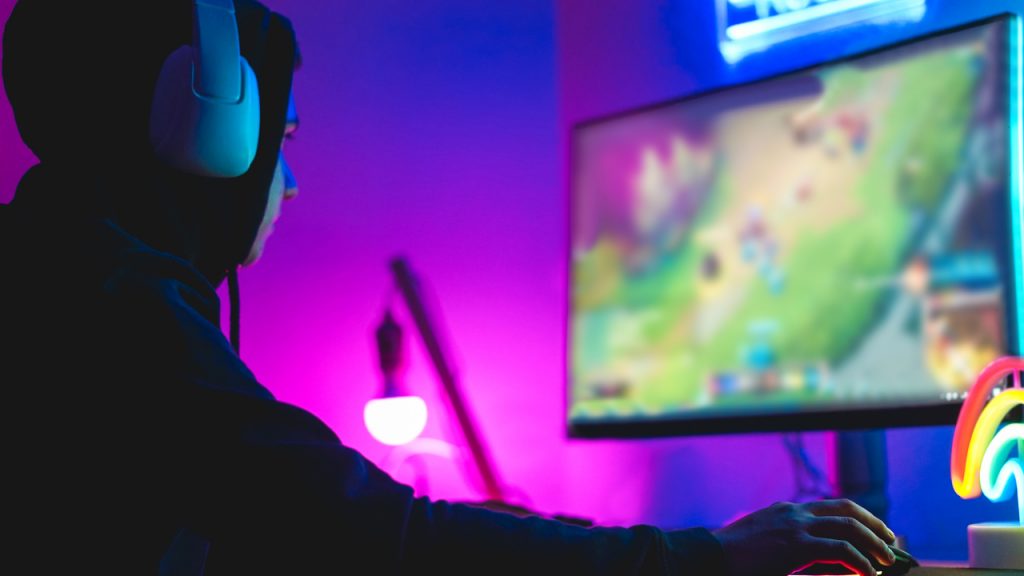 Everybody likes watching their favorite gamer stream and video game streaming. Moreover, it has come a long way since the release of the video streaming service Twitch.
As popularity grows, Twitch is likely to rake in many views. This has proved beneficial for both professional gamers to see this as a livelihood, thus helping the gaming industry. Twitch in 2020 has generated almost $2.1 Billion in revenues, which has never been seen before since their release in 2011.
Cloud gaming a staple?
For the longest time, certain notions were attached to gaming in general that professional gaming requires a commitment to buy a gaming console of almost $399. Still, cloud gaming services have seen a sudden increase in popularity because of the cheaper price tag of such services of $199 or $10/month for Google's Stadia, which has been an enabler for those who wish to take up gaming as a profession but are unsure about buying a new console; also this gives further incentive to those who wish to take up gaming as a hobby.