All U.K. air travelers to the U.S. need negative Covid-19 test reports, CDC says. This was followed by a recent order given by President Donald Trump. The airlines followed the actions similarly.
A new Strain found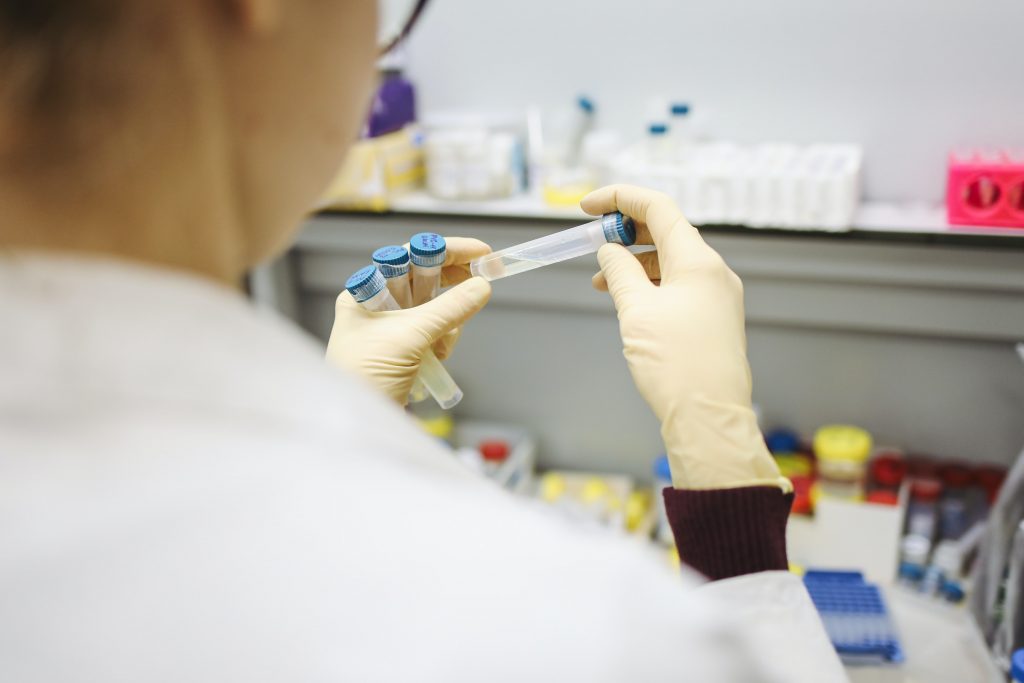 Recent findings show a new strain of Corona Virus appearing in the United Kingdom. This new strain of the virus is much more spreadable than the one already going on.
With the appearance of the new strain, much of the world has imposed restrictions. About 50 countries have restricted flight access, including Canada, France, Germany, Israel, Iran, and Colombia to and from the U.K.
The United States will require all air passengers arriving from the U.K to test negative for Covid-19 before their departure.
The Centers for Disease Control and Prevention announced the change late Thursday.
In a statement that President Donald Trump would sign an order Friday to take effect Monday.
"This additional testing requirement will fortify our protection of the American public to improve their health and safety and ensure responsible international travel," the CDC said.
Restrictions Imposed
With the finding of the new and more spreadable variant, the U.K government has now been imposing tougher, newer restrictions to slow down the newly found strain.
The CDC also said it would require evidence of a negative result from a test "no more than 72 hours before departure." It will be up to the airlines to confirm results before boarding, and to deny boarding to any passenger who chooses not to take a test, the CDC said.
Major U.S. airlines are now requiring 72 hours of negative PCR test before flying from the U.K. . This has resulted in disappointment for those trying to travel for the holidays, the Centers for Disease Control and Prevention said on Thursday.
It will require passengers to show proof of a negative result on a genetic test, known as a P.C.R. . An antigen test is also valid.
Passengers will be required to "provide written documentation of their laboratory test result (in hard copy or electronic) to the airline," the C.D.C. said, adding that "if a passenger chooses not to take a test, the airline must deny boarding to the passenger."
Also read: FDA Approves Emergency Authorization To Moderna's Vaccine- Second Vaccine To Get The Approval In US.