Mamdouh Elssbiay, also known as Big Ramy, is the first Egyptian to win the Mr. Olympia championship. And by doing so, he has received a ticket to the Hall of Fame in bodybuilding.
Mamdouh Mohamed Hassan Elssbiay, commonly known as Big Ramy, bagged the biggest and most prestigious championship in the bodybuilding sport worldwide. In winning the title, he has become the first Egyptian to obtain the title, and only the second Arab, following Samir Bannout from Lebanon in 1983.
Winning the title means he is now with the giants of bodybuilding. These giants include the likes of Arnold Schwarzenegger, Franko Columbo, Sergio Olivia, Ronnie Coleman, and others.
On Facebook, Big Ramy said, "This title is not mine, this title is for you, my loved ones. Thank you all from the heart for all this support. Praise be to God always and forever" – after he won.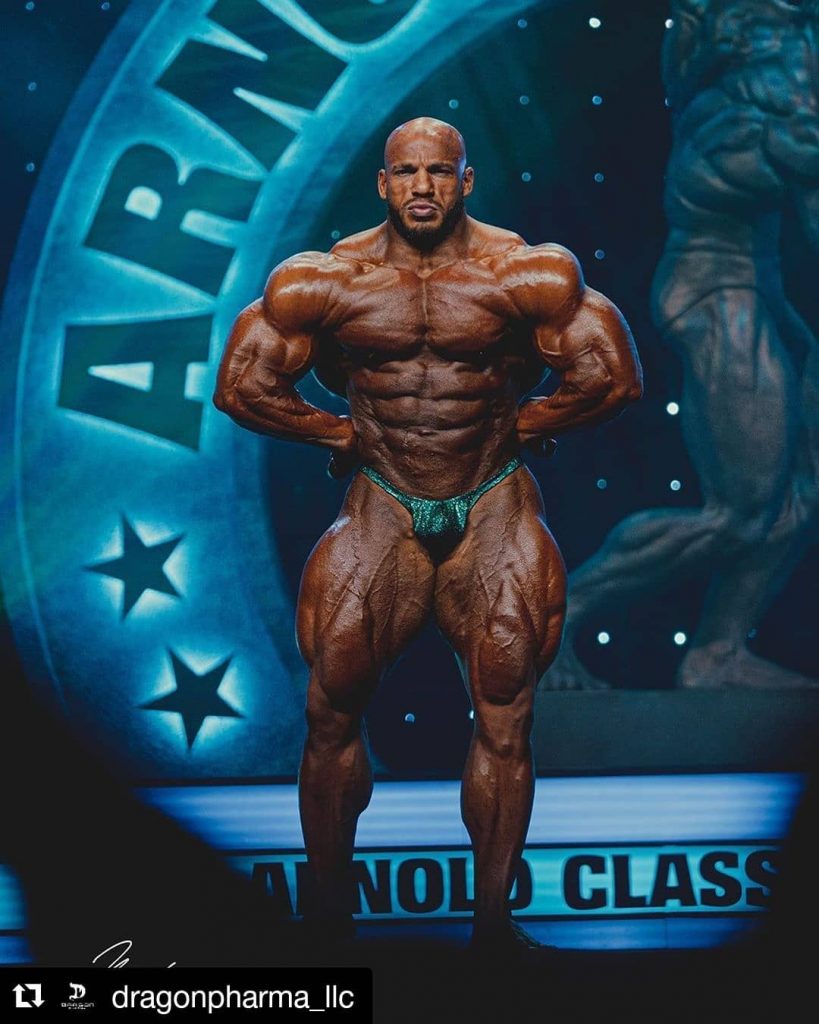 Winning is Everything
Ramy tested positive for Covid-19 just a few months before the championships.
On an Instagram post, Ramy Wrote: I would like to make the official statement that I have tested POSITIVE for COVID-19. Therefore, I will not be able to compete this Sunday 11/10/20 at the @npceuropean championships.
"I am devastated with this news as this is completely out of my control and it is the second preparation I lose because of this virus," Big Ramy wrote. "Please, know that I will be taking all precautions not to transmit this virus to anyone, I will quarantine myself for a couple of weeks and return stronger and healthier than ever".
Even after such complications, Ramy hoped for the best.
Earlier, Big Ramy was surrounded by a big cloud of uncertainty. All the world wondered if he would even be allowed to compete in Mr. Olympia. But, as fate would have it, a special invitation was sent out and Ramy was allowed to compete. We all know what happened next.
This is a big win for Ramy, especially after being placed sixth in 2018's Mr. Olympia and not being able to compete in the 2019's Mr. Olympia due to Injuries.
And as Mamdouh says, "You have to be strong and courageous."