Hellen Baleke is a professional female boxer living in the slums of the capital city Kampala, Uganda. She is becoming the source of inspiration for women living in these slum areas. For them, Boxing or any other kind of self-defense is a must for their survival. The female boxer said that they must fight if they want to survive. 
Hellen Baleke is throwing uppercuts for the last 15 years, and now, she is inspiring other women in her city. She participated in the 2019 African Games and won a Bronze medal as well. After this medal, she became the first Ugandan woman to win a boxing medal in 18 years. 
What is Hellen Baleke's story?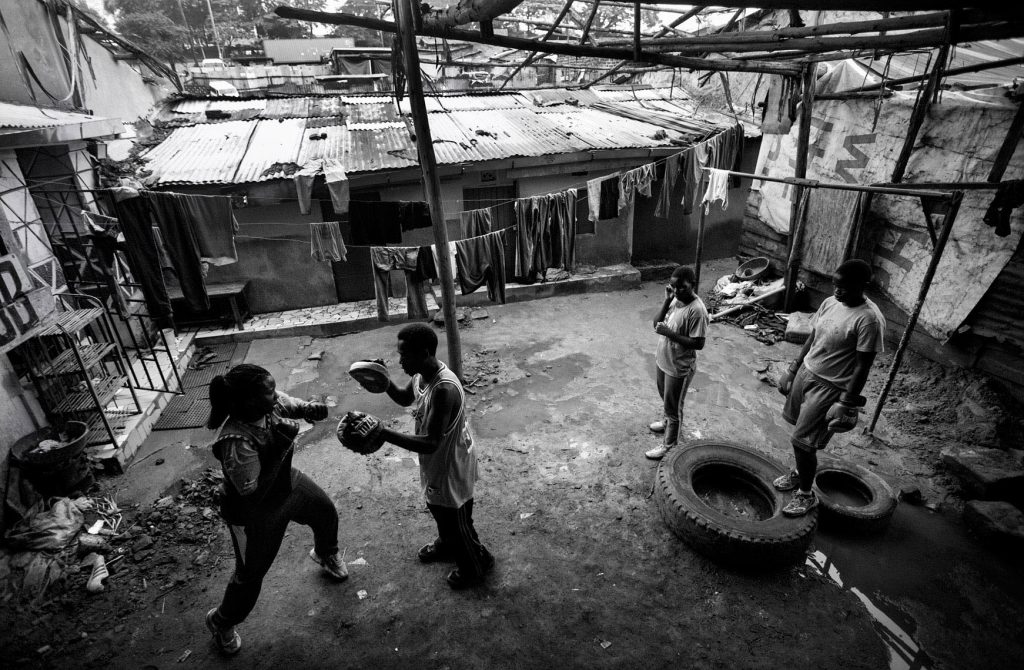 Hellen Baleke started boxing when one man approached her in the Kampala neighborhood. She said that she never liked boys touching because she knew that the end result would not be good. Thus, she wanted to fight that man, but instead, she returned home with a bloody nose. After this incident, Hellen Baleke started to sneak out from her home early and started to train as a boxer. However, Hellen's mother was not happy at first, and she confronted Hellen as well. But, this confrontation never stopped Hellen, and she kept on competing and fighting. 
Now in 2021, Hellen Baleke is training other women from these slum areas. One of her students described how she doesn't want herself to end up on the wrong path and how Hellen is an inspiration for all of them.
Apart from that, Hellen also owns a tailoring business where she is hiring young women and teaching them how to sew and fight for survival as well. The pandemic surely kept a pause on both of her tailoring and boxing teachings, but she's hopeful that girls will join her back soon. 
Without any doubt, we can say that this powerful woman is surely inspiring many other young women from Uganda's Katanga slum.