Roger Federer has withdrawn from the 2021 Australian Open, as we got to know from the tournament on Monday, due to complications this year, after getting arthroscopic surgery in his right knee.
The 20-time major champion has not played in a tournament since reaching the semifinals at the 2020 Australian Open.
"In the end, Roger ran out of time to get himself ready for the rigors of a Grand Slam. He's very disappointed he won't be coming to Melbourne in 2021,"  said the tournament director Craig Tiley in a statement.
Earlier in December, Federer said that his recovery from knee surgery had taken longer than anticipated. He also said that he was doubtful if he would be fit for the first tennis grand slam of the 2021 season.
"I would have hoped that I would be 100% in October. But I am still not today. It will be tight for the Australian Open," said the local media. Federer also got named Switzerland's best athlete of the last 70 years at the awards ceremony.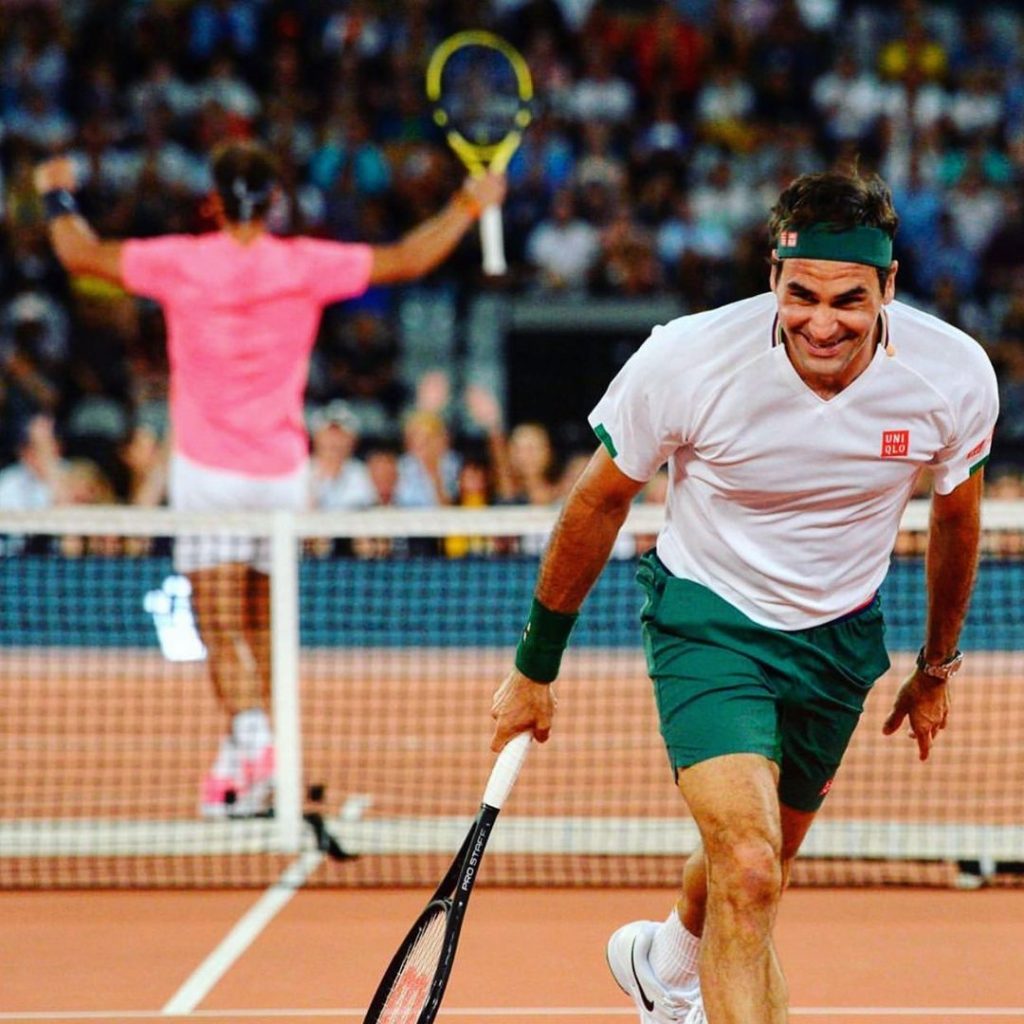 "I hope that there will be something to see with me next year. If not, then that's an unbelievable endpoint."
Previously, Federer has had two surgeries, followed by two Grand Slam wins.
All we can do is hope for the best and send the Champ our prayers, as he gets ready for the 2021 Australian Open, which will begin on the 8th of February, 2021
*All the photo credits go to Roger's Instagram Handle.
Also read: 'Big Ramy' wins the 2020 Mr. Olympia Title