Tom Cruise is currently in the limelight.
Raised as a member of the Church of Scientology from childhood, Leah Remini, After leaving the organization in 2013, began public criticism of the organization.
Two years later, she released Troublemaker: Surviving Hollywood and Scientology. It was her journal about the experiences with Scientology and the reasons for leaving it. Following up the book, she took it to herself to highlight other previous Scientologists ' experiences.
Remini retweeted an article written for the blog The Underground Bunker. She said that Tom Cruise is a high-profile member of the church. He had taken the situation as an opportunity, while personally not believing it poses a real threat. Apparently, Scientologists believe their members get sick "far less frequently than before" they joined.
Tom seemingly thinks that Hollywood is incapable of making films without his help. It is the job of the COVID officers assigned to the set to monitor and enforce safety guidelines, Remini writes.
Remini also called Cruise "an abusive dictator" and blamed Scientology.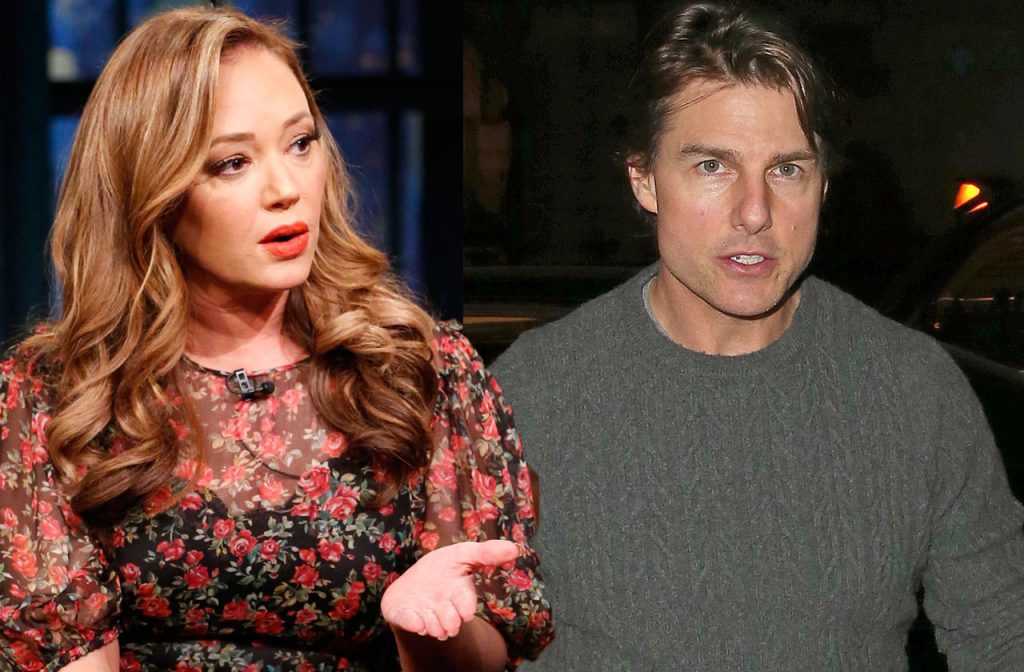 Remini had been a member of the church for 35 years before leaving in 2013. Two years later, she said in an interview that Cruise was one of the factors that led her to leave because the actor is so connected to the church, they view an attack on him as an attack on all of them.
The Sun released leaked audio of the "Mission: Impossible 7" producer and star shouting at crew members on the set in Leavesden, England, on Tuesday. Read that article here