The state laboratory of Colorado has confirmed the first case of new COVID-19 in the US. The man is now in isolation in Denver's southeast and has no travel history, stated by the health officials. 
Jared Polis tweeted that Colorado's residents' safety is their top priority and will closely monitor this new COVID-19 strain case. He also added that we have restricted information about this new variant of the virus. Still, UK scientists are warning the world already about this new COVID-19 strain's more contagious nature. 
Apart from that, Colorado State Laboratory has notified the Centers for Disease Control and Prevention about this case. The patient is in his 20s and has no travel history or any close contacts. However, the investigation by Public Health Officers is still in progress. 
What is this new variant of COVID-19?
The United Kingdom's scientists believe that this strain of COVID-19 is more contagious but not severe than previous variants. As a result, this new variant has a 70% increased transmission rate than other variants. 
This new virus was first confirmed in Southeast England during September and is responsible for 60% of cases in the city of London. As a result, many major cities like London are now under lockdown measures. Apart from that, many countries, such as India, Germany, and France, have banned UK travel.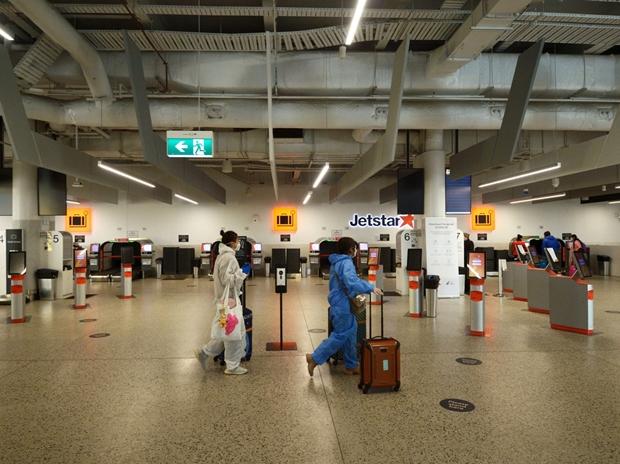 Many researchers believe that current COVID-19 vaccines will indeed protect us against this new variant of the virus. Vivek Murthy commented on NBC's program that they don't have any reason to believe that current vaccines will not prove to be effective against this new strain of COVID-19. 
Thus, this new and highly transmissible variant makes it more critical for us to maintain social distance, wear masks, and avoid group gatherings. During this challenging time, we should commit ourselves and stay at home as much as possible.