Pierre Cardin, a.k.a Pietro Costante Cardin, has died at the age of 98.
He was known for what was his avant-garde style and Space Age designs. He preferred geometric shapes and motifs, often ignoring the female form. Pierre advanced into unisex fashions, sometimes experimental, and not always practical. He also founded his fashion house in 1950 and introduced the "bubble dress" in 1954.
"It deeply saddens me to announce the death of my colleague Pierre Cardin. The Perpetual Secretary and the members of the Academy of Fine Arts said. He was elected to the chair of Pierre Dux on 12 February 1992," the Fine Arts Academy said.
Life and Death

Photo Source: https://pierrecardin.com/designer
Cardin was born near Treviso in northern Italy, the son of Maria Montagner and Alessandro Cardin.[5] His parents were wealthy wine merchants but lost their fortune in World War I. To escape the blackshirts they left Italy and settled in Saint-Étienne, France in 1924 along with his ten siblings. His father wished him to study architecture, but from childhood, he was interested in dressmaking.
Source: Wikipedia 
"They said pret-a-porter will kill your name, and it saved me," Cardin once said.
He died in a hospital in Neuilly in the west of Paris, his family told Agence France-Presse.
The Family said – "It is a day of great sadness for all our family. Pierre Cardin is no more," "We are all proud of his tenacious ambition and the daring he has shown throughout his life."
Designer to be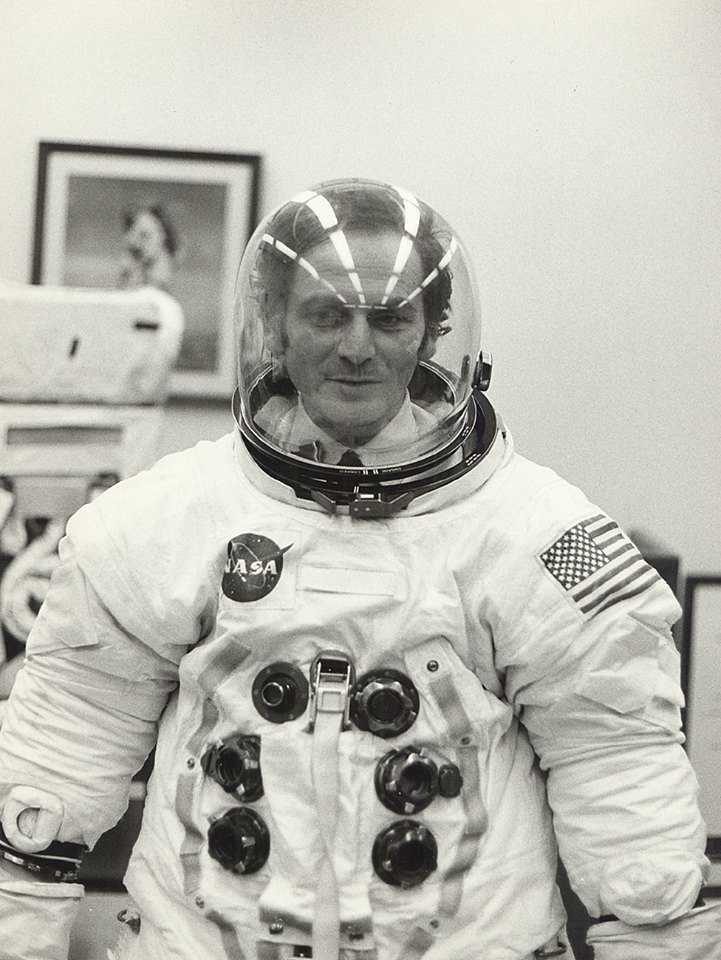 Cardin moved to Christian Dior in 1946, working as a pattern cutter on the feminine "New Look" fashion of post-World War II. Four years later, he opened his own fashion house, designing costumes for theater.
In 1953, he presented his first women's collection, and the following year, he founded his first ladies boutique, Eve, and unveiled the bubble dress. The garment, a loose-fitting dress that gathers at the waist and hem and balloons at the thighs, won international acclaim. Soon, his fashions were being worn by such bold-face names as Eva Peron, Rita Hayworth, Elizabeth Taylor, Brigitte Bardot, Jeanne Moreau, Mia Farrow, and Jacqueline Kennedy.
As for 1957, he traveled to Japan, becoming one of the first European designers to explore Asian influences. He later was a pioneer in getting China to break out of its drab, militaristic Mao Zedong look.
Also in 1957, he opened another Paris boutique, this time for men and called Adam, and featuring colorful ties and printed shirts. He later made the iconic collarless suits for The Beatles and helped dress such clients as Gregory Peck, Rex Harrison, and Mick Jagger.
Source: CNBC
Also read: Dan Bilzerian: The kingpin of Social Media