With the Covid-19 Vaccine now rolling out, many countries are in the process of opening their doors for Travellers. And, undoubtedly, Airline is the most efficient way of traveling.
But, as we all know, even after the vaccine, the Airlines are not completely safe. We all won't take that sort of a risk either.
But, for those willing to do so, you may go to AirlineRatings.com.
In a description given on their Website, they describe as-
The world's best one-stop airline safety and product rating review website.
About AirlineRatings
Packed with information about air travel, Airlineratings.com answers questions that many of us may have thought of but didn't know who to ask. Well, now you do!
Airlineratings.com is developed to provide everyone in the world a one-stop-shop for everything related to airlines. Formed by a team of aviation editors who have forensically researched nearly every airline in the world, It's the best.
Our rating system is rated from one to seven stars on safety – with seven being the highest ranking. Within each airline, you will find the country of origin, airline code, booking URL, and seat map information.
The rating system takes into account a number of different factors related to audits from aviation's governing bodies, lead associations, as well as the airline's own safety data.
Every airline has a safety rating breakdown so you can see exactly how they rate.
Source: https://www.airlineratings.com/about-us/
The Safest Airline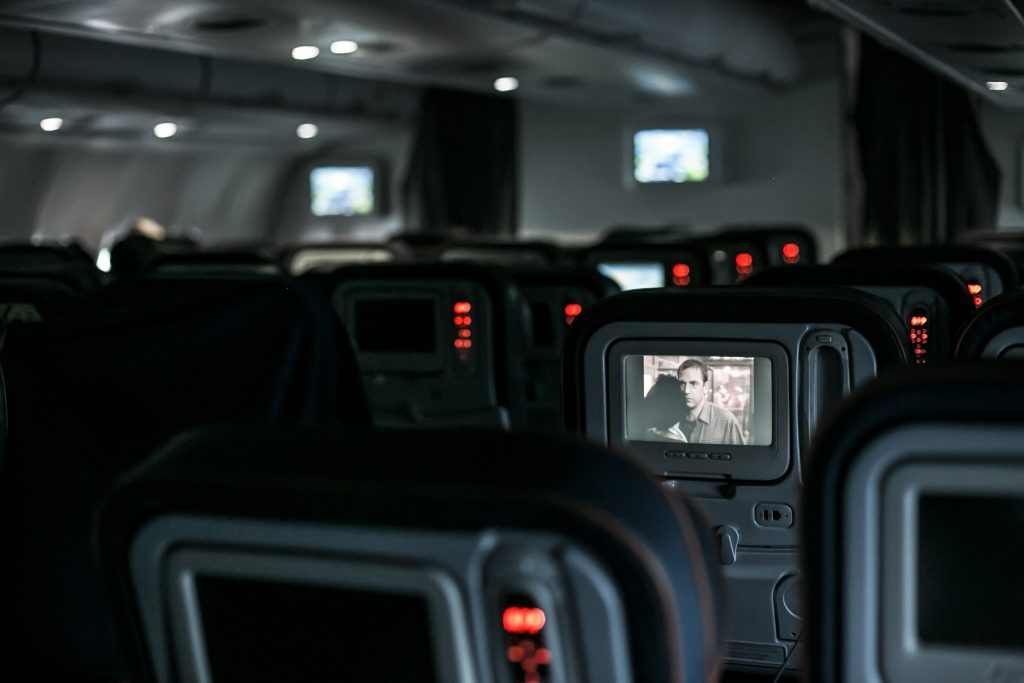 As for 2021, the airline safety and product review website awarded Aussie airline Qantas the top spot.
Qantas held the title of the world's safest airline from 2014 to 2017. In 2018, AirlineRatings said it could find no clear winner and chose to rank its top 20 equally, but once again in 2019 and 2020 Qantas was crowned the world's safest carrier.
On some previous occasions, AirlineRatings has chosen its winner and then listed the rest of the top airlines alphabetically.
But for 2021, the website has ranked each of the top 20 airlines in numerical order. Qatar Airways takes the number two spot, while Air New Zealand, Singapore Airlines, and Emirates round out the top five.
Also read: All U.K. air travelers to the U.S. need negative Covid-19 test reports, CDC says